"I like to see my money right where I can see it… Hanging in my closet"
This "Sex and the City" quote is the motto Janaia lives by everyday. This New Jersey born stylist and model with an eye for fashion. Just under 5'6, this recent college graduate plans to pursue a career in the modeling industry. 
Last week, we were fortunate enough catch up on Janaia's modeling updates and take a few shots. In this post, we take a closer look at what Janaia has to offer for UnregisteredStyle.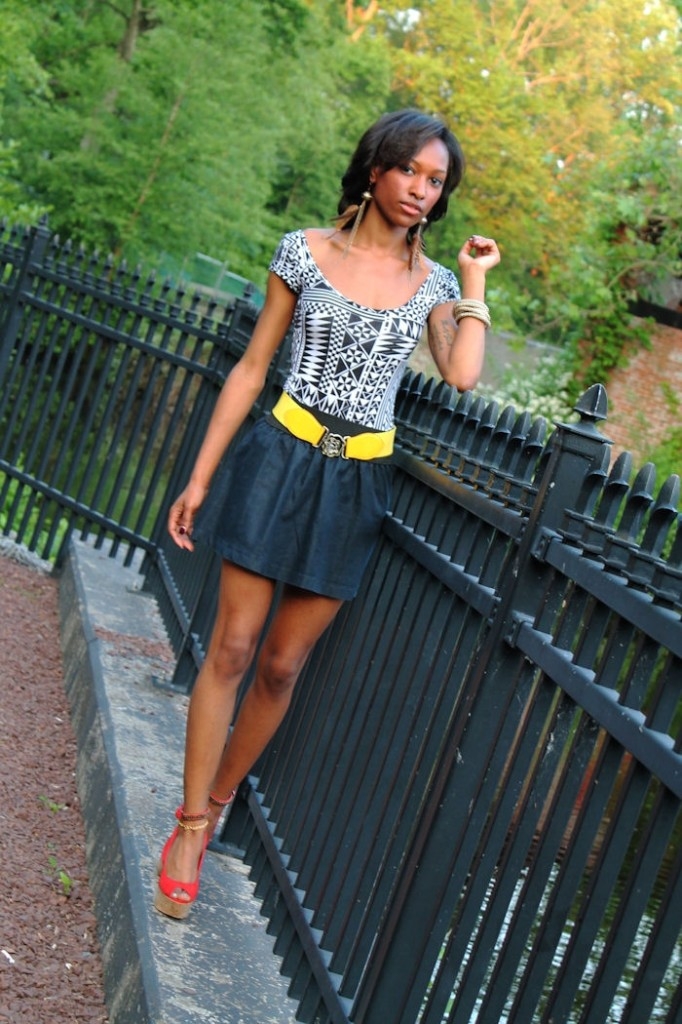 How would you define the word "style?"
"​Style goes way beyond fashion; it is an individually distinctive way of putting ourselves together. It is a unique blend of spirit and substance; a personal identity imposed on, and created through, the world of things. It is a way of capturing something vibrant, making a statement about ourselves through clothes."
Janaia's personal style definitely fits her personality: chic, bright, and daring.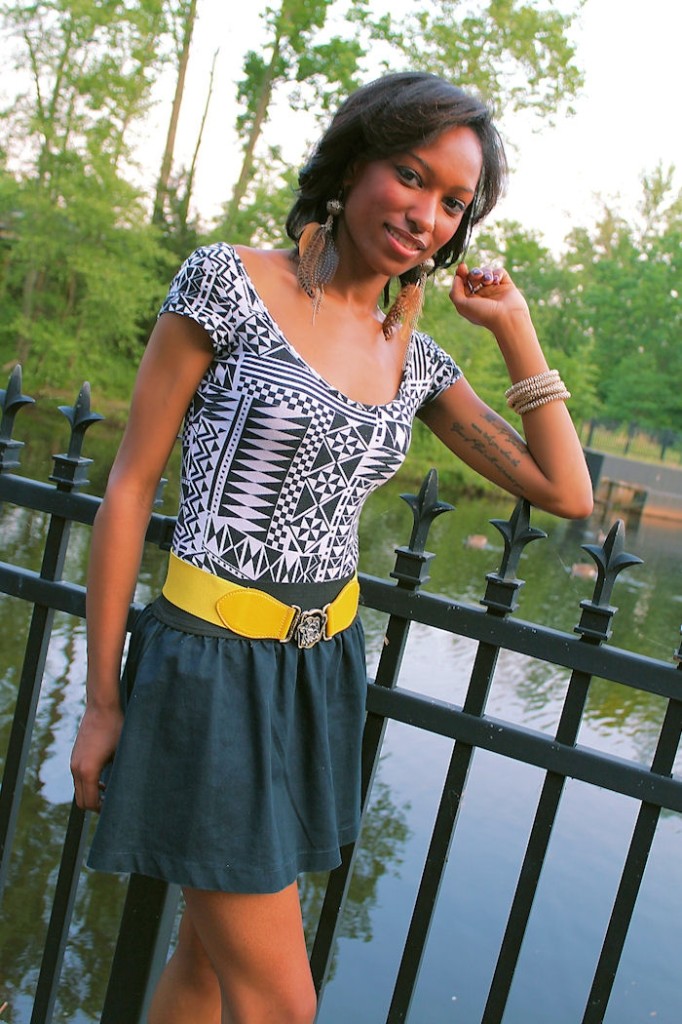 "This outfit has many different facets. I love wearing outfits that are able to be worn at different events. All my outfits are able to transform into many styles. The top that  I'm wearing is actually a bodycon dress! So if your out hanging and don't feel like going home to change for the night life, all you have to do is take the belt n skirt off and your ready for the night!"
We should never shy away from layering in the spring season. Layering is really great for warmer. With a wide range of temperatures during the spring season, layering is a simple option to transition between different levels of comfort and looks throughout the day. For example, if you are inside a fully air conditioned unit, it is important to have alternatives to throw over your outfit. As shown above, Janaia is layering her bodycon dress with a skirt. 
As part of Janaia's spring collection, these  must have items were purchased from from Forever 21.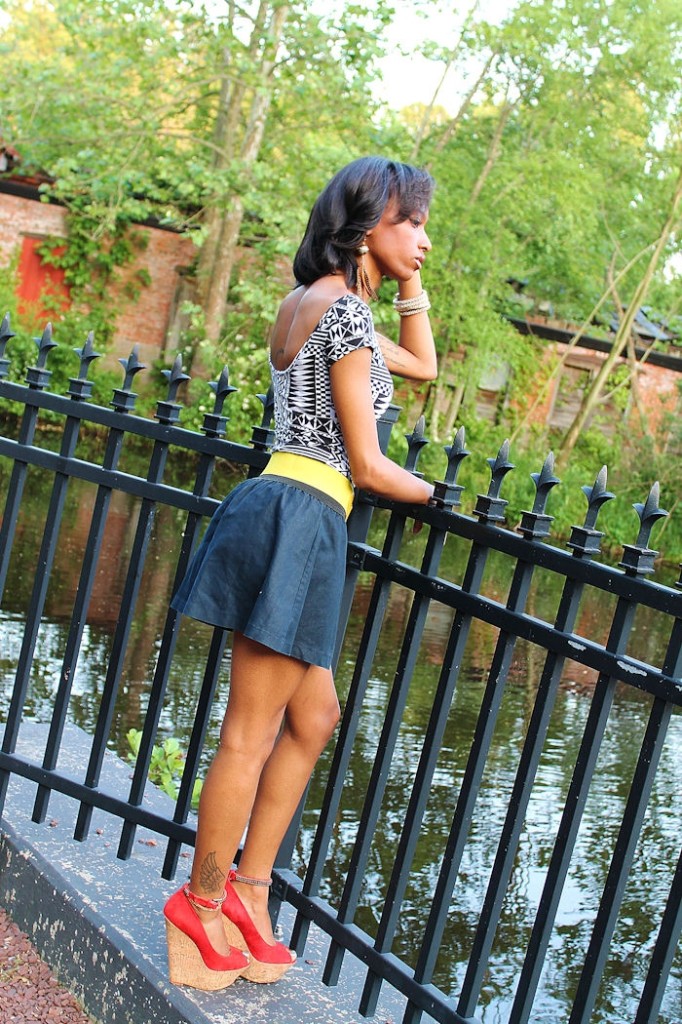 Show Janaia some love and follow her on Instagram.