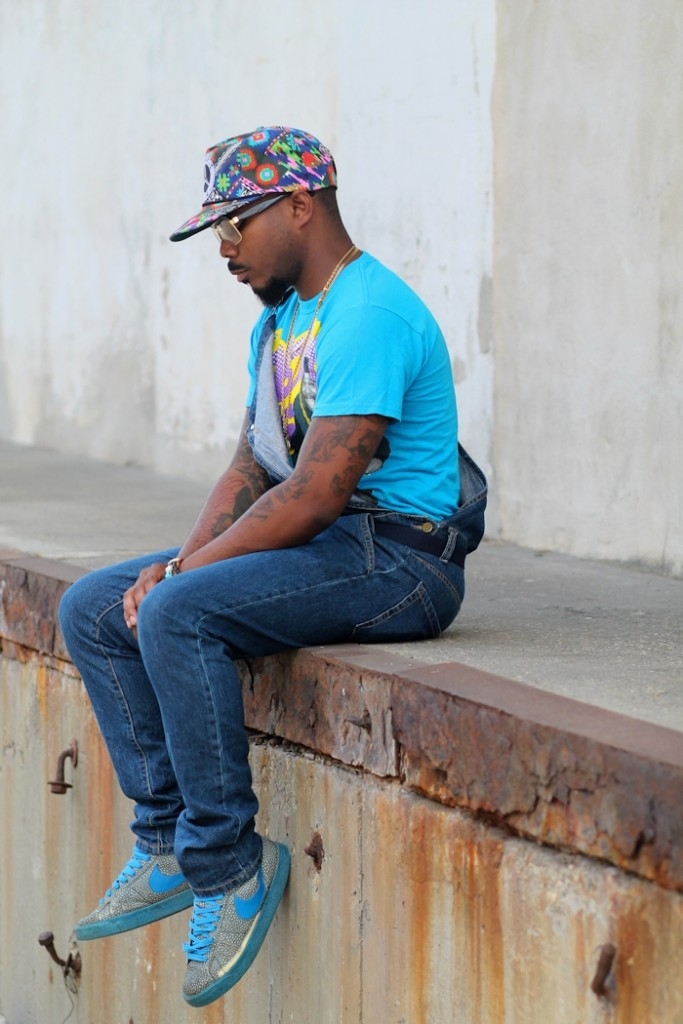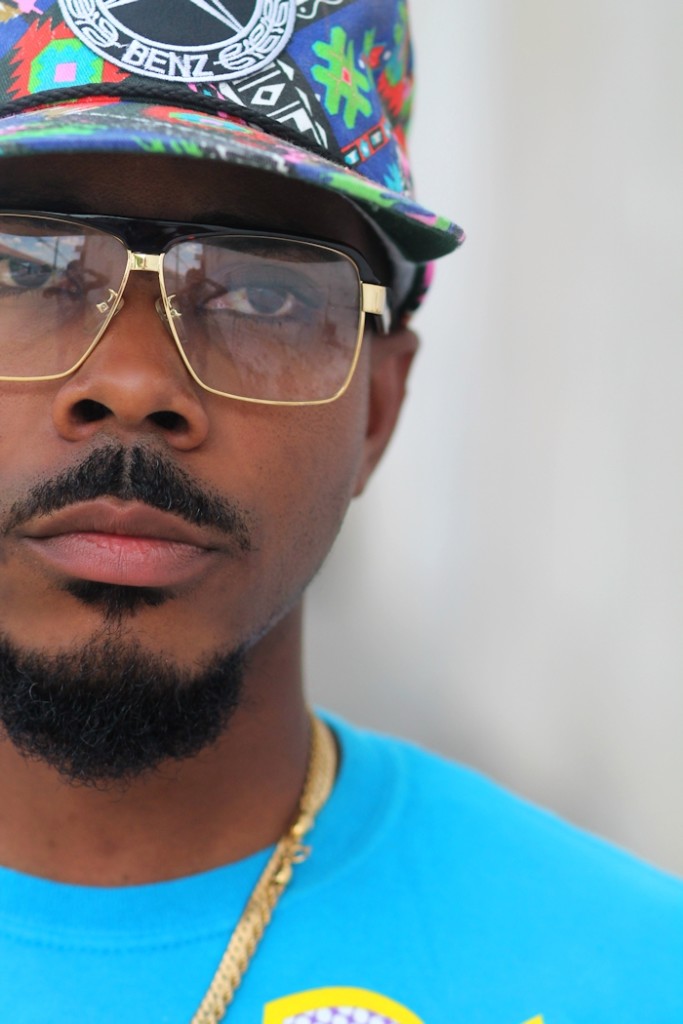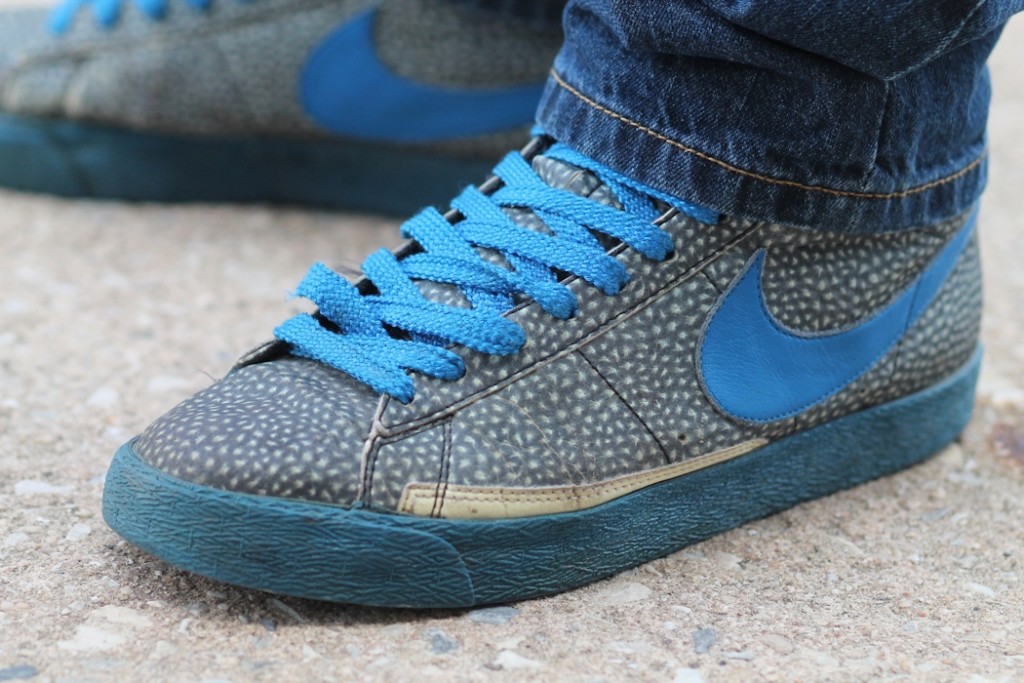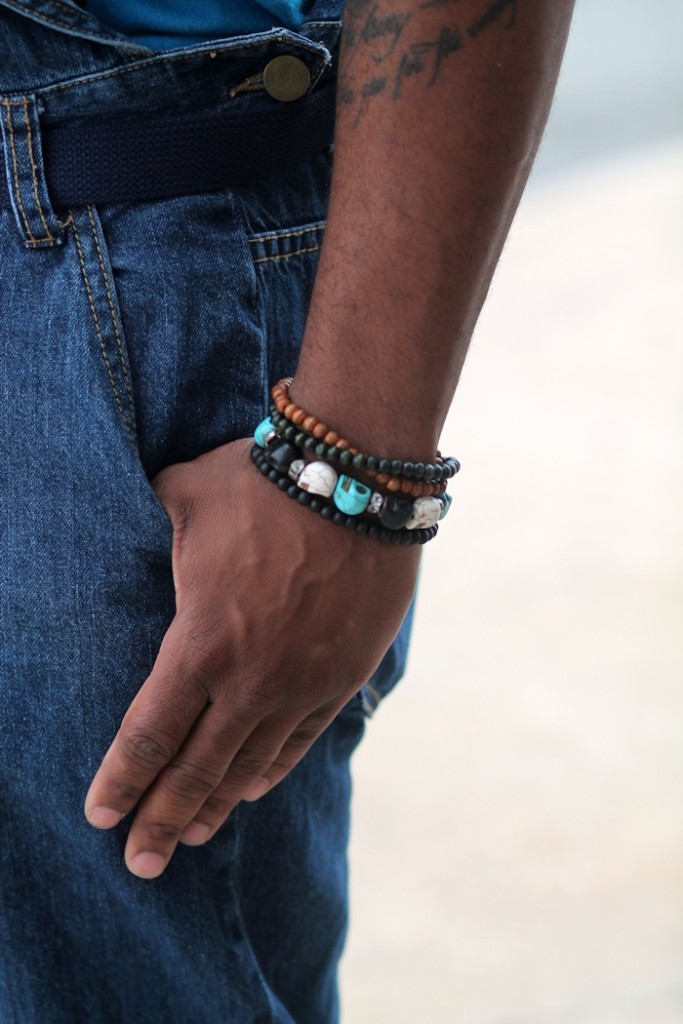 Overalls: Forever 21 | Shirt: Urban Outfitters
Sneakers: Nike | Hat: Brad. P Custom
We apologize for the lack of updates. It's holiday season, and we are currently gearing up for the winter season. In the meantime, check out this throwback outfit from our boy Peso. For this particular look, Peso embraced his inner 90s persona with these denim overalls. Perfect for a relaxed overall, these pants look great with a shirt and sneakers. Both the graphic tee and Nike sneakers add a pop of color to the mix. You can't go wrong with that!
To accessorize, Peso threw on this colorful, printed hat and gold chain necklace.
So, how do you feel about this particular look? Feel free to share with us in the comments section below.
Thanks for reading!