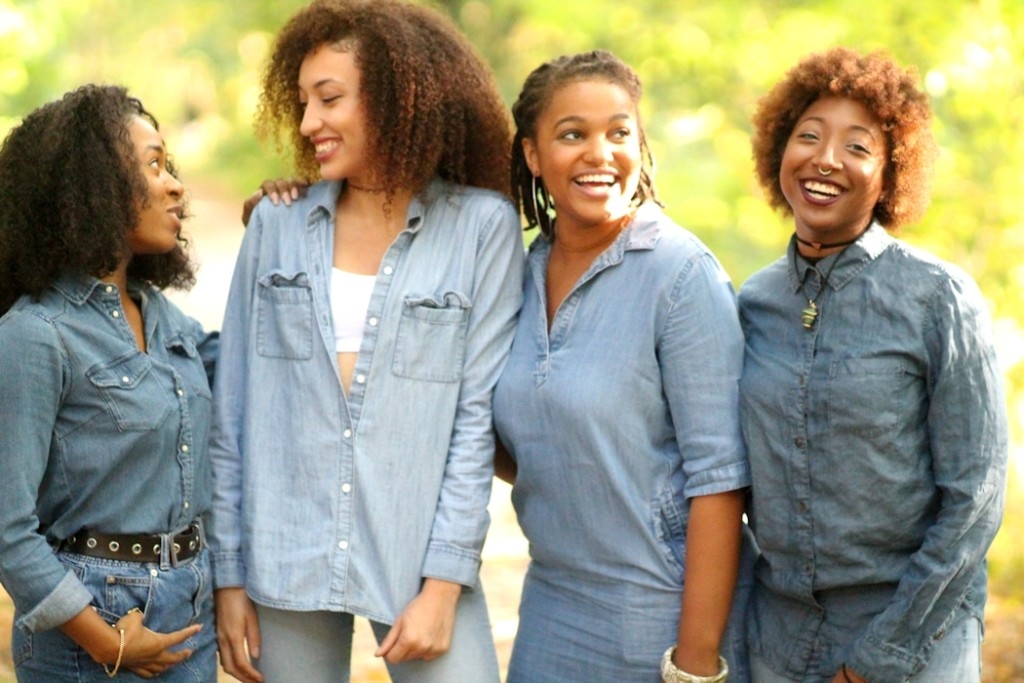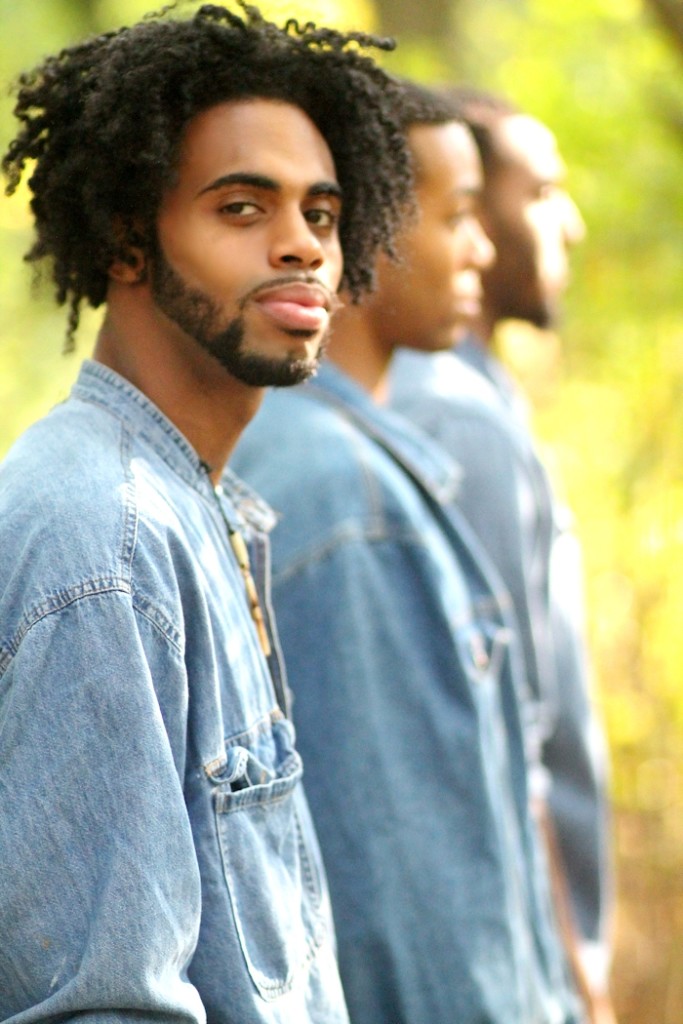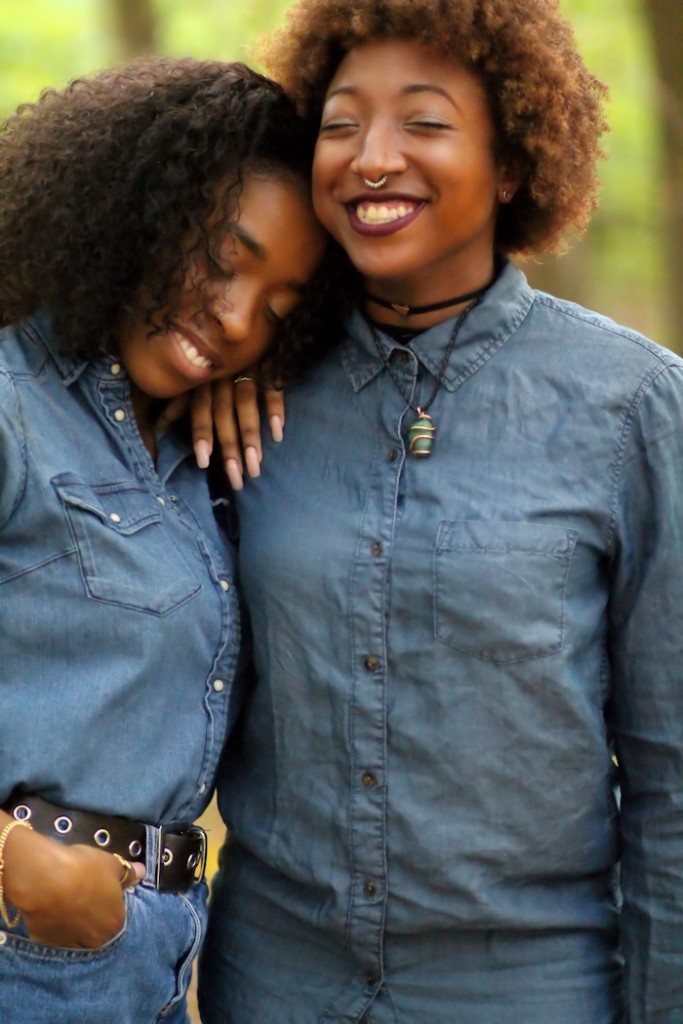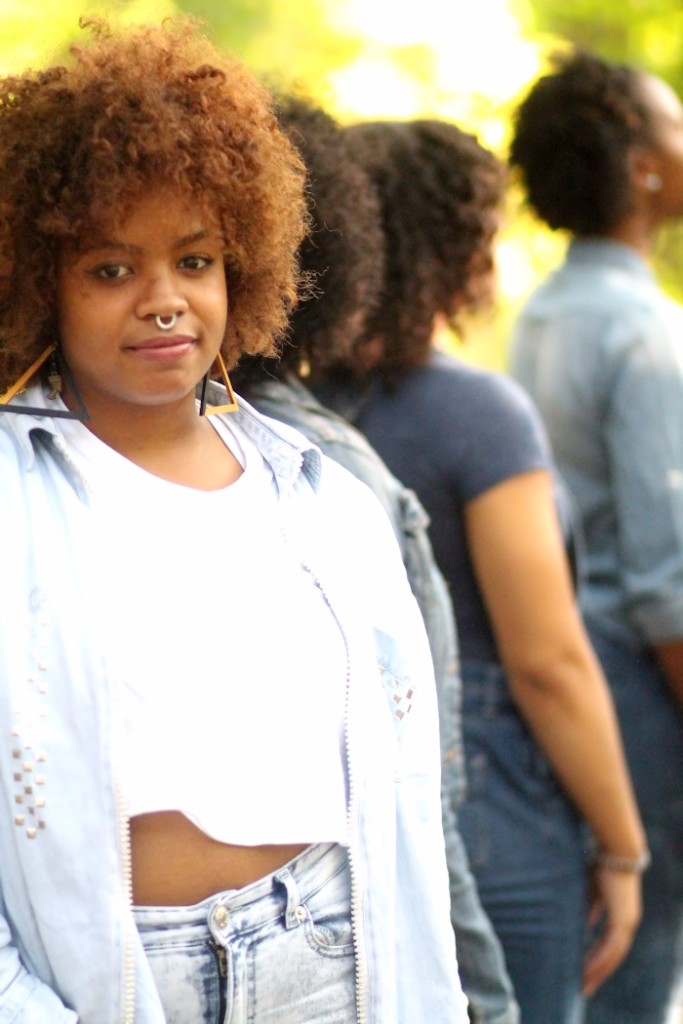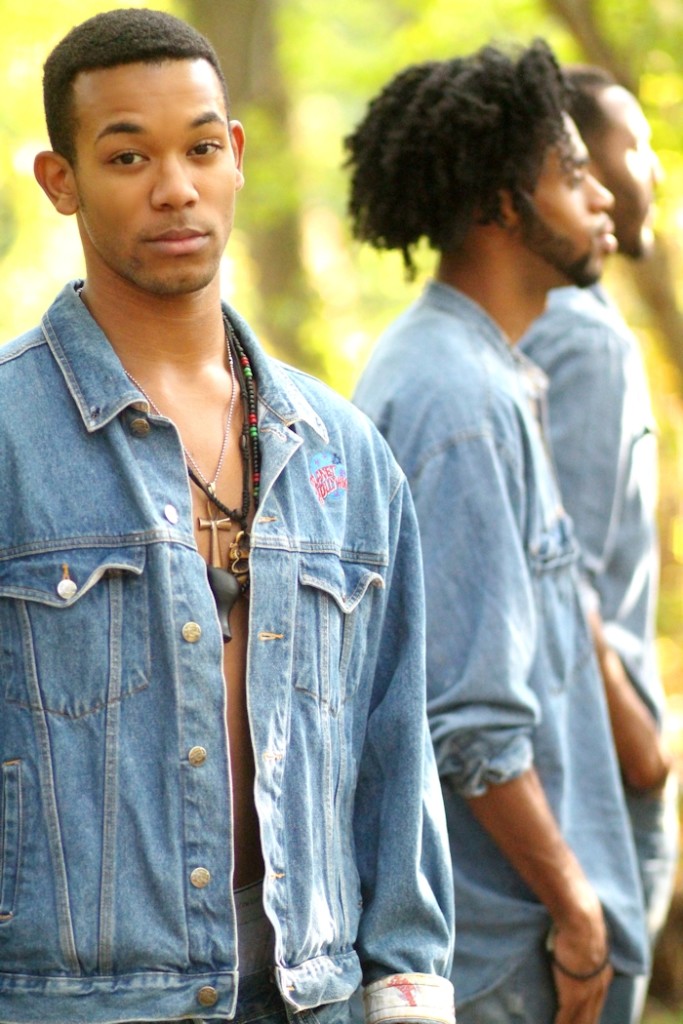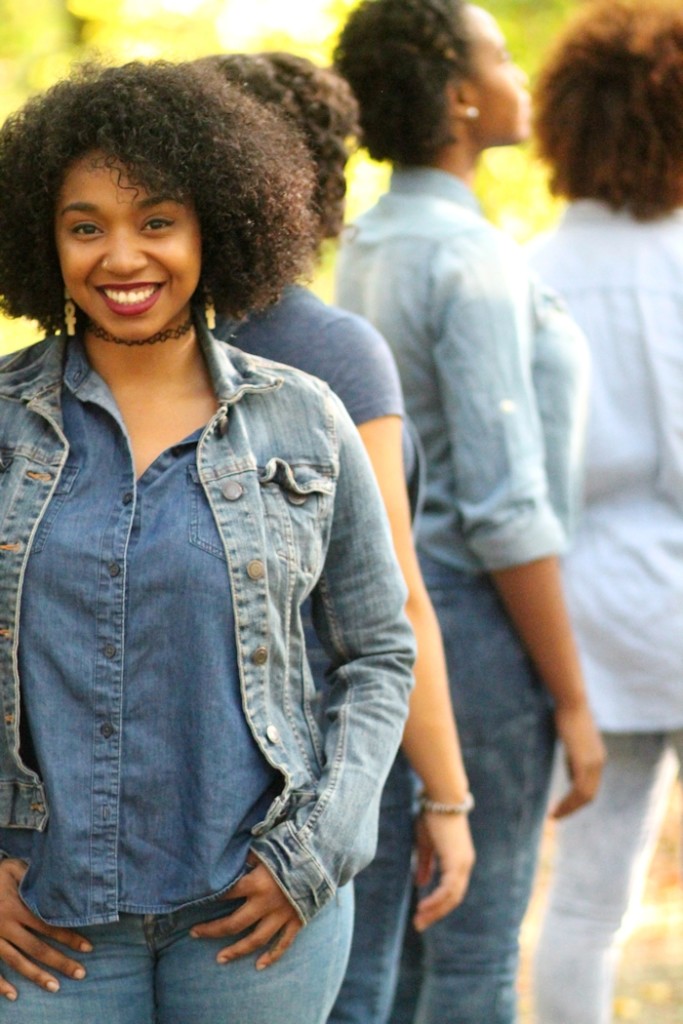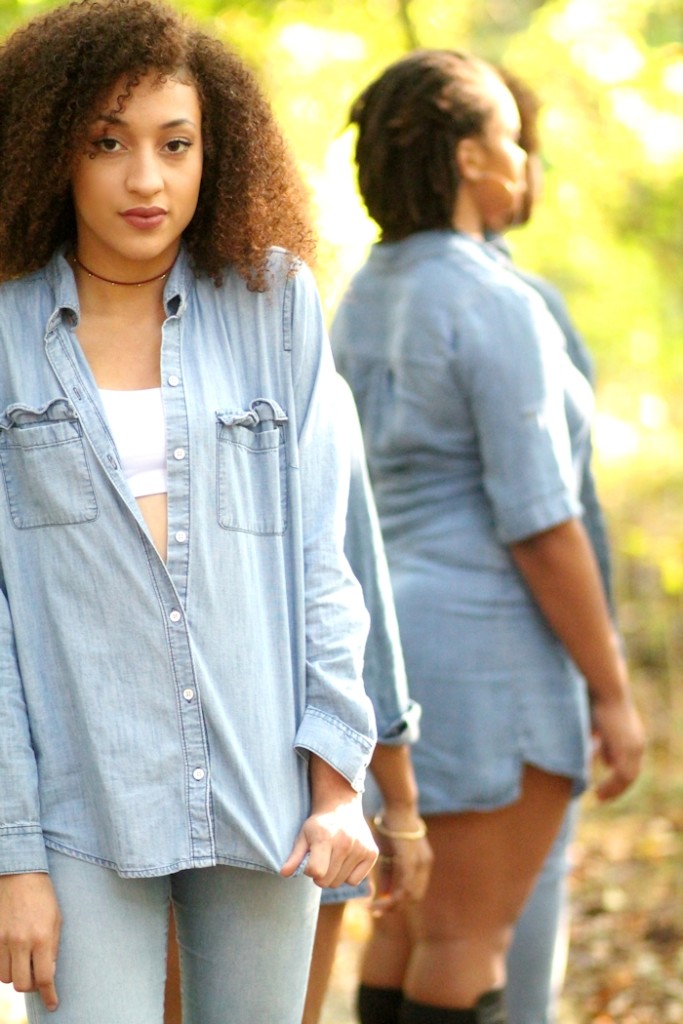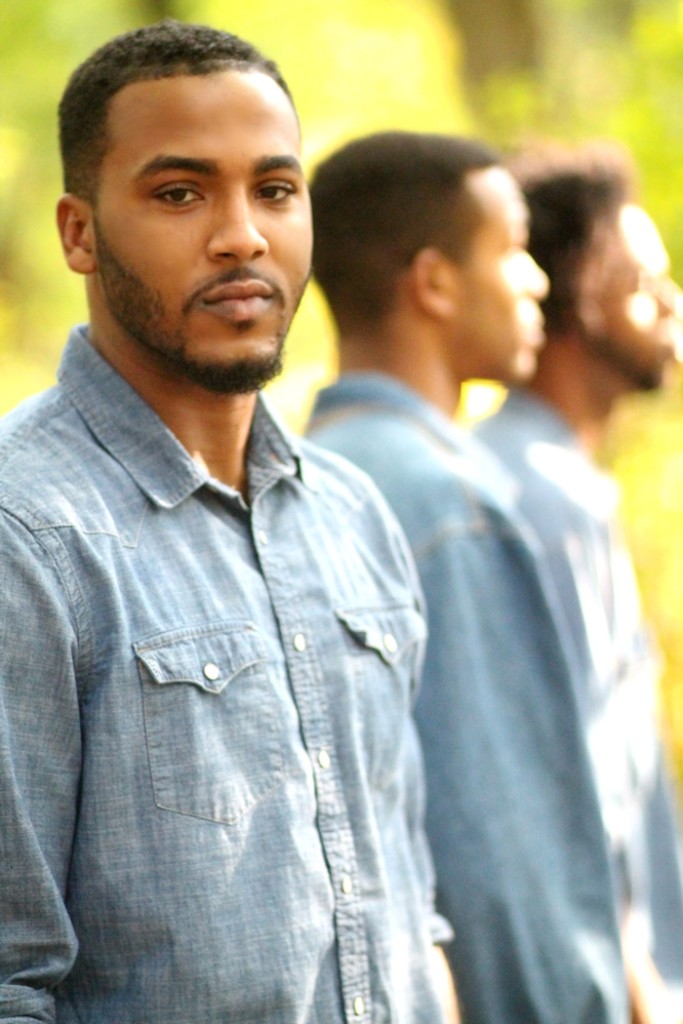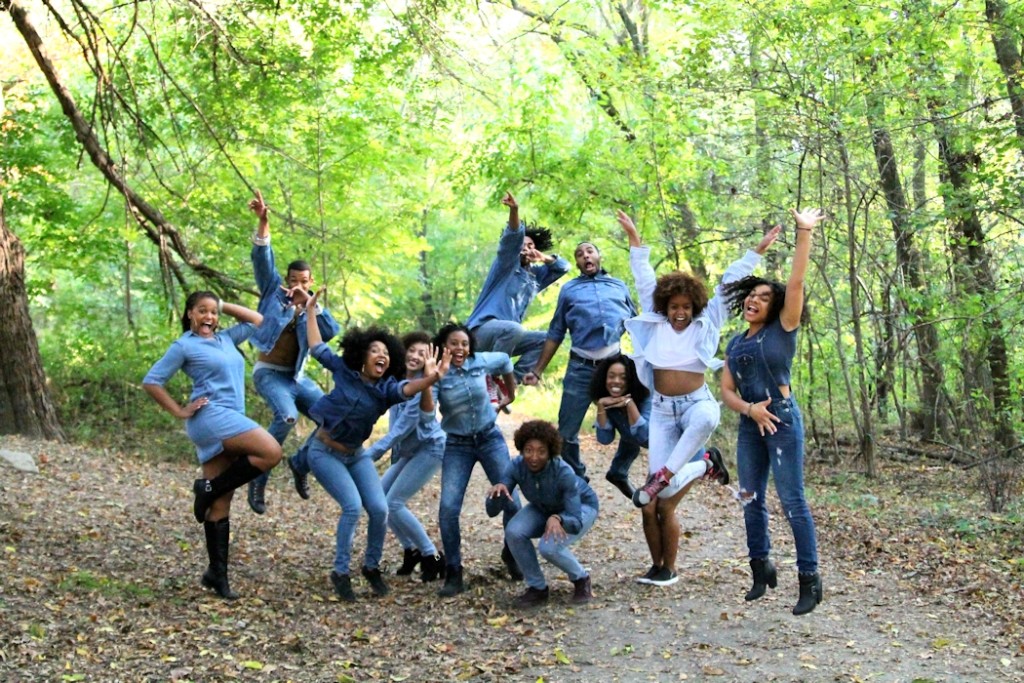 How did I wear…double denim
I guess you can call it, how did "we" wear. Today, we had the opportunity to shoot with D2D: Dare to Dance squad for this double denim spread. If you don't believe us, check out the photos above. It's #melanin at it's finest, and we are perfectly fine with it.
You can find the rest of the photos in the gallery below.