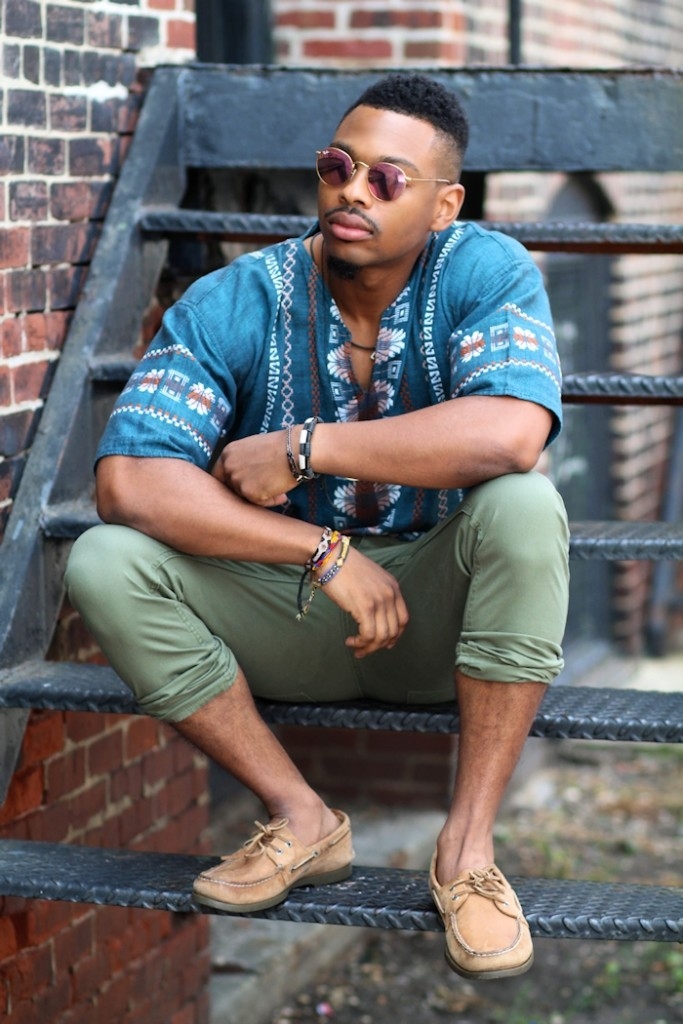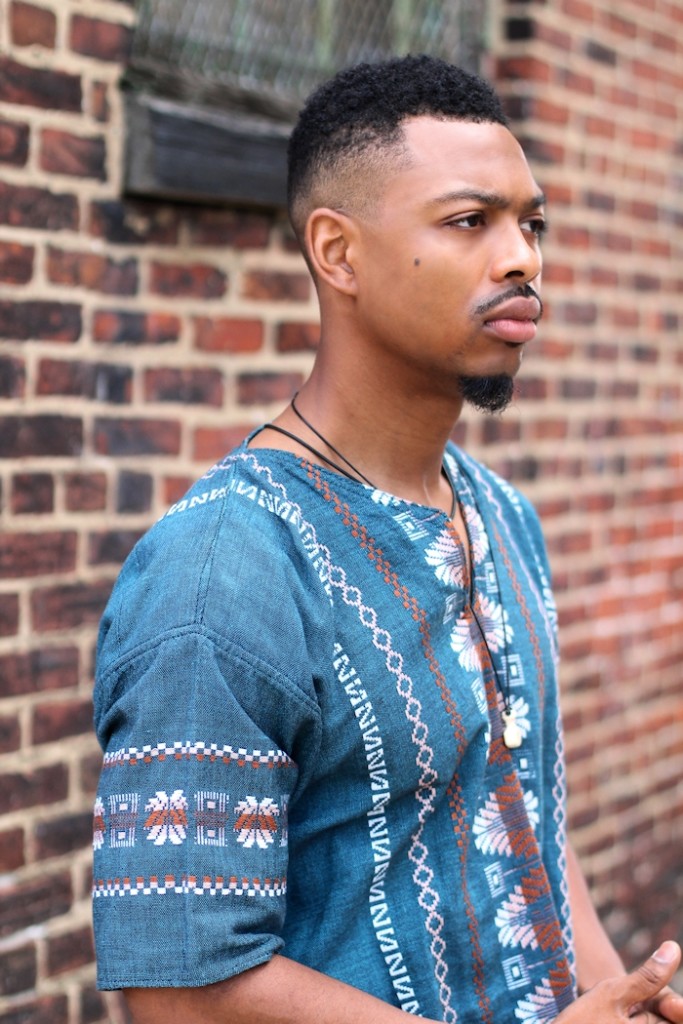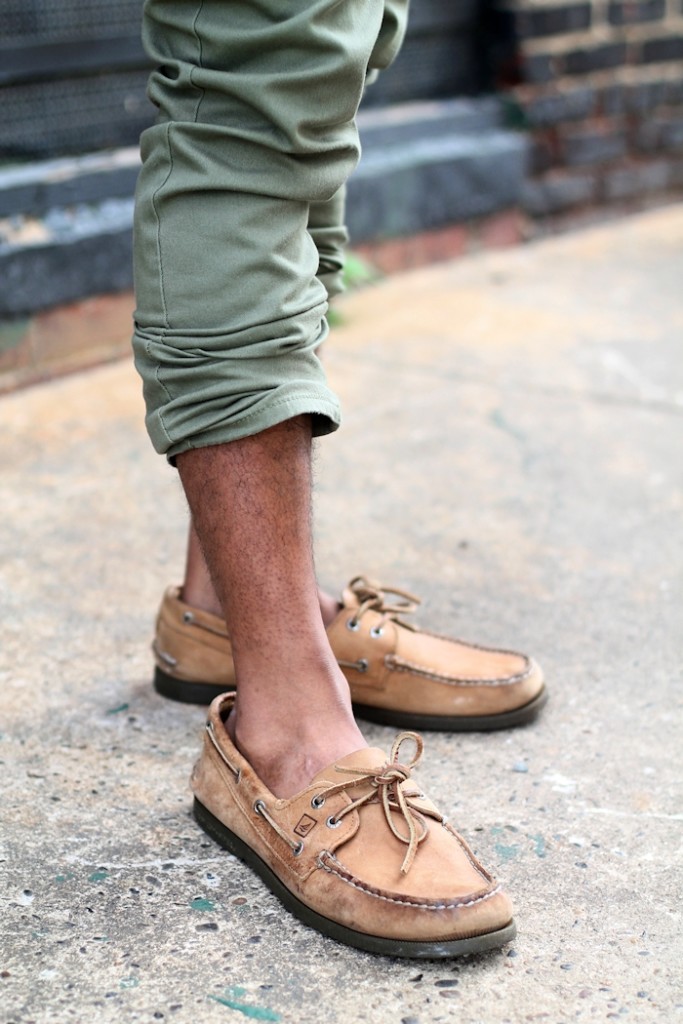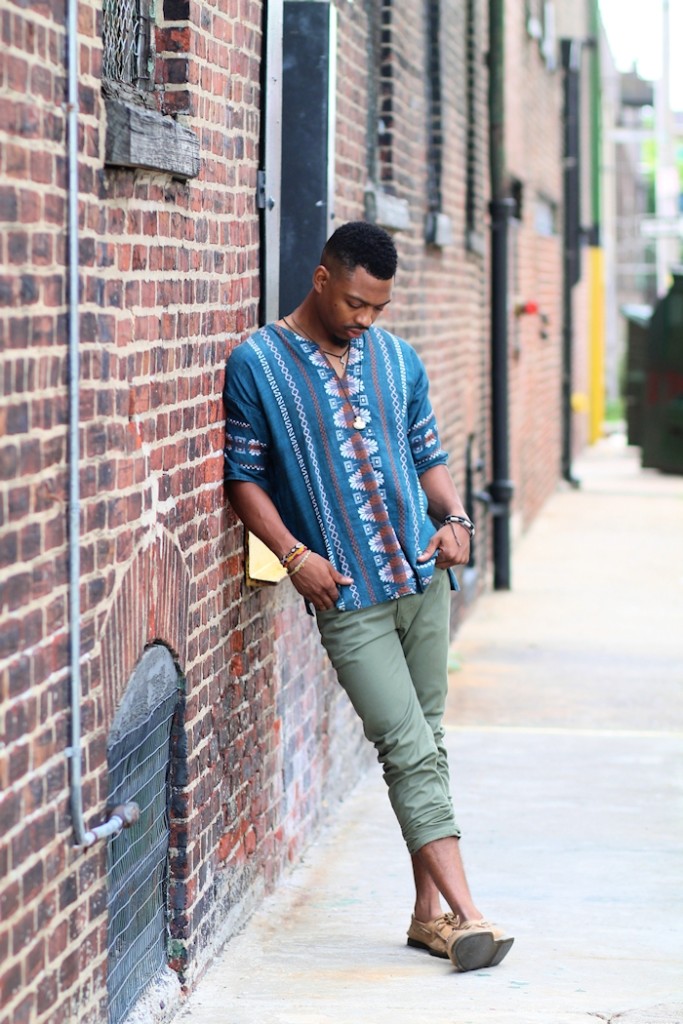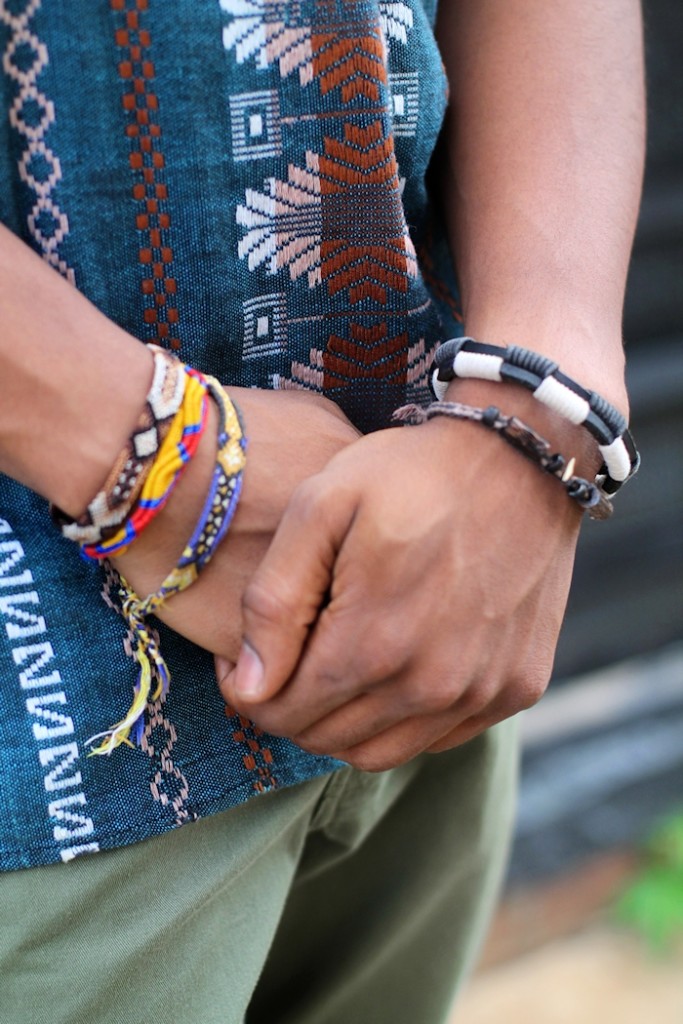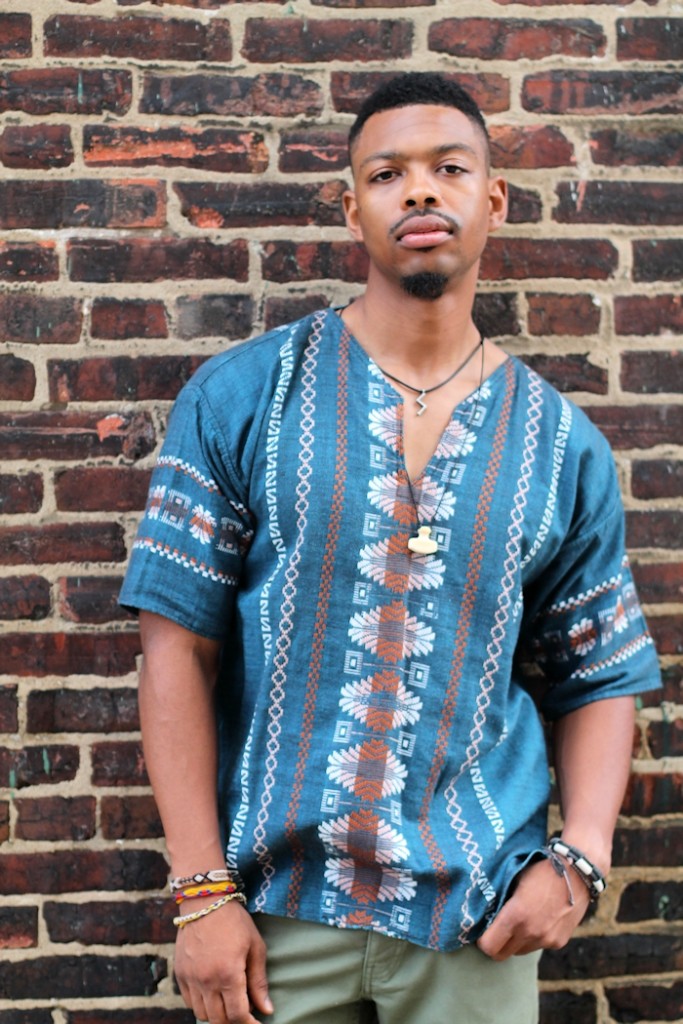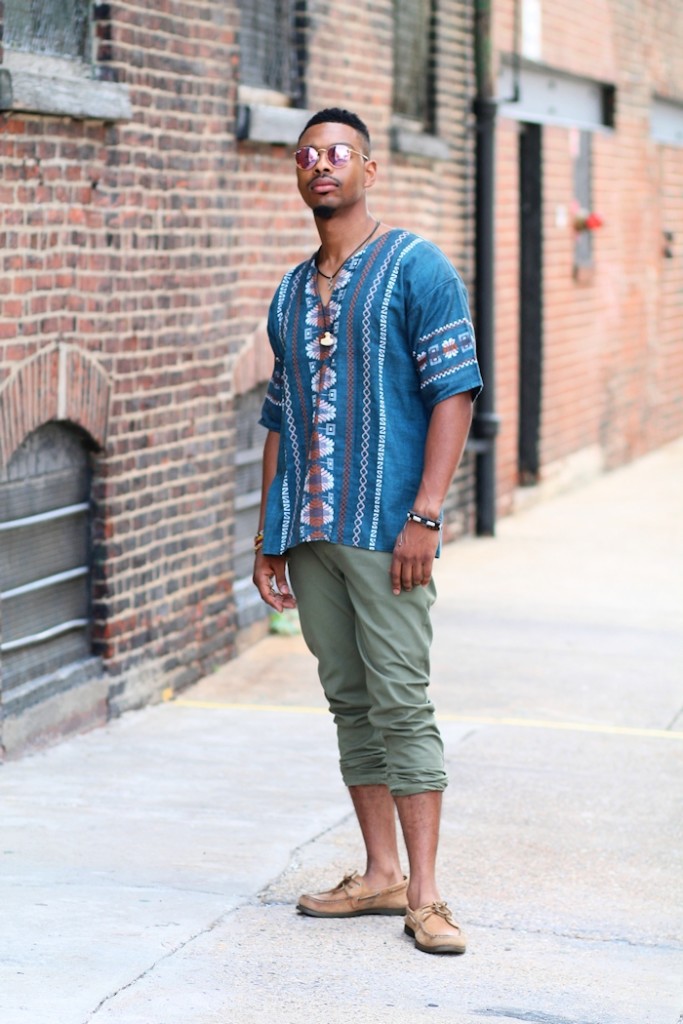 What He Wore
Shirt: Travels Abroad
Jeans: GAP
Shoes: Sperries
As most millennials say, "Do it for the culture," the rise in traditional African garments has become more popular than ever. Take, for instance, the modern dashiki. Created in a variety of colors, this Western African garment has become a summer staple  over the last couple of years.
Here, Jason represents his personal style through ethnic inspired prints. For his look, he wore a blue dashiki, and paired it with rolled up, green khakis. Since dashikis are naturally bright in color, it's always nice to compliment it with bottoms that will bring out the color.  
So, how do you feel about this particular look. Feel free to share in the comments section below.
Thanks for reading!