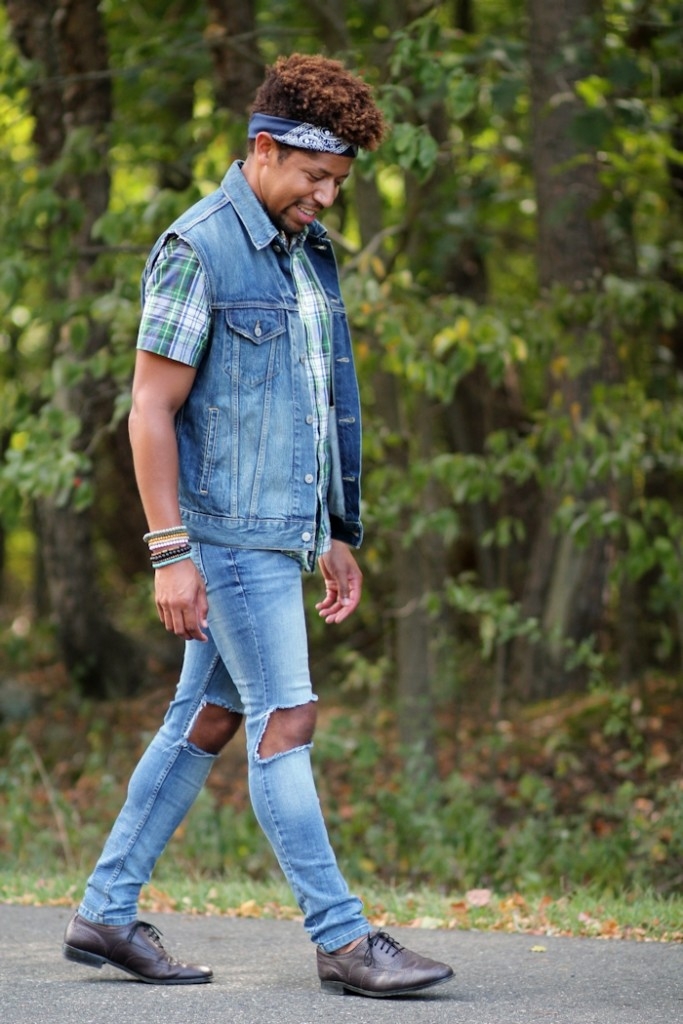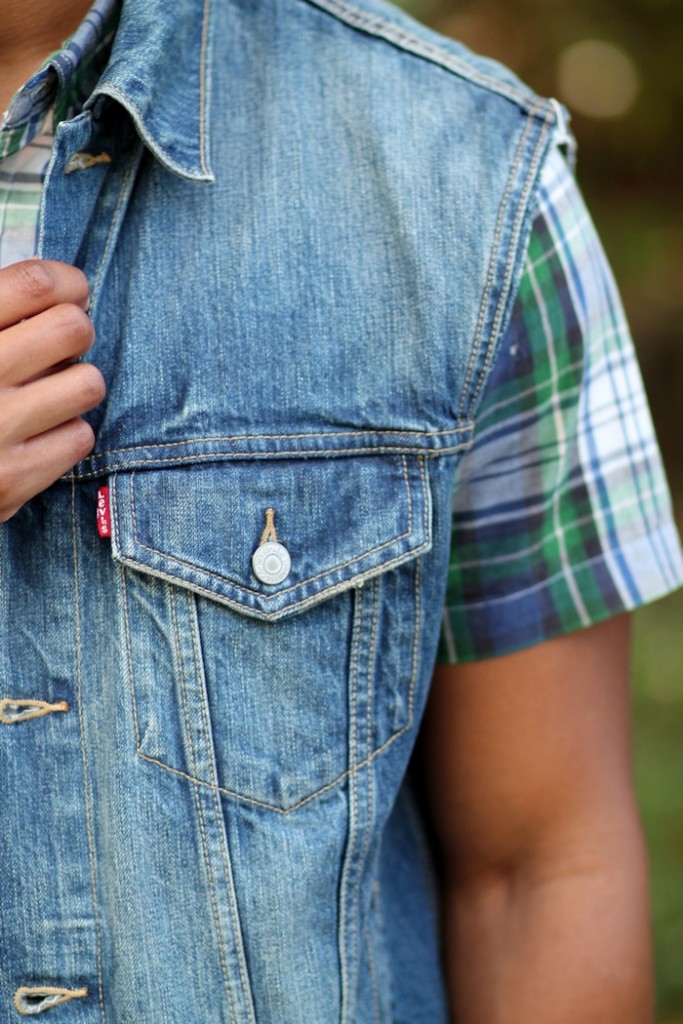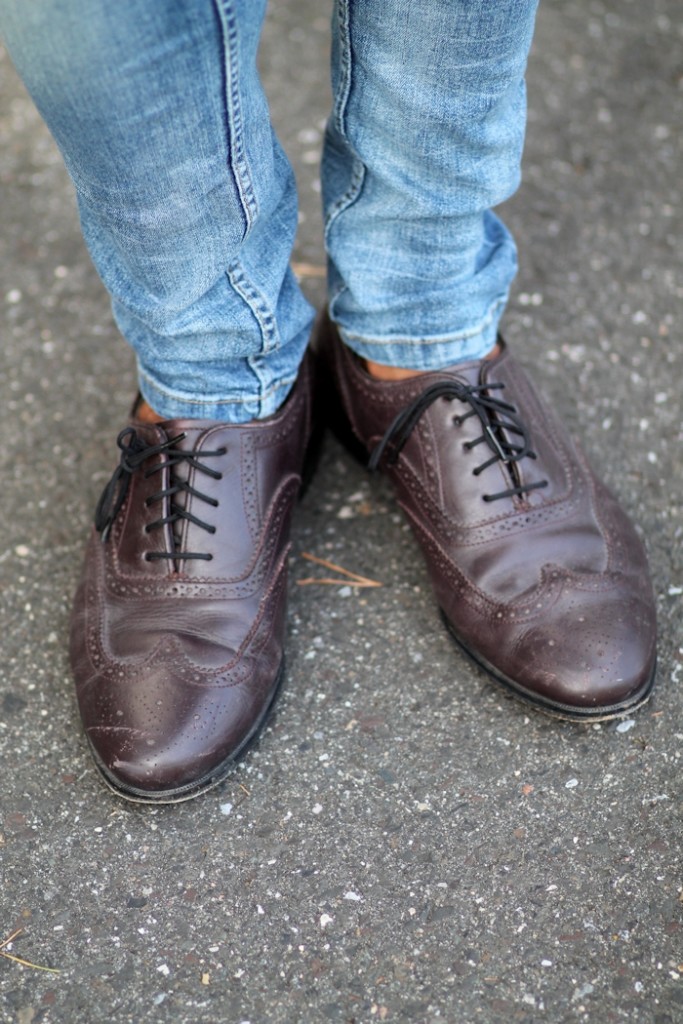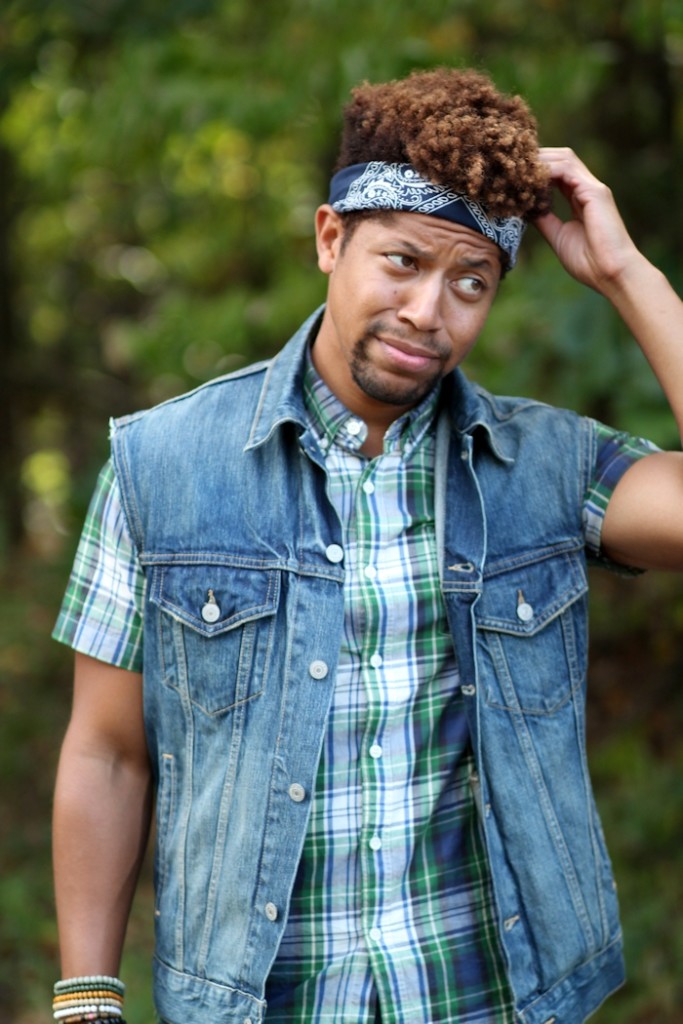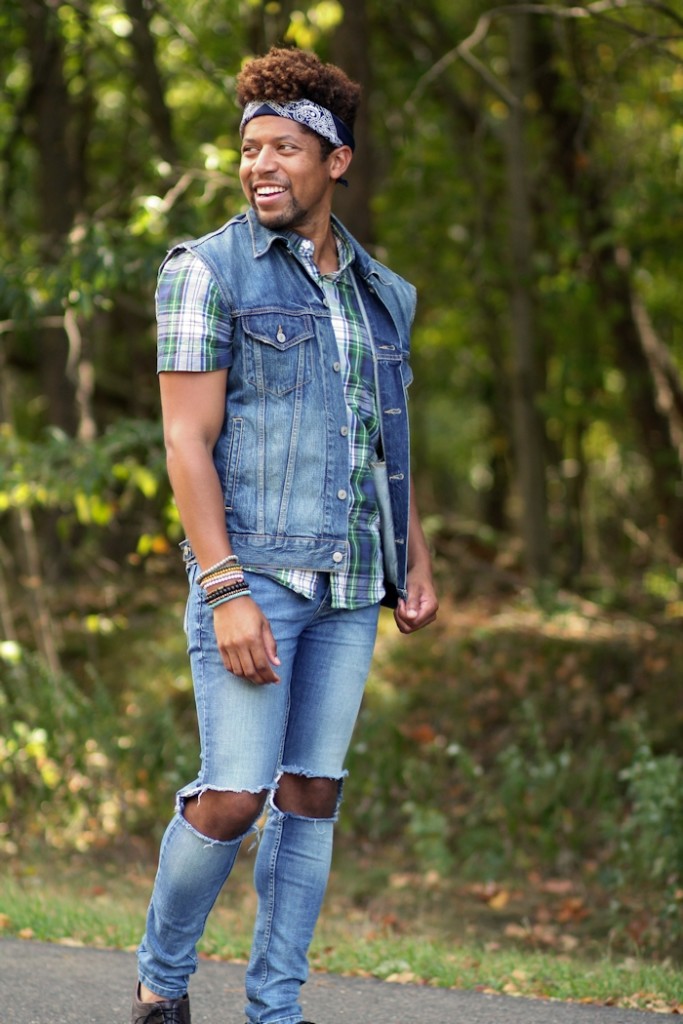 Denim Vest: Levis |
Shirt: ASOS |
Jeans: ASOS |
Shoes: Thrifted
Yesterday, I hosted my very first Instagram Stories Takeover with The Blog Bar. I had a great time planning and hosting the event for all of their followers. Honestly, I felt like the luckiest guy in the world. There haven't been too many times in my blogging career where I have received such a great opportunity. Now, let me tell you, this one steals the show.
Since this was my first social media related hosting event, I took it very seriously. I even planned out my little script for each post. OCD much? Not at all!
If you take a look above, you can check out the outfit from the Takeover. With an old school Levis denim vest and my favorite distressed jeans, this look is a cross between the 70s, 80s, and early 90s. Denim on denim was very popular during all three decades. Although mine is tad more fitted, it still holds that nostalgic aura. For a little color, I threw on this short sleeve, flannel shirt from ASOS.
To accessorize, I simply tied a navy bandanna from the Beauty Supply Store around my forehead and slid some old bracelets from ALDO up my wrist.
So, how do you feel about this particular look? Feel free to share with us in the comments section below.
Thanks for reading!