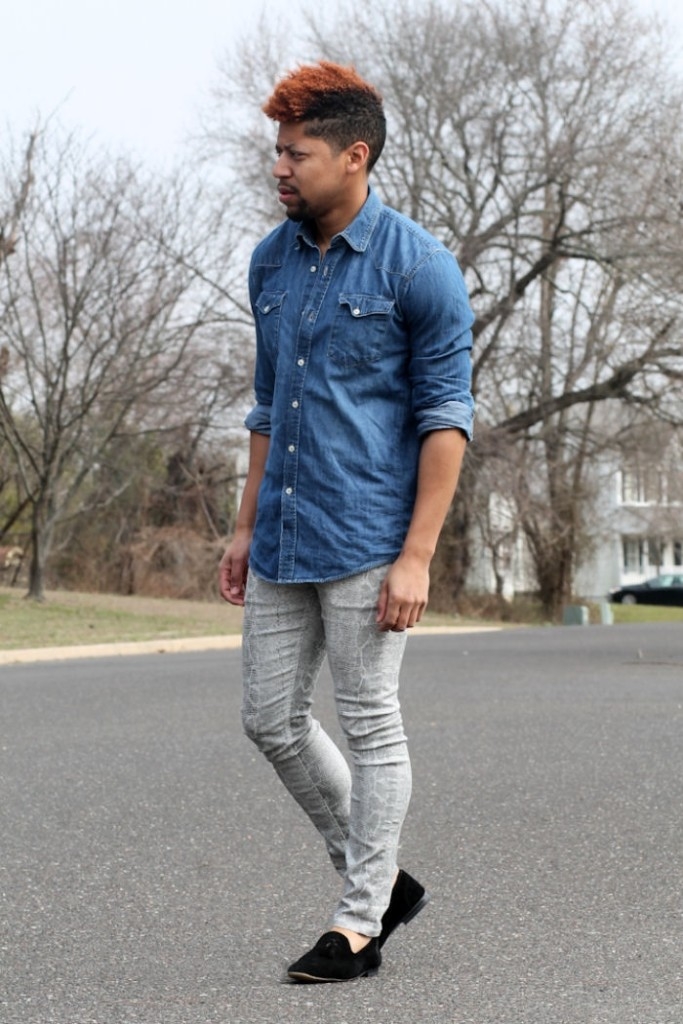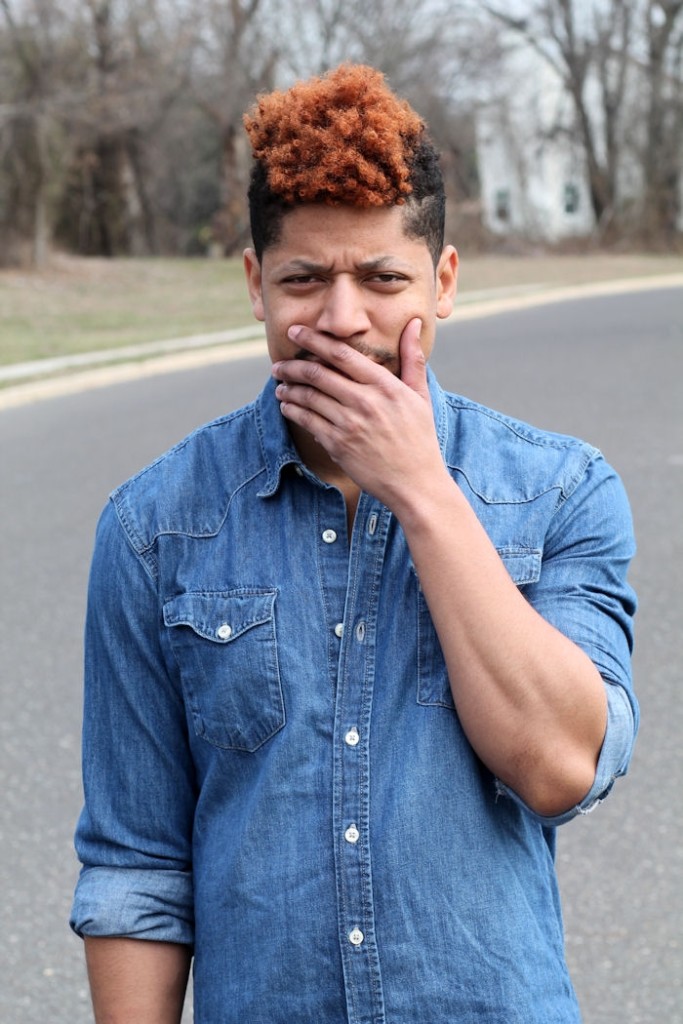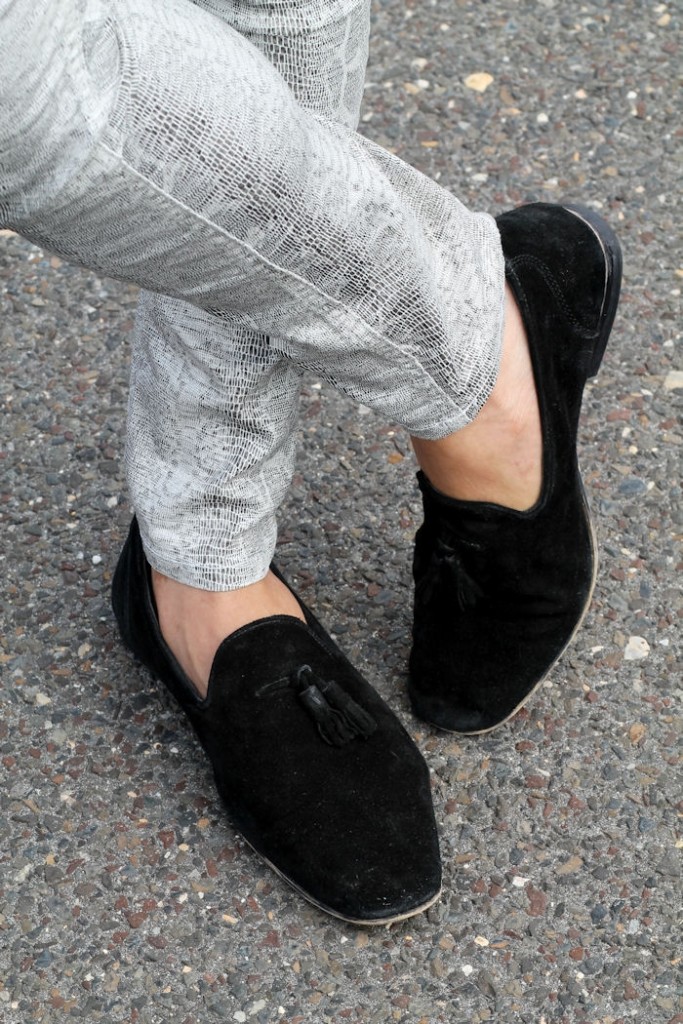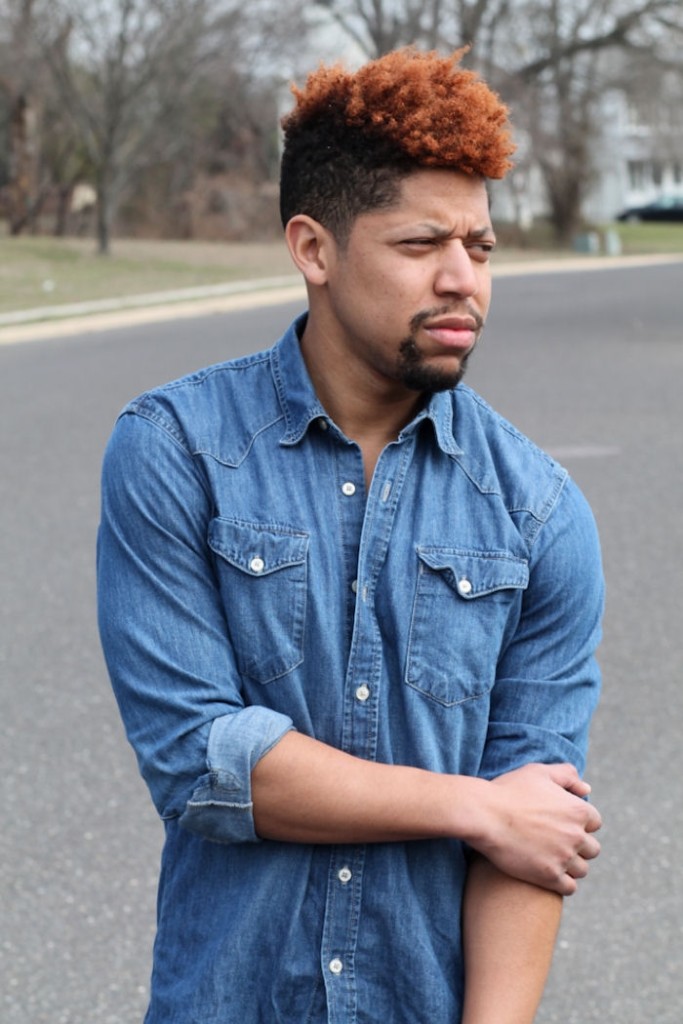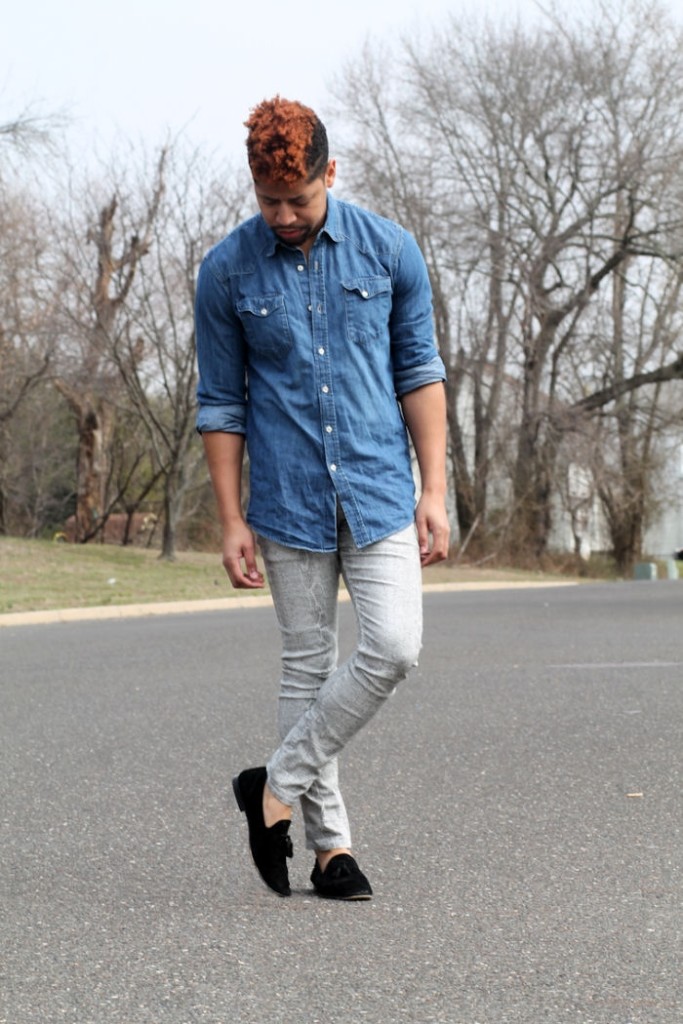 Pants: ASOS | Denim Shirt: H&M |
Suede Loafers: ASOS
Since ordering these reptile print pants from ASOS, I decided to style them with a dark wash denim shirt from H&M and a pair of suede loafers. Normally, I would wear these pants with a blazer and crew neck tee, but I decided to keep it simple this week.
To be honest, I was a little hesitant about purchasing these pants. However, I'm glad I did! They are very stylish, and comfortable at the same time. Plus, the contrasting denim with the white and black print look great together.
So, how do you feel about this look? Feel free to share with us in the comments section below.
Thanks for reading!