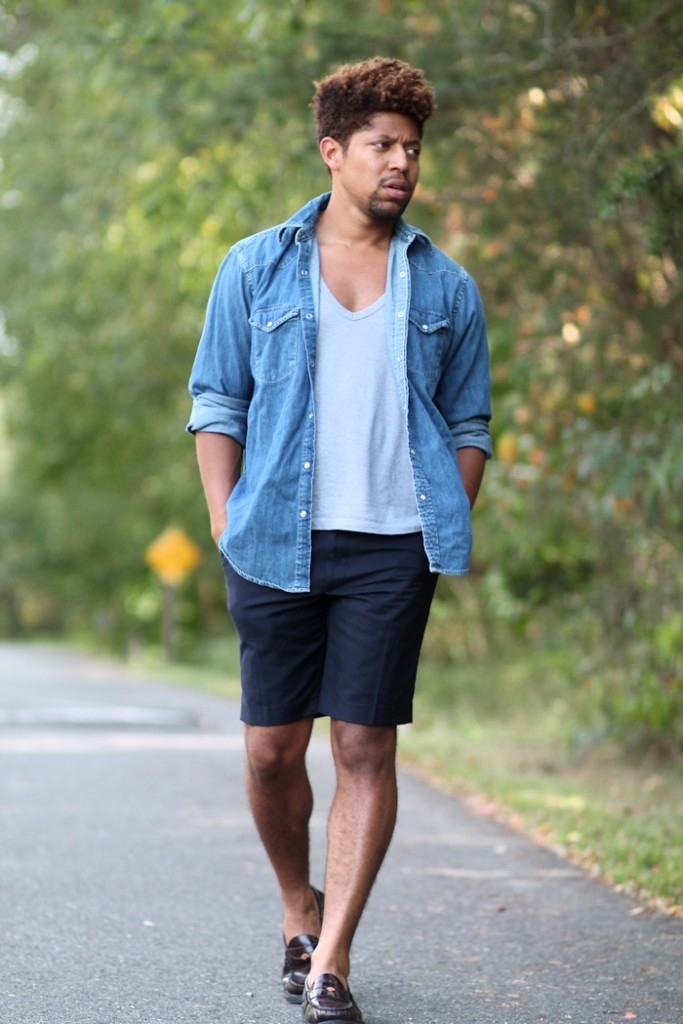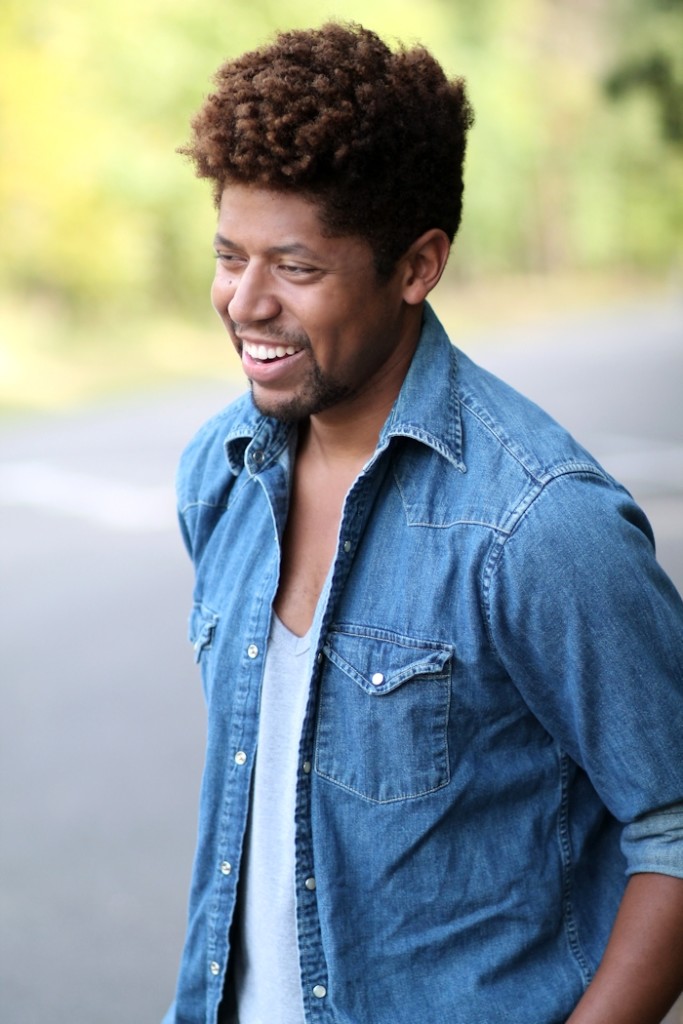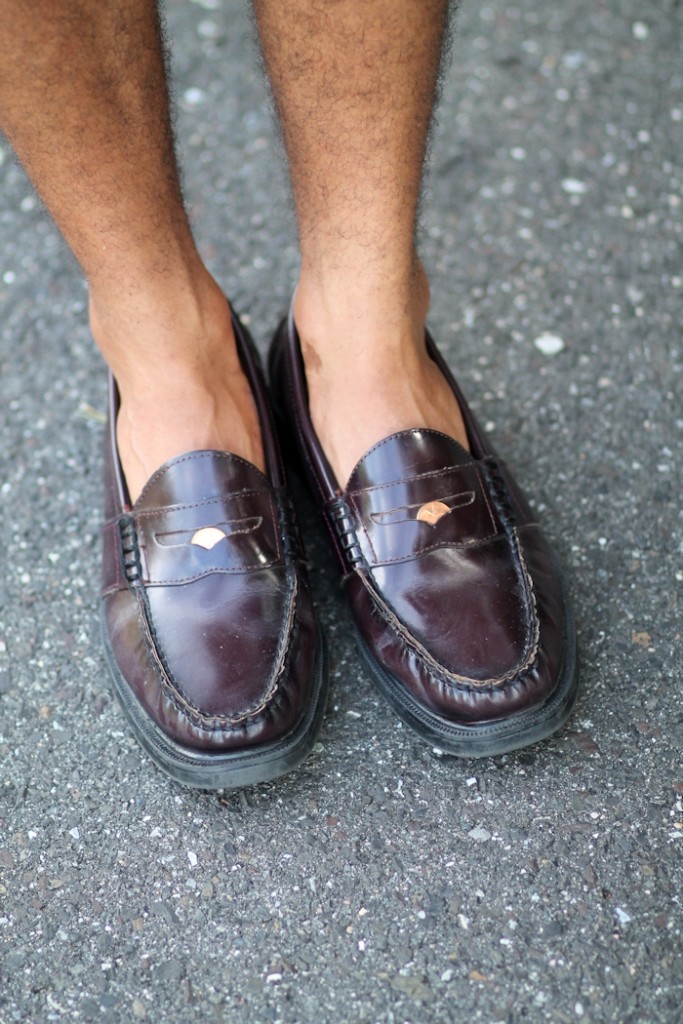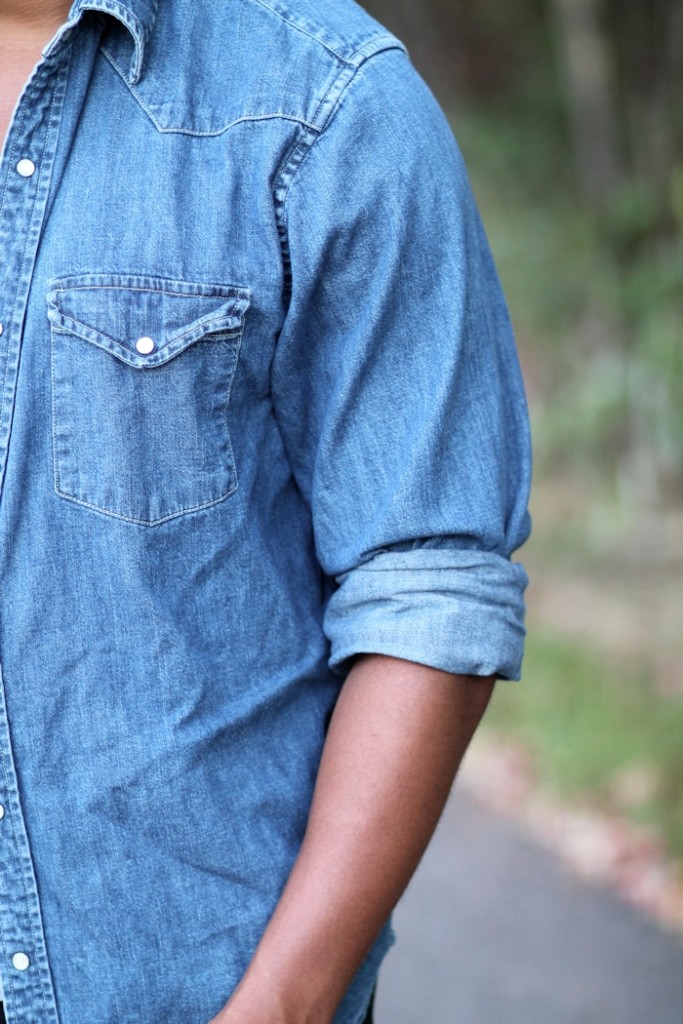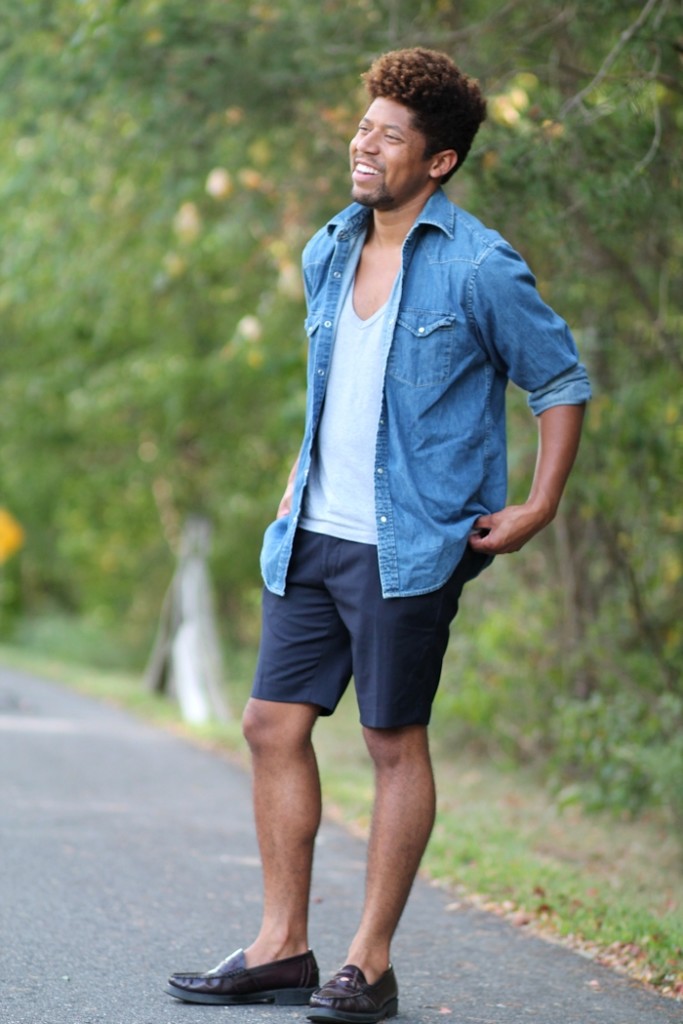 Shorts: Forever 21 |
Shirt: ASOS |
Denim Shirt: GAP |
Loafers: DSW
How did I wear…tailored shorts?!
Today, we are going to have a brief discussion about tailored shorts.
Tip: Yes, I know it's the last day of summer, but tailored shorts can be worn until the temperature drops below 70 degrees. Just in case it gets a little chilly outside, just throw on a cardigan or sweatshirt and you're good to go.
Depending on your personal style preferences, you can either dress up or keep it completely casual in a pair of tailored shorts. If you are going for a more debonair look, try to style your shorts with a fitted button-up, sport coat, and leather loafers. Before you walk out the house, don't forget your fun pocket square.
Tip: You can never go wrong with a tailored look. So when you find that sport-coat and shorts combo, make an immediate trip to your local tailor.
Now, I'm a huge supporter of casual looks, especially when humidity is a factor. If you're like me and want to beat the heat, throw on a tank, tee, or printed button-up with your shorts. In terms of footwear, consider your favorite pair of sneakers, loafers, or sandals.
Tip: If you are ever in a rush, head over to your local mall. I'm sure you can find some "on the go" shorts for a reasonable price.
In the outfit above, for example, I styled these Forever 21 tailored shorts with a deep v-neck from ASOS, an old denim shirt from GAP, and a pair of penny loafers from DSW. This look puts the "C" in comfort and casual.
So, how do you feel about this outfit? Feel free to share your thoughts below.
Thanks for reading!