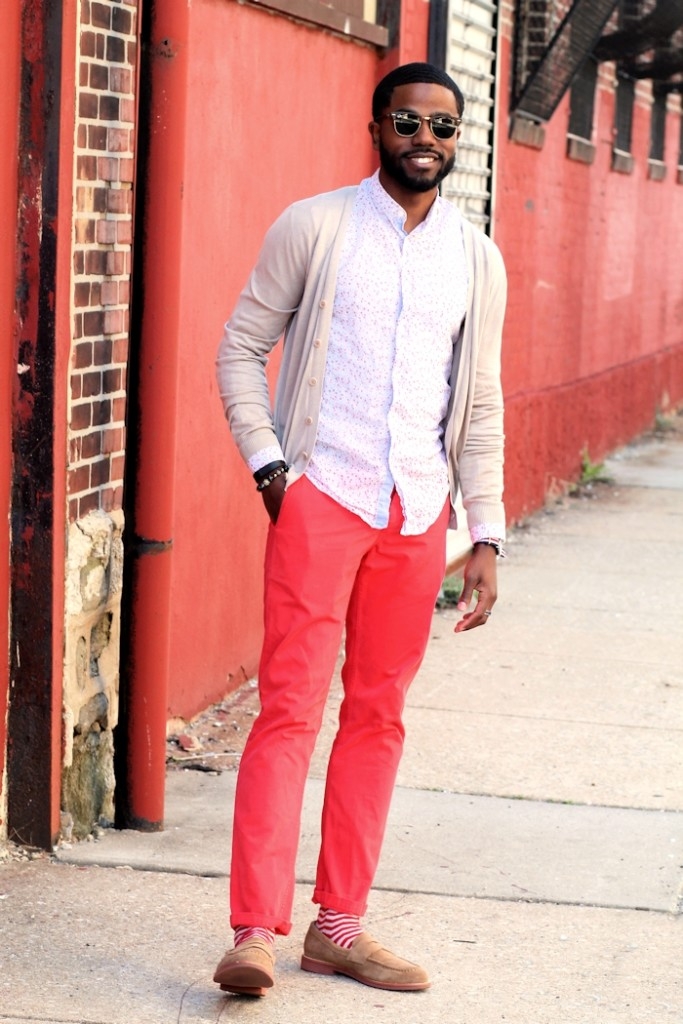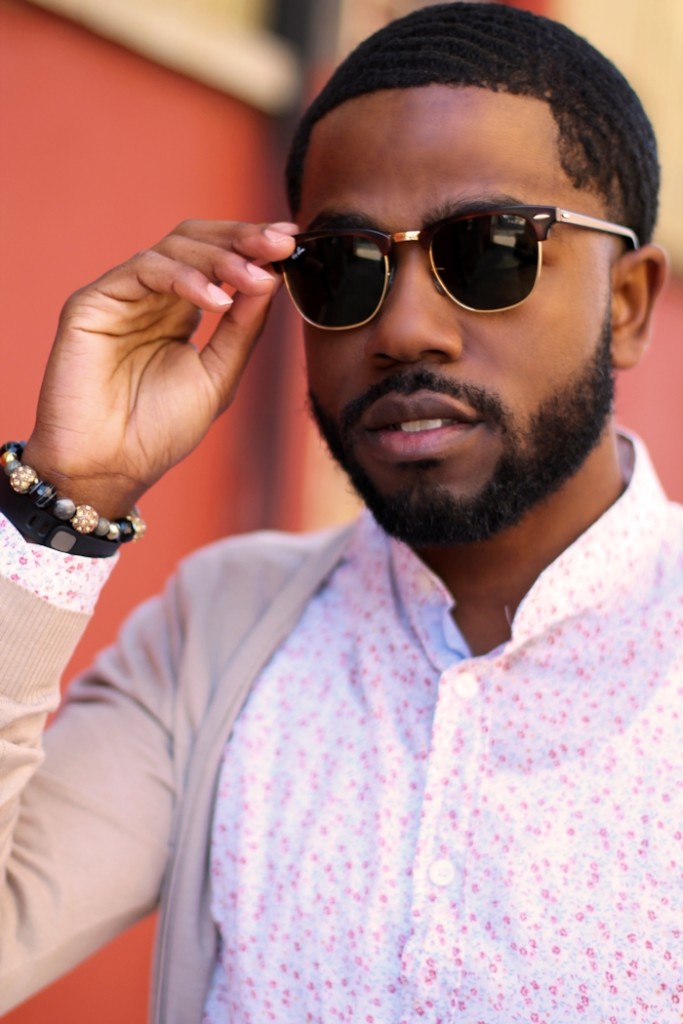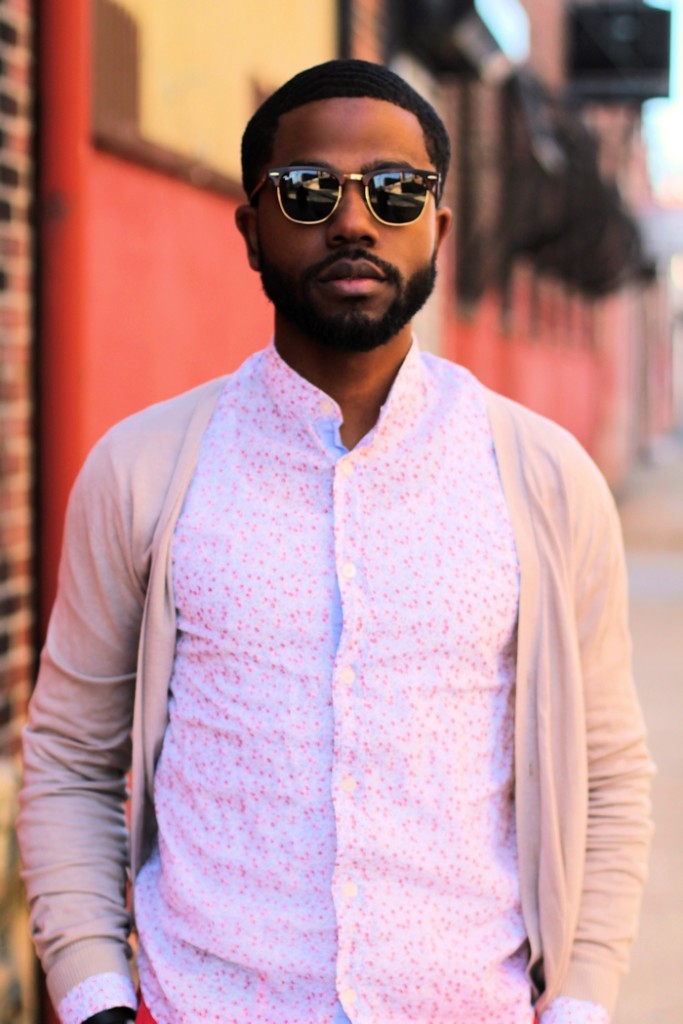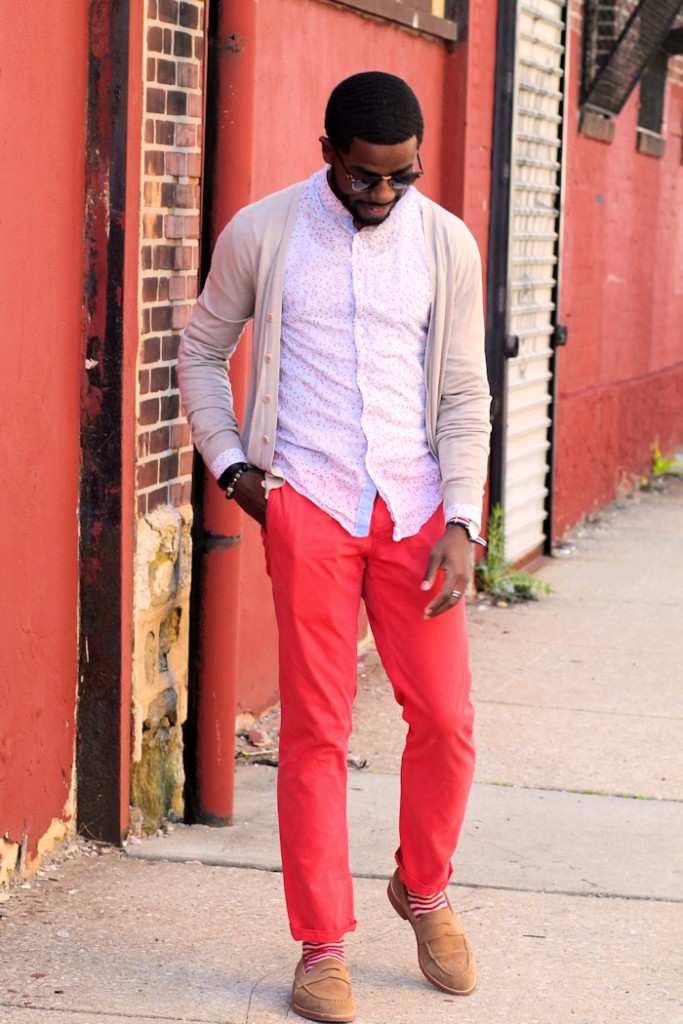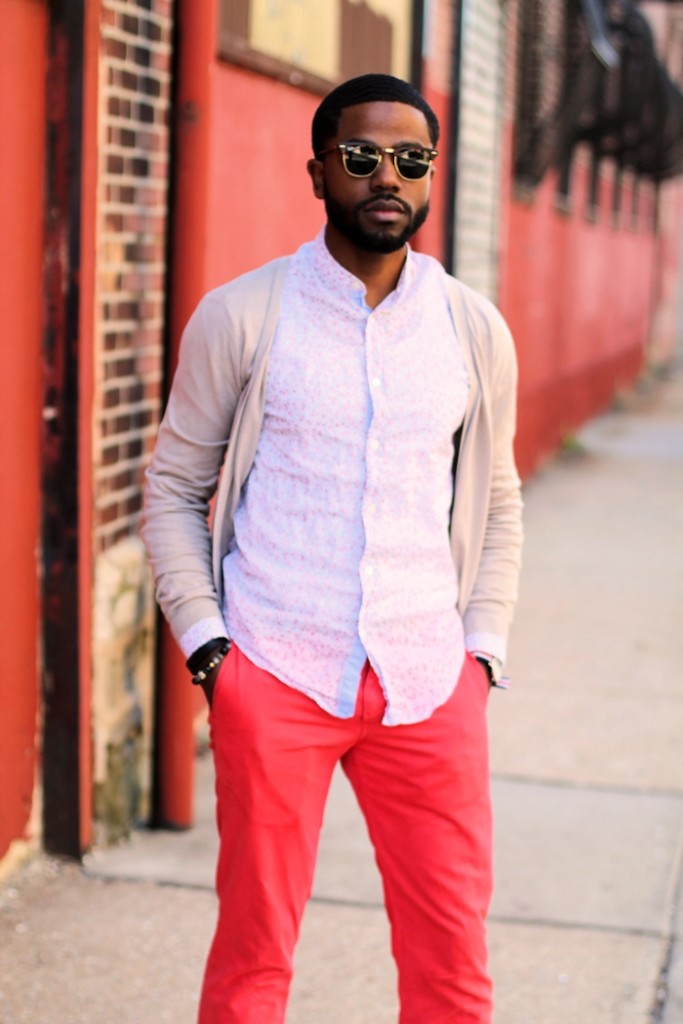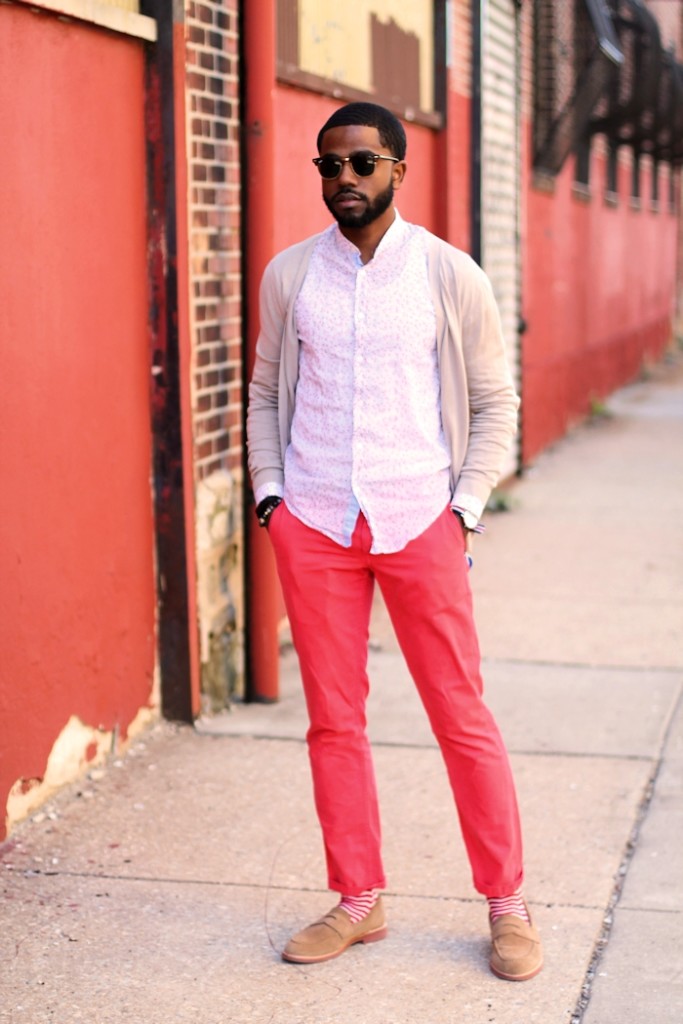 Chinos: GAP | Cardigan: ZARA |
Shirt: ZARA | Loafers: J. Crew 
Since spring colors can never demasculinize your appearance, many men should invest in a pair of bright or pastel chinos for the season. If you don't believe us, just ask our boy Alex. For this #flexfriday post, Alex decides to show off his brightly colored pants.  He styled the chinos with a light weight cardigan, printed button-up, and a pair of suede loafers. Looking good, right?
So, how do you feel about this particular look? Feel free to share with us in the comments section below.
Thanks for reading!