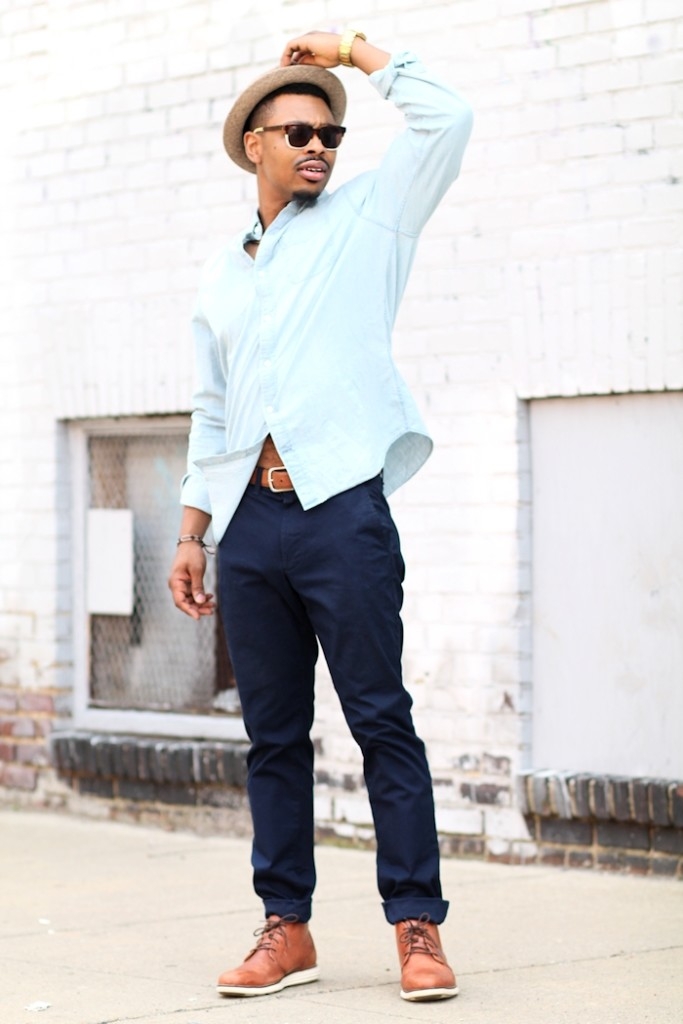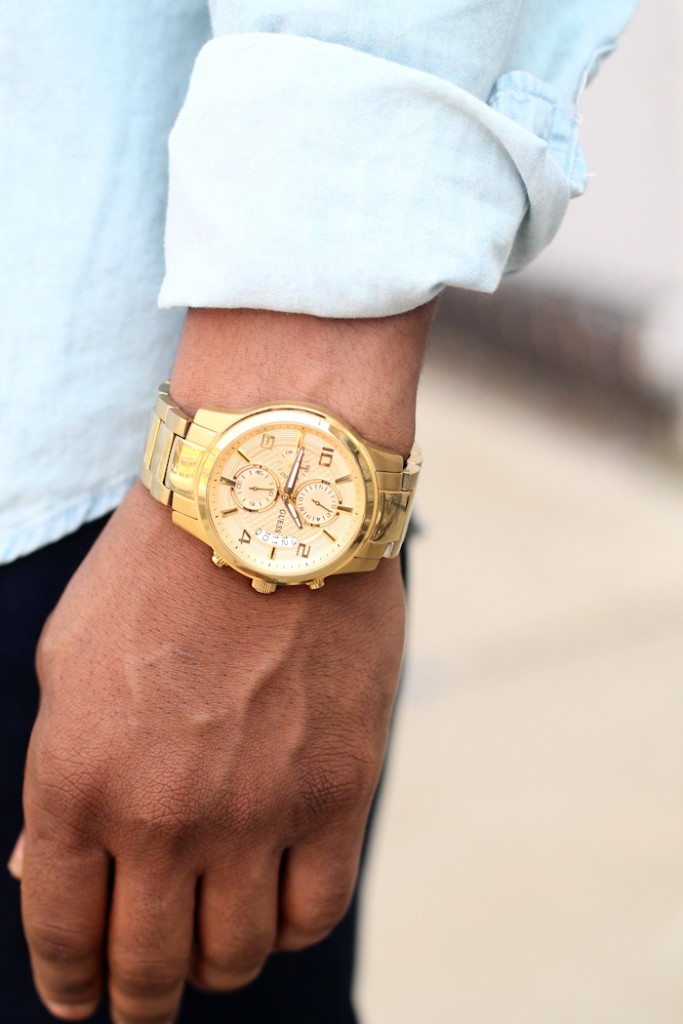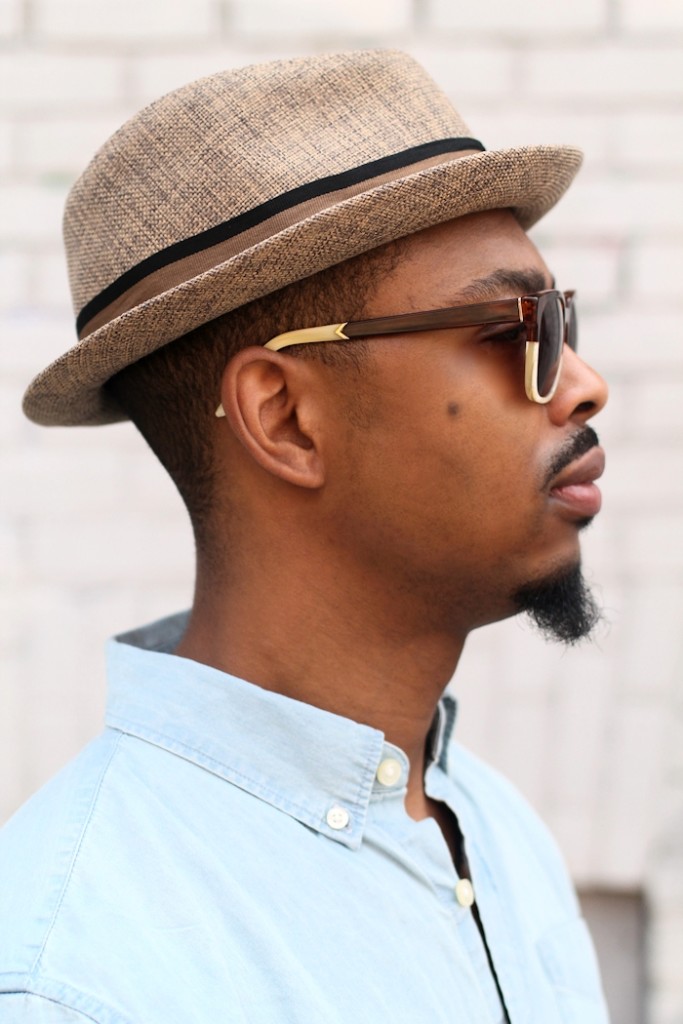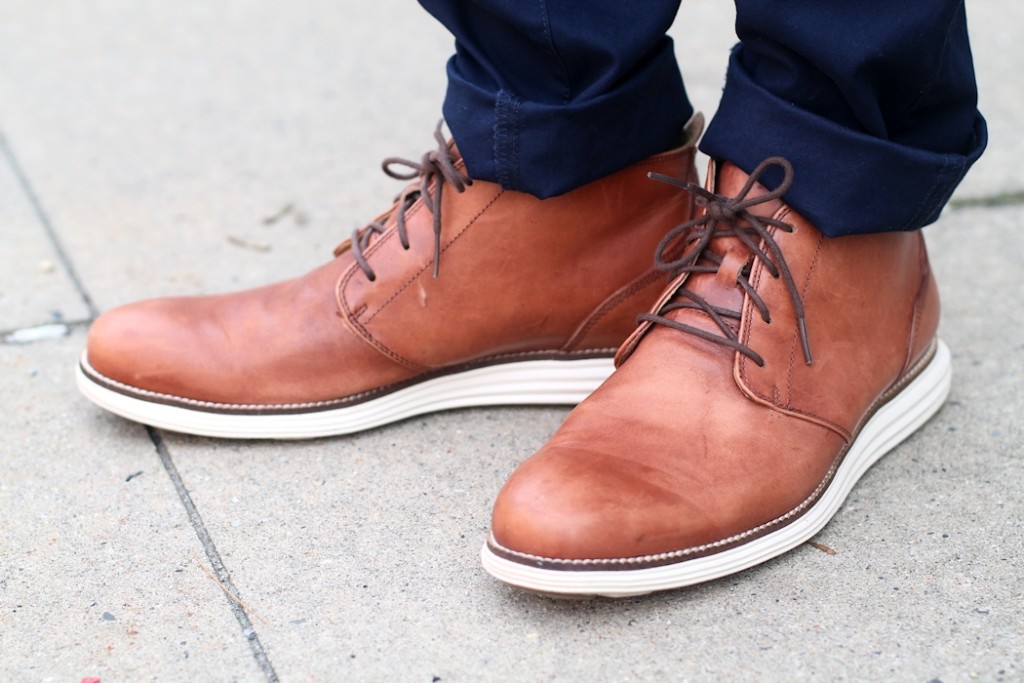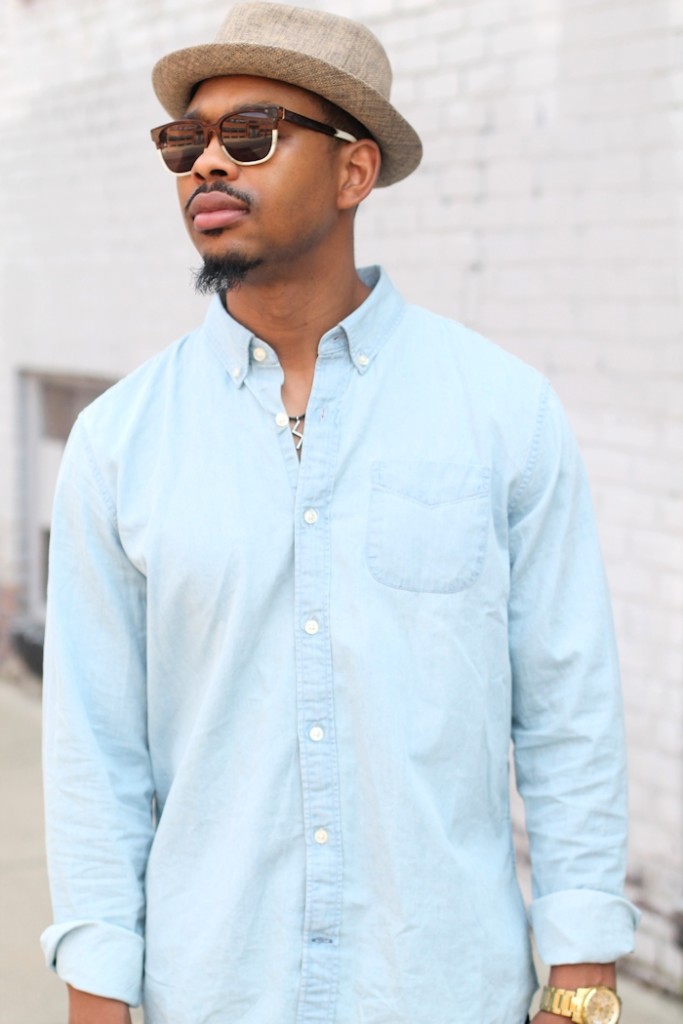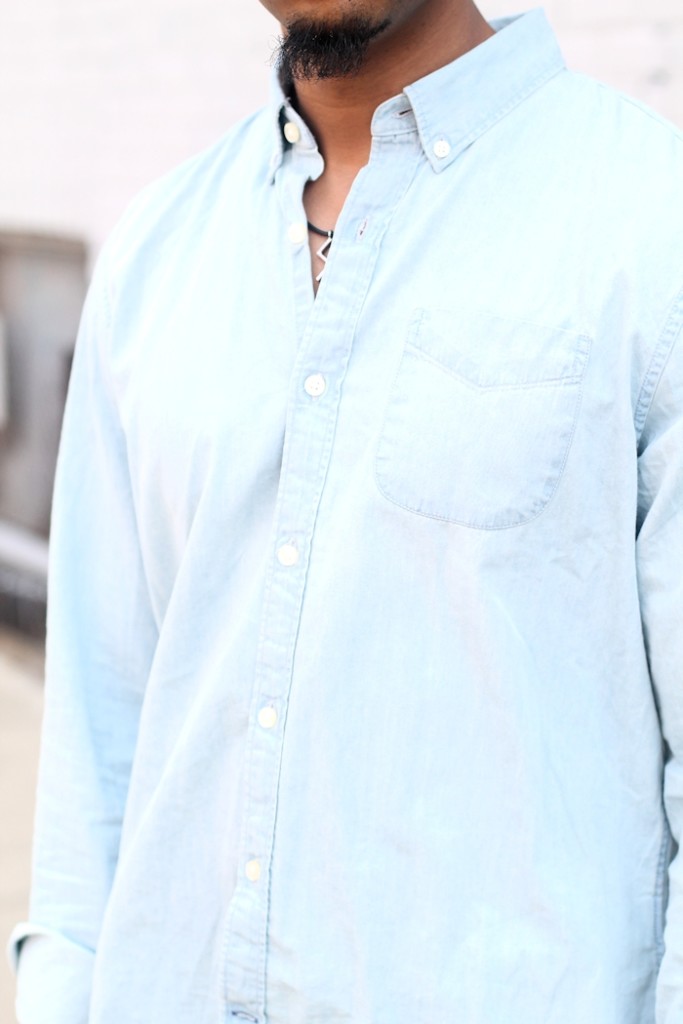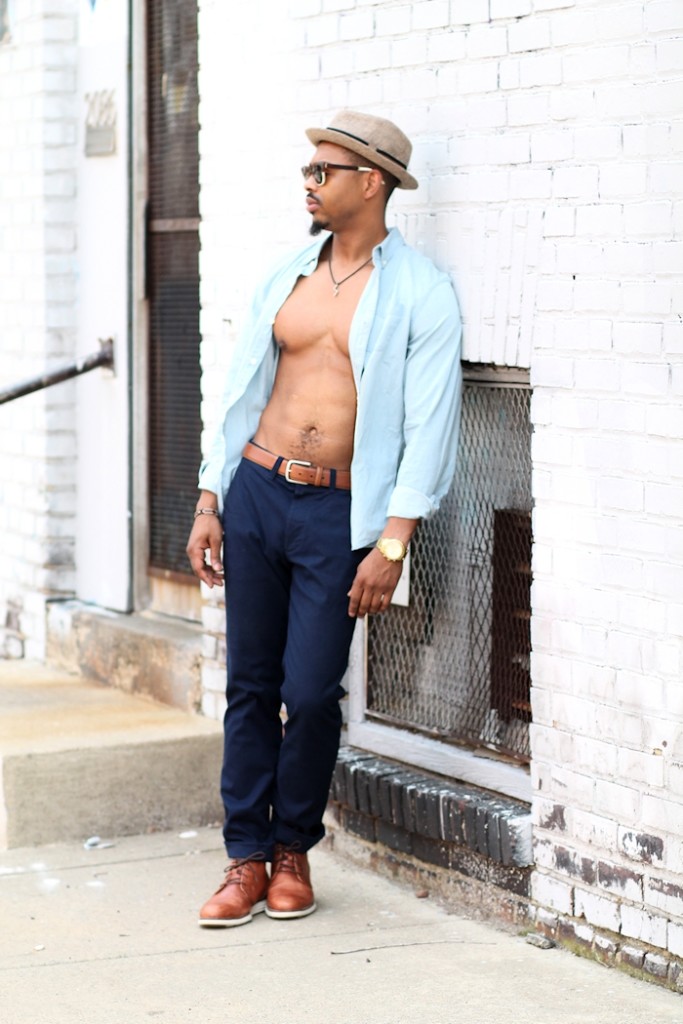 What He Wore
Shirt: GAP
Pants: GAP
Shoes: Cole Haan
Hat: Zara
Glasses: Supers
Watch: Guess
Staying cool on a hot day can be a little tricky, especially during the latter part of the summer. So, if you like going out on a humid afternoon, you should be quite familiar with the oxford button-down shirt. Similar to your standard dress shirt, the oxford button-down is very summer appropriate. It's lightweight material is very practical, and can be worn with almost any outfit.
Here, Jason shows off his latest casual look. Buttoned-up or down, his light blue oxford shirt looks great when worn with a pair of pants. As shown above, Jason decided to style his oxford shirt with his favorite navy chinos and lace-up shoes. Great job Jason!
So, how do you feel about this particular look. Feel free to share in the comments section below.
Thanks for reading!