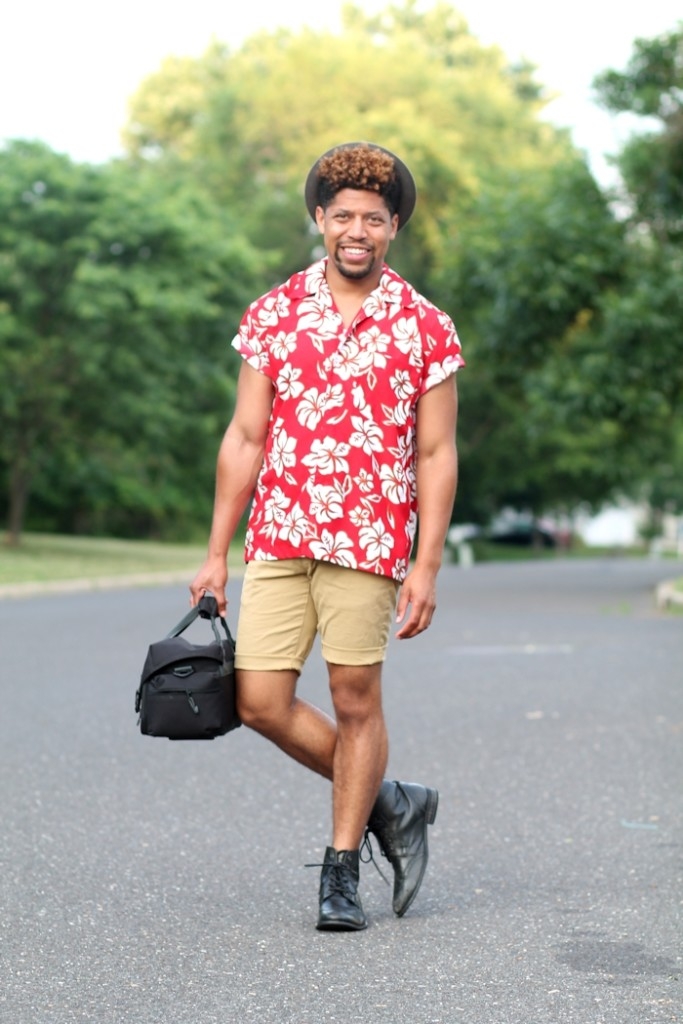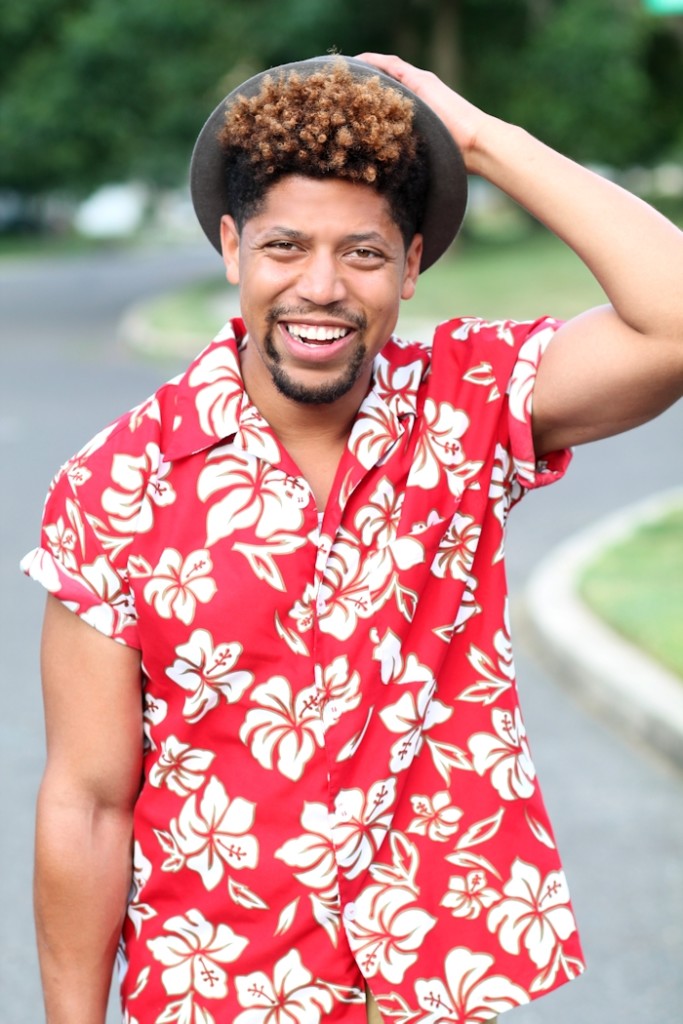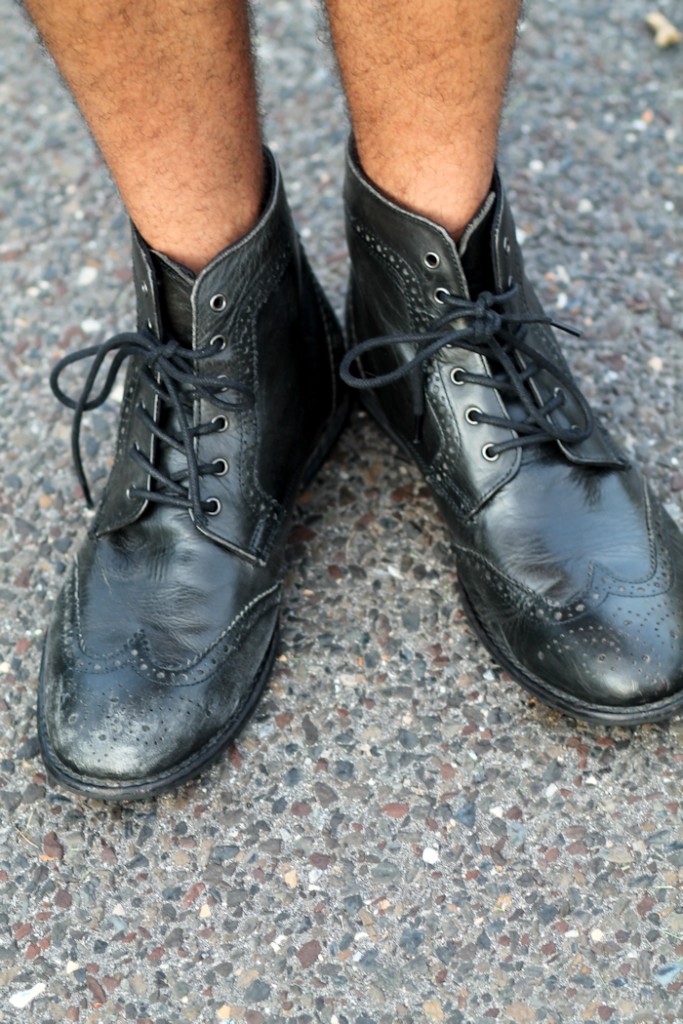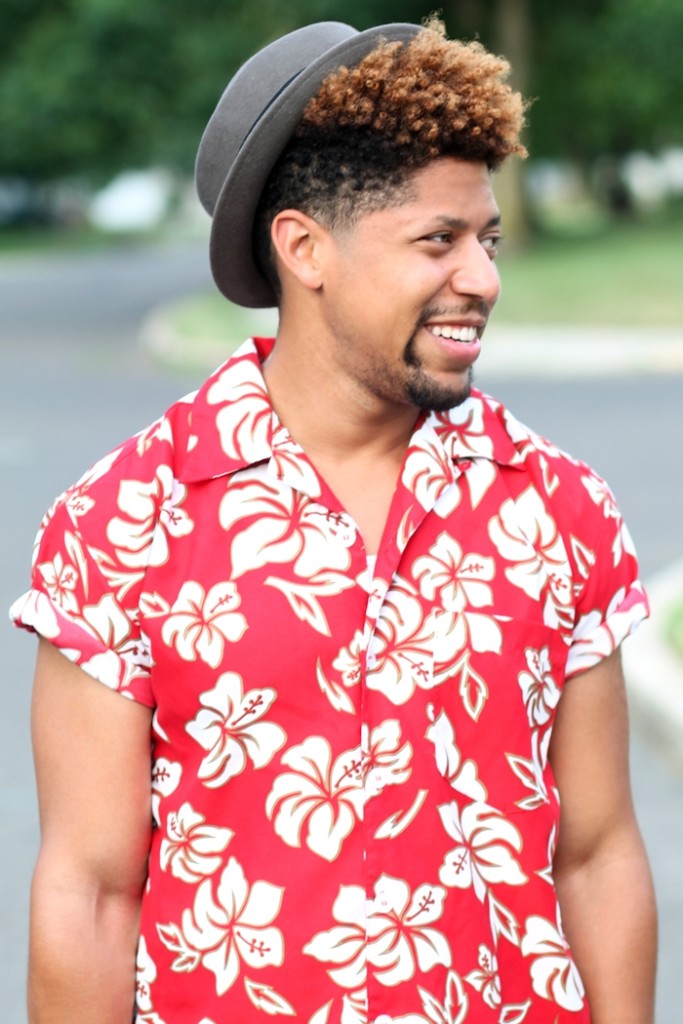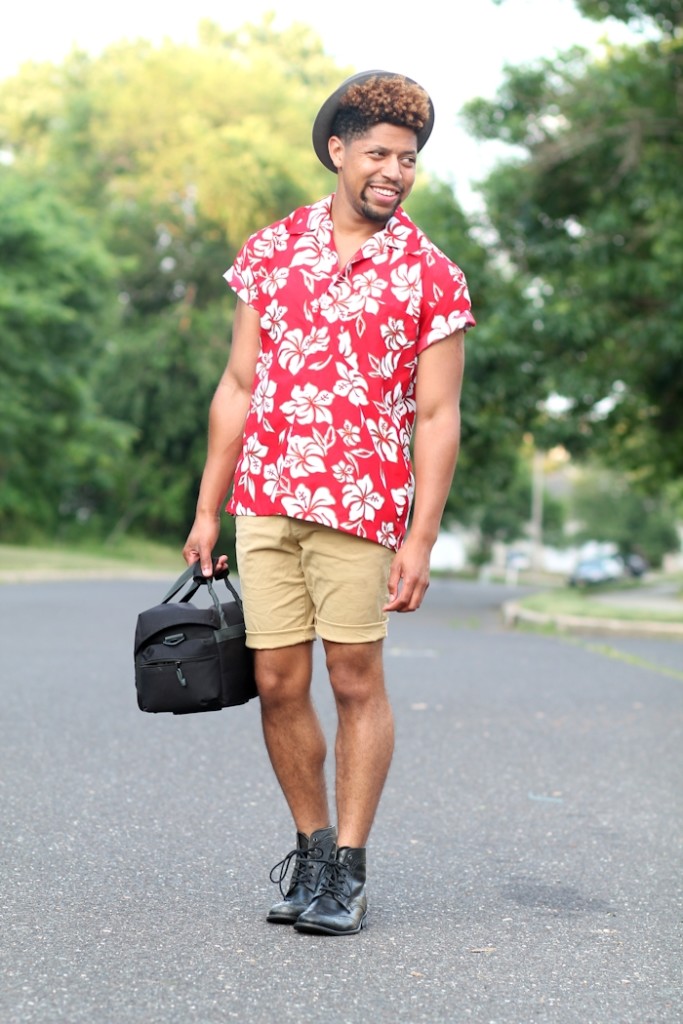 Shirt: Thrifted | Shorts: American Eagle |
Boots: DSW | Fedora: Urban Outfitters
Bold fun prints are very much in style this season, and they are fantastic for adding a little character to your outfit. Add your favorite tropical inspired shirt to the mix, and you are officially summer ready!
Take, for instance, this week's #mensstylemondays outfit. As shown above, I styled my thrifted, aloha or Hawaiian button-down with a pair of cut-off khakis and leather boots. Overall, short sleeve button-downs and khaki shorts compliment each other quite well, especially when red is the primary color.
I further accessorized this look with a suede, porkpie fedora. The hat itself adds a nice touch to an already put together outfit.
So, how do you feel about this particular look? Feel free to share with us in the comments section below.
Thanks for reading!