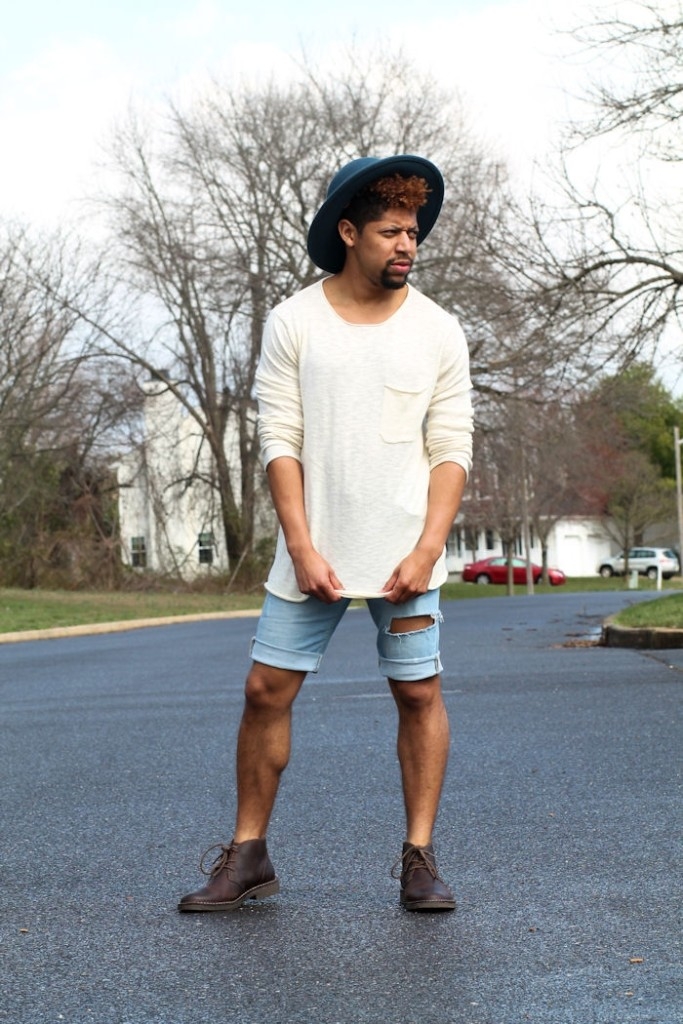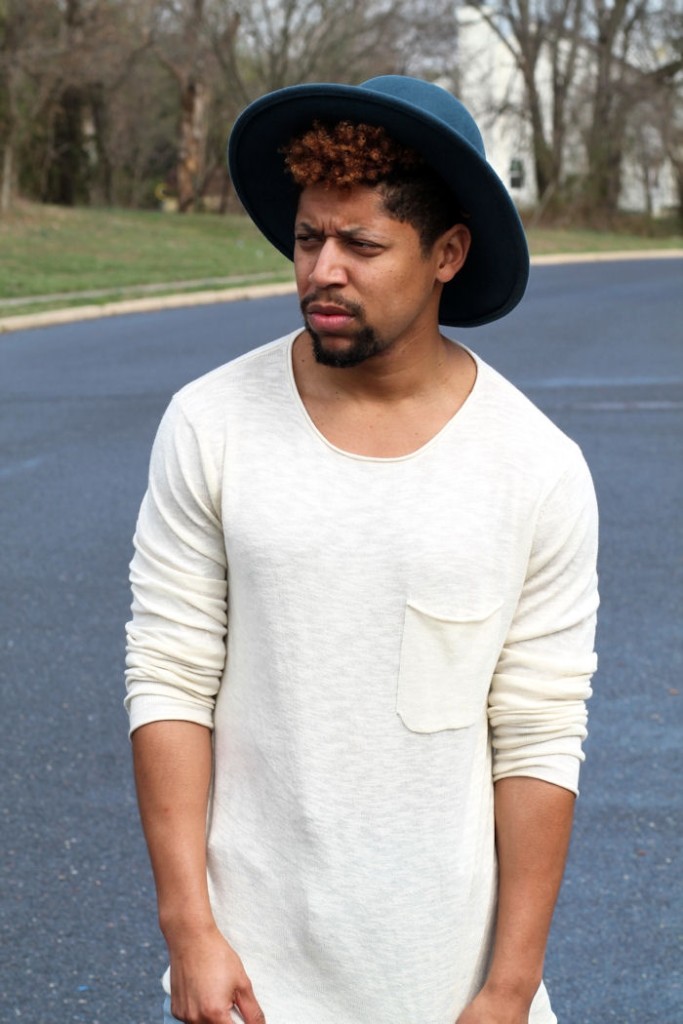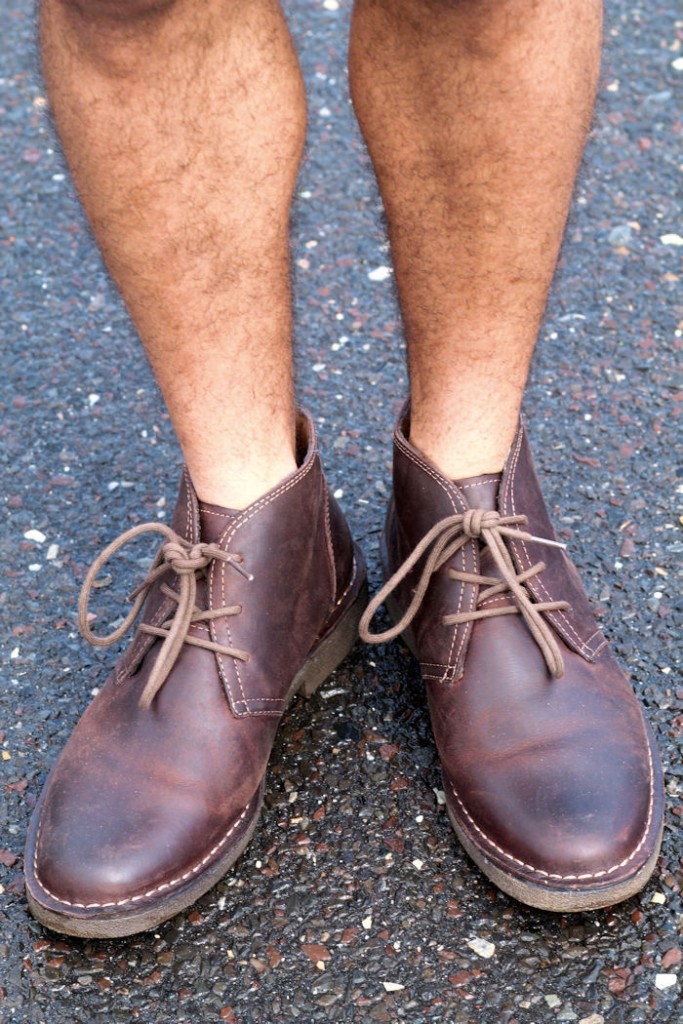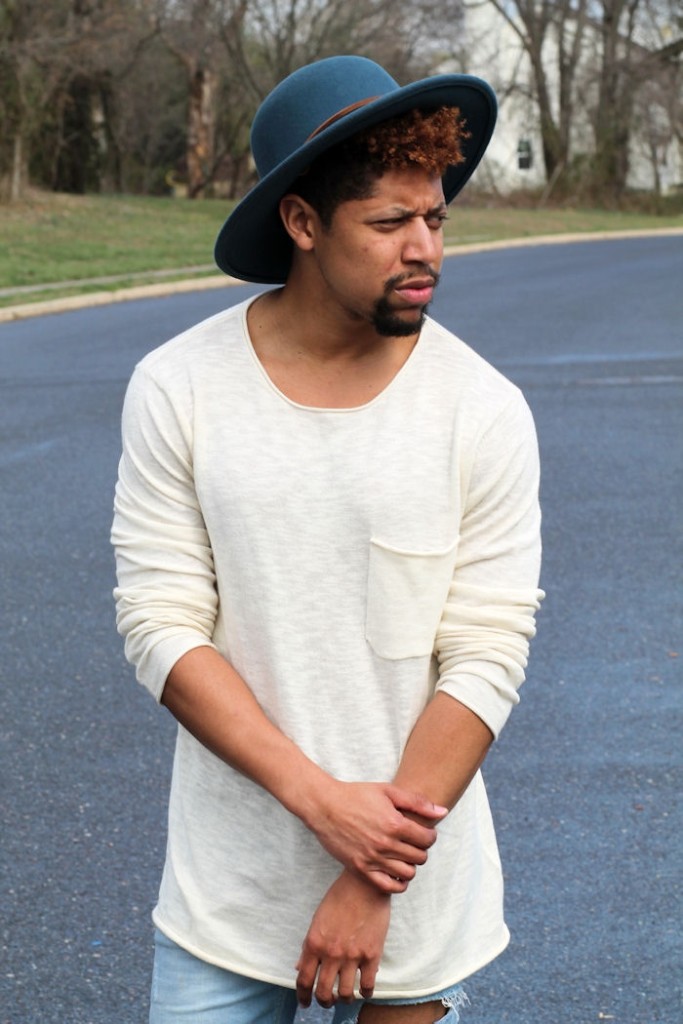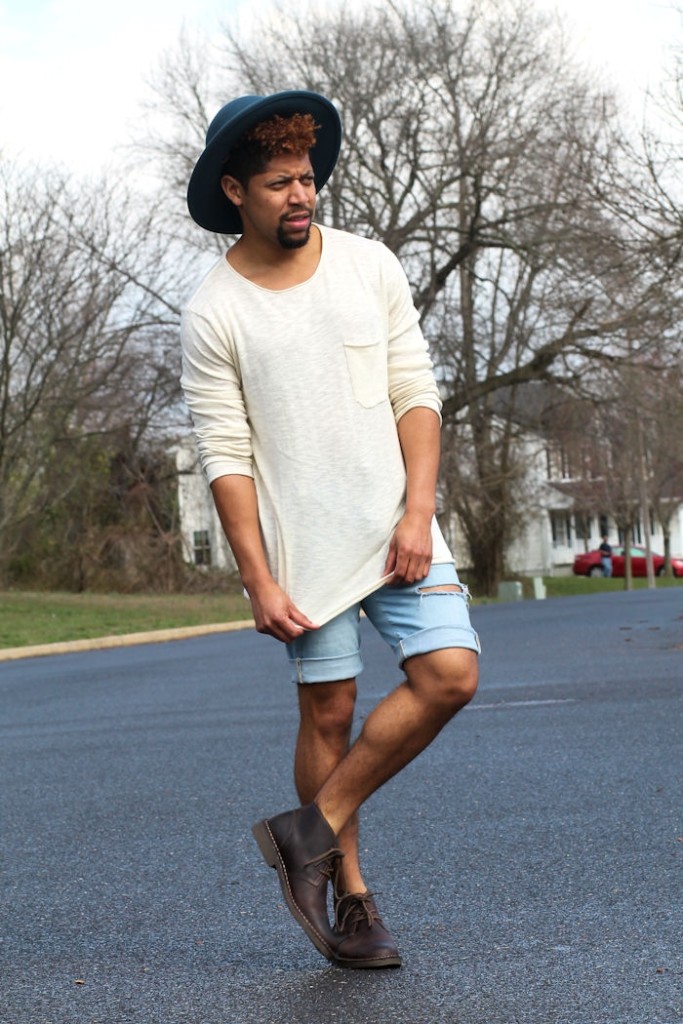 Boots: DSW | Sweater: H&M |
Shorts: ASOS | Fedora: Urban Outfitters
I don't know about you, but I love taking on a rain shower in my favorite boots. More specifically, a fresh pair of leather desert boots always does the trick.
Take, for instance, the featured outfit shown above. This past week, I had a chance to get my bottoms wet in these newly purchased boots from DSW. Not only are these boots comfy, they are pretty water resistant as well. You can't beat that, right?
Now, let's go on to the actual outfit. I styled my boots with a fine-knit cotton sweater from H&M and cut-off shorts from ASOS.
Similar to the shorts, the sweater has a cut-off area near the neckline, which adds a nice touch.
So, how do you feel about this particular look? Feel free to share in the comments section below.
Thanks for reading!