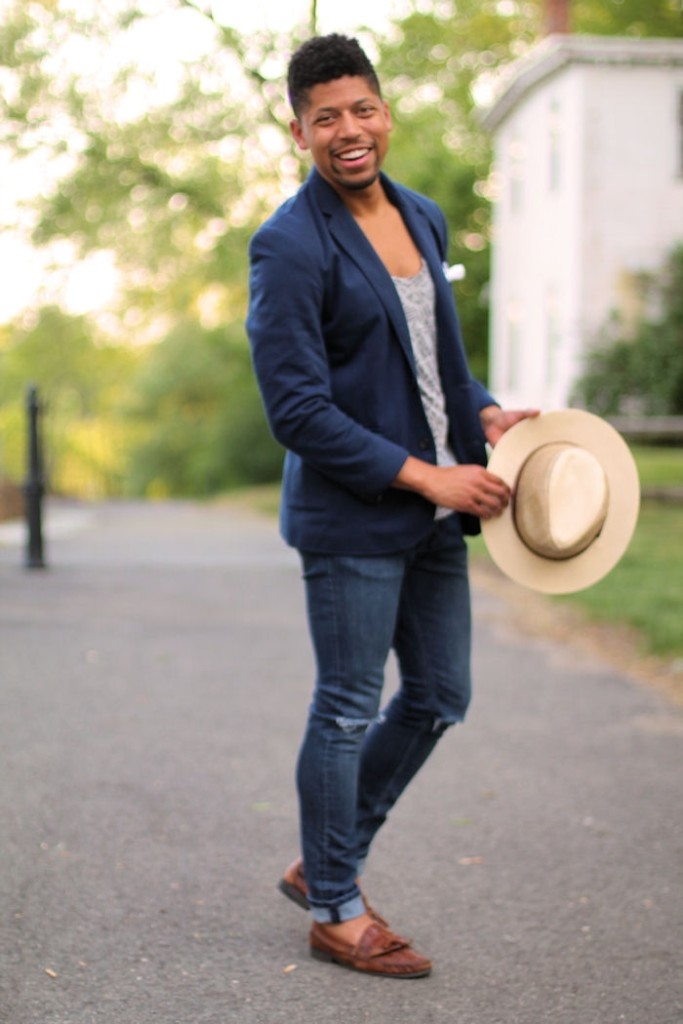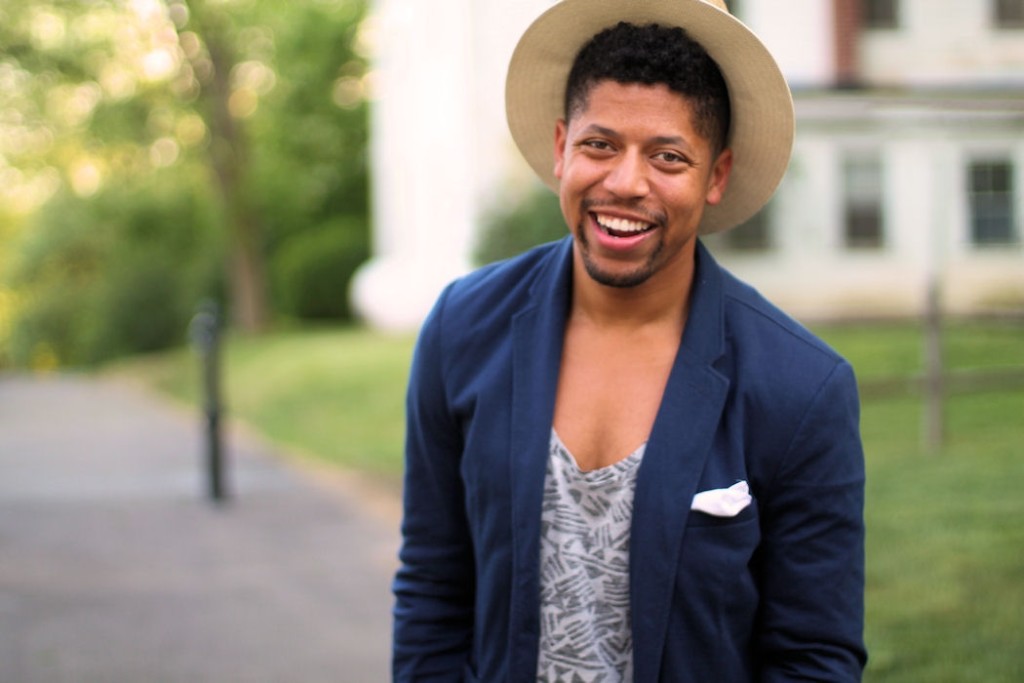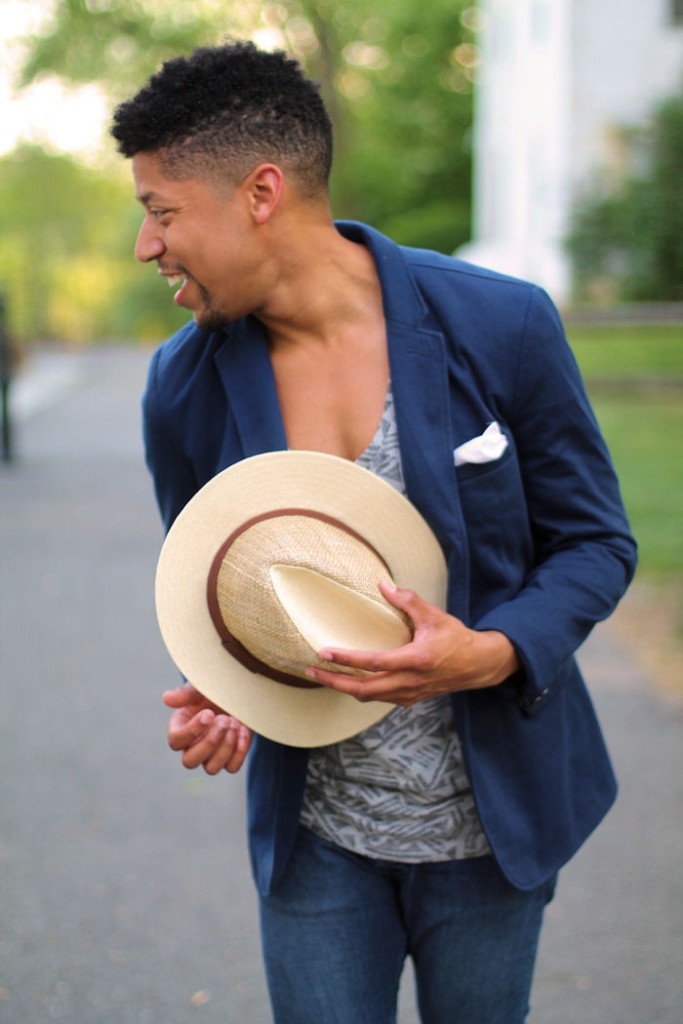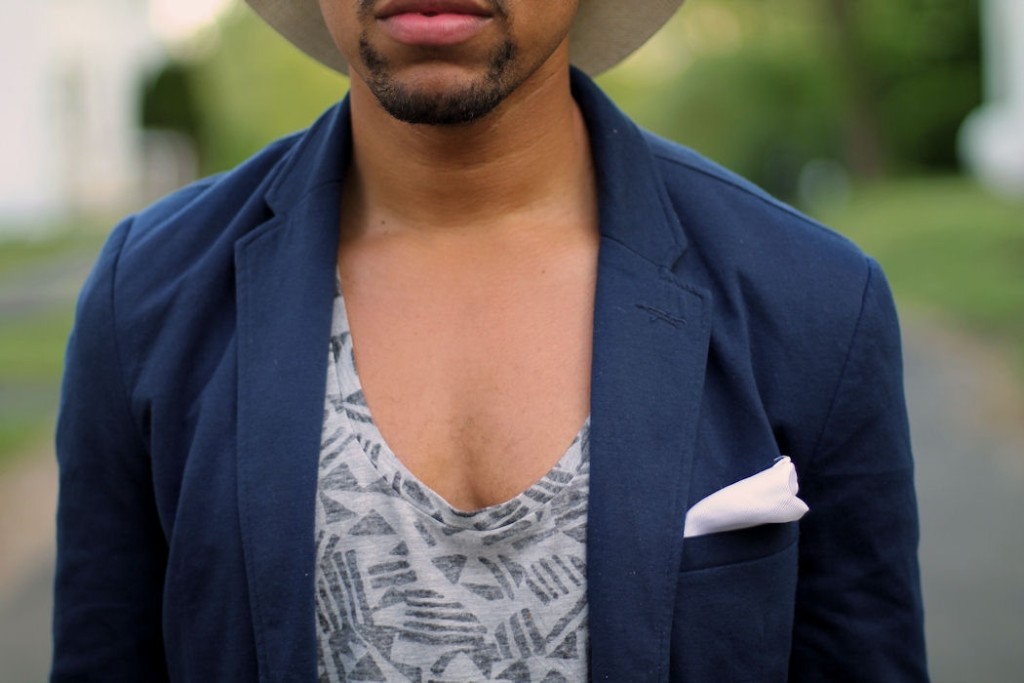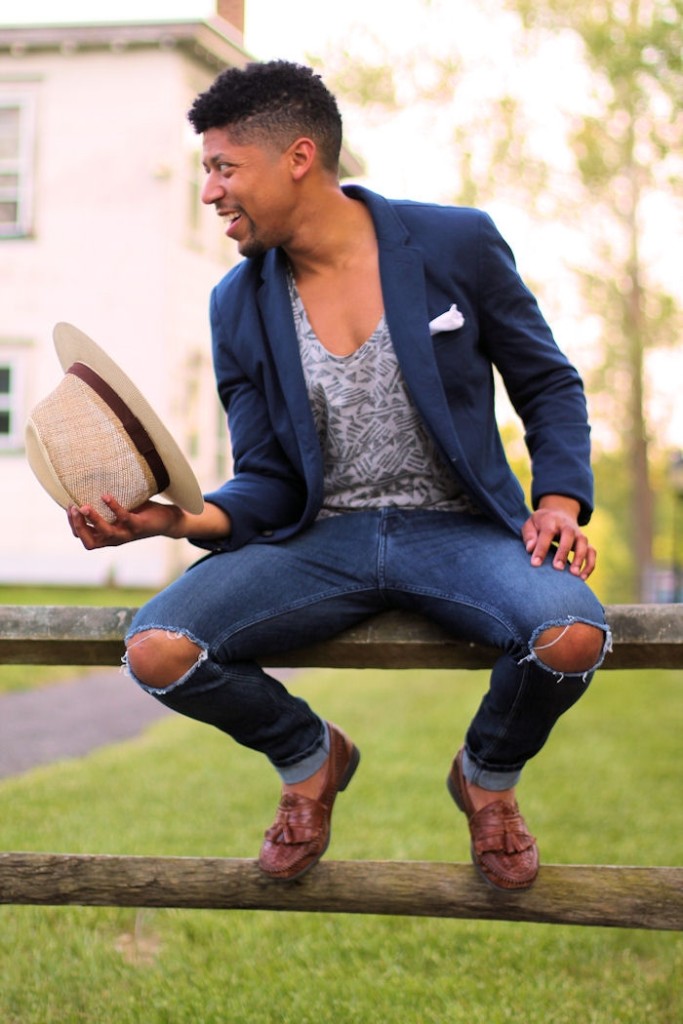 Tank: ASOS | Blazer: Forever21 |
Jeans: H&M | Loafers: HushPuppies
It's a holiday weekend, so I'm going to make this one short.
Lately, I've been on a tank and blazer tangent. I just like having more options when wearing formal clothes I guess.
In terms of comfort, I can do a lot with the tank and blazer at the same time. It's like business before five, but party time in the evening.
For this particular look, I threw on my favorite tribal tank from ASOS with a navy jersey blazer, denim jeans, and tassel loafers. This is the perfect option, especially if you plan to attend any local barbecues.
What do you think? Make sure to leave us some comments below.
Enjoy your day off!