There's nothing like pursuing your dreams, especially within the world of fashion. For the millions of starting entrepreneurs out there, the fashion industry has potential to take your brand in many ways. For example, you could start from selling shirts from the trunk of a car, to owning a number of stores that sell your merchandise.For one college student from the New Jersey area, the word "success" is not far from his future. Today, we would like to introduce Khalil Idris, the creative mind behind IDRIS. Created in 2013, IDRIS offers customized neck wear and accessories to any consumer.
Recently, we had the opportunity to catch up with Mr. Idris to discuss the inspiration behind his brand. Check out the feature below!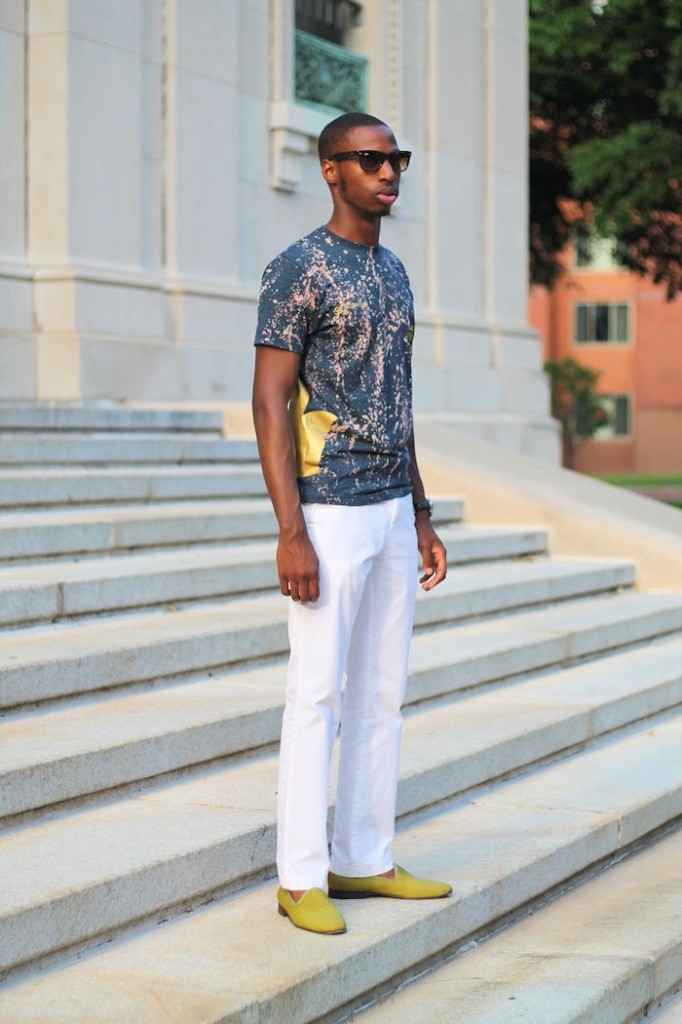 Most successful businesses have a strong team behind them. This is no different for the IDRIS Collection. Other than Khalil, IDRIS consists of Justin Sueing, Russell Laguerre, and Byron Johnson. Their goal is to provide clothing and accessories that make you feel good. They state, "Our objective is to make a person feel good when they get dressed. We want people to look forward to putting on our clothes and to getting dressed in the morning or whenever. Also, we want to break barriers in the fashion industry; in other words, we need more Black designers and models of all shapes and sizes."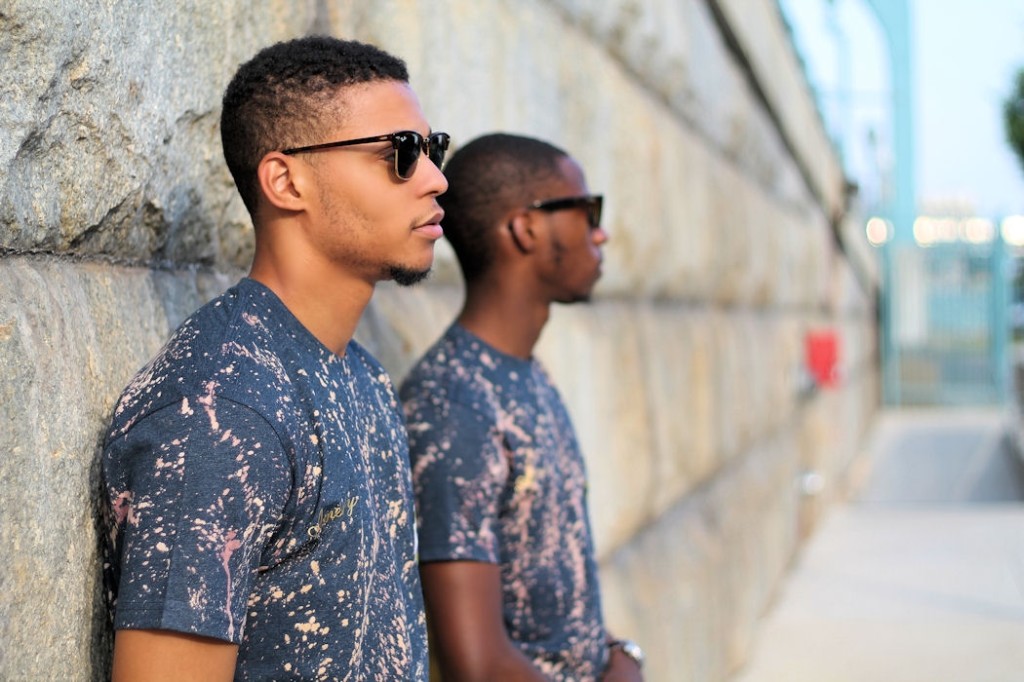 "My brand offers men's accessories. For starters, we started with men's bow ties and after we're the most prominent bow tie makers, we will offer women's dresses, jackets, sweaters, shirts, shoes etc. they'll all be handcrafted with limited pieces." -Khalil Idris
The IDRISCollection offers both accessories and clothing. More specifically, they offer men's bow ties. Their high street wear brand offers shirts and sweatshirts, which are all hand designed.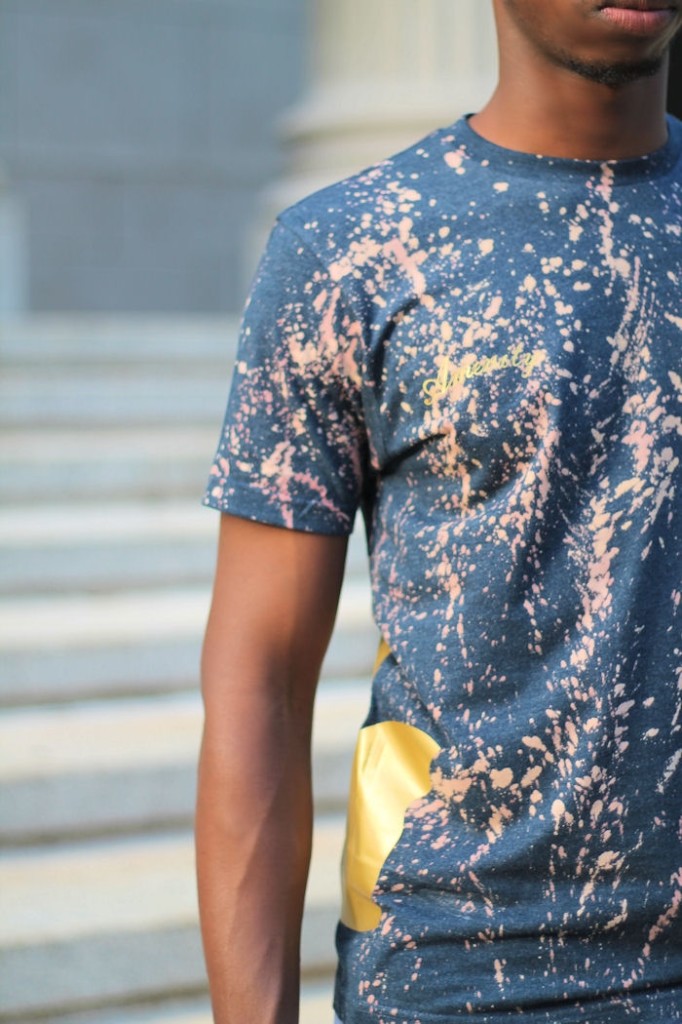 "We're able to distinguish our brand from others just because we focus on exclusivity, because we don't want everyone looking the same. We aim for our consumers to remain individuals but still be a part of the movement." -Khalil Idris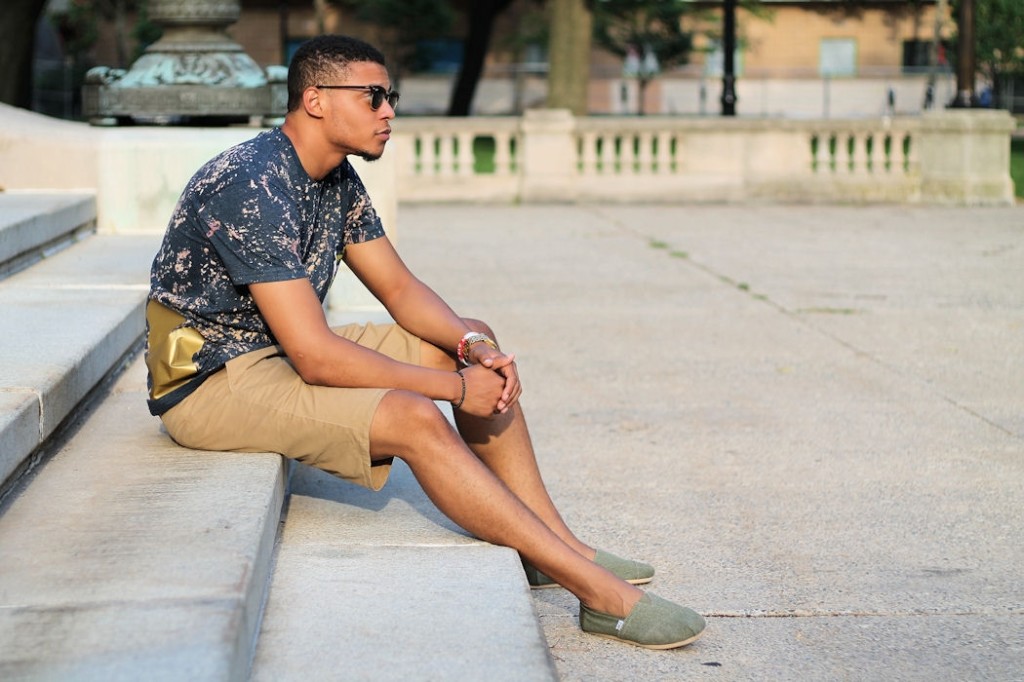 The IDRIS Collection has a big plans in the near future. Khalil states, "In a few years, we shall open up our flagship store in New Jersey. Then, after the success of one store we will open stores across the US and in select countries. We will gain partnerships with Children foundations as well as start our own foundation. Our goal is to benefit under privileged children and children with disabilities."
We respect and appreciate individuals that give back to the community!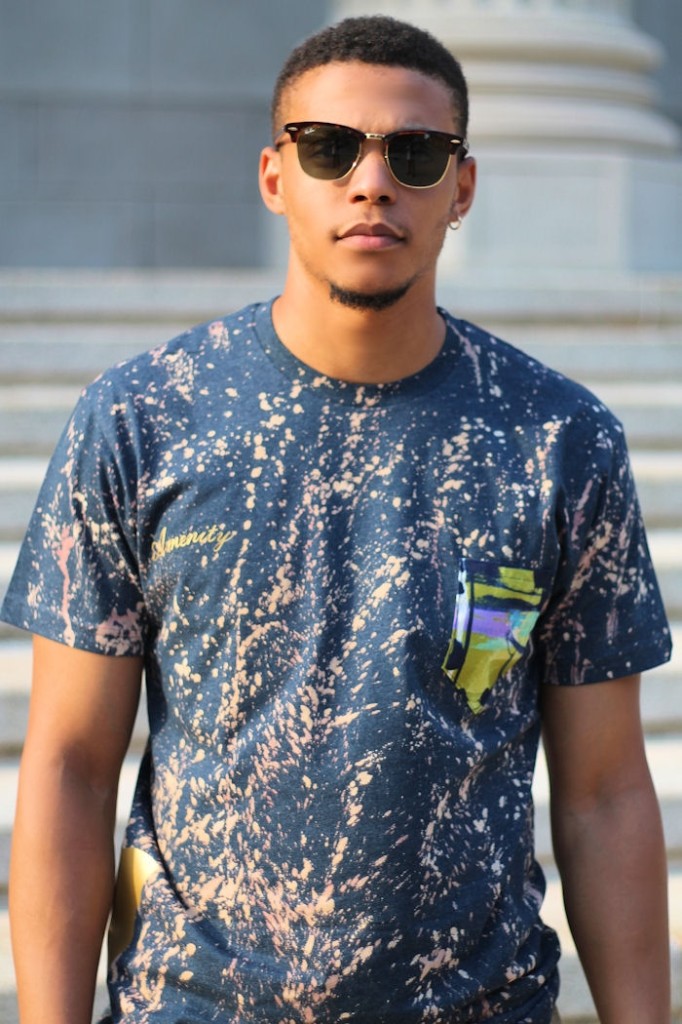 We at the UnregisteredStyle endorse IDRIS!
For any inquiries or orders, please email idriscollection@gmail.com. Also, follow them on Instagram @theidriscollection.