Welcome back to a new Brands Feature for the week. If you fell behind in your reading, check out our previous post 
featuring
 Shirley from 
Fashionpowwow™
. This week, we head up to the Garden State to meet up with Joe Cirincione of
J.Ciro Designs
. Recently, we had an opportunity to chat with Joe about his high quality accessory brand. Check out the full interview below!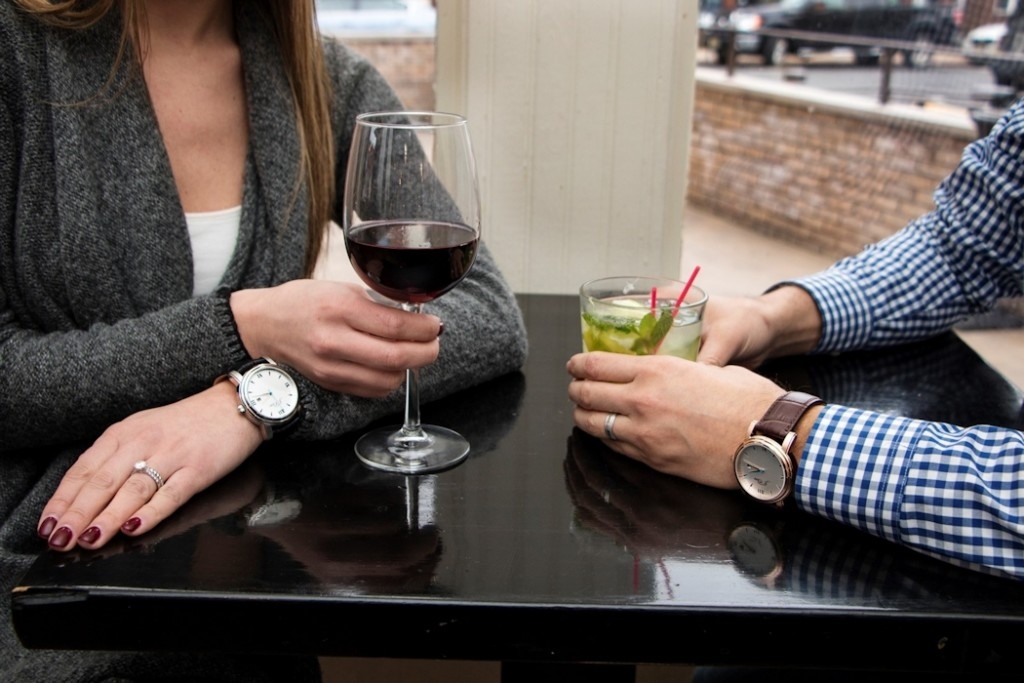 Let's discuss the history of your brand. When and why were you created?
I started making cuff links in December 2011. I initially began after shopping for wedding party gifts for my groomsmen, and not finding what I was hoping to purchase. After that, I made cuff links on the side for a few years and then officially created the company, J.Ciro Designs LLC, in January of 2014.
What is the objective of your brand?
The objective of J.Ciro is to provide consumers with an affordable, yet high quality, variety of fashionable accessories including watches and cuff links. Many of the cuff link designs stemmed from personal inspiration and the concept of "daring to be different" while others are more traditional and simply designed to be stylish and durable. Additionally, after the successful launch of our first watch collection in October 2016, our motto has become "Quality. Style. Class." This first watch design, the Ambassador Collection, was created to be an elegant, yet affordable, option for both men and women to obtain a beautifully crafted dress watch. Overall, J.Ciro strives to merge the concepts of uniqueness with high quality fashion at an affordable price.
What does your brand offer to your consumers and customers?
J.Ciro offers a collection of timepieces, cuff links, and other accessories.
How are you able to distinguish your brand from others?
Quality, affordability, and unique designs. On top of the designs we already have, we also do custom cuff links. This concept includes anything from custom materials, photos, initials, to custom wedding gown cuff links (a huge hit!). We specialize in taking care of our customers and ensuring they get exactly what they want. Our wedding business also specializes in building the right package for bride and groom gifts, or something for the entire wedding party.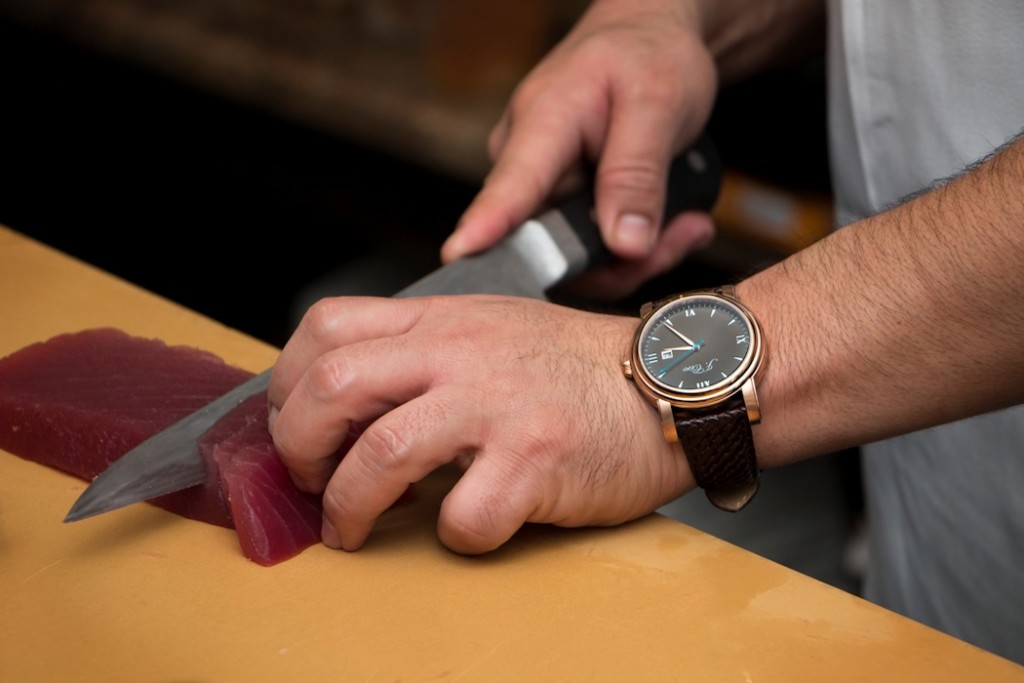 What are your long term goals for your brand?
I would love to walk through a major retailer one day and see J.Ciro watches and cuff links on the shelves. In addition, we want to continue to grow with our small business partners and expand to new clothiers and style shops across the U.S.
Where do you see your band in the next five years?
I see J.Ciro expanding its watch collection to include several new designs. The goal would be to have J.Ciro still have the service and care of a microbrand but to expand into larger markets and become more of a household name.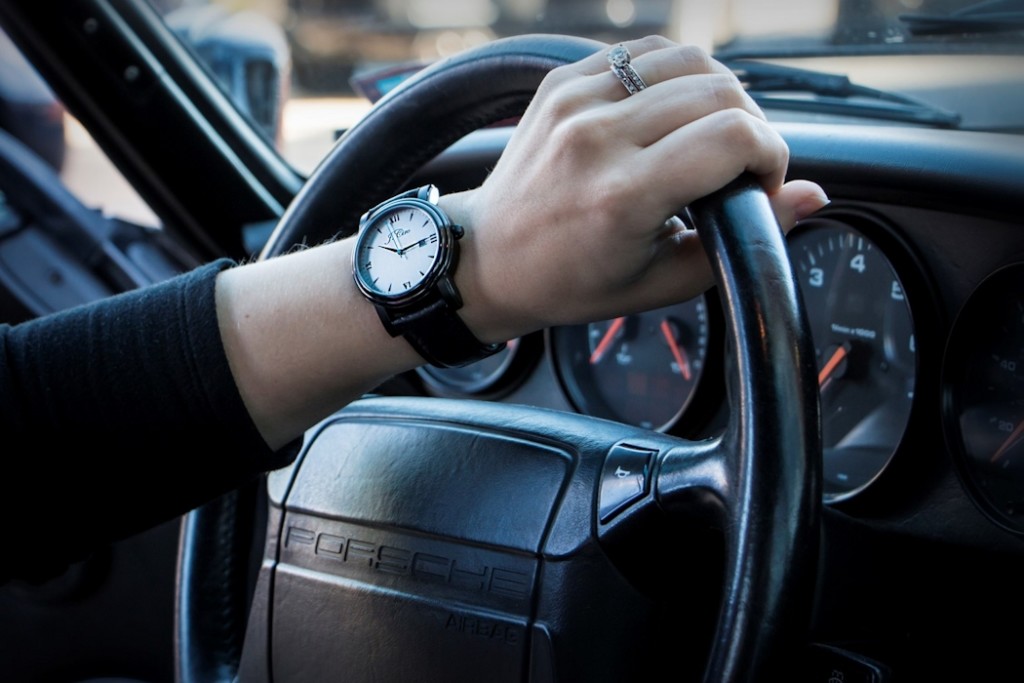 How did you like the watches? Which one is your favorite? Be sure to share your ideas in the comments section below!
Thanks for reading!