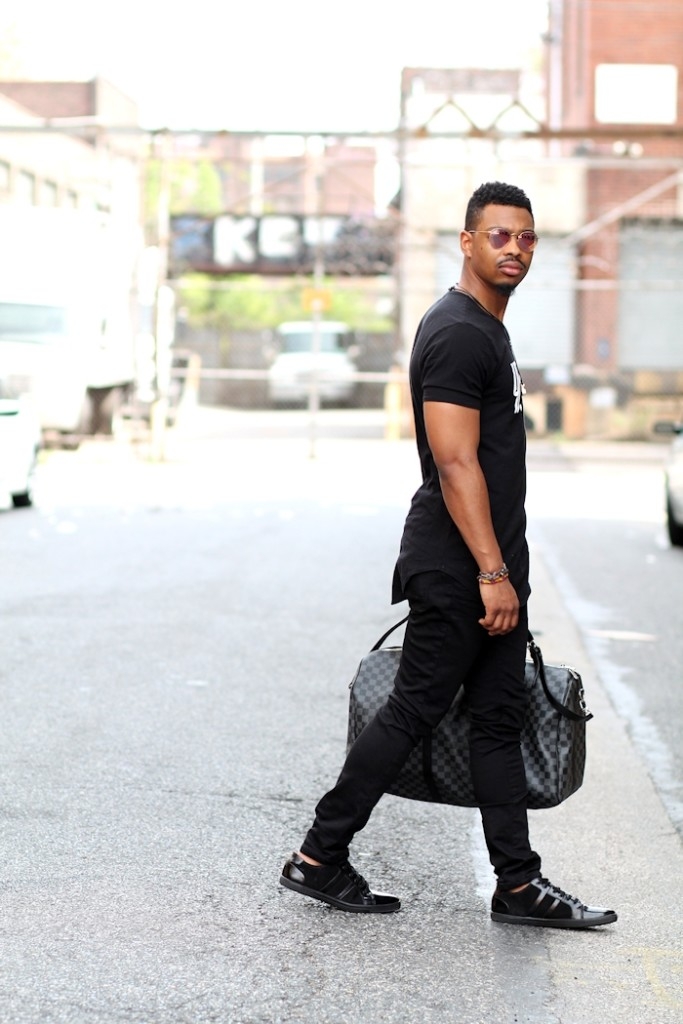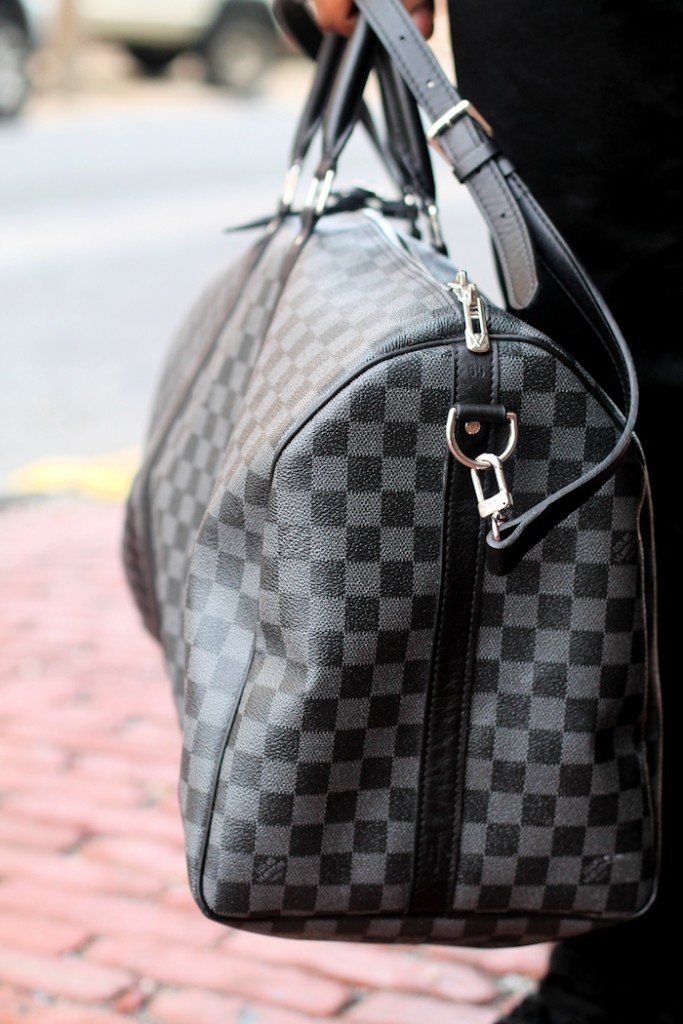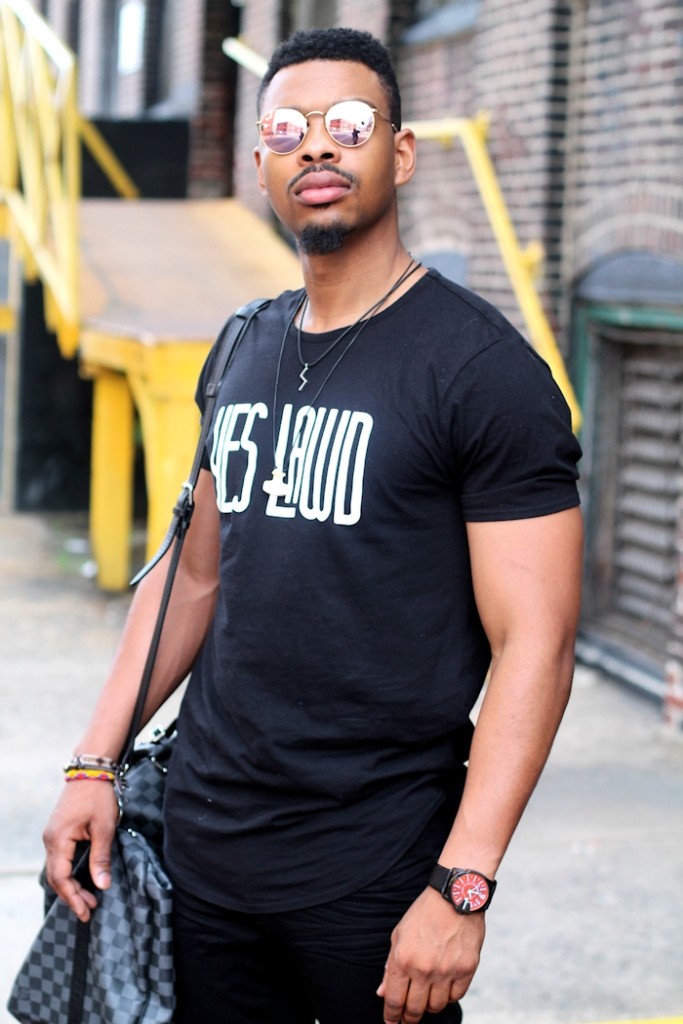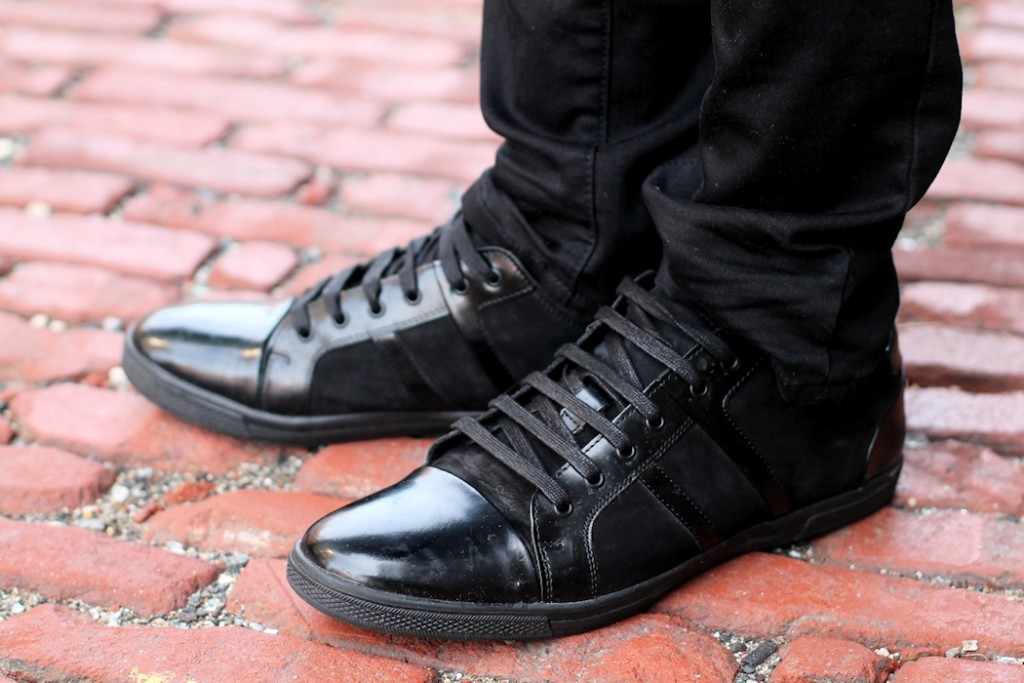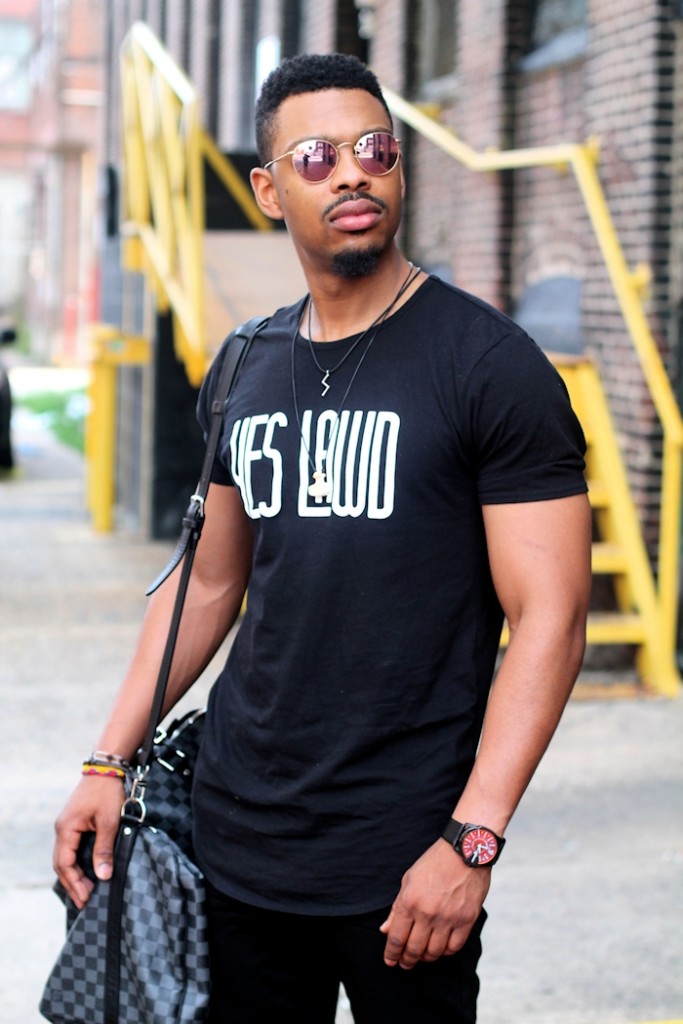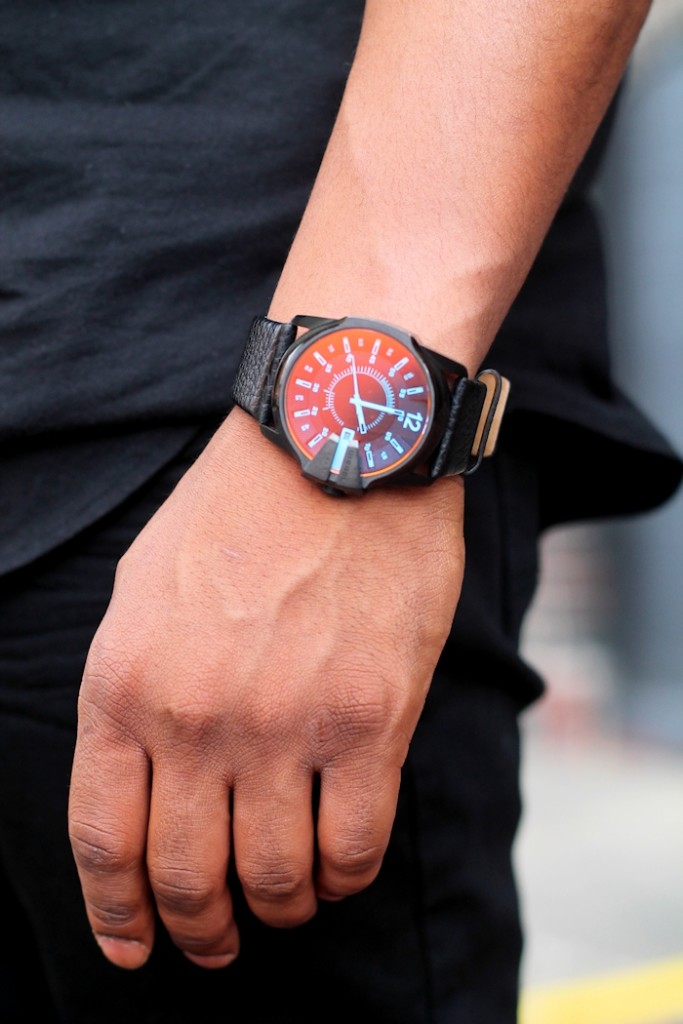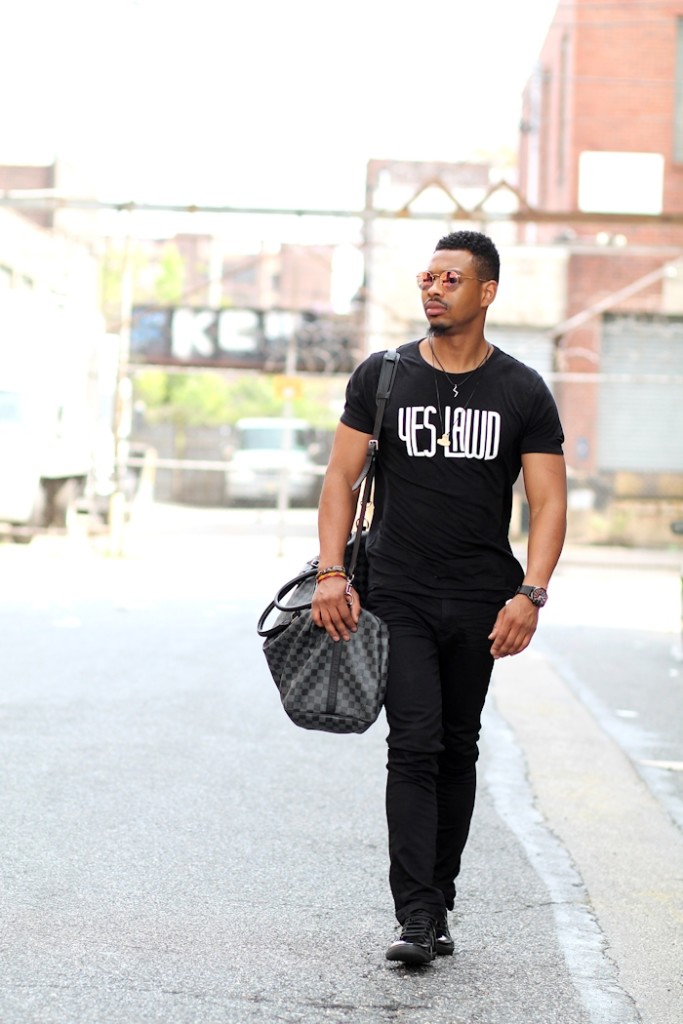 What He Wore
Tee: Beast Mode
Jeans: Kenneth Cole
Shoes: Kenneth Cole
Bag: LOUIS VUITTON
Watch: Diesel
Without a doubt, black has become the new white this season. Black in the summer? Yes, black! Now, we are quite aware that the all white summer look is more practical than most colors. However, the all black trend has become a new favorite for many fashion forward gurus.
For this post, Jason takes a minimalist approach to the all black trend. He starts this look with a solid color graphic tee from Beast Mode. Since it's the beginning of summer, short sleeve shirts are a must. Don't forget about your favorite tank tops as well.
Jason further styled his all black look with a fitted pair of denim jeans and sneakers. Looking good, right?
To finish of his look, Jason accessorized with a LOUIS VUITTON Damier Graphite Keepall Bandouliere 55 bag. Fancy!
So, how do you feel about this particular look? Feel free to share with us in the comments section below.
Thanks for reading!