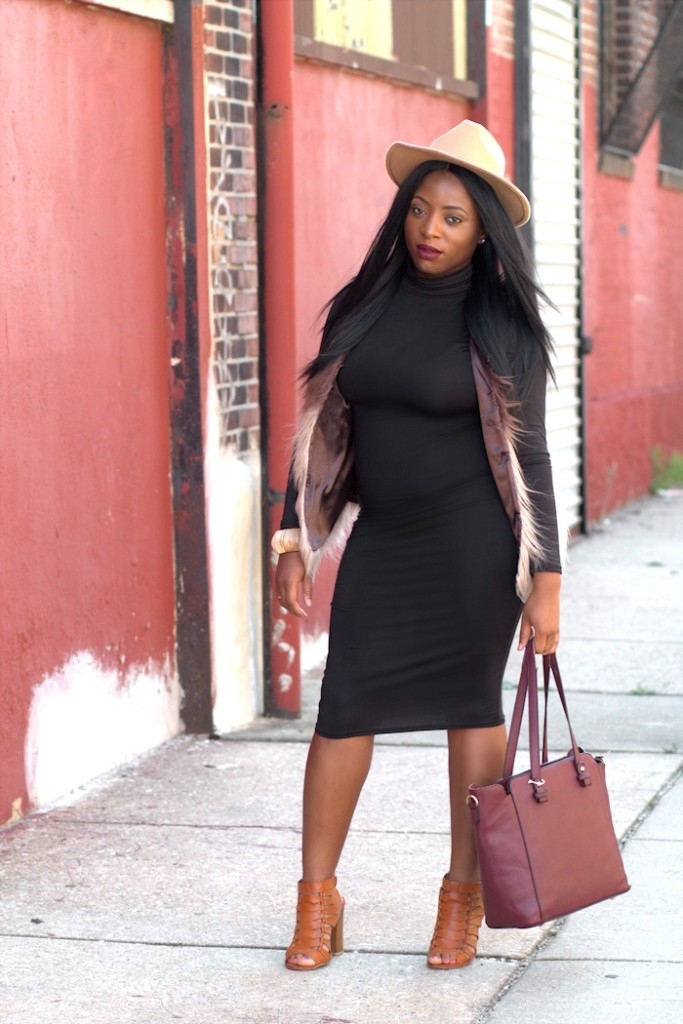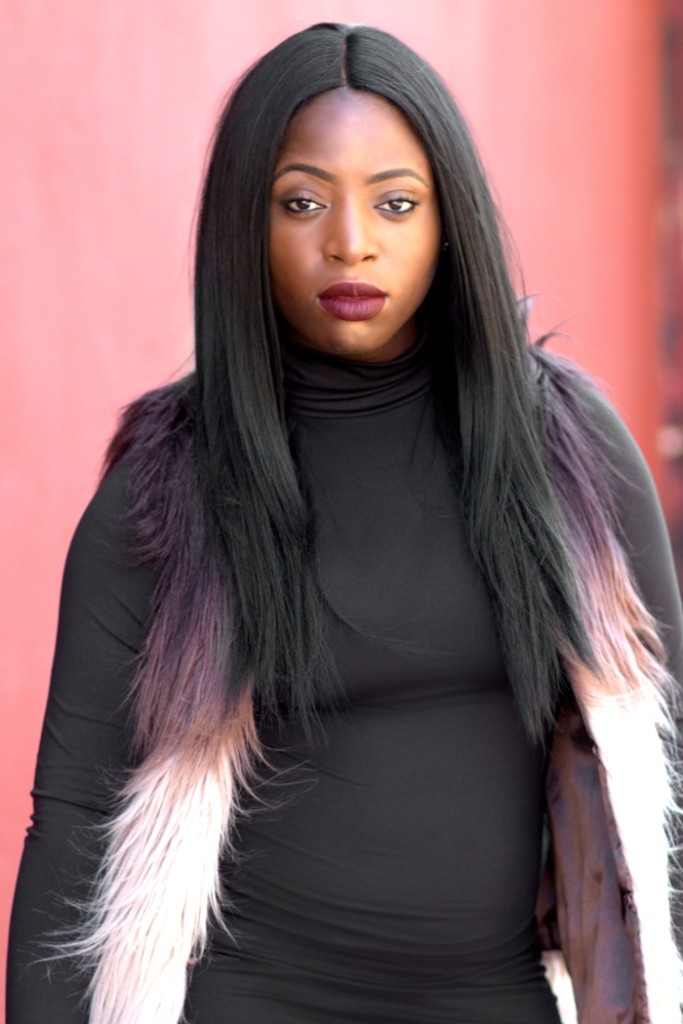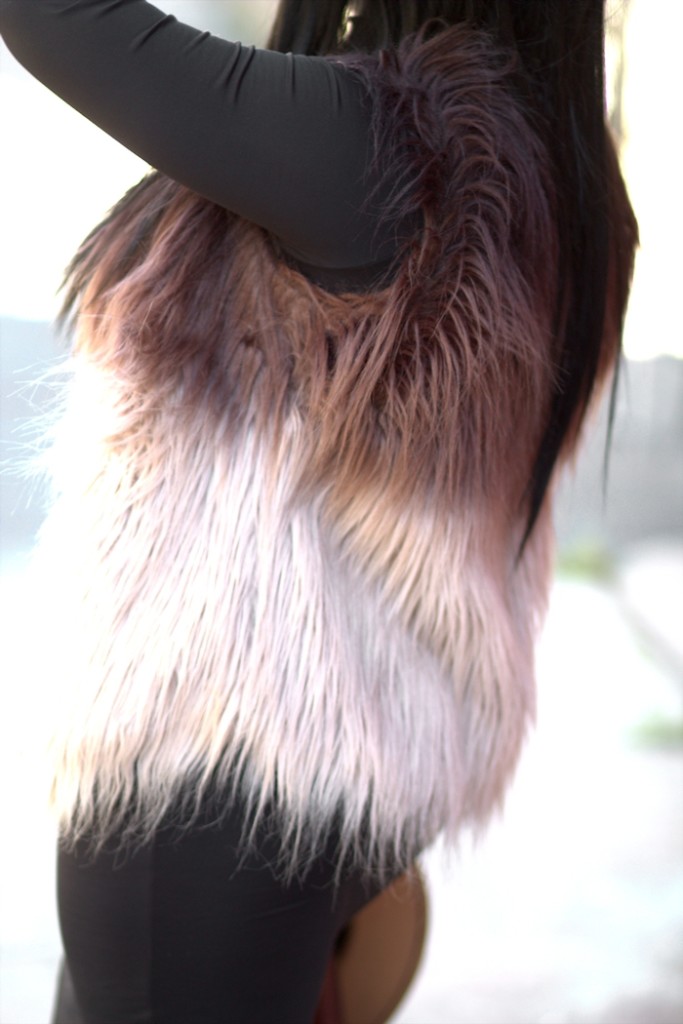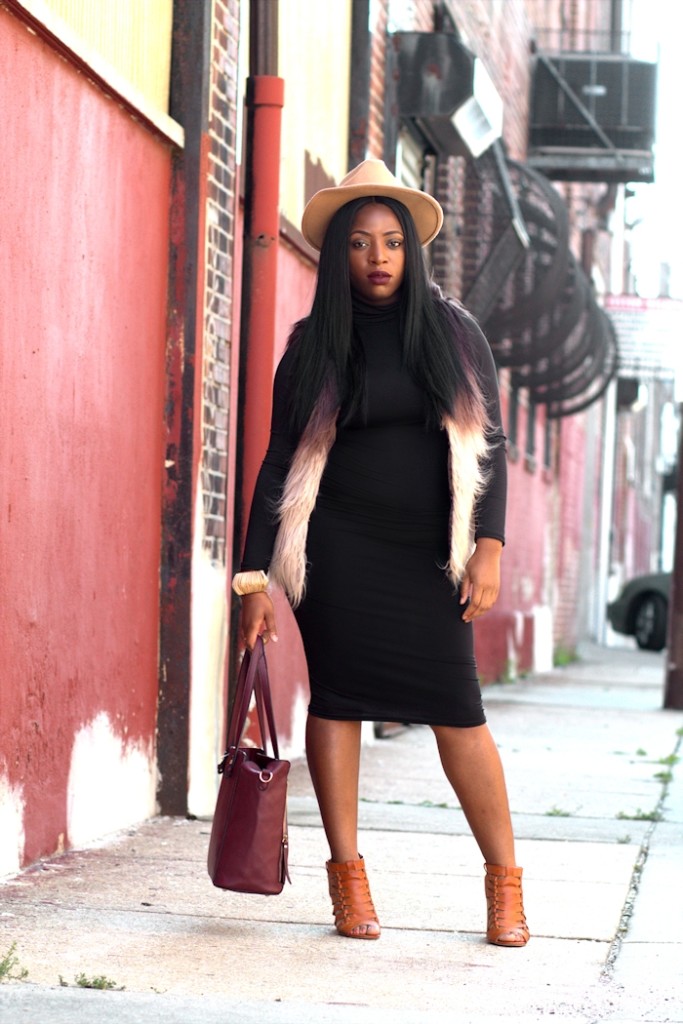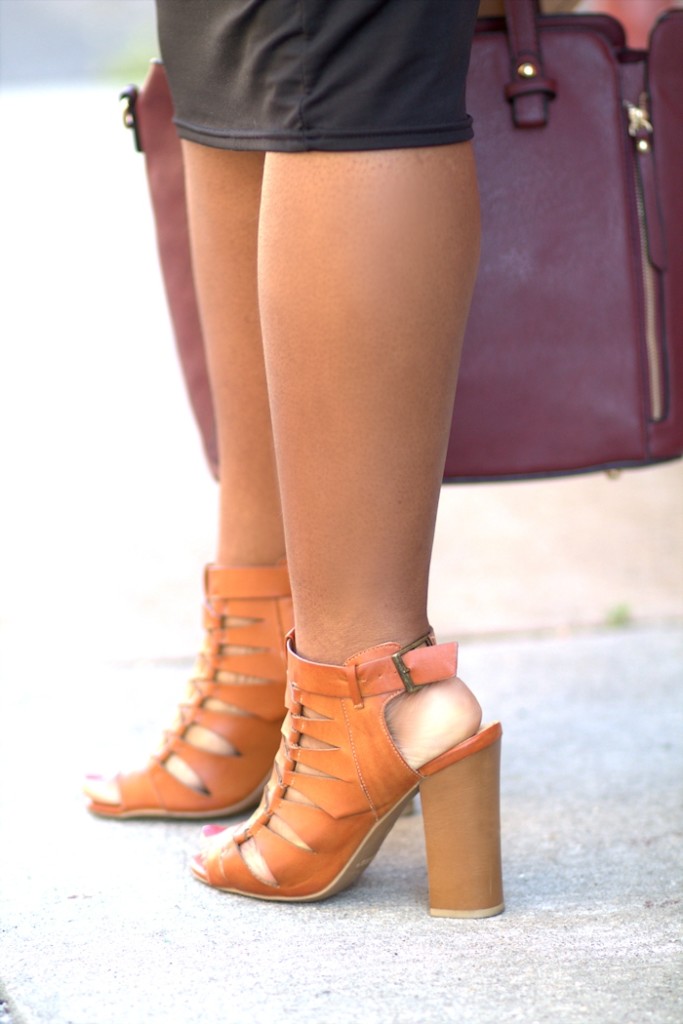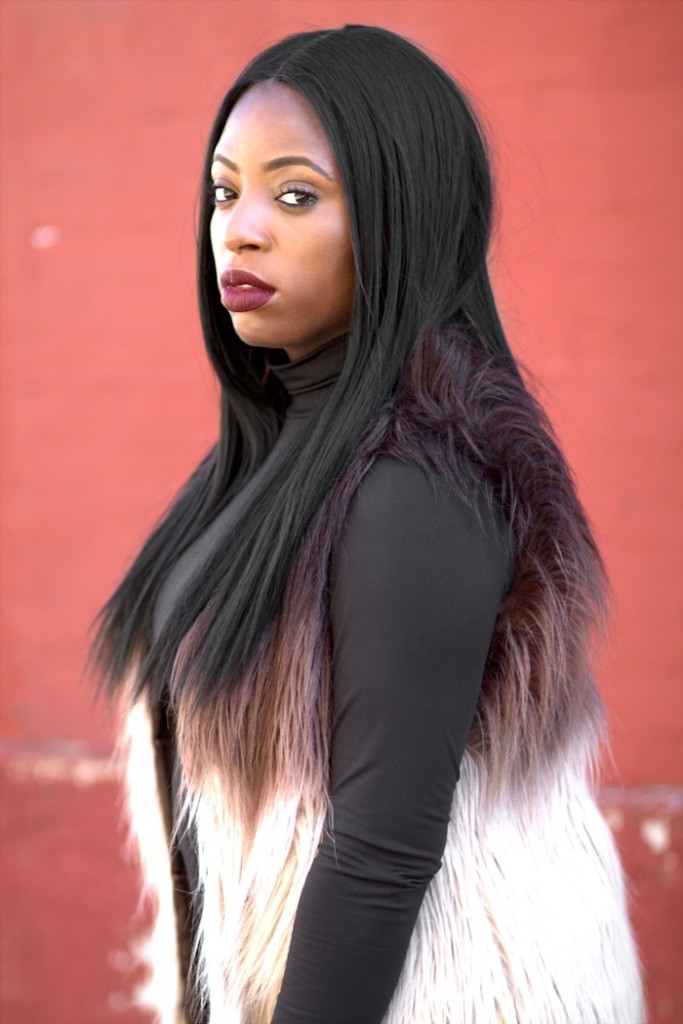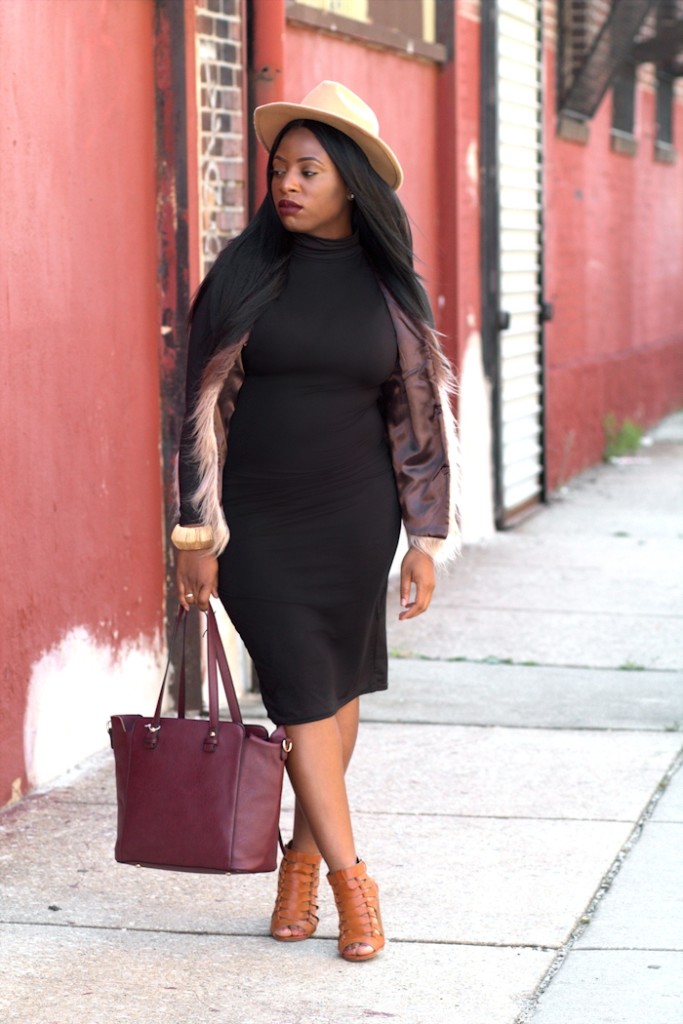 What She Wore
Vest: Thrifted
Dress: Amazon
Heels: Buffalo Exchange
Hey ladies! Looking to stay "fake" toasty this season? If so, you should definitely save up and purchase a faux fur vest. Considered both sophisticated and luxurious, the faux fur vest is one of the best layering pieces out there. Since the vest is an imitation of actual fur, you may not stay too warm. That's why the layers are important.
Above, MyAsia dresses up her faux vest in a black turtle neck dress. For a little contrast she decided to slide in her brown leather heels and camel fedora. With this chic look, MyAsia is ready for an afternoon full of shopping.
So, how do you feel about this particular look? Feel free to share in the comments section below.
Thanks for reading!