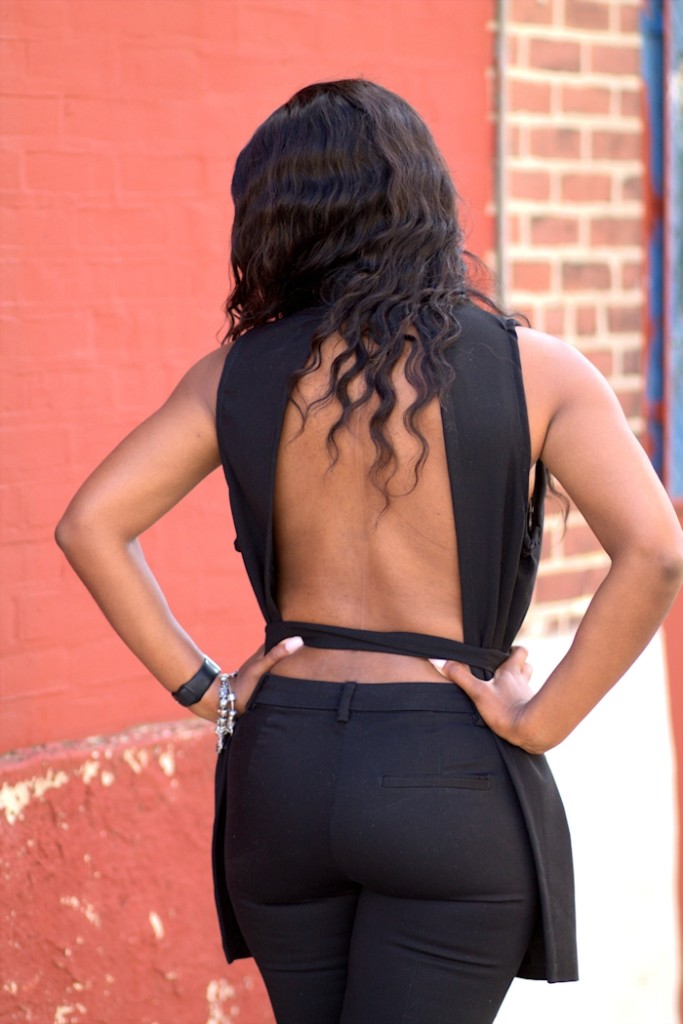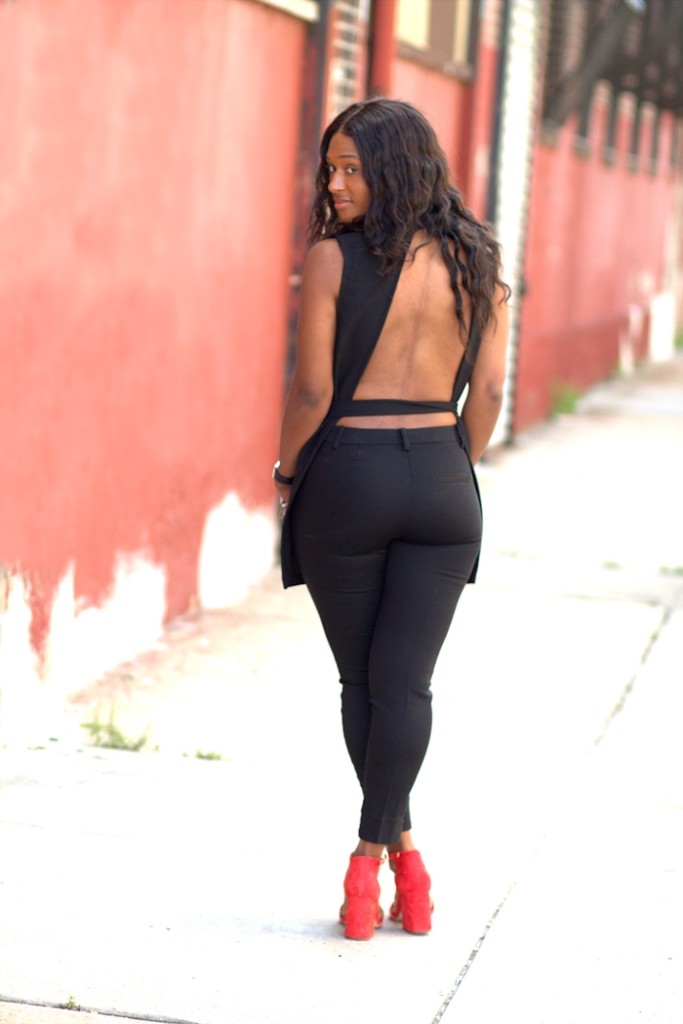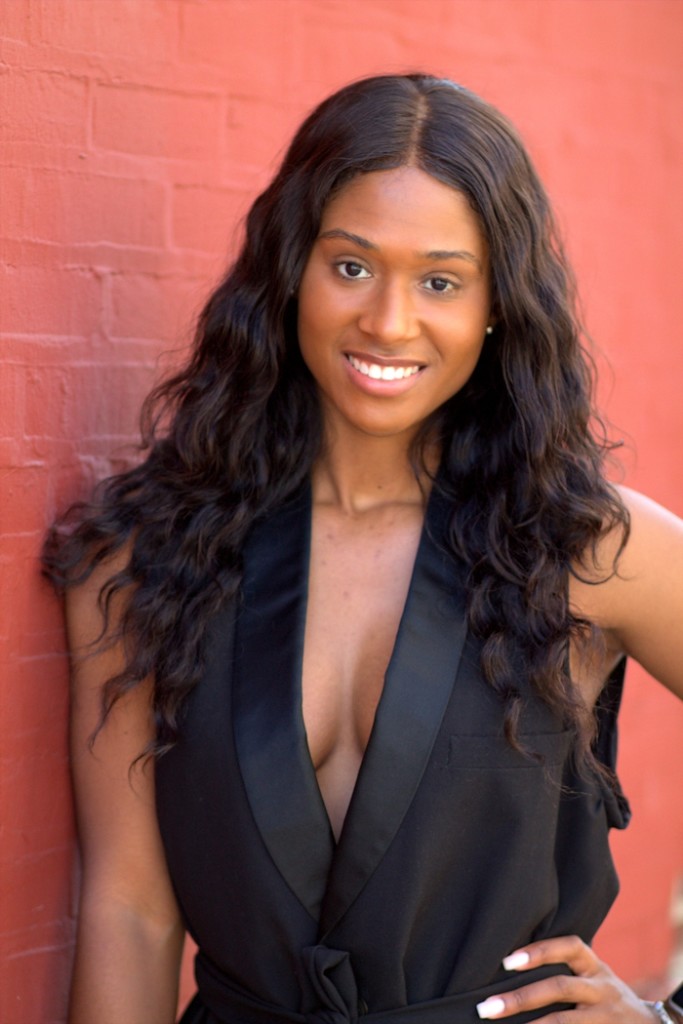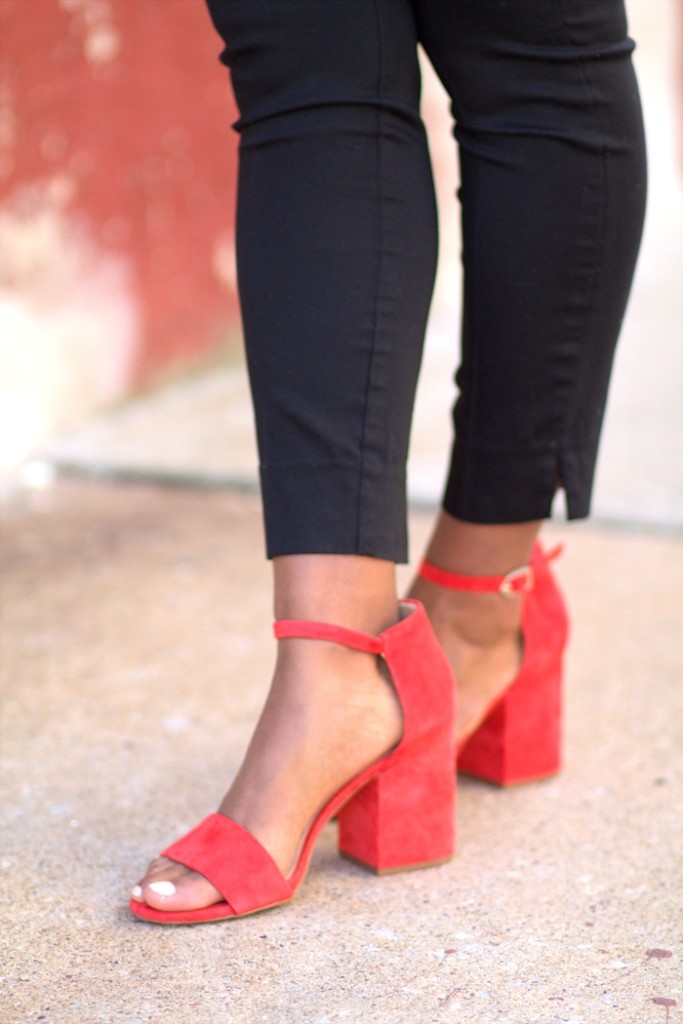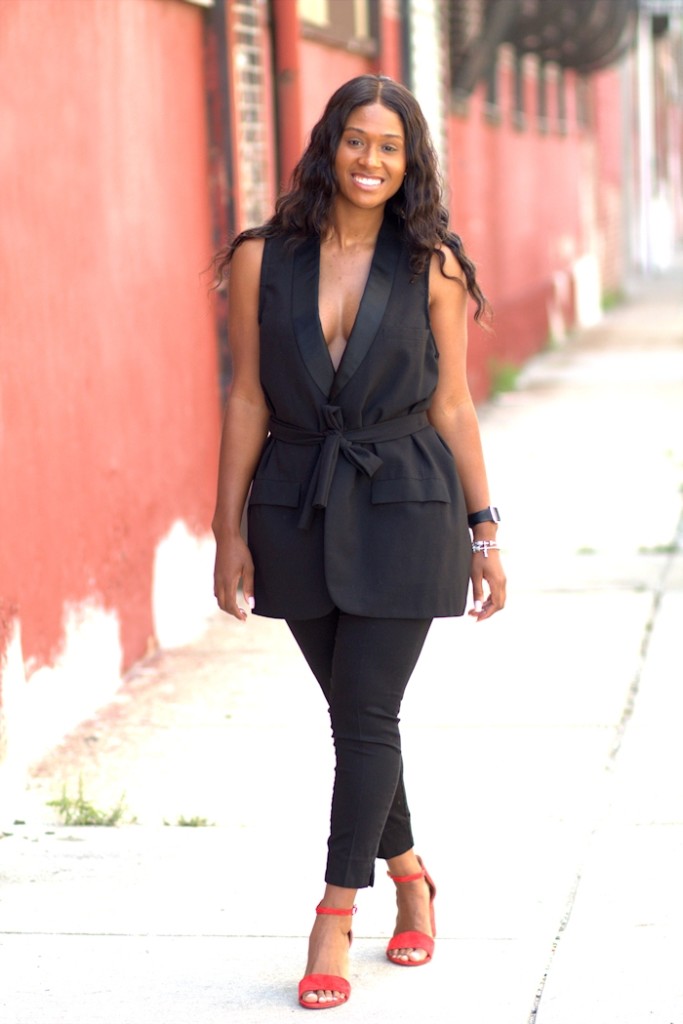 What She Wore
Blazer Vest: Thrifted
Pants: H&M
Heels: Sam Edelman
Every fashionista has one or two statement pieces hanging in her closet. It's like an unspoken rule.
Today, friend of the blog, Jade, shows off her latest statement piece, the blazer vest. Blazer vest? Think literally a suit jacket or blazer, minus the sleeves.
In regards to the top itself, Jade created her own DIY product, using a thrifted suit jacket.
With a self tie sash around the waist and a cowl neckline in the back, this top looks great when worn with a skirt, shorts, or pants. For Jade, she styled her top with a pair of cropped work pants and strappy suede heels. There's nothing wrong with showing a little skin in the fall, right?
How do you feel about this particular look? Feel free to share in the comments section below.
Thanks for reading!