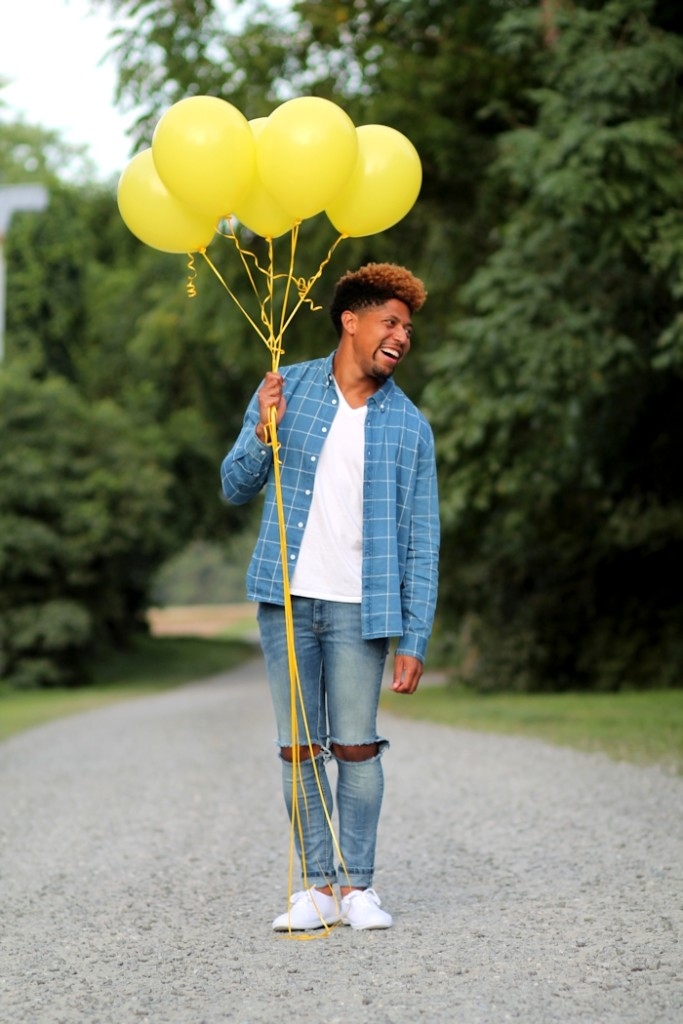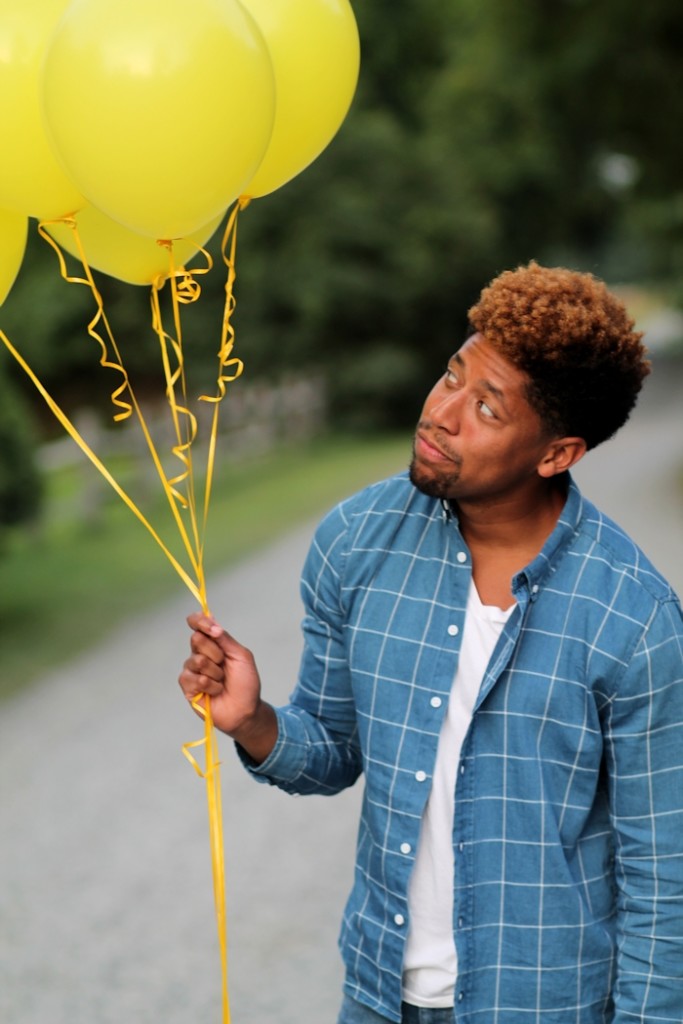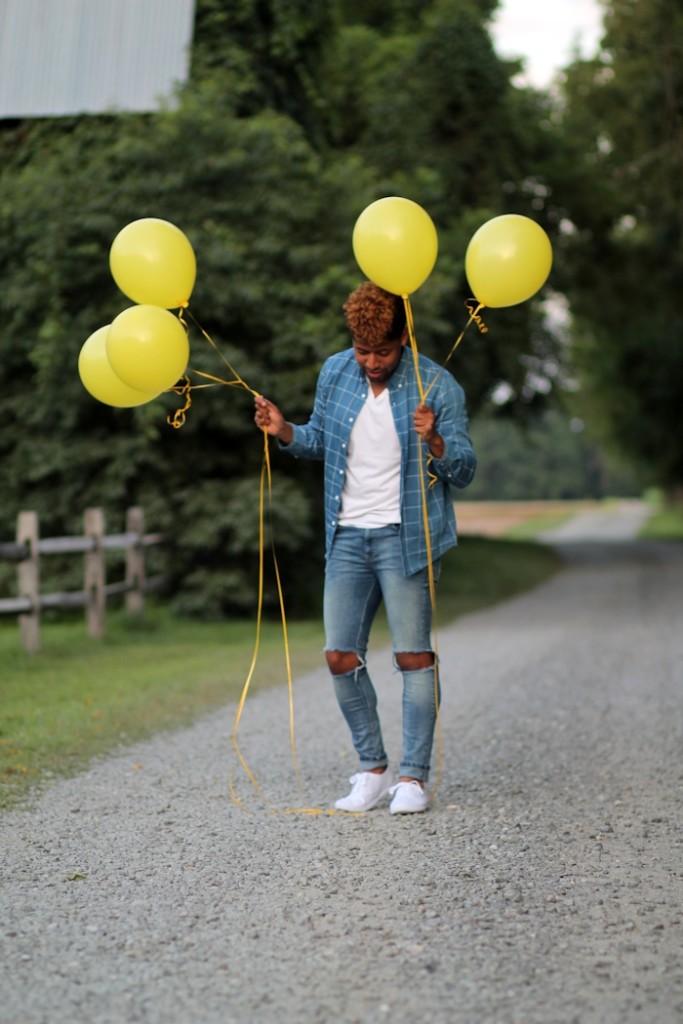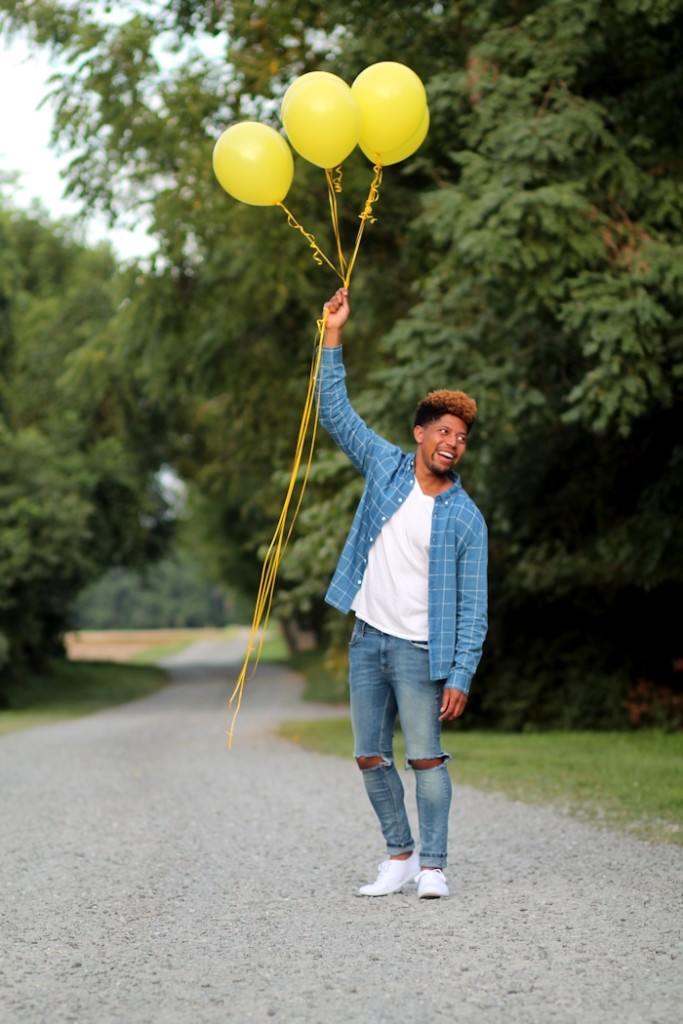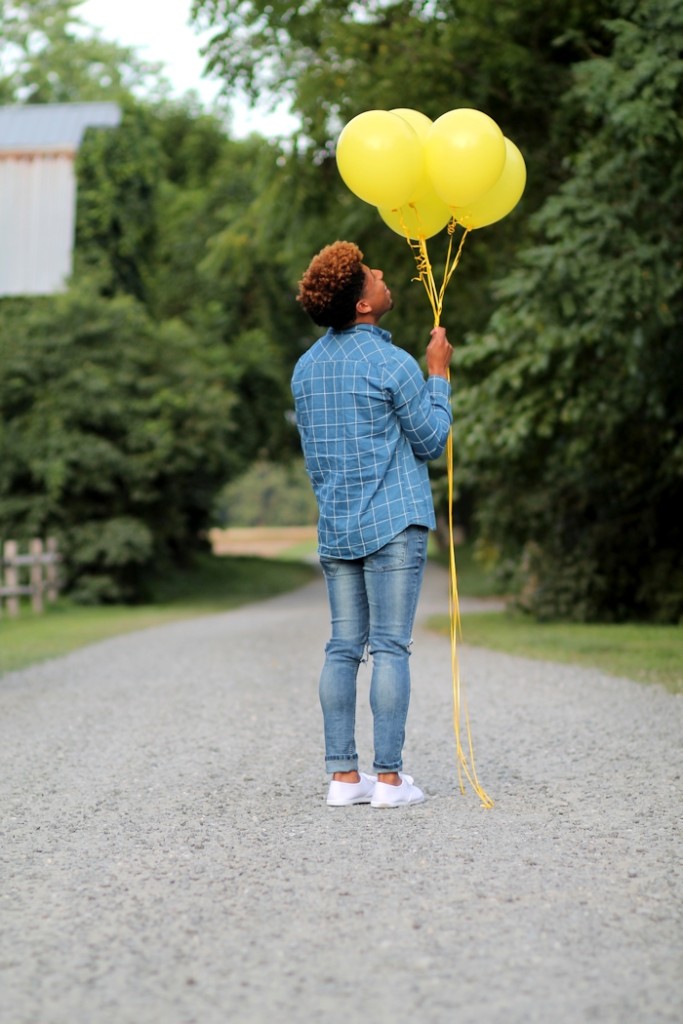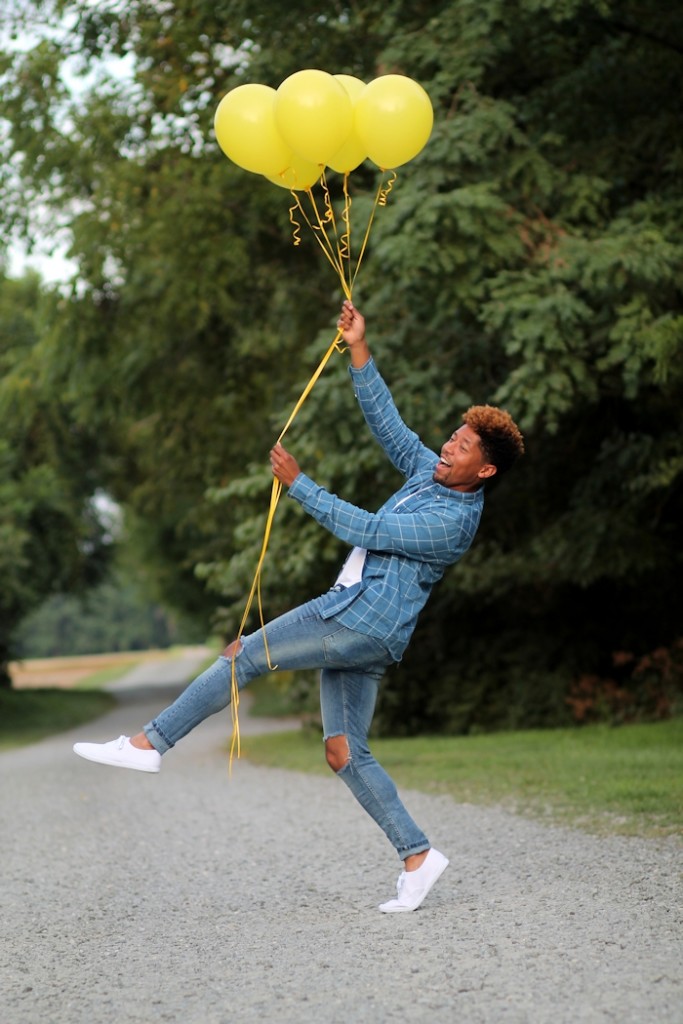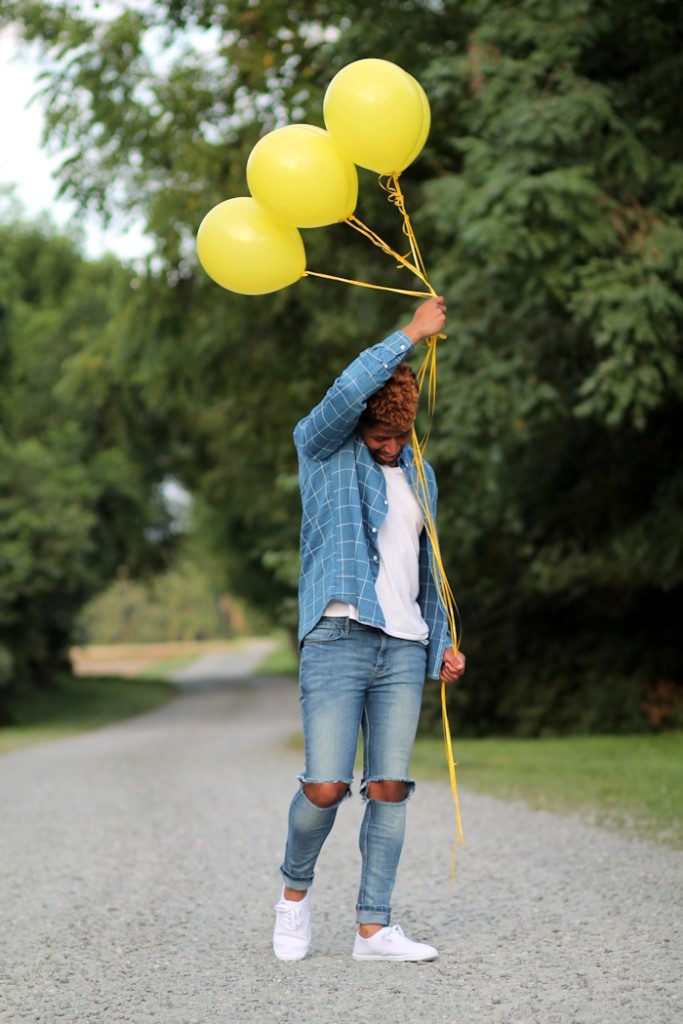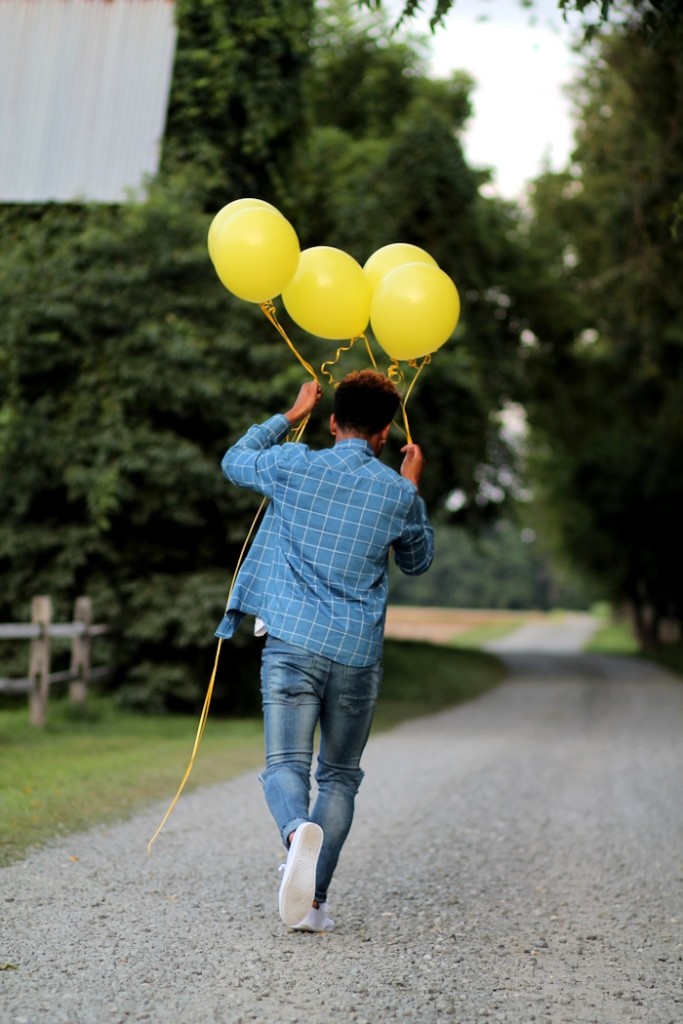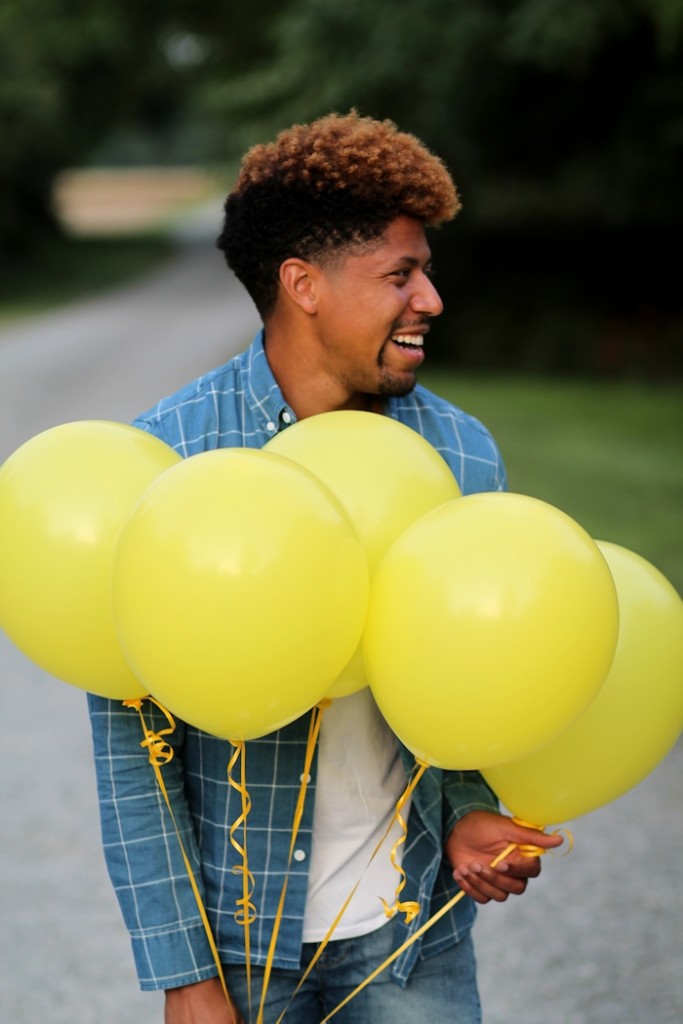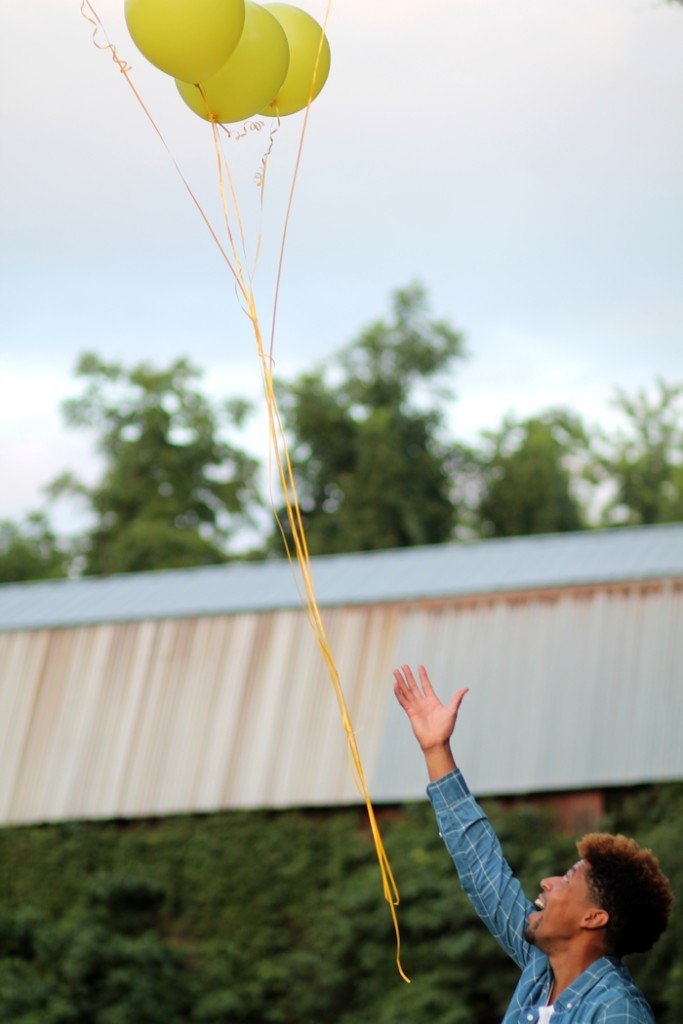 Shirt: Forever 21 | Jeans: ASOS |
Shoes: ASOS
Guess what? It's my twenty first birthday! No, I take that back, it's my twenty ninth Birthday! Thank you everyone for all the Birthday love in advance.
Although twenty nine is not one of those traditional milestone years, it's still something to appreciate. So, before I turn the big "3 0," there are so many new things I plan to accomplish year.
Be on the lookout for some great things to come in the near future.
Thanks for reading!