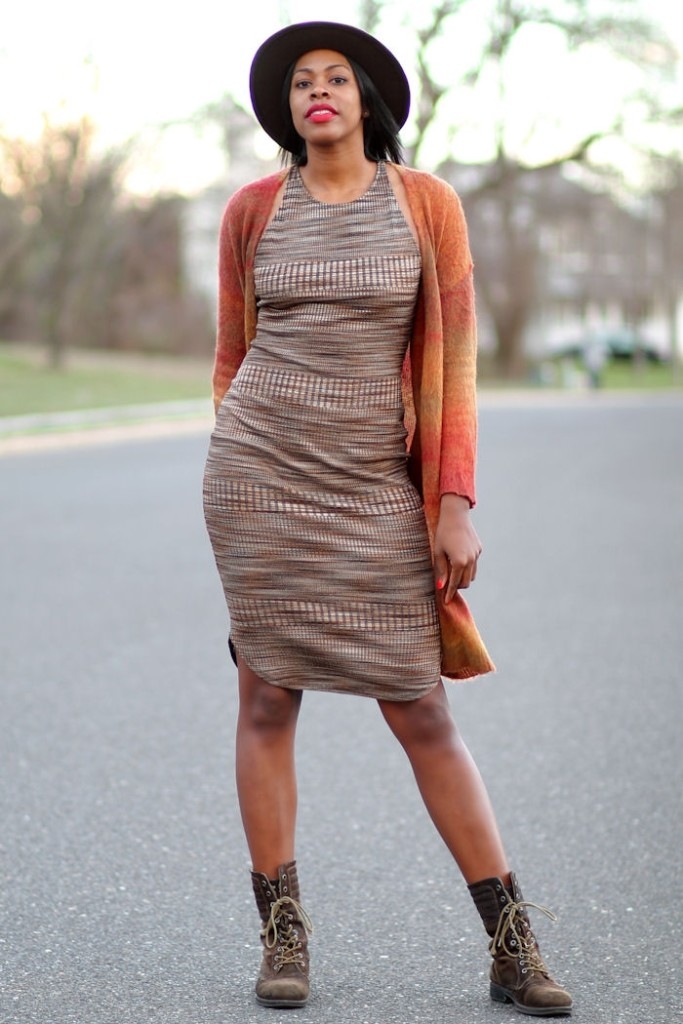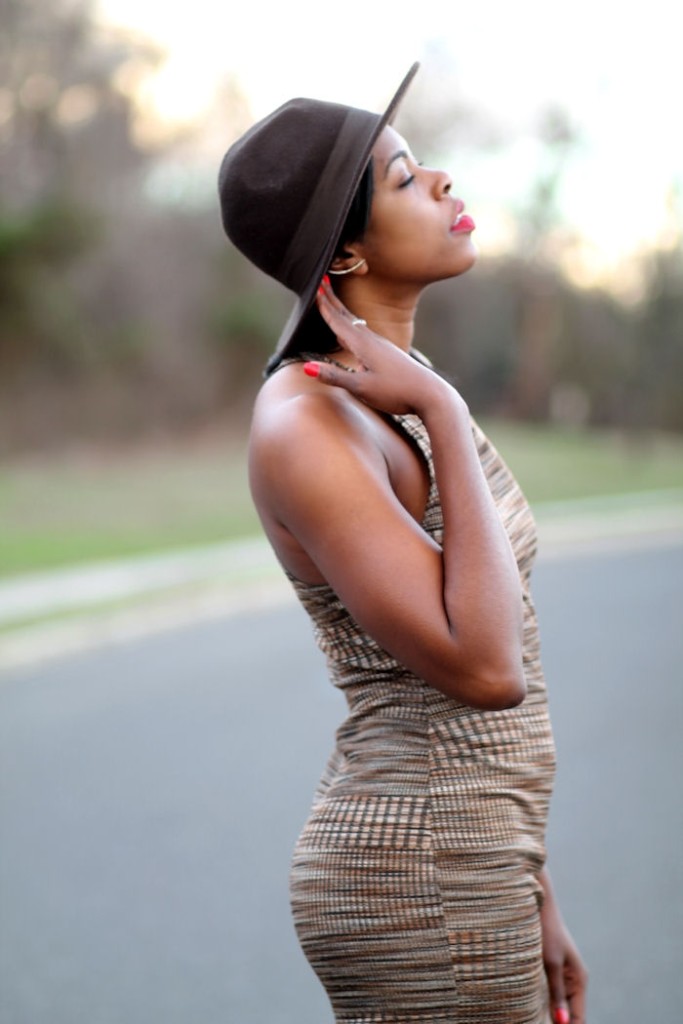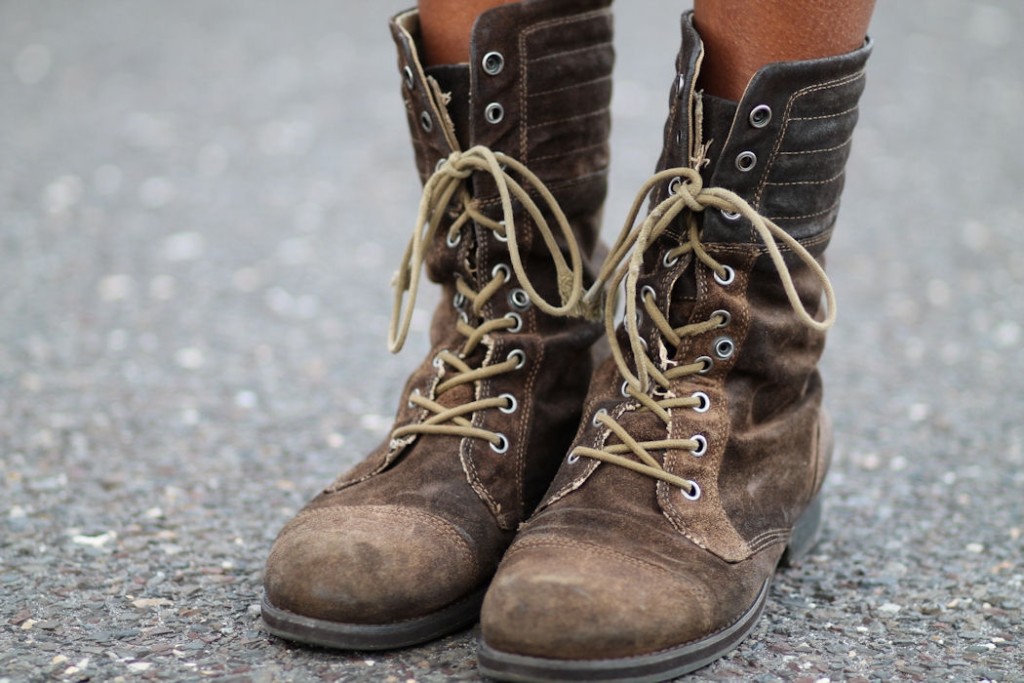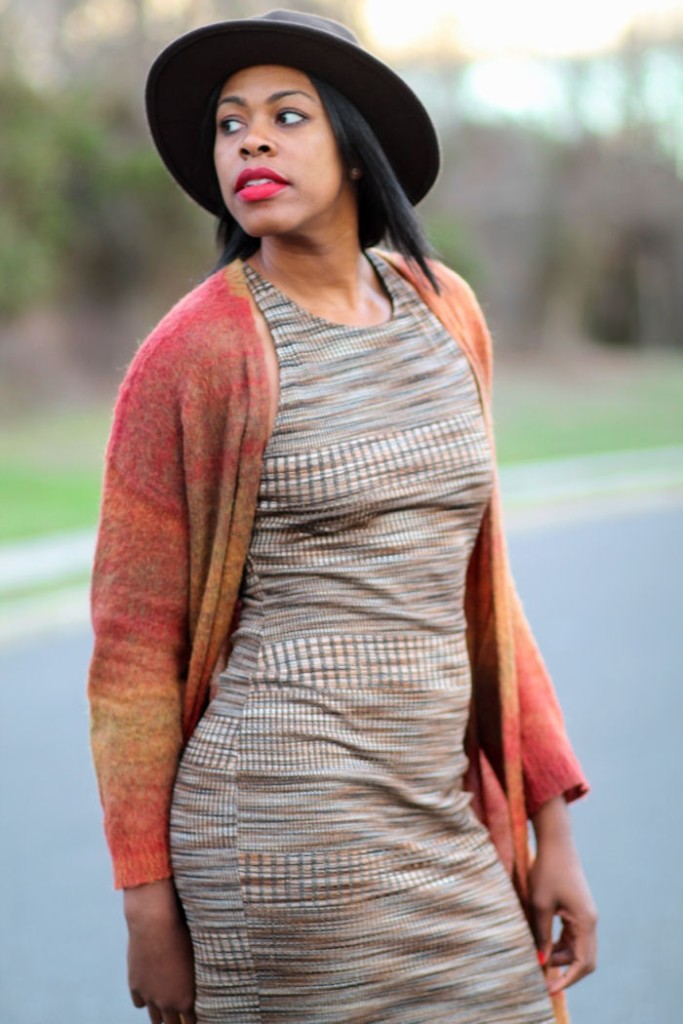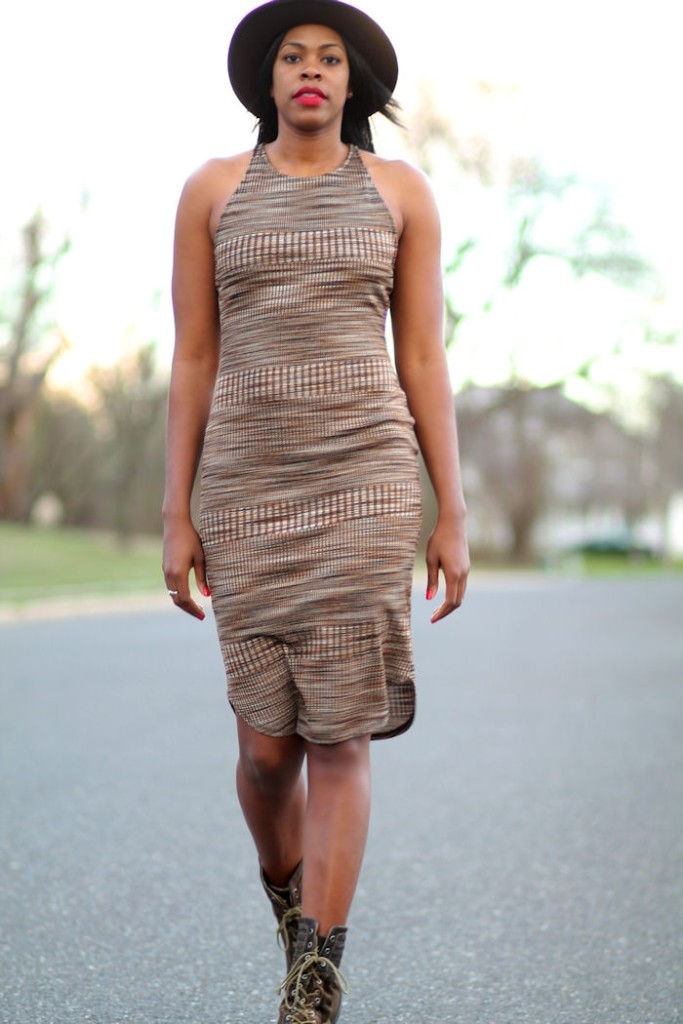 Dress: Urban Outfitters |
Sweater: Urban Outfitters |
Fedora: Forever21 |
Boots: Nine West
For most of January, the temperature has been more than 20 degrees warmer than usual. This seems odd considering that most winters are usually very frigid and cold in the northeast. Whatever the case may be, it's important to take advantage of this unusual occurrence. You should definitely think about resurrecting some of your beloved fall gear!
Recently, a visitor all the way from the Big Apple decided to stop by the blog, Rashida! Today, this diva is back to show off her latest look.
Very reminiscent of the Romeo Must Die Era, Rashida's dressed down her long, fitted dress with a pair of combat boots. She accessorized with a longline cardigan and wide brim fedora, giving us a bohemian chic vibe!
Rashida agrees, and had this to say about her outfit, "I love this bohemian chic style. the dress is trendy, yet functional. I can dress it up or down and I love pieces with versatility."
So, how do you feel about this look?
Feel free to share with us in the comments section below.
Thanks for reading!