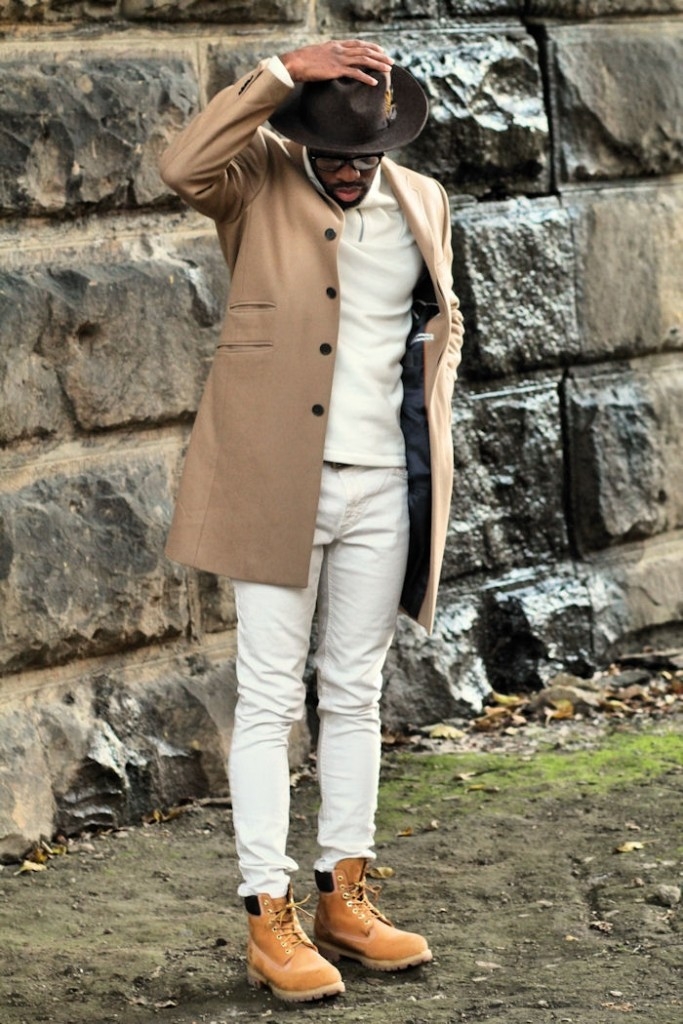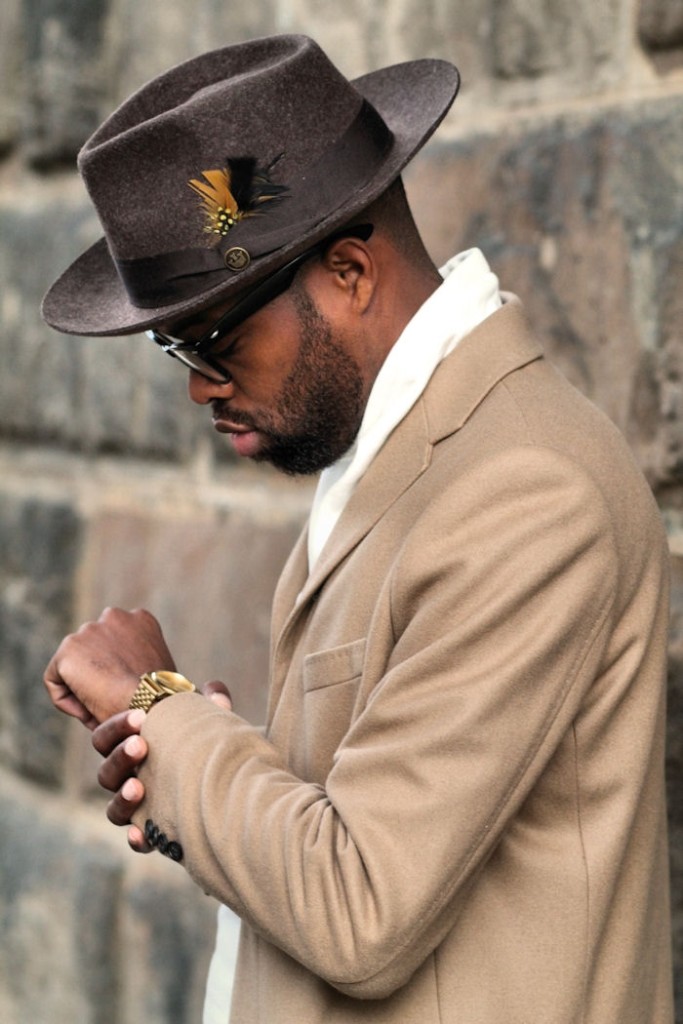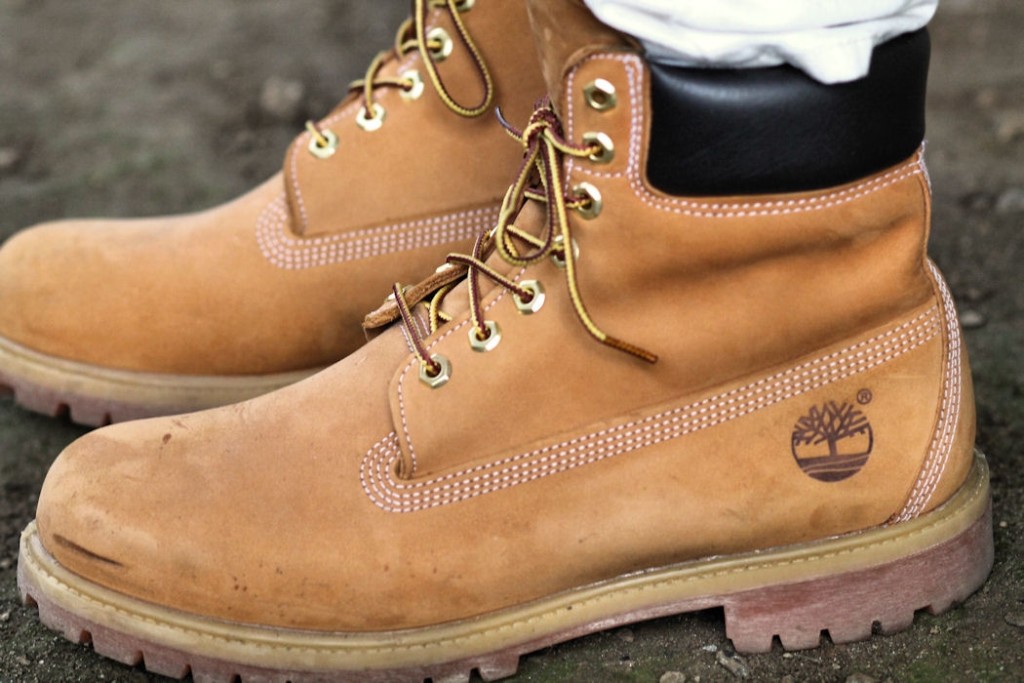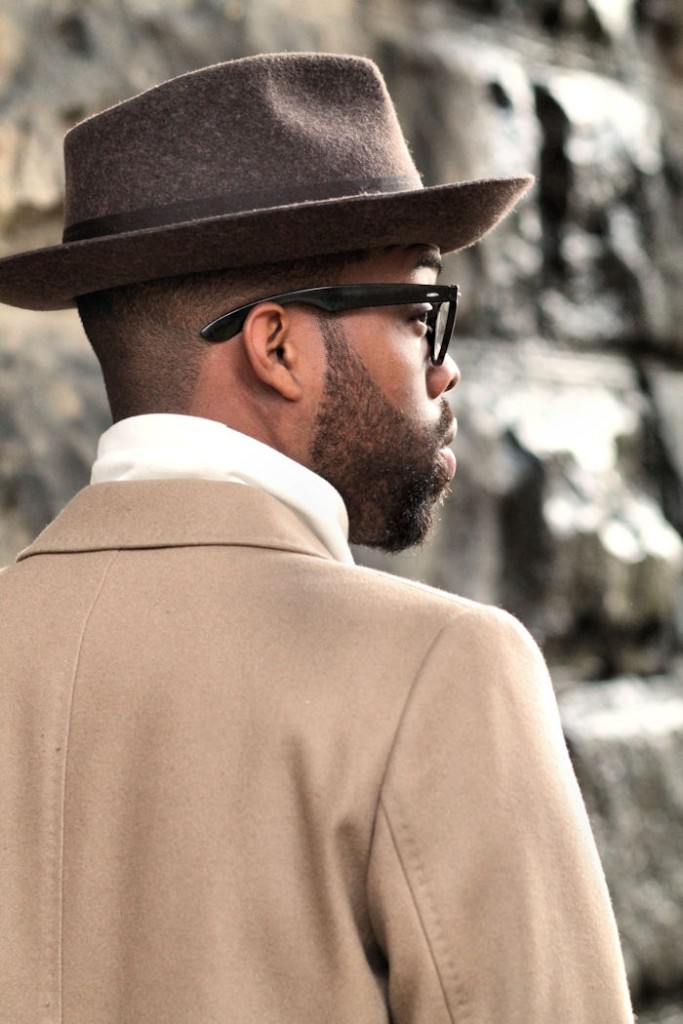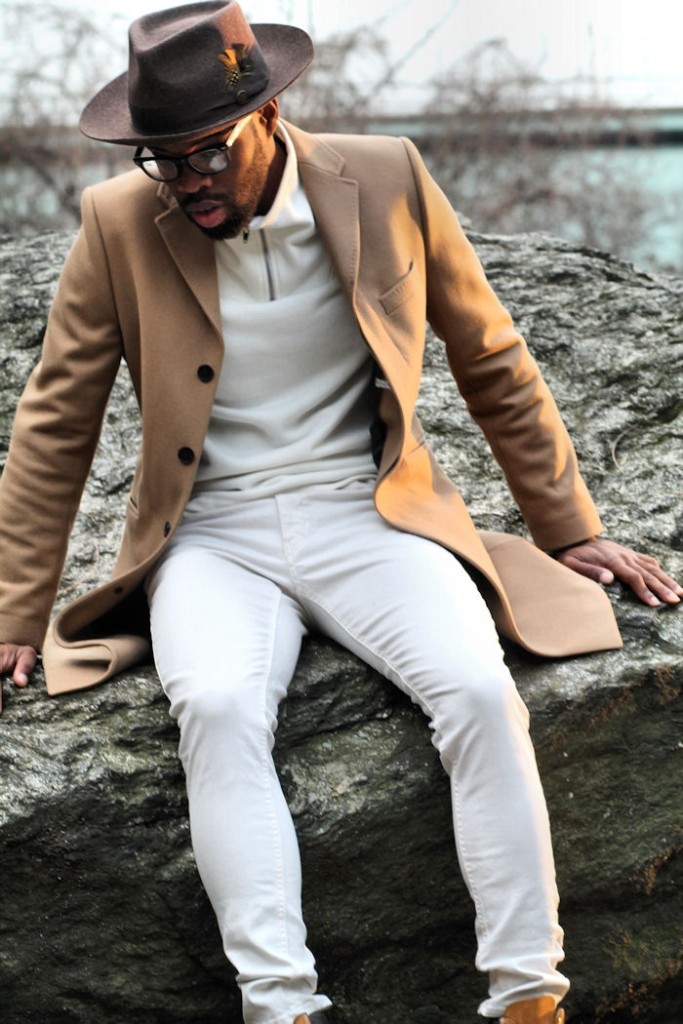 Shirt, Pants, Coat: H&M |
Shoes: Timberland |
Hat: Goorin Bros |
Watch: Nixon
It takes a lot of work to pull off the all white look, especially during the winter. However, when pulled off successfully, this trend looks great when worn with the right footwear and accessories.
If you don't believe us, just take a look at Marc's featured outfit. As shown above, Marc wore his all white look with a wool coat, wide brim fedora, and Timberland boots.
He states, "I wear a lot of black and darker colors. I told myself this season I would have a spy vs spy moment with myself and try lightening things up with more whites, neutrals and color as a whole."
Yes, Marc! We can appreciate a stylish man that enjoys stepping outside his comfort zone.
Overall, Marc put together a great look. His all white, with a touch of camel, is the perfect option for a day in the city.
So, how do you feel about this look? Feel free to share with us in the comments section below.
Thanks for reading!