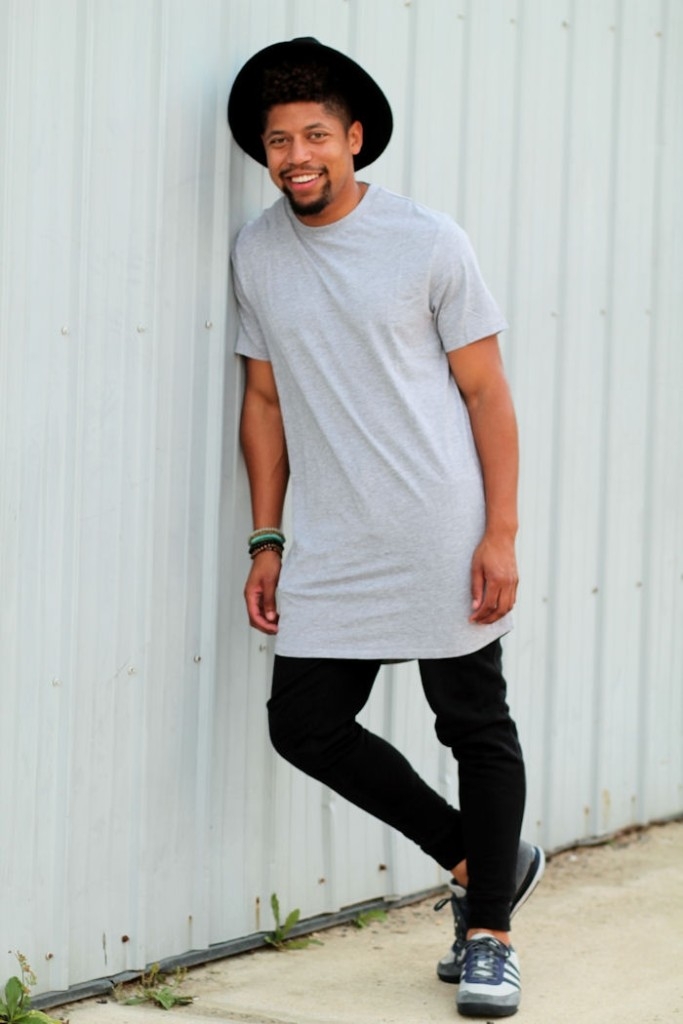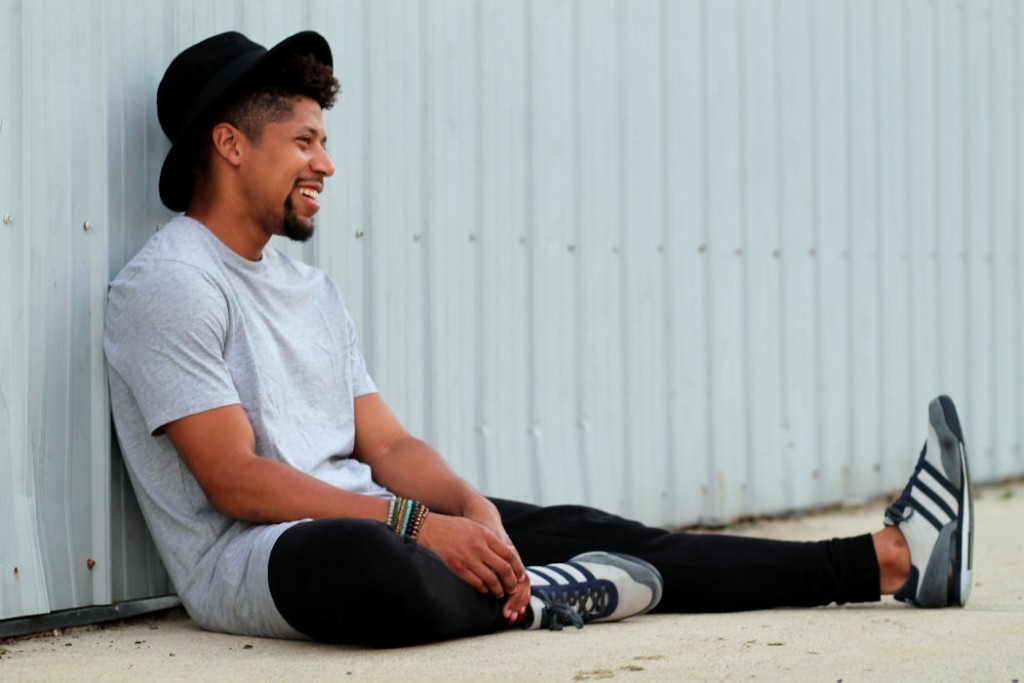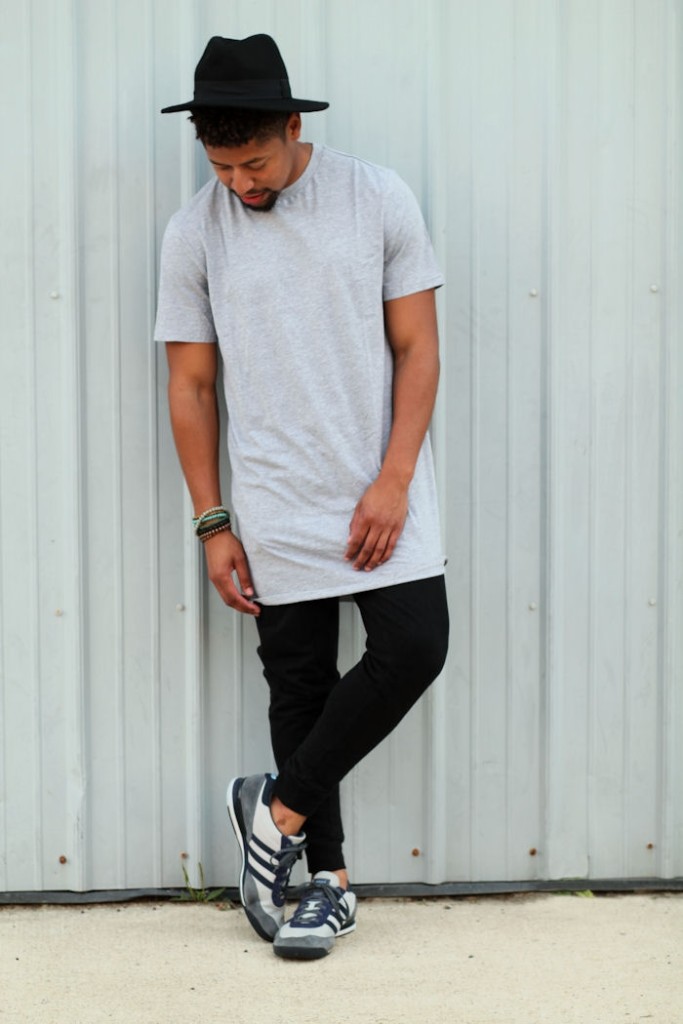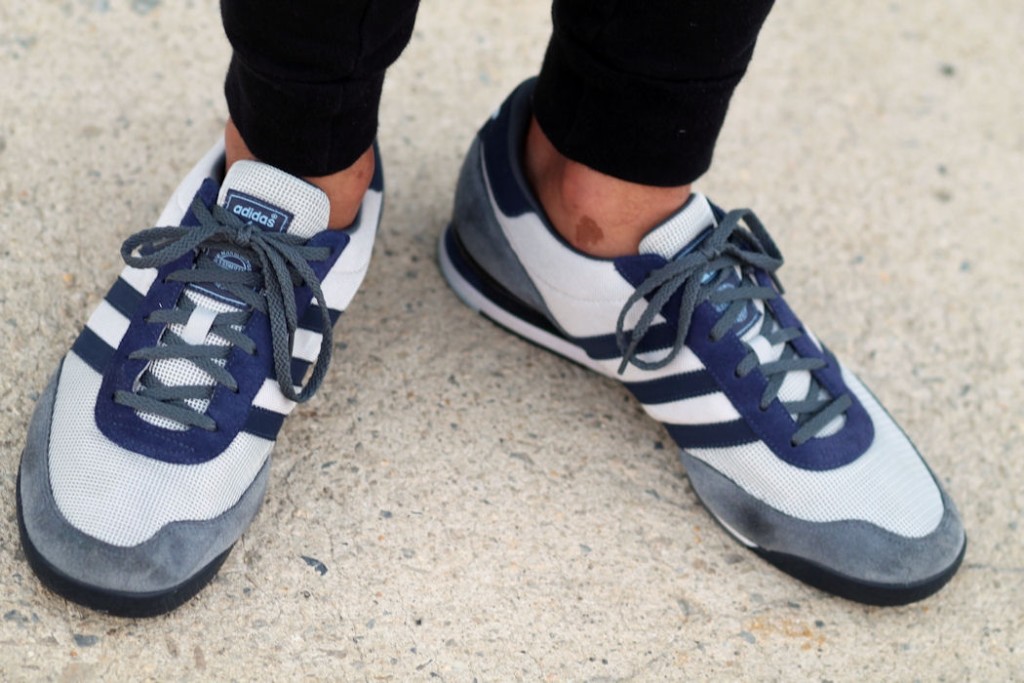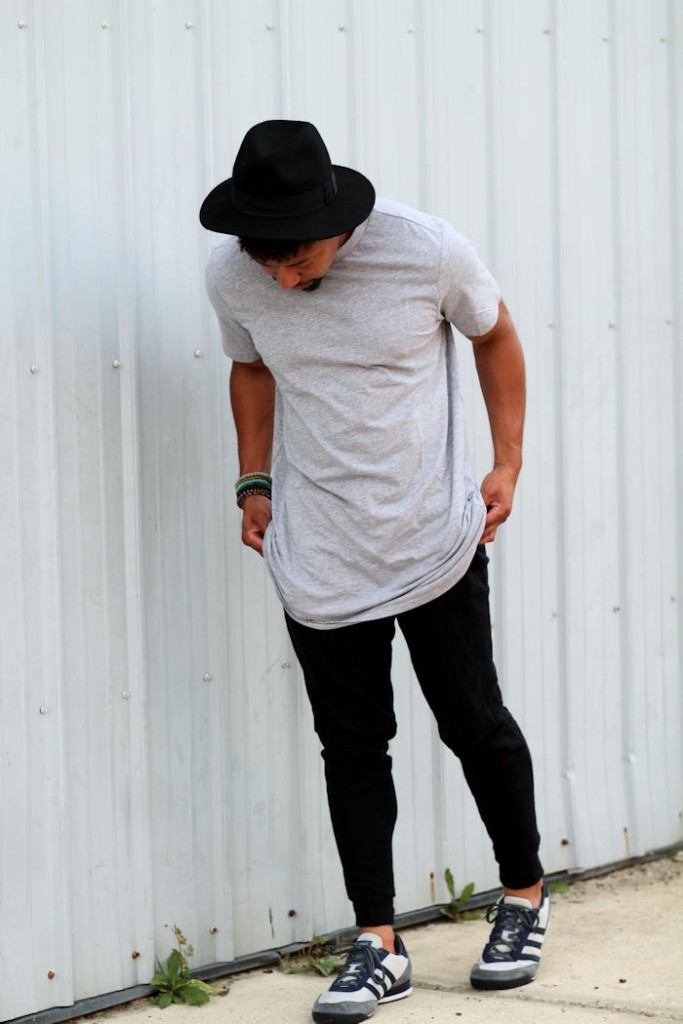 Shirt: H&M | Joggers: ASOS |
Sneakers: Adidas
How did I wear…a longline tee?
After leaving work last weekend, I happened to stop by the mall to window shop before my next pay check. On my way out, I had a chance to stop by H&M. Fortunately, they were having a mid-season season, with most of their prices cut in half. I was able to walk out with a few essential items, one in which including the popular longline tee.
Longline tee? Yes, longline tee. Remember those long tees we wore back during the Snap n Roll days from 2005? Well, the longline tee is like a little brother. With a more stylish cut and slimmer appearance, the longline tee was very popular this year.
Tip: If you are looking for a longline tee, try some of my favorite stores including H&M, Urban Outfitters, and ASOS. Most of their longline shirts are reasonably priced. When you get a chance, check out some of their other longline items as well. I'm sure you will be find something else you like as well.
Considered one of the most stylish fashion trends for men this year, the longline tee is great for lounging or running errands. Since I have a very short torso, I love how it elongates my body!
Tip: All the "Cool Kids" were their longline tees with distressed skinny jeans, shorts, or leather boots. To accessories, you can wear or tie an old plaid shirt around your waist. Just try something different!
For this look, I decided to wear my tee with black joggers, and an old pair of Adidas I found lying around my closet.
Tip: Make sure you purchase the right size tee. That's why we have fitting rooms folks. Originally, I thought my a large would fit perfectly. However, the medium was slimmer and was the right size I was looking for.
Are you going to jump into the longline tee trend this season? Feel free to share with us in the comments section below.
Thanks for reading!