"Started from the bottom now we here. Started from the bottom now my whole team f*cking here." -Drake
Way back in 2013, Mr. Aubrey Graham, aka Drake, dropped his highly anticipated third album, "Nothing was the Same." This album was well received from the music industry and fans across the United Staes. Although the album dropped in fall 2013, it was highly anticipated from its first single, "Started from the Bottom." Known for it's moody and aggressive hook, "Started from the Bottom" quickly became a winter hit overnight.  Drake was able to capture a broader audience since everyone could relate to his lyrics. Anyone that has ever wanted success, has started from scratch at some point.
Now, how does all this relate to UnregisteredStyle? Like ourselves, we like to feature other brands that share similar success stories. For this post, we had the opportunity to catch up with the creator of EXA Clothing, Mike J, to discuss the history behind his brand. Check out the full post below!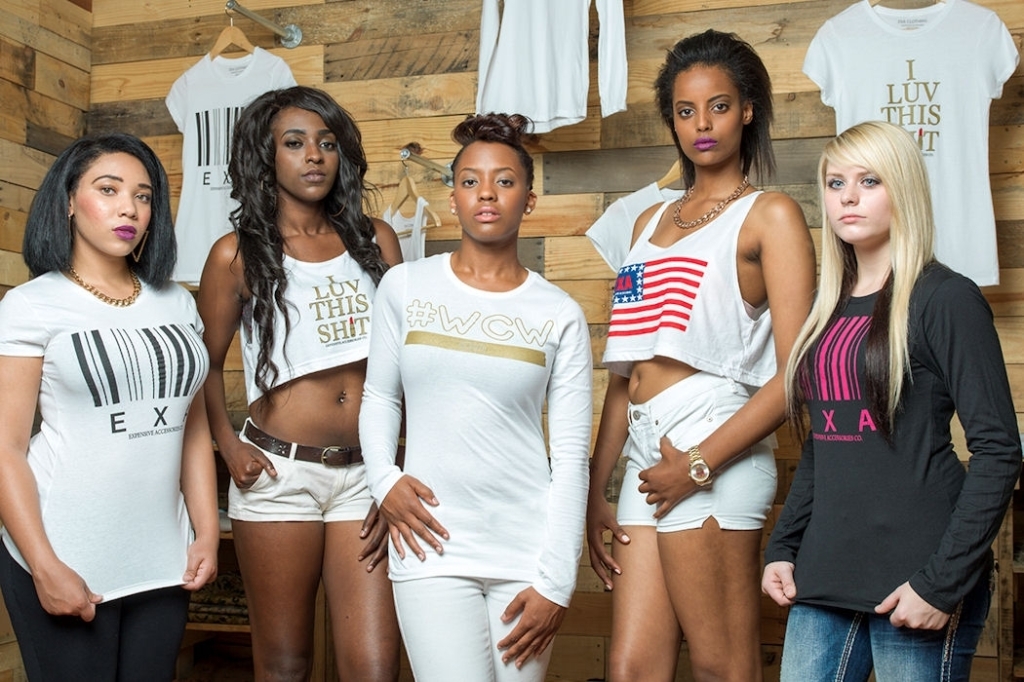 Photo Cred: Anthony Harlin 
"The vision for EXA is to be more than a brand but a community which engages with our customers through social network, live events, tradeshows, and more. " -EXA Clothing
EXA Clothing or "Expensive Accessories" is an online boutique that offers tops and accessories for women. Originally conceptualized for the opposite sex, Mike J transitioned his focus towards women apparel.  He states, "EXA is a new company that was founded early in 2014. I have previous experience in retail and in running a brand dating as far back as 2007. With all of my experience, bumps, bruises and new technology available, I decided to switch gears from men to women's clothing."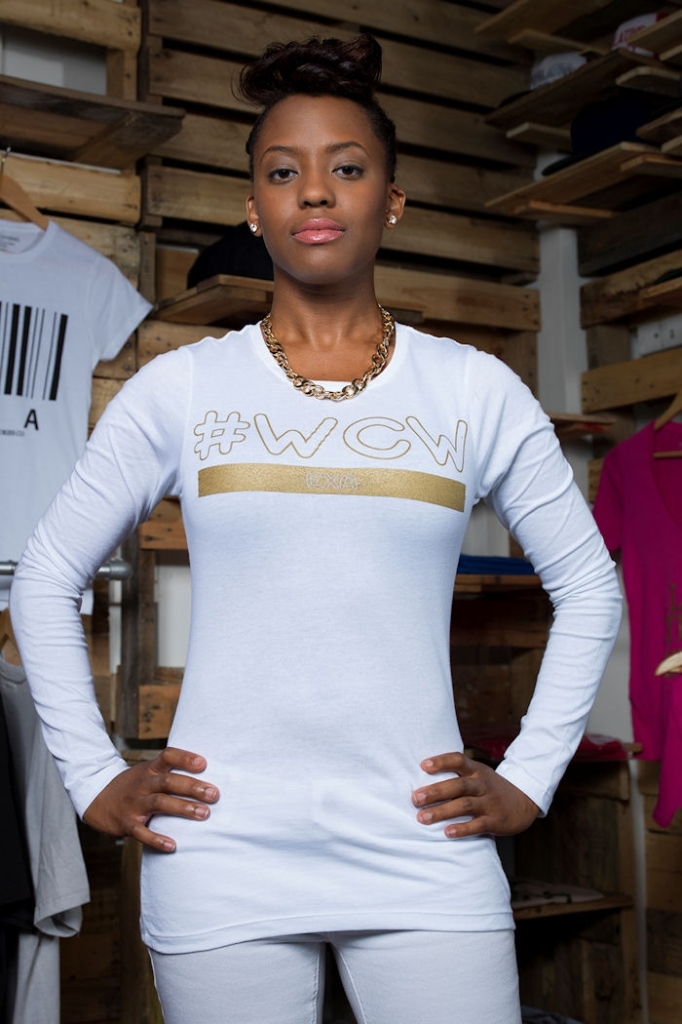 EXA Clothing attempts to distinguish themselves from other brands through their merchandise. They produce a variety of merchandise including tees, crop tops, tanks, V-necks, long sleeves and hoodies. Furthermore, Mike J states, "On the surface the distinguishing factor is that we are what the corporate brands are trying to be. We have mainstream appeal with an urban twist which comes naturally for us whereas they have to catch on to a trend. We are a part of the culture and we are trendsetters. Deeper than that we are new and fresh but with over 7 years of experience under the hood. We have a positive mission built into the structure of the company and we walk it how we talk it."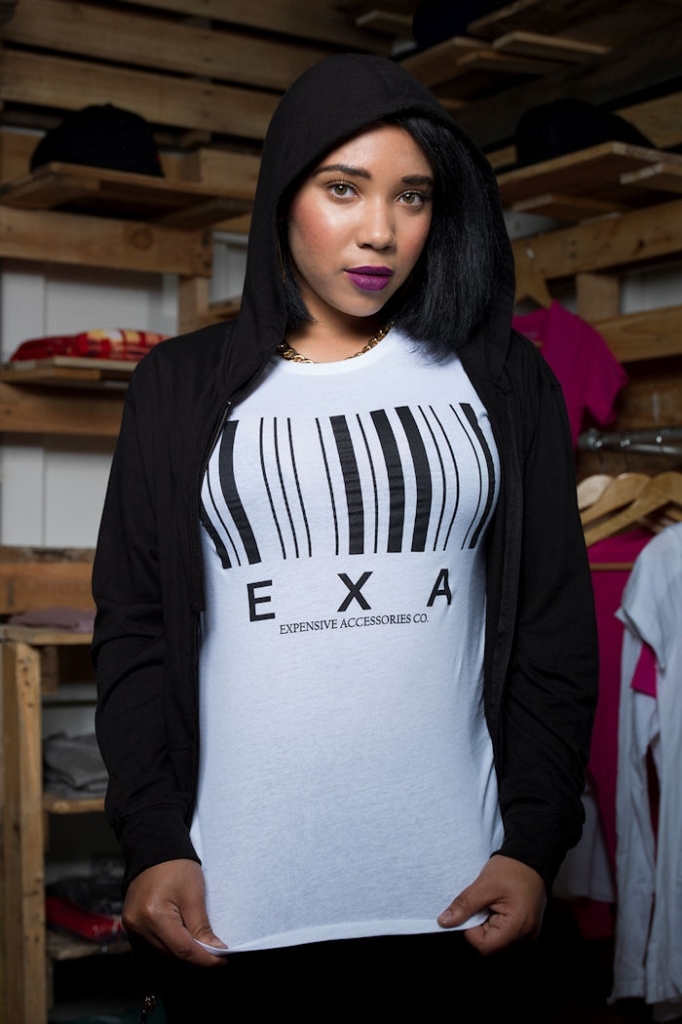 Since its conception earlier this year, EXA Clothing has received a significant amount of buzz within the online community. In a matter of months, this brand has launched their official website, released a collection, gained boutique accounts, served as a vendor for a community event, and developed a new application software.
In addition, the staff behind EXA Clothing have big plans in the near future. According to Mike J, "Long term we'd like to be a household name and to touch as many lives as possible. When someone wears EXA and gets a compliment or we make someone apart of the team and give them the ability to be creative that's what we're about. When we can mix fashion, art and fun to raise money or awareness to a cause and help the community, that's what we're about and long term we hope to accomplish this on a large scale and to inspire others to do the same."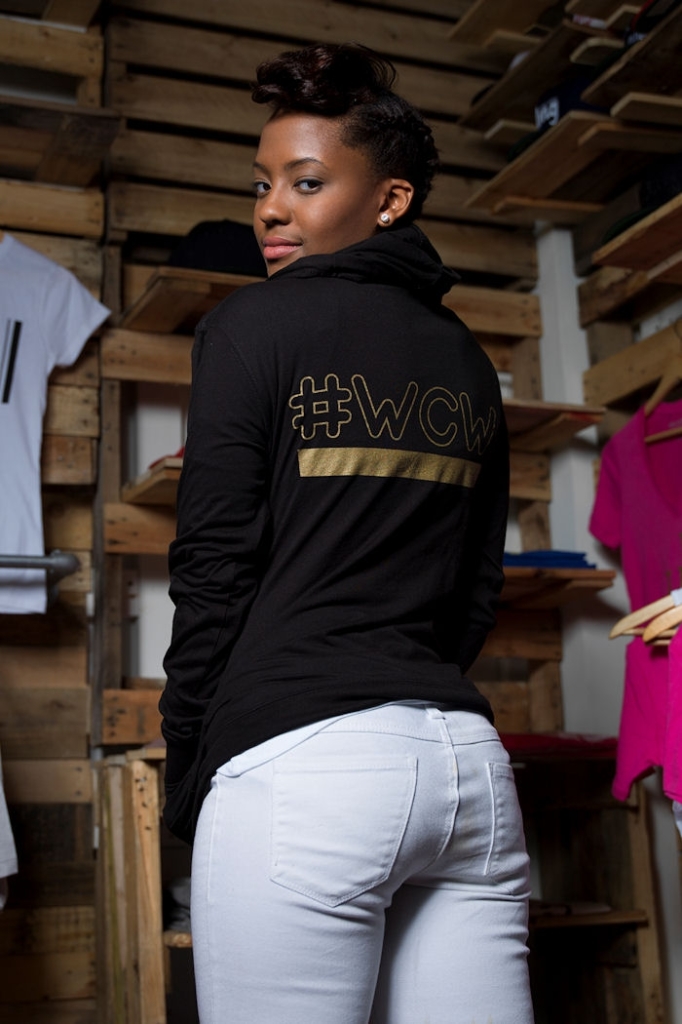 If you are interested in EXA Clothing, head over to www.exaboutique.com for more information! Make sure you follow them on Instagram @exaclothing!