Remember back in the day when we covered our text books with brown paper bags? Well, we certainly remember! Designed as an inexpensive solution to covering your most valued text books, brown paper bags were used to showcase your creative side.
On the other hand, some girls took their paper bag covers to the next level. Do you recall all the little girls that purposely left the handles on the bags? Yes, these future fashionistas carried their books around like mini purses or bags with handles.
Over time, these paper bag covers have influenced another commonly used school item, the binder. Can you imagine another school item with straps that can carry your assignments to and from class? Well, this specific item has a name. It is known today as the "binder bag."
Like most popular items, the "binder bag" has inspired other entrepreneurs to design their own products. In this particular case, an entrepreneur by the name, Alicia Kim, has created her own binder bags entitled, "Alicia Kim Binder Bags." Created from scratch, Alicia Kim Binder bags serve as an alternative host for school supplies.
Recently, we had the opportunity to catch up with Alicia Kim for this week's "Brands" feature. Check out the full post below!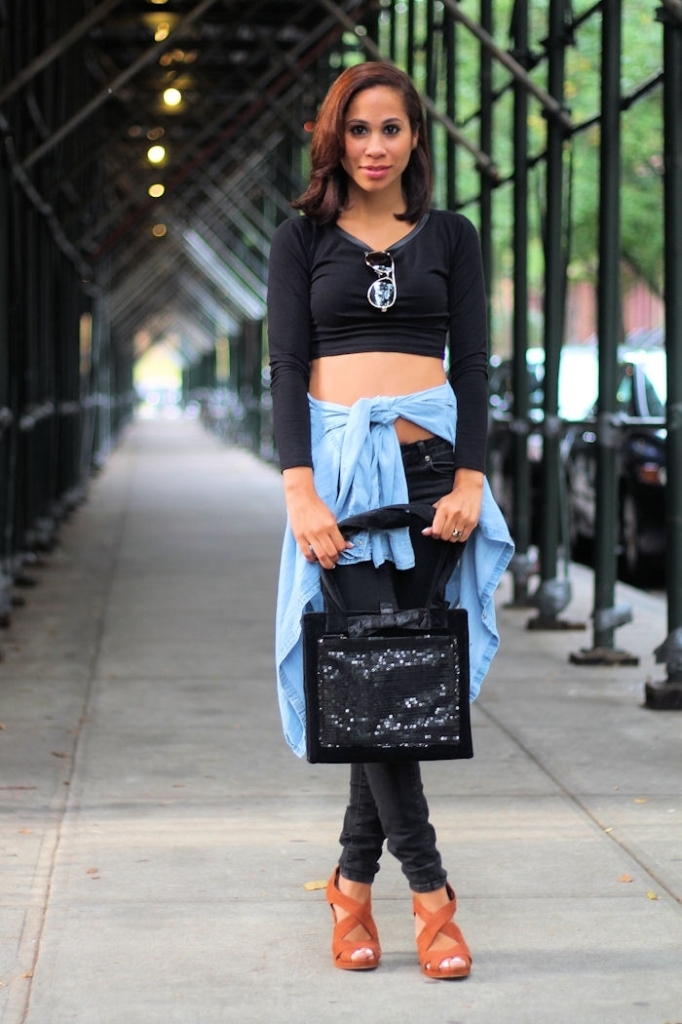 With the objective to provide cool unique products for the customer looking for something different and less traditional, Alicia Kim Binder Bags were conceptualized during Alicia's high school days. She states, "I came up with the idea for the Binder Bags during my third year in High School. The original idea came about when my cousin had told me about the girls covering their books in her school with paper shopping bags and leaving the handles on so they could carry it like a bag. I thought it was cool idea and wanted to do the same for my binder. Instead of using a paper shopping bag, I used fabric and fabric glue and that is how the first Binder Bag was born. After the first one was made I experimented with sewing which is how the Binder Bags soon evolved into a removable cover for the binder. I sewed pockets and straps onto it and was able to make them for friends and family.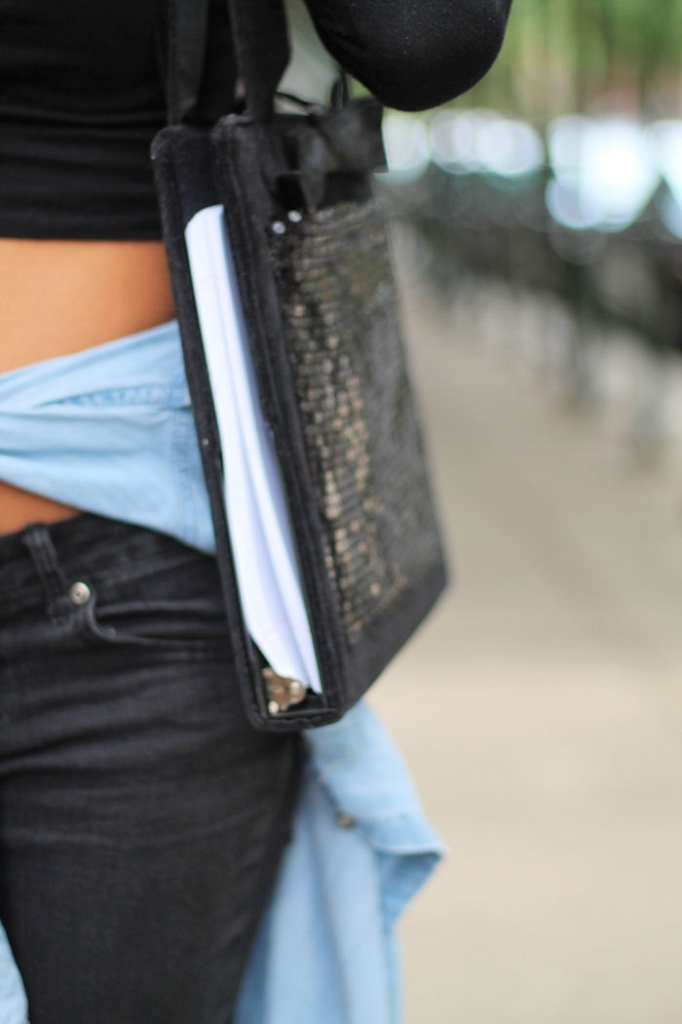 "Alicia Kim Binder Bags offer customers with a unique, fashionable way for one to carry their binder. Everything from packaging to product detail is designed to deliver a lasting impression on our customers." -Alicia Kim
Currently,Alicia Kim Binder Bags are designed to fit most 1inch binders. They are perfect addition for any that young middle or high school student that wants to accessorize in the hallway.
With a staff of three, there are only a handful of binder bags available online. However, Alicia Kim expects to expand her staff, clientele, and merchandise in the near future. She states, "I see my brand growing and expanding through collaborations and product growth."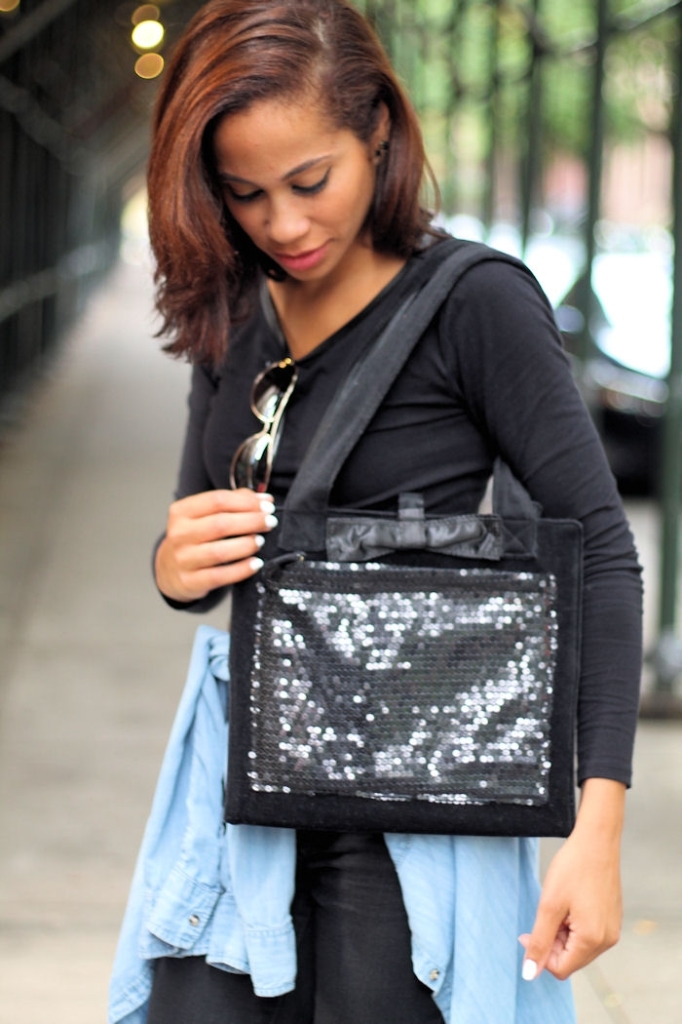 We at the UnregisteredStyle admire any individual that can turn their hobbies into a fun product! Great job Alicia!
Just a reminder, Alicia Kim Binder Bags offer a variety of full customized products on Etsy. If you are interested in a binder bag, click here! Also,  check out her website www.aliciakim.com and follow her on Instagram @aliciakimnyc!