Every girl should own a blazer, especially if you want to elevate your winter wardrobe. Today, newcomer to the blog, Sydney, is here to show off her latest find, the boyfriend blazer. Check out the full details below.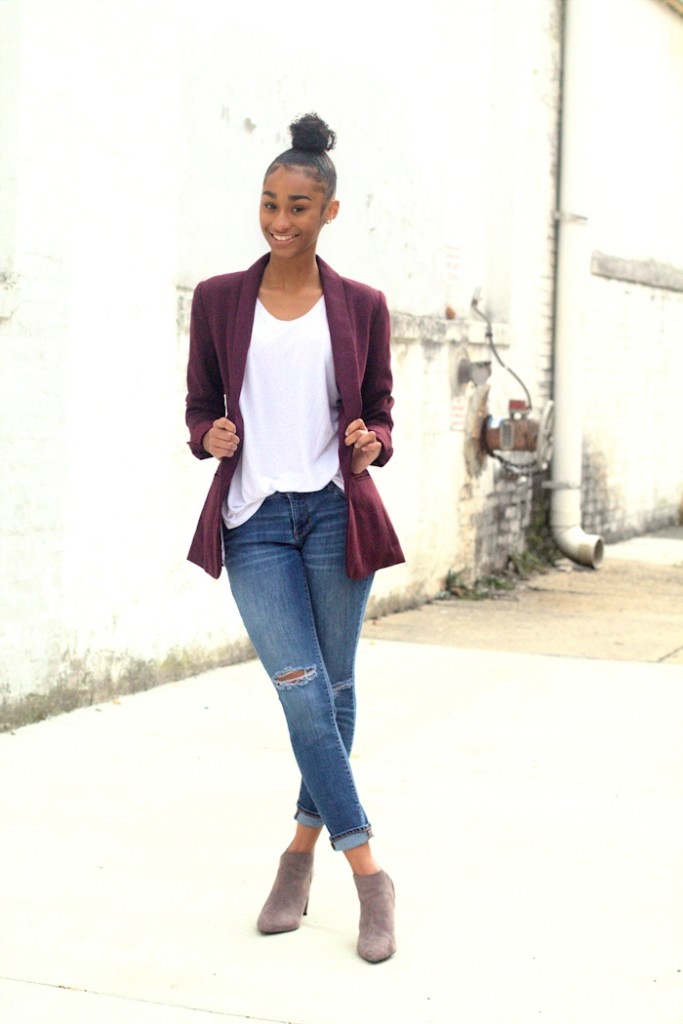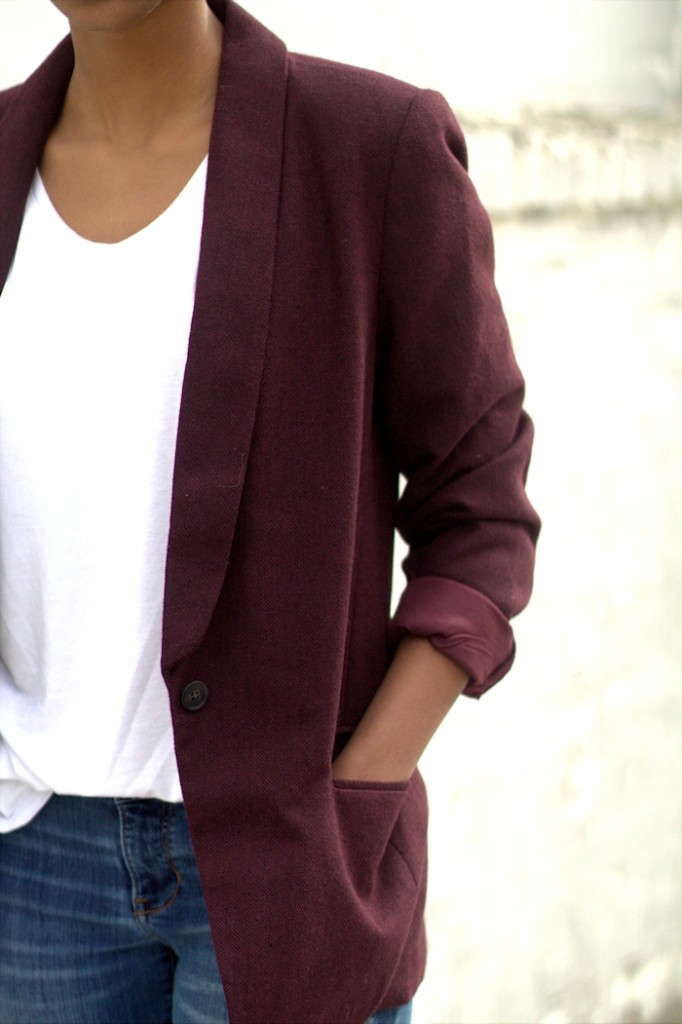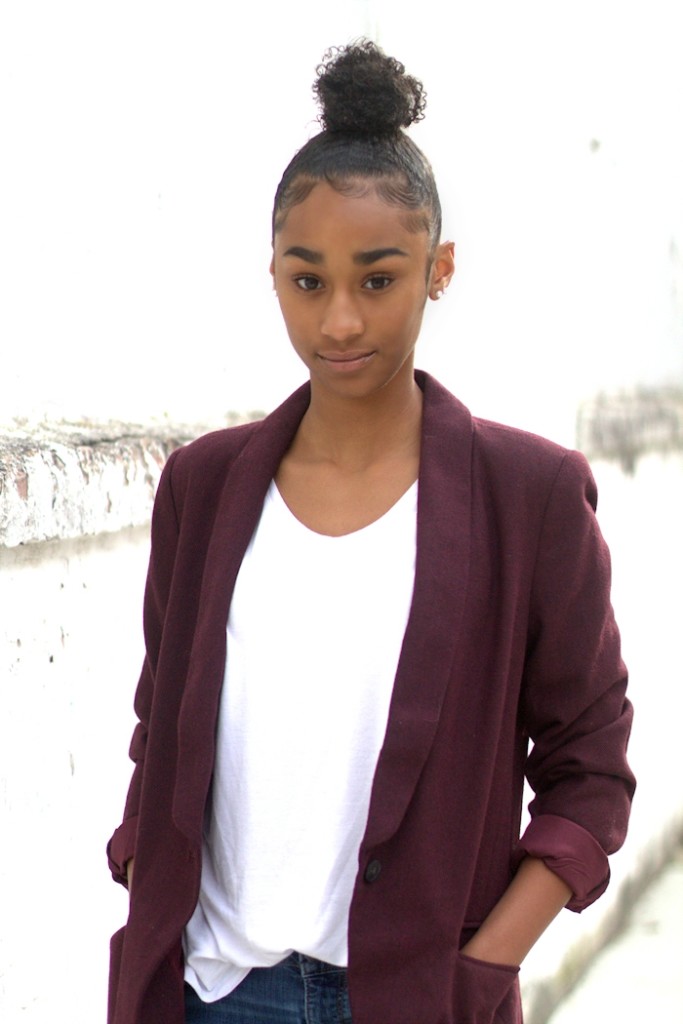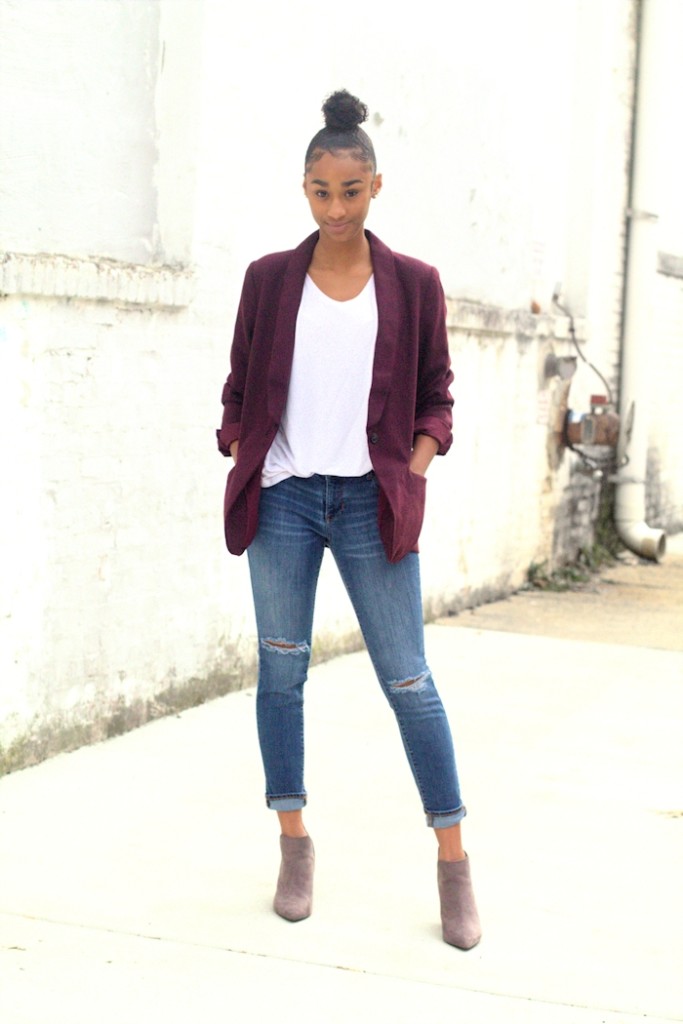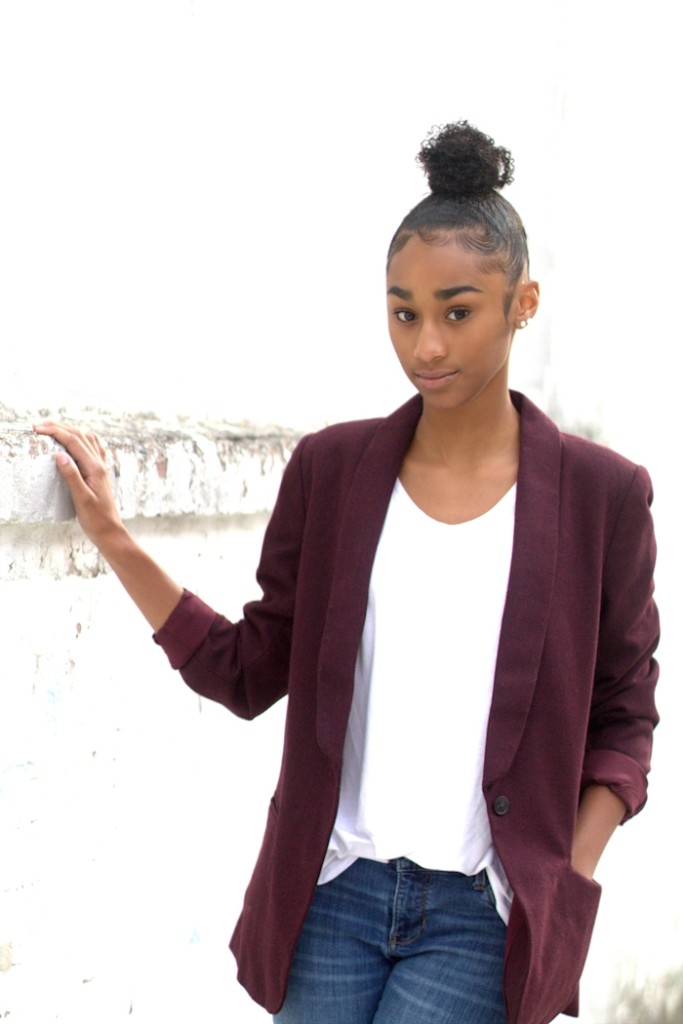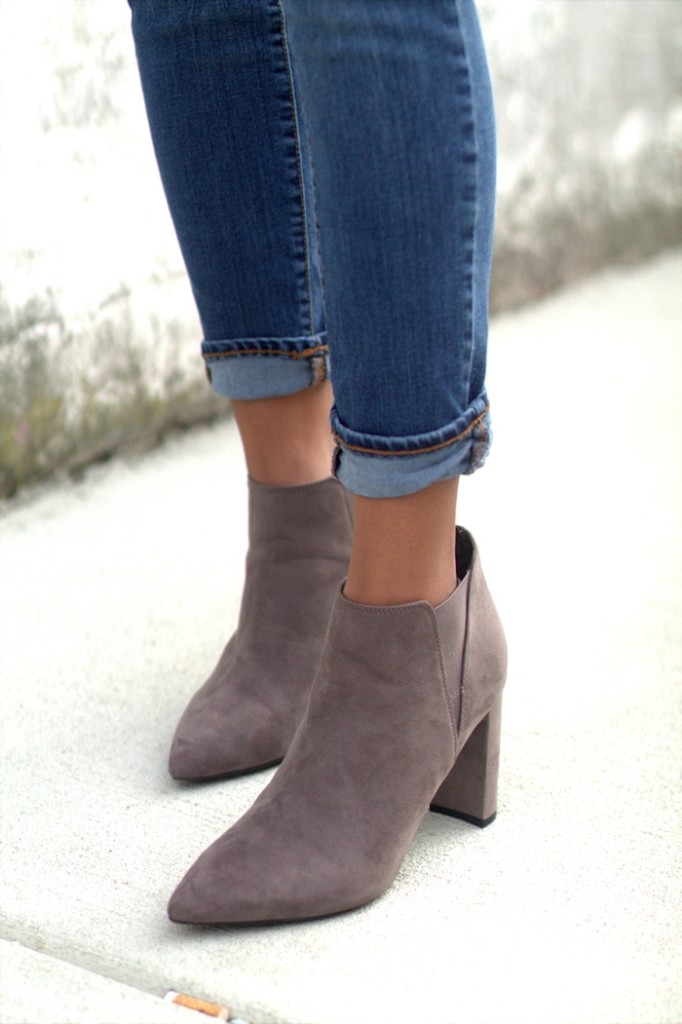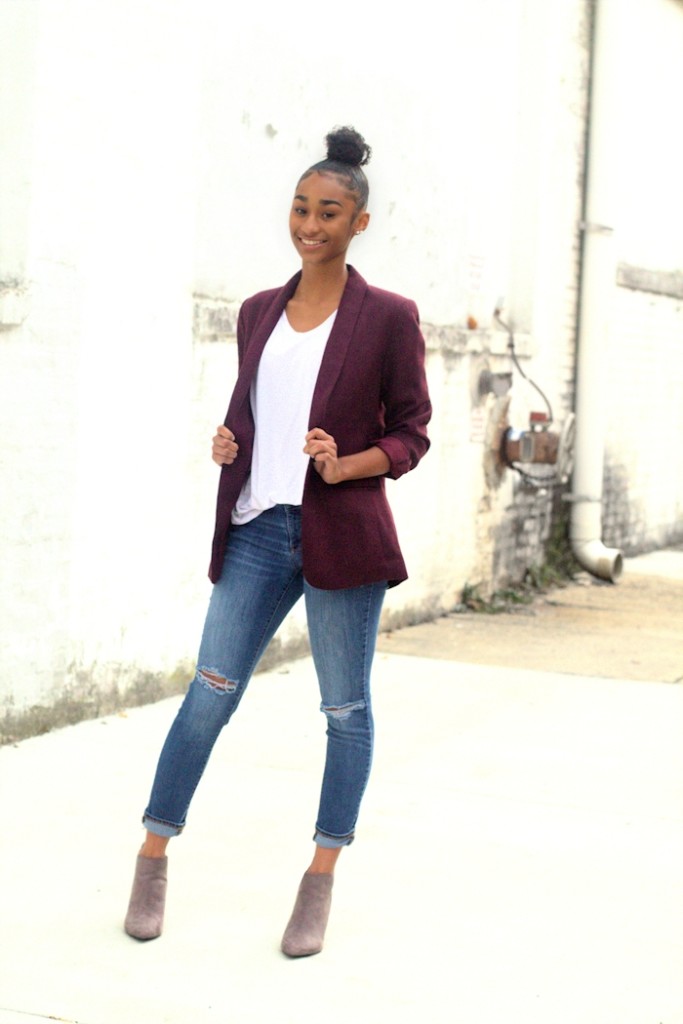 DETAILS: BLAZER| TEE | JEANS | BOOTS
Similar to jackets, blazers are ideal for layering during the cooler months. Not only are these jackets chic, they have a structured look as well. Plus, you can find a nice one for under $25. Today, Sydney styled her boyfriend blazer with a tucked-in over-sized white tee, distressed jeans, and suede booties. Keep in mind that Sydney is a teenager, and she is more preoccupied with her studies than boys. Hence the "boyfriend" blazer is just a title.  So, how do you feel about this particular look? Feel free and share with us in the comments section below.
Thanks for reading!