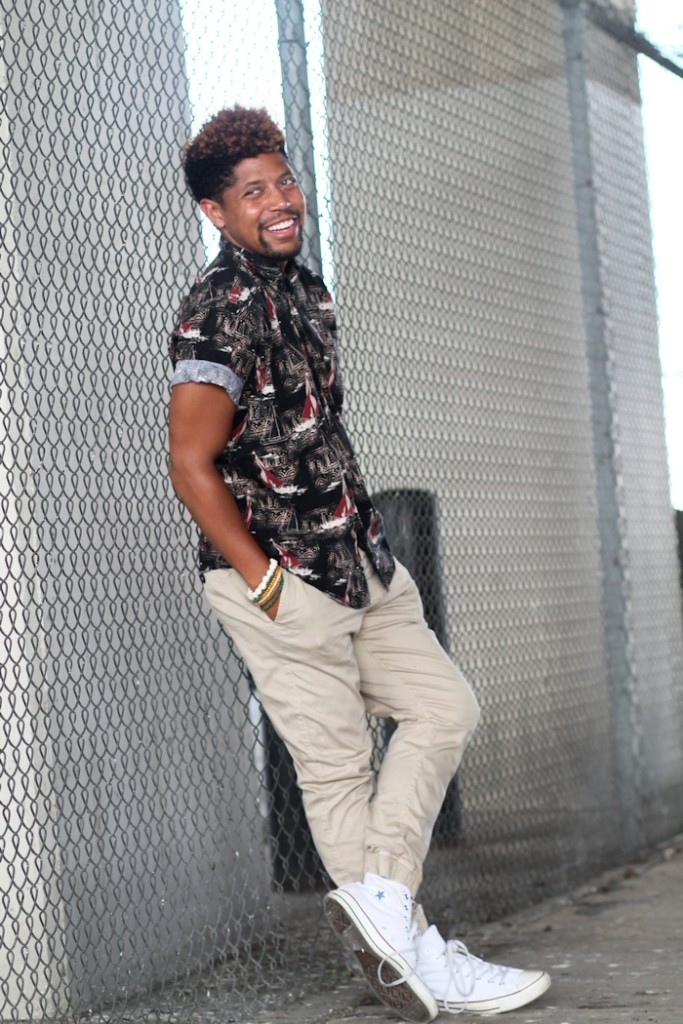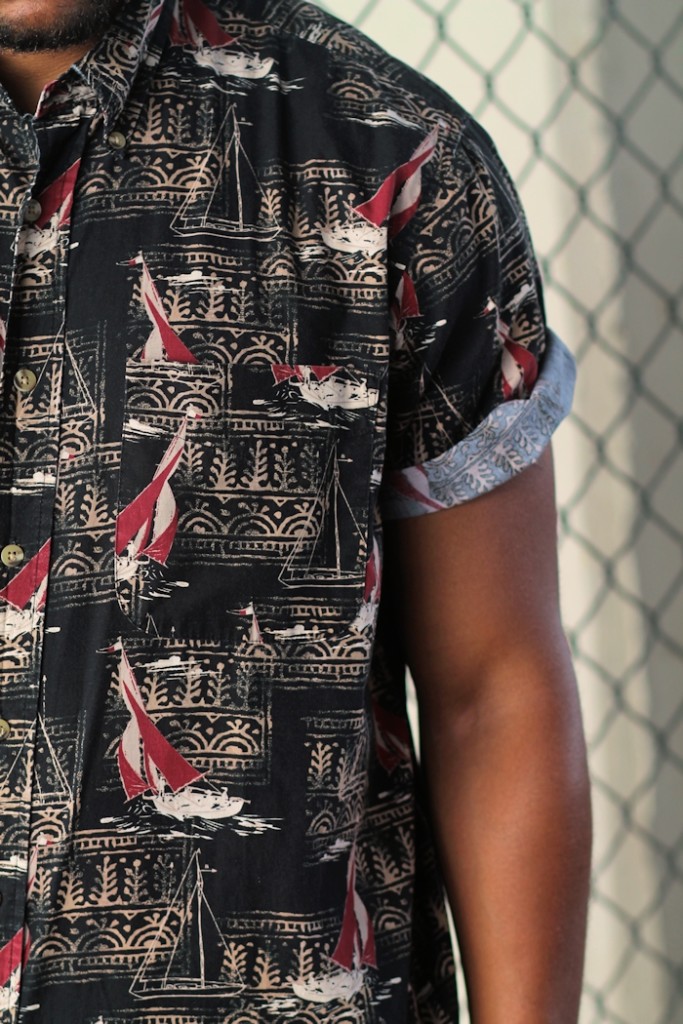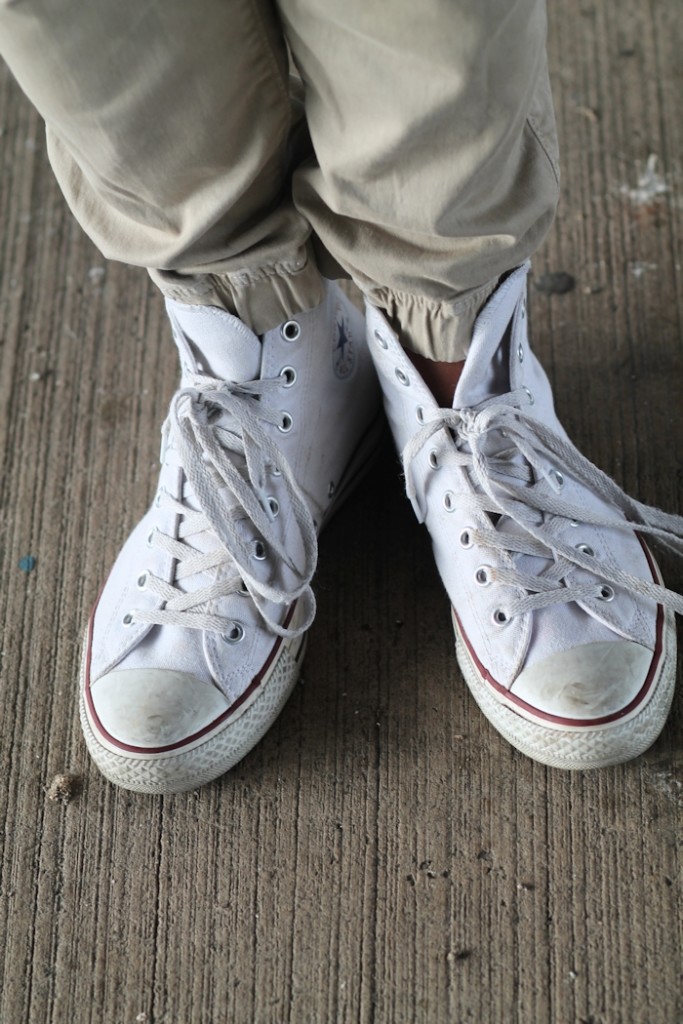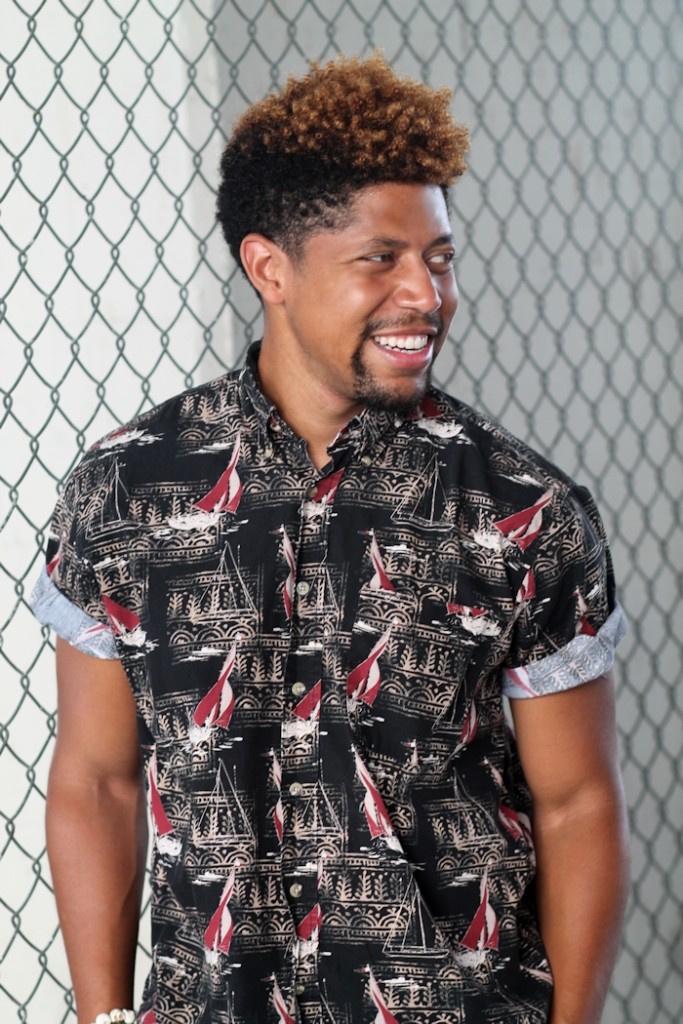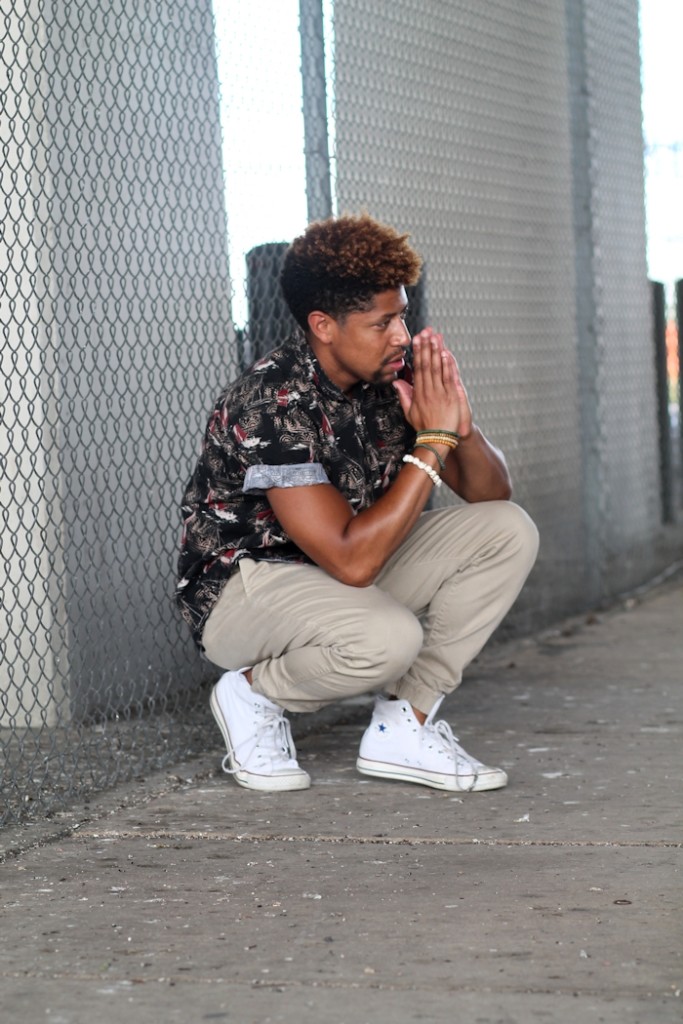 Shirt: Thrifted | Joggers: American Eagle |
Shoes: Converse
I'm not sure if it was the best decision to wear a 90s inspired outfit on one of the hottest days of the summer, but I pulled it off quite well.
My usual summer attire consists of a tank top and a pair of cut-off denim shorts. However, today was a different story.
As mentioned above, I was fully inspired by the cool kids of the 90s in this printed shirt and joggers combo. The shirt itself was purchased from the thrift store for $5. Yes, $5! You can't beat that, right?
Furthermore, I purchased these comfortable khaki joggers from American Eagle. For only $15, you can style these comfortable trousers with a pair of high top sneakers.
So, how do you feel about this particular look? Feel free to share with us in the comments section below.
Thanks for reading!