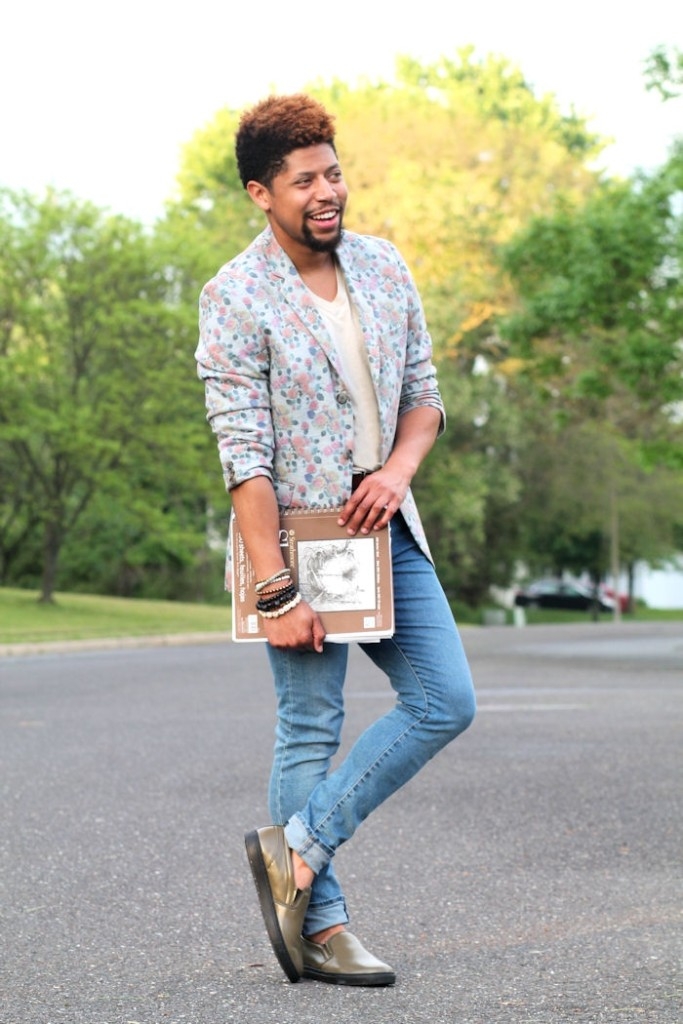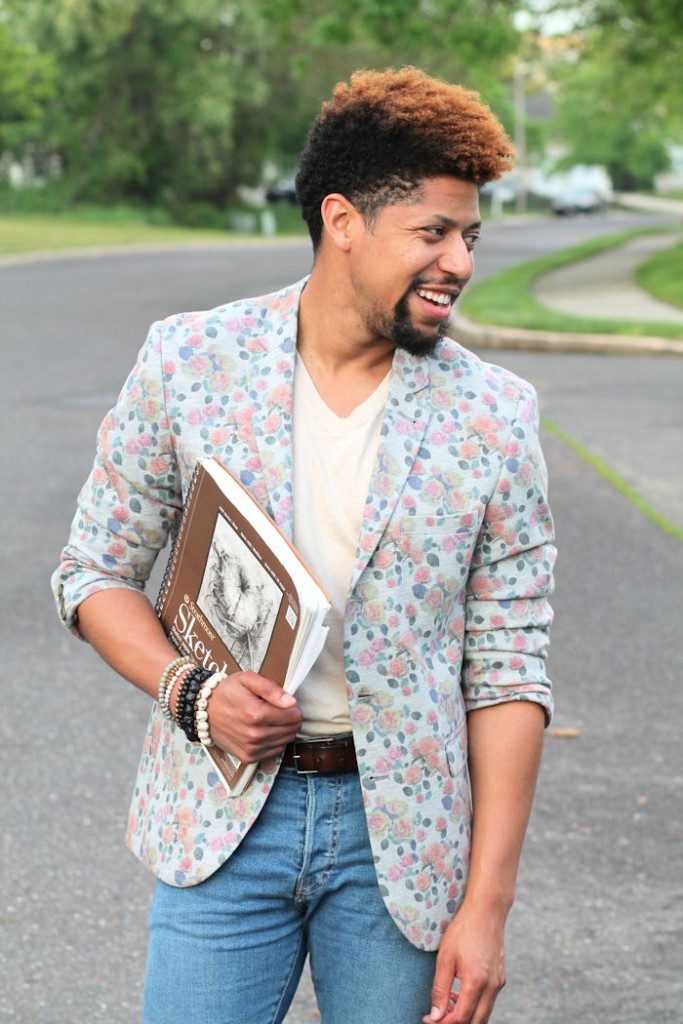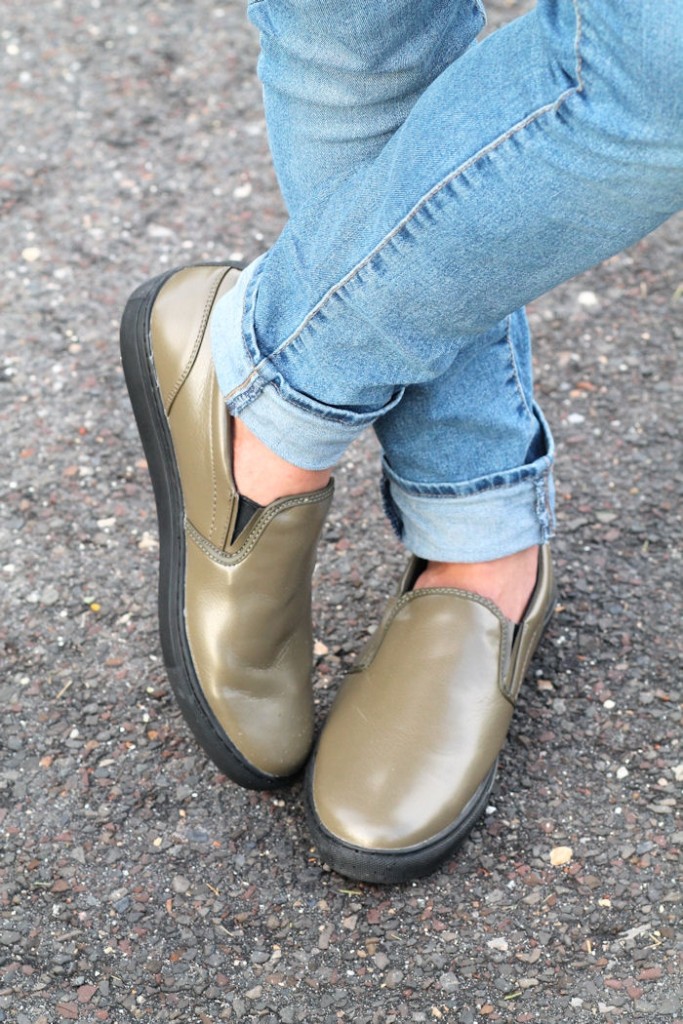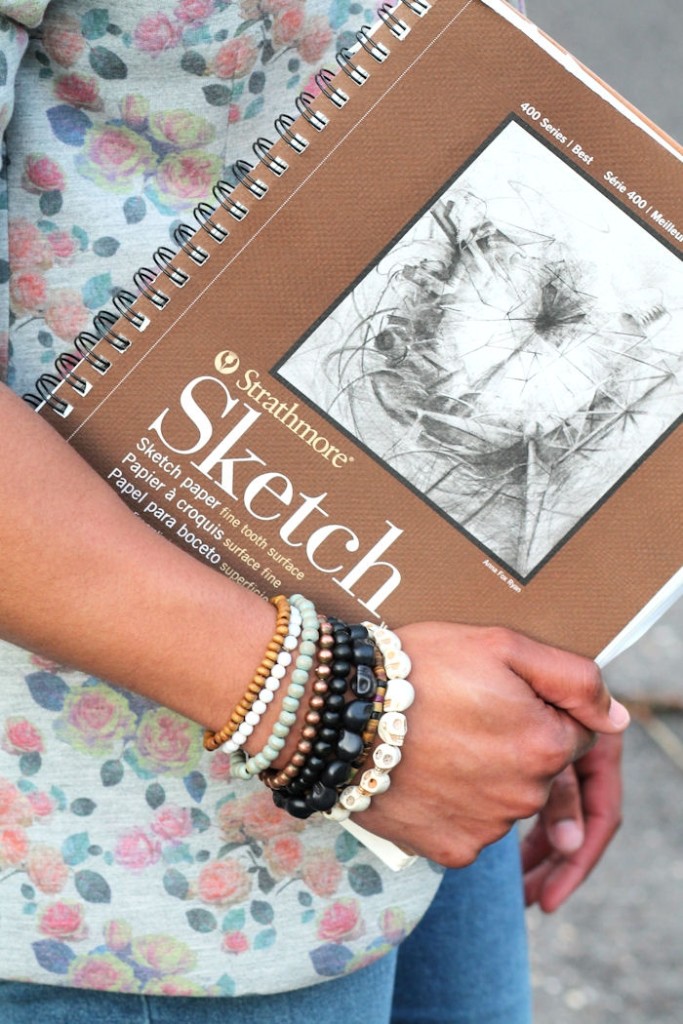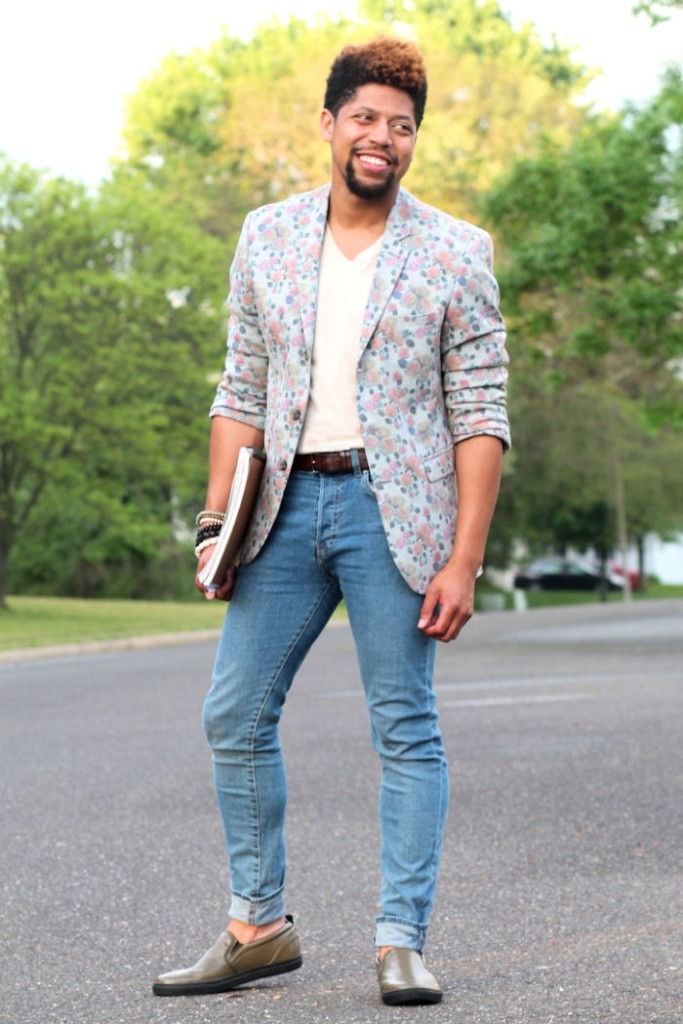 Blazer: ASOS | Shirt: GAP |
Jeans: H&M | Shoes: ASOS
How did I wear…a floral print blazer?
In celebration of this beautiful day, I spent the entire afternoon sketching up a storm. Traditionally, most of my illustrations are usually high fashion or super hero related. However, I do have a soft spot for the plant species. More specifically, leaves, flowers, and trees. Weird, I know.
Tip: Although this may not be a fashion tip, but finding leisure activities like sketching, painting, jogging, or running, are great for relaxation. These are normally my "go-to" problem solvers when getting over writers block.
With all that being said, I ventured outside today in a lightweight, floral jersey blazer.
Floral print blazer?!
How ironic, right? Not exactly!
Tip: Fellas, don't be scared of floral prints. They are for everyone. You can add a masculine touch by wearing a solid color tank or tee underneath. When in doubt, go with black.
Although I haven't worn this blazer since it's initial purchase last spring, it's sharp enough to wear in 2016 as well.
For this particular look, I went with an 80s theme. By styling the blazer with a nude v-neck tee and light wash denim jeans, I was able to channel my inner Mike from Growing Pains. For all you 90s babies, look him up.
Tip: If your blazer is too big, simply roll up the sleeves and strut your stuff in confidence. Baggy is back, and you should embrace every bit of the retro age.
In continuing with this theme, I went with a pair of slip on sneakers in khaki from ASOS. The color alone is very "landscape" friendly.
So, how do you feel about this particular look? Feel free to share with us in the comments section below.
Thanks for reading!