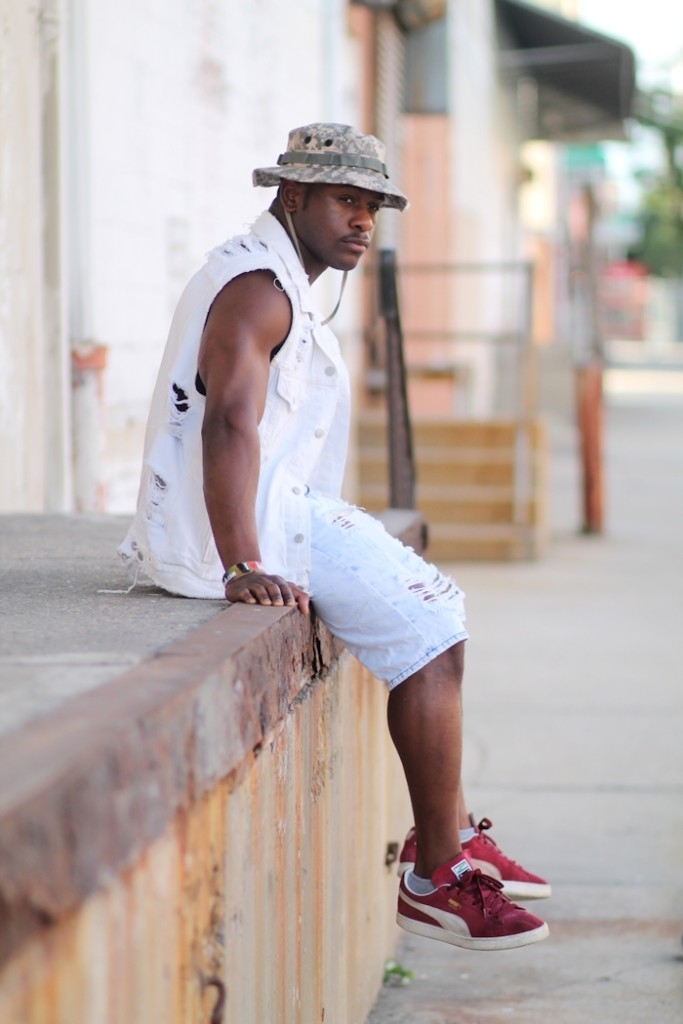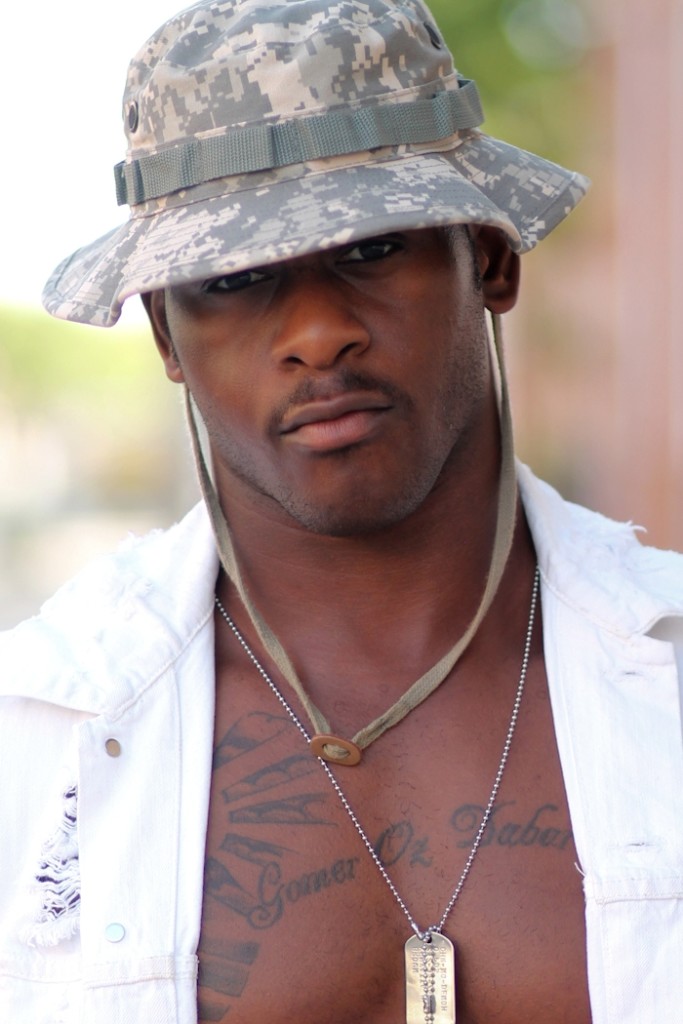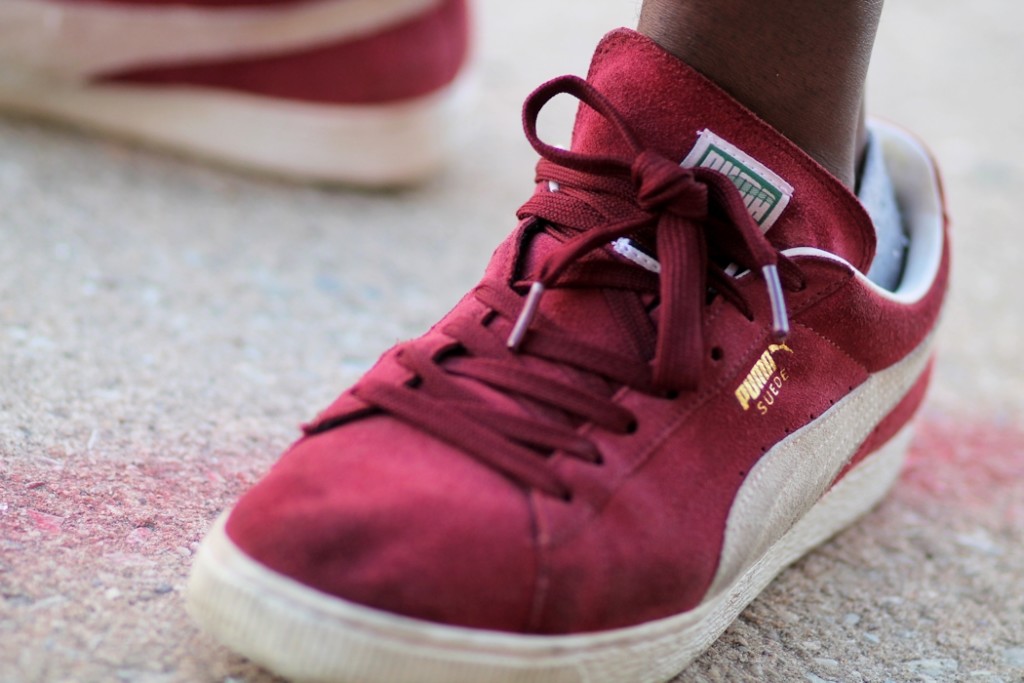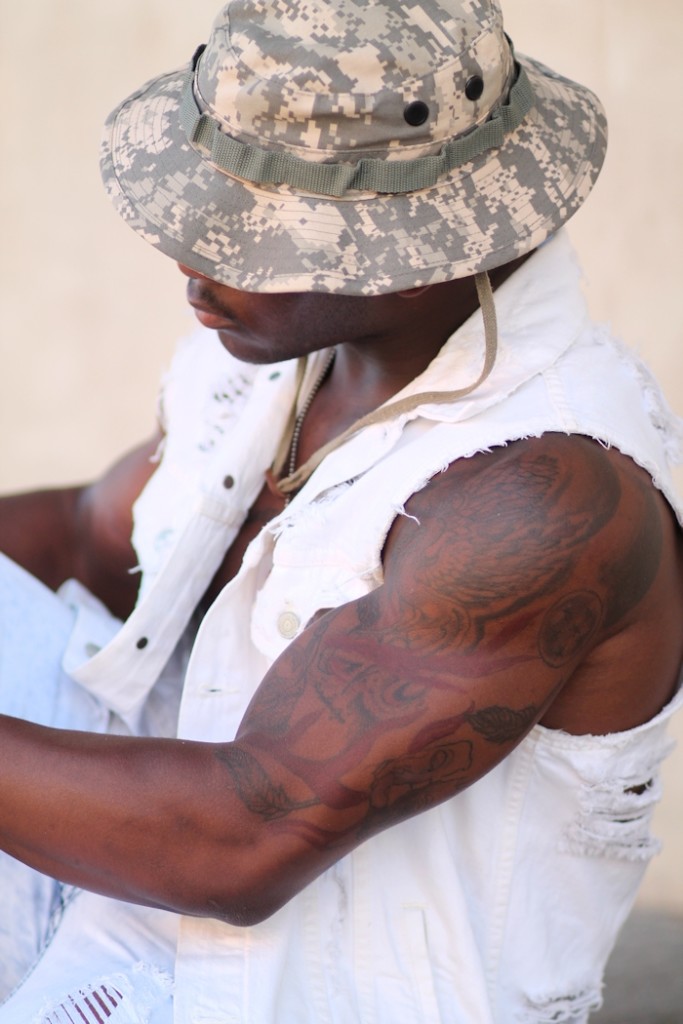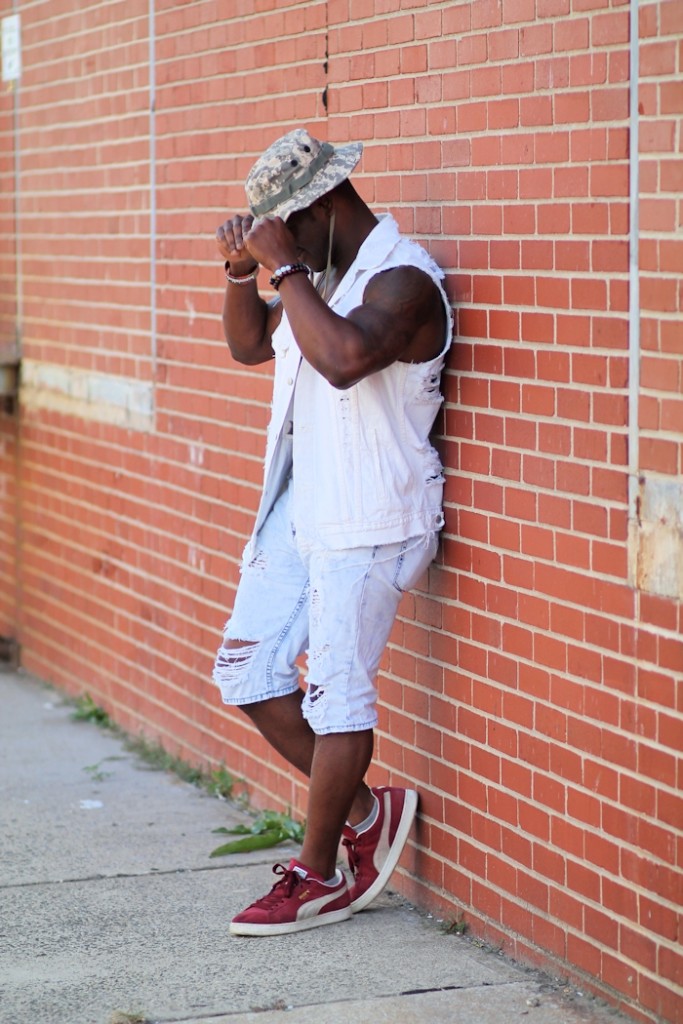 Denim Vest: Levis |
Denim Shorts: NET |
Sneakers: Puma |
If you haven't done so already, don't put those summer clothes away just yet. The temperature has been all over the place this fall.
If you don't believe us, just take a look at our featured outfit, as shown above. Today, our new friend Keeno decided to show his transitional fall look. As you can see, sleeveless shirts and shorts are very appropriate during a warm day.
While enjoying this good weather, Keeno decided to step out in his distressed denim vest and shorts. Just in case it gets a little chilly, you can always wear a shirt or thermal underneath the vest.
Keeno further dressed down his outfit with a pair of burgundy pumas. Comfort is the key here people!
So, how do you feel about this particular look? Feel free to share with us in the comments section below.
Thanks for reading!