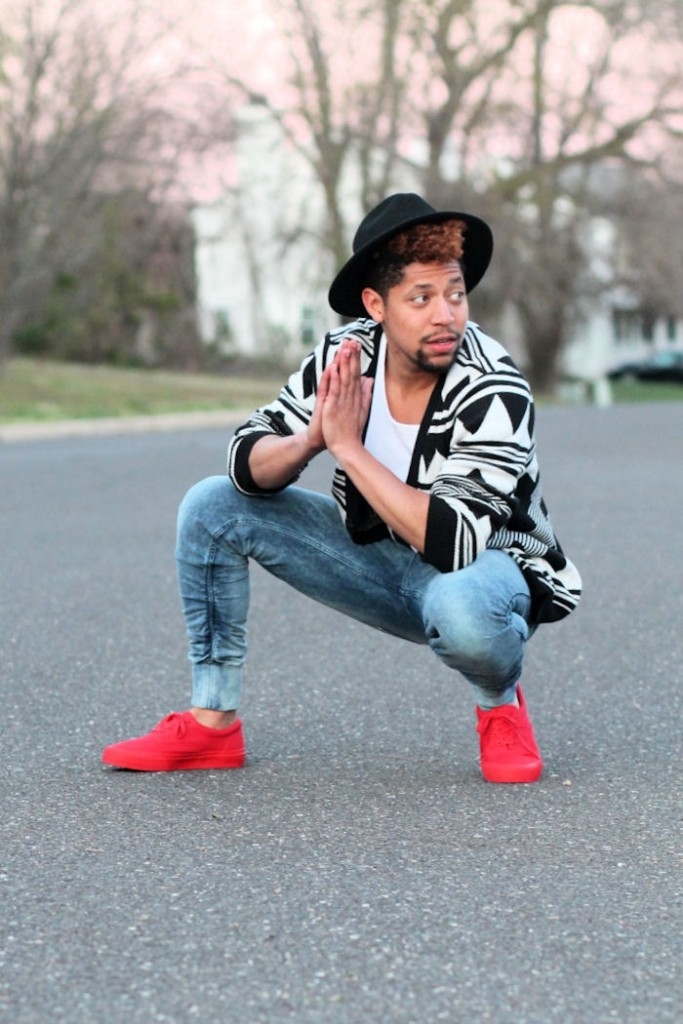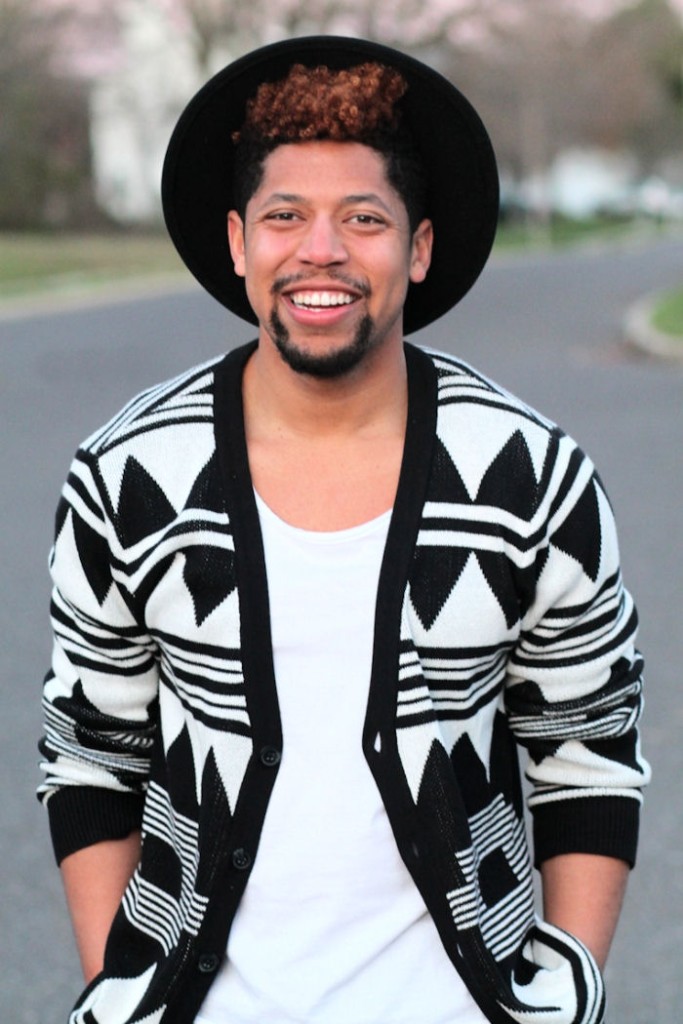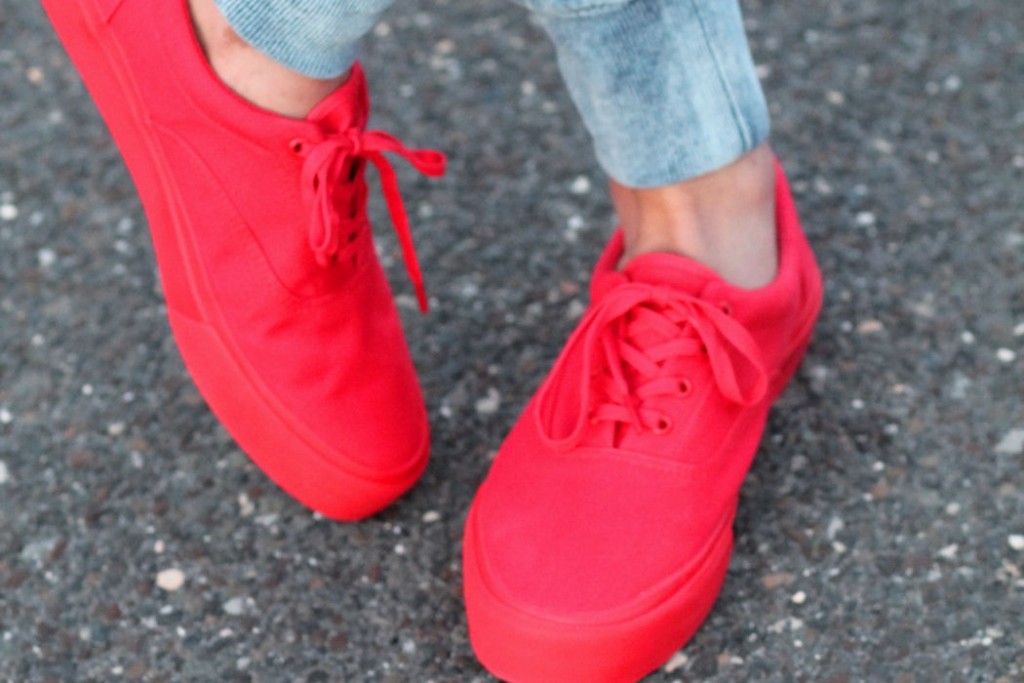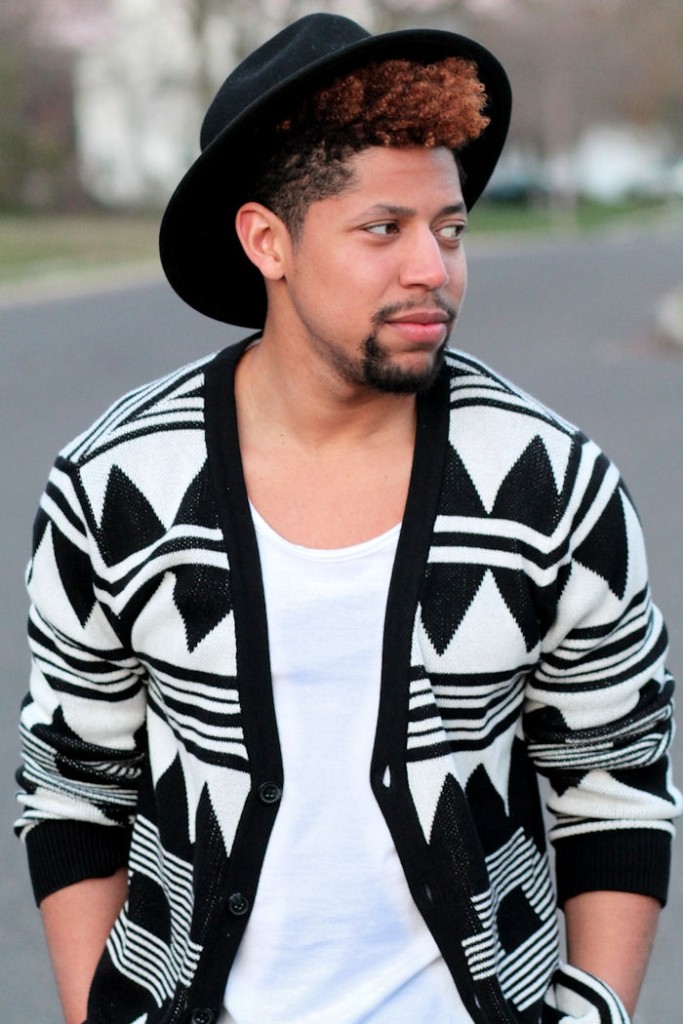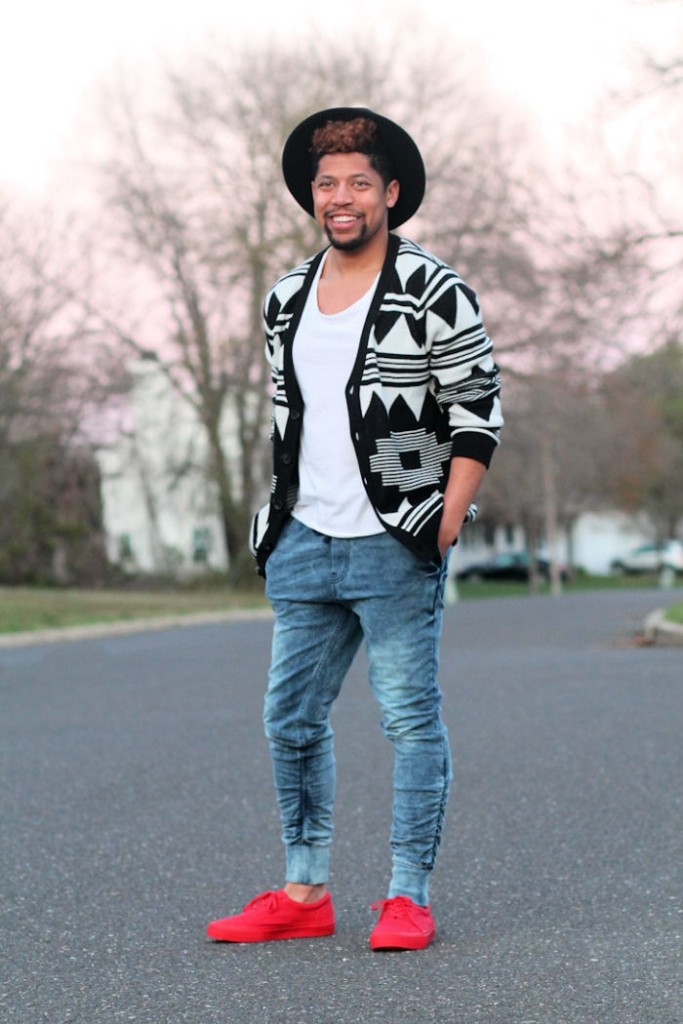 Cardigan: Forever 21 |
Shirt: ASOS |
Joggers: H&M |
Sneakers: ASOS
How did I wear…a tribal print cardigan?
Although it's the first week of April, the temperature was relatively low in comparison to last month. If I knew it was going to be this cold, I would have never packed away my winter clothes.
So, with all that being said, I decided to step out today in one of my favorite sweaters. Now, this is not just any sweater, but a tribal print cardigan.
Tip: From denim shirts to racer back tanks, the tribal print cardigan can be worn with almost anything. Since this cardigan consists of many bold black and white prints, consider wearing a solid color tee.
As pictured above, I styled my cardigan with a muscle tee and a pair of denim joggers. Simple yet stylish, this outfit is perfect for a trip to the mall.
Tip: If the cardigan sleeves are a little too long for your liking, simply roll them up for a little forearm action. If you're lucky, there may be a break in the temperature. So, the rolled up sleeve look may be your best option.
For a pop of color, I wore my newly purchased lace up sneakers from ASOS. I've actually been searching for a pair of fire engine red shoes for two years now. Luckily, I found these in clearance section for $20. What a deal, right?
How do you feel about this particular look?