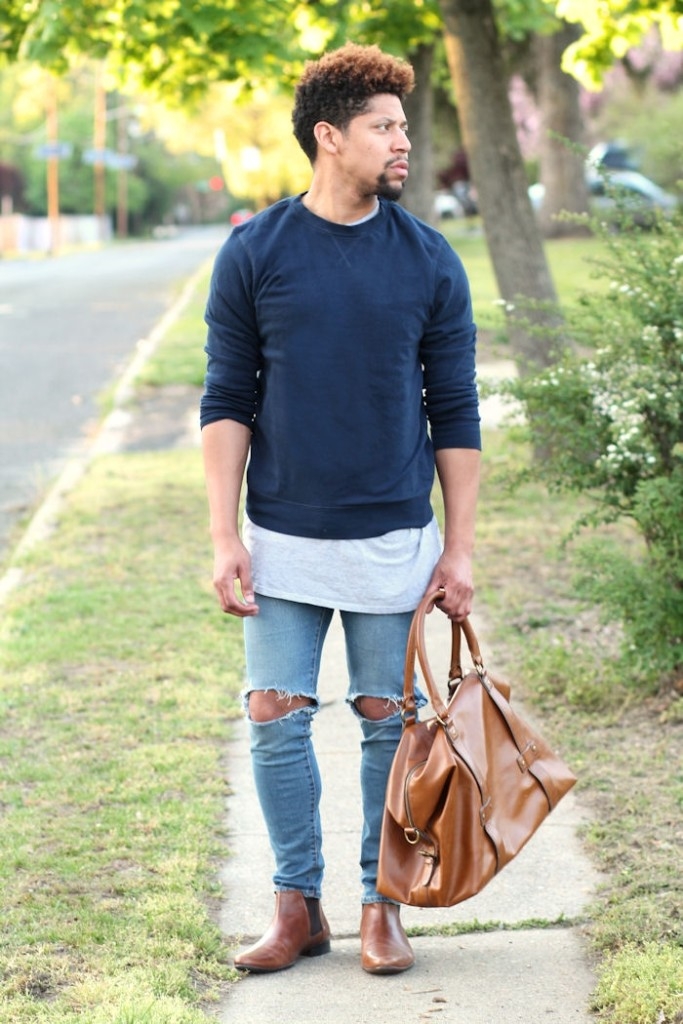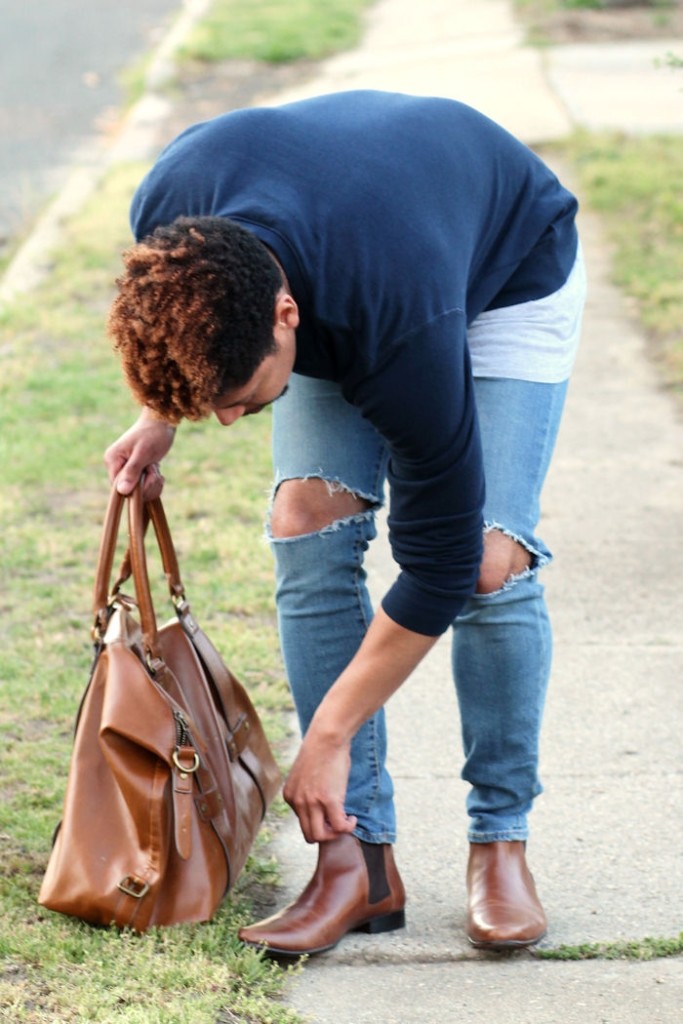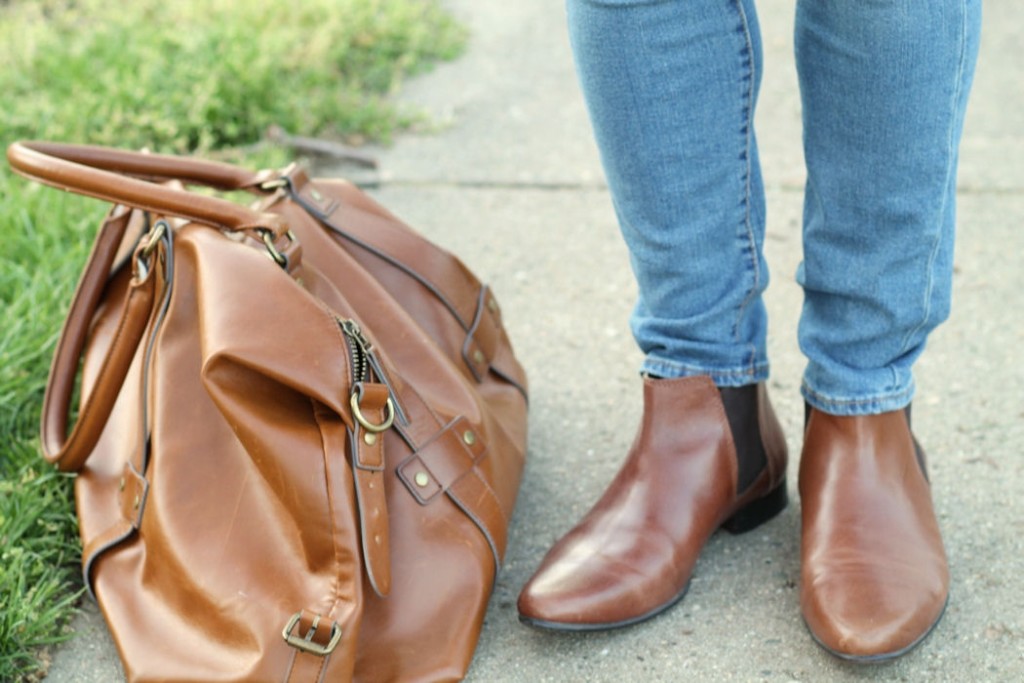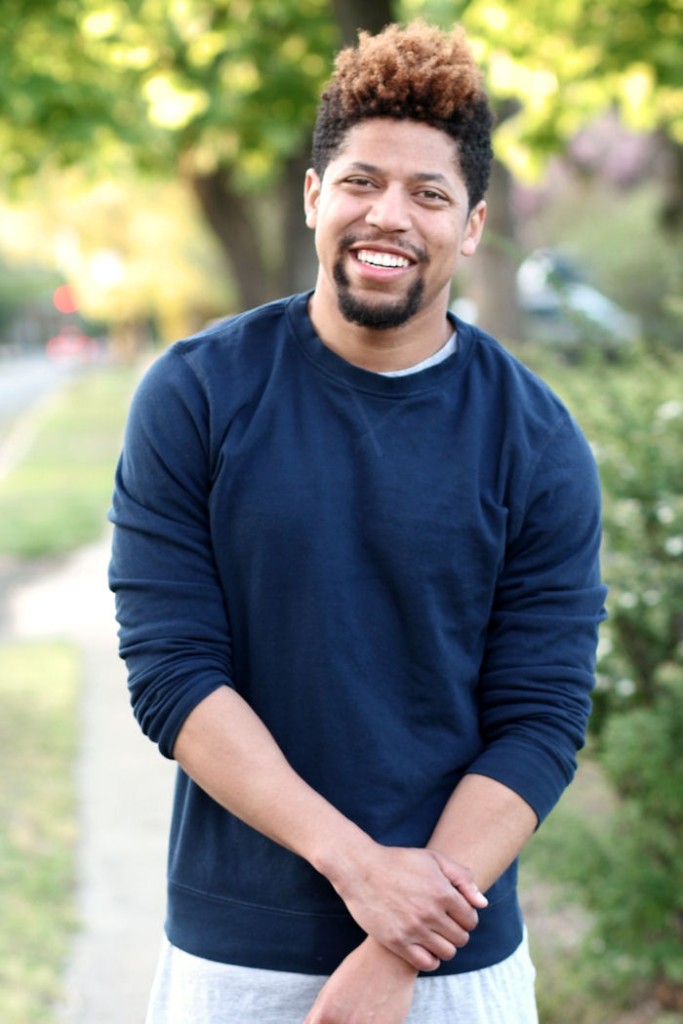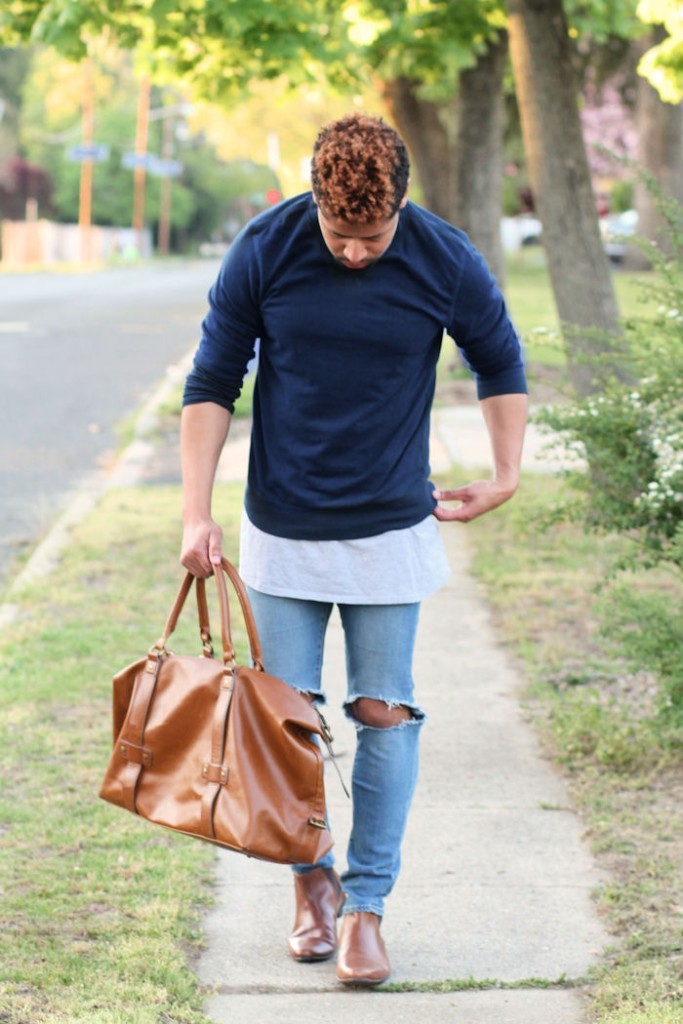 Sweatshirt: H&M | Tee: H&M |
Jeans: H&M | Boots: ASOS |
Bag: H&M
Traveling light is a lot easier than it sounds, especially if you are away for more than two days.
To reduce the number of bags during my weekend getaways, I typically travel in layers.
Why? When wearing an extra shirt or two, you can add more storage to an already, stuffed bag.
For this week's #mensstylemondays post, I decided to show off a very travel friendly inspired look.
This outfit consists of a fitted sweatshirt, distressed denim jeans, and chelsea boots. With the longline tee layered under the sweatshirt, this outfit screams Yeezy. I could definitely see Kanye wearing this look in the airport, especially with the match bag and chelsea boots.
So, how do you like this particular look? Feel free to share with us in the comments section below.
Thanks for reading!