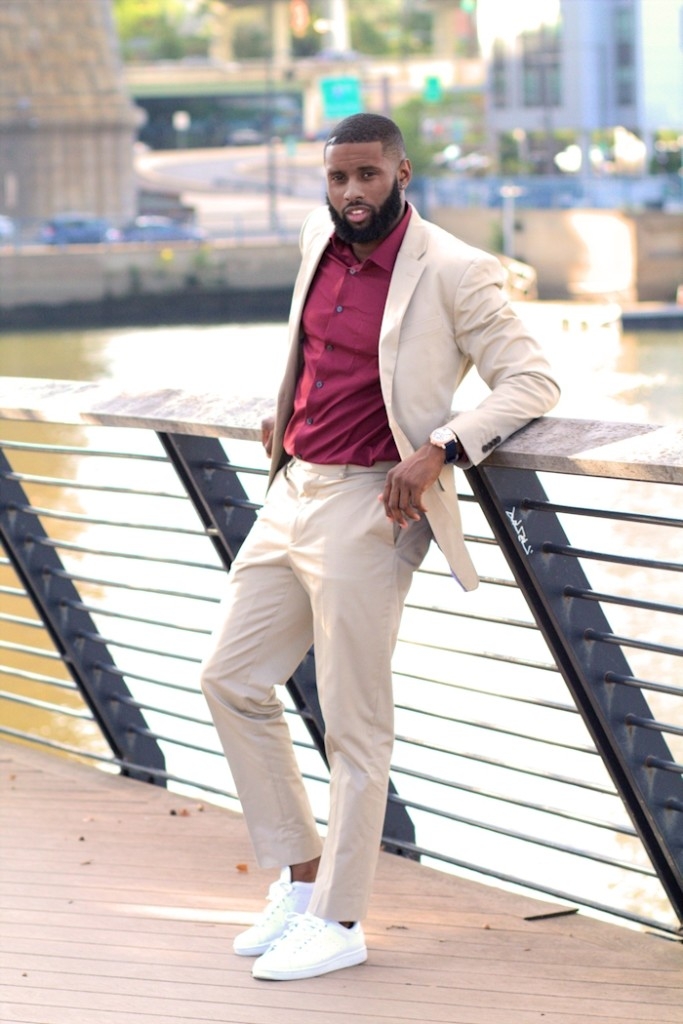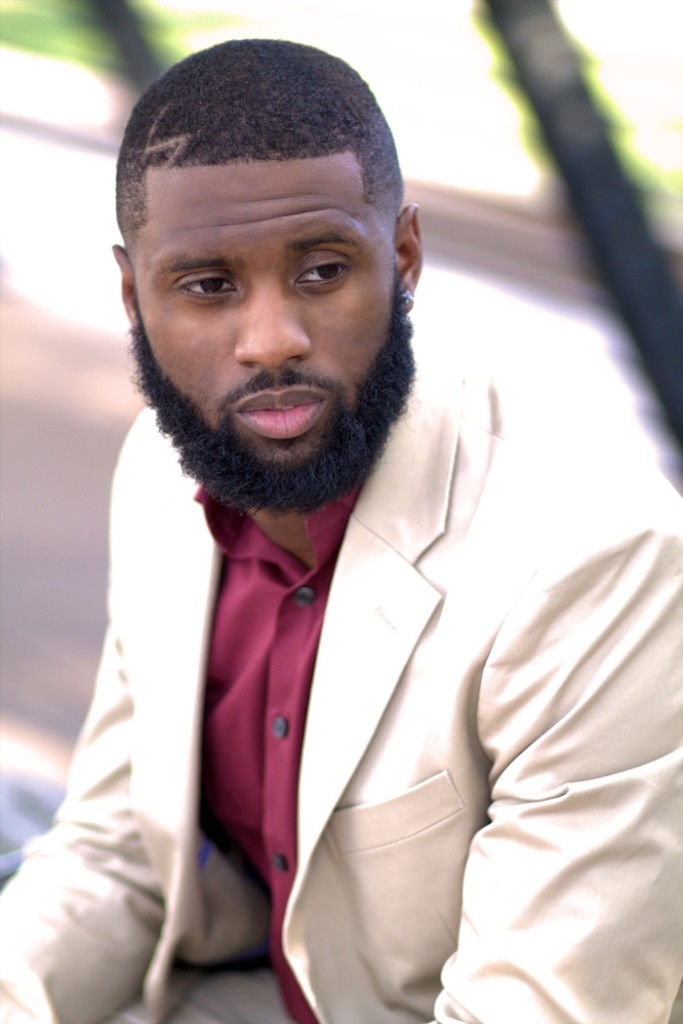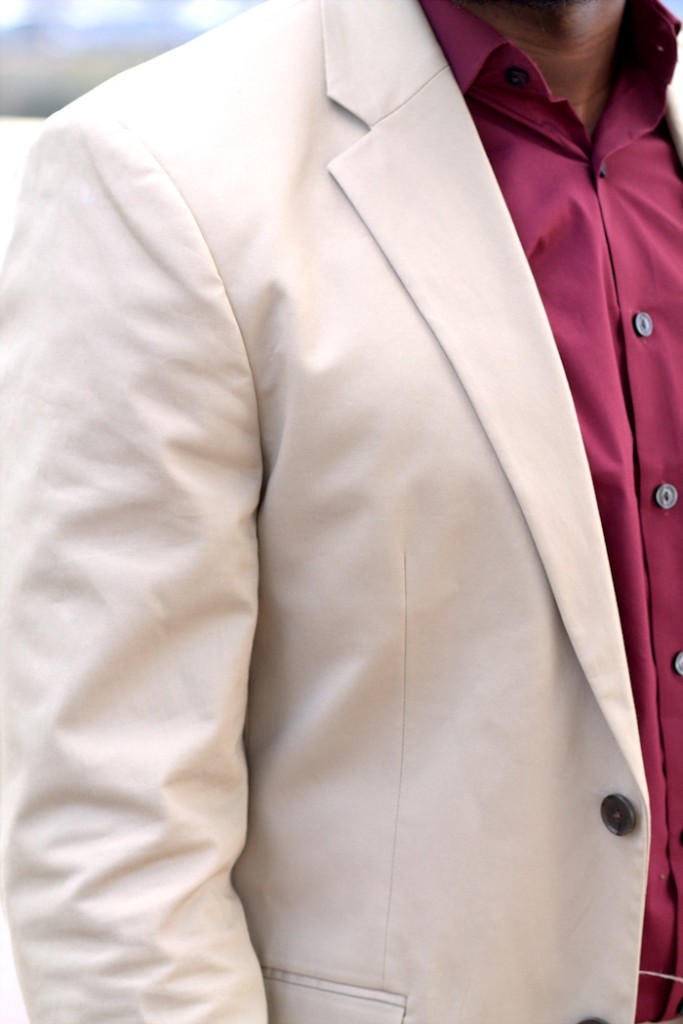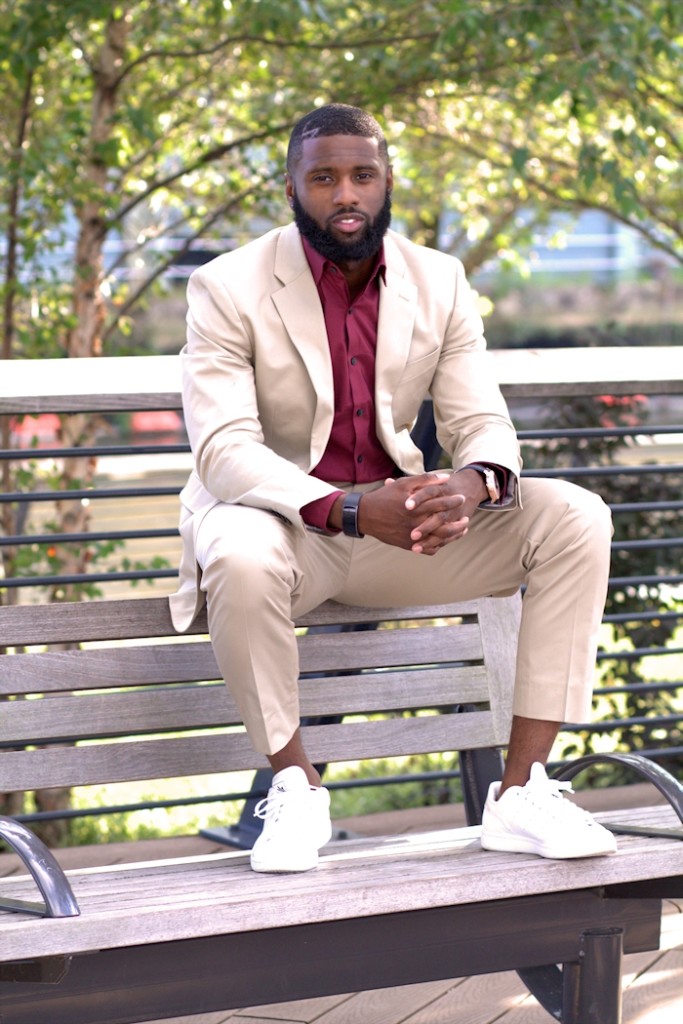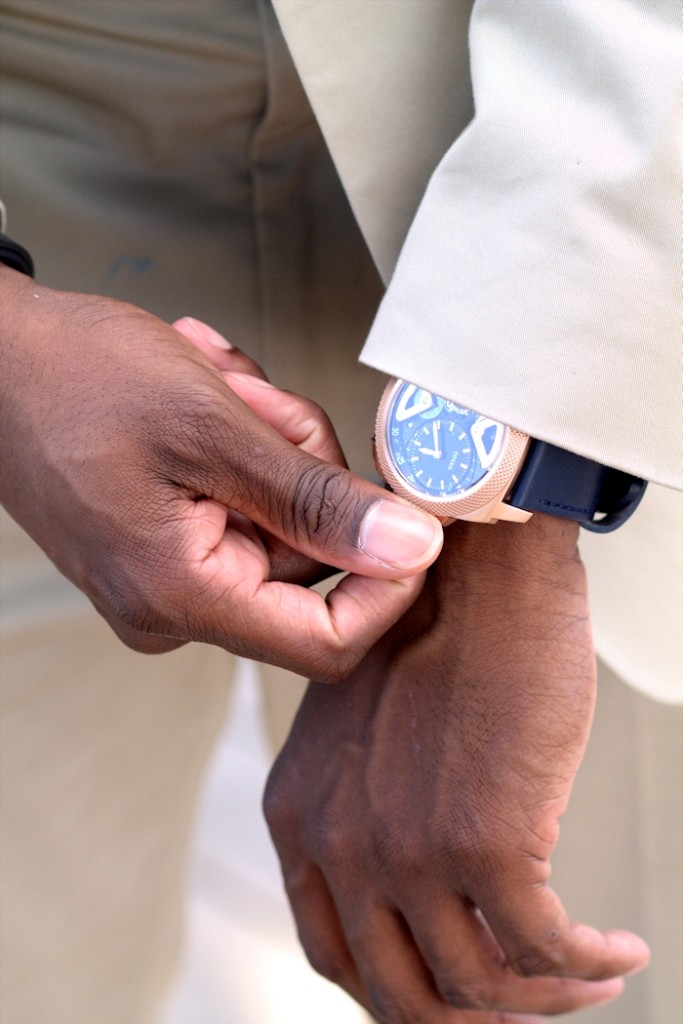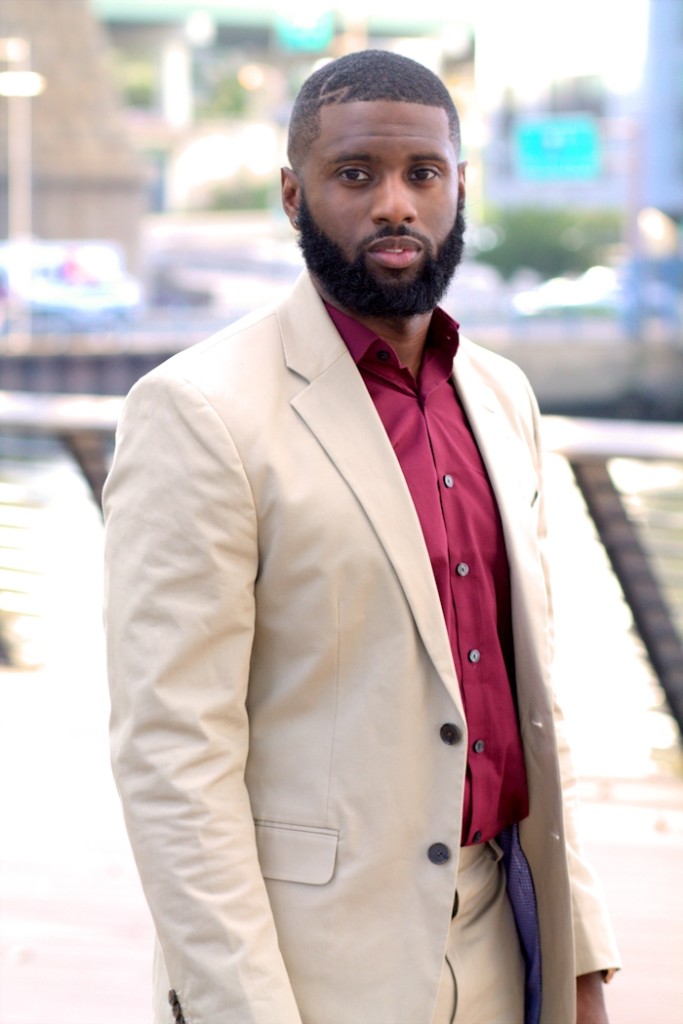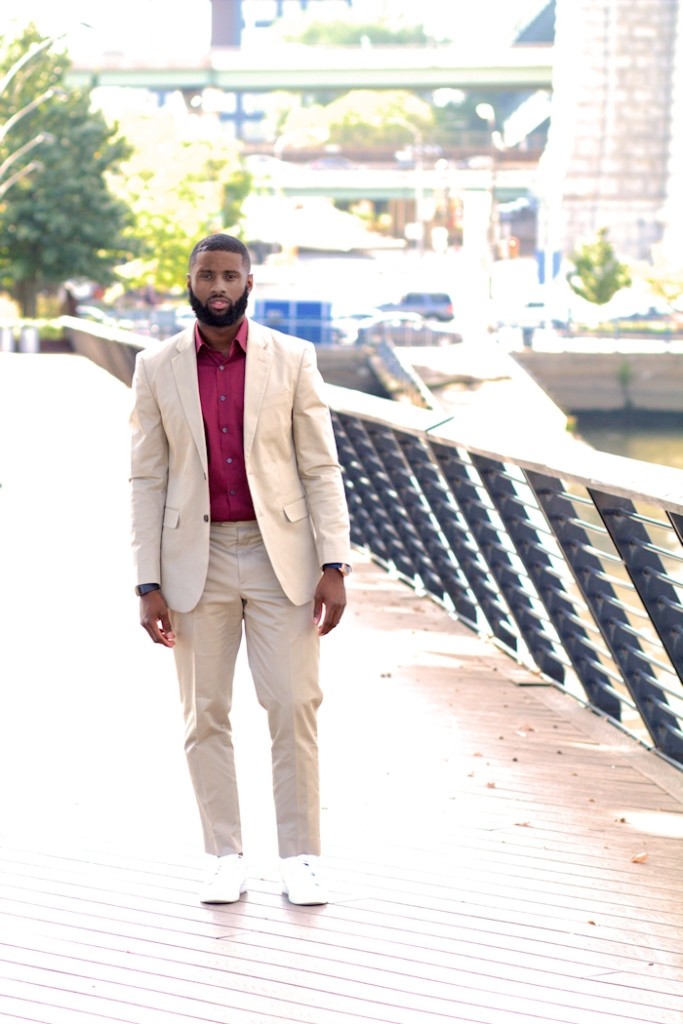 What He Wore
Suit: Banana Republic
Shirt: Kenneth Cole
Sneakers: Adidas
With seventy degree weather in October, all those post Labor Day rules are officially out the door. There are so many other weather appropriate options to chose from. So, don't be afraid to bring out some of your favorite transitional pieces.
Take, for instance, the khaki suit worn by Adonis. Straight out of Banana Republic, the khaki suit can be styled in a hundred ways. In terms of styling, we always encourage our readers to try different color options. So, the light weight burgundy button-up is a good look for Adonis.
If you are looking for an alternative to the leather loafer, a pair of fresh white Adidas works every time! Remember, forget those post Labor Day rules! White sneakers are still in style!
So, how do you feel about this particular look? Feel free and share with us in the comments section below.
Thanks for reading!