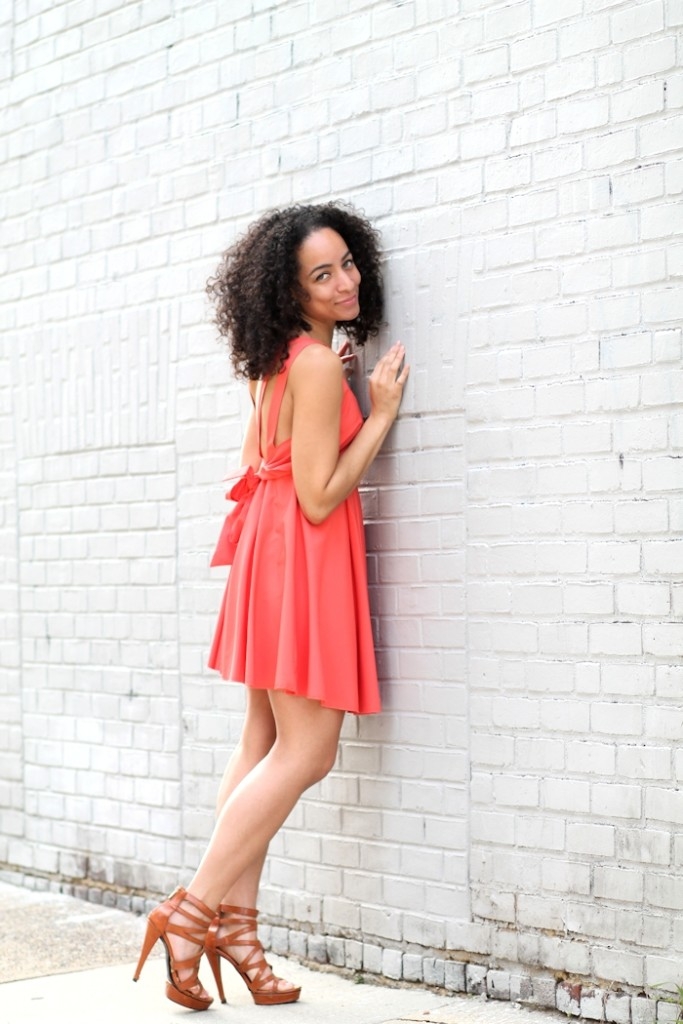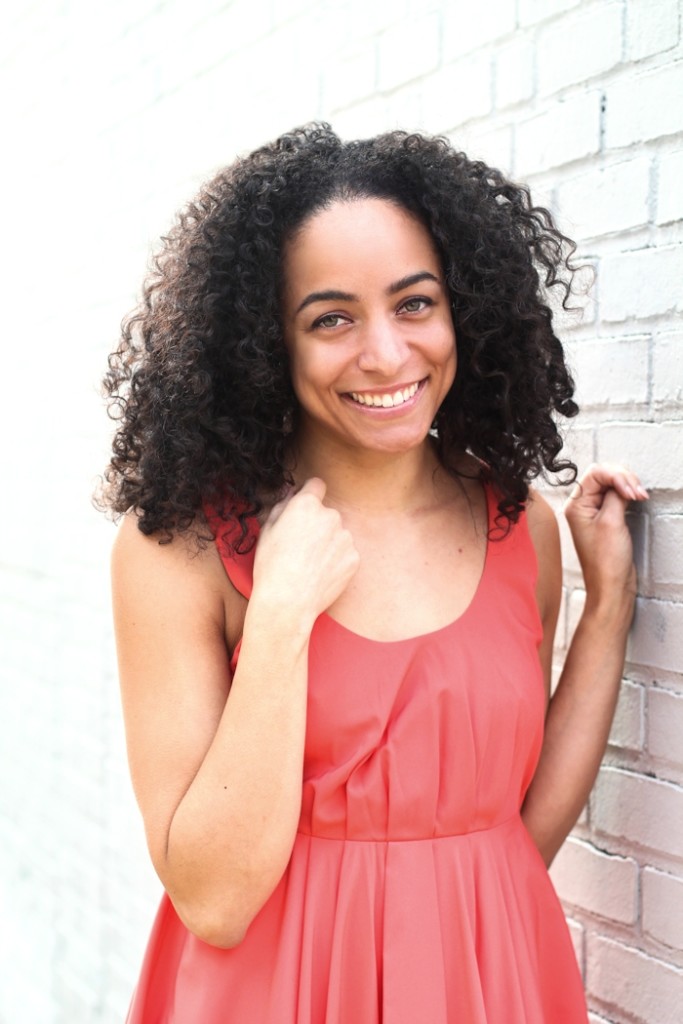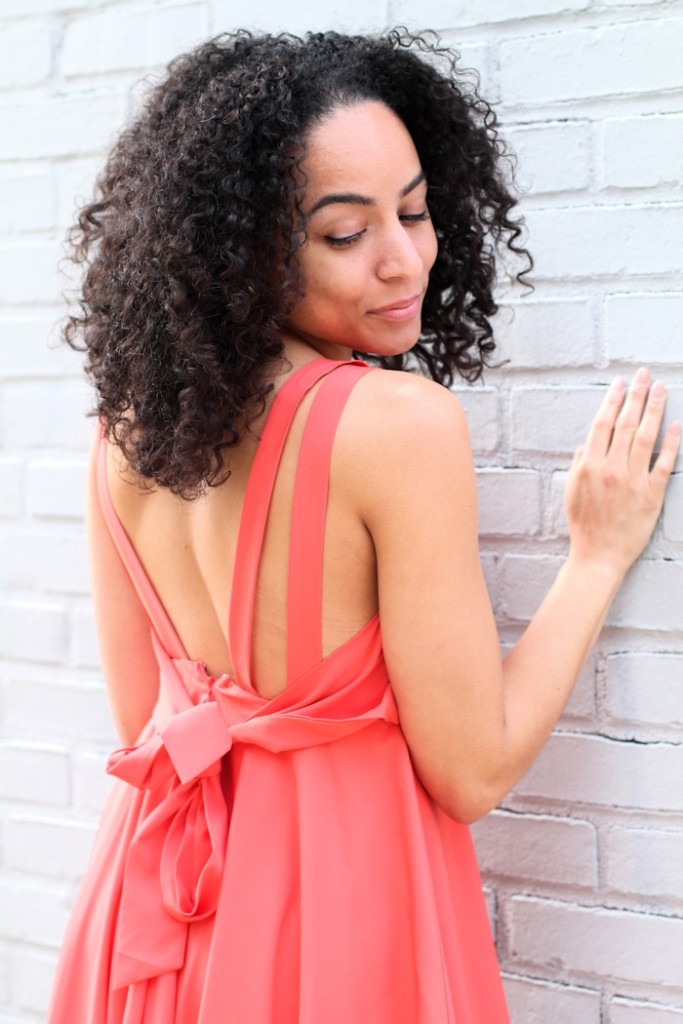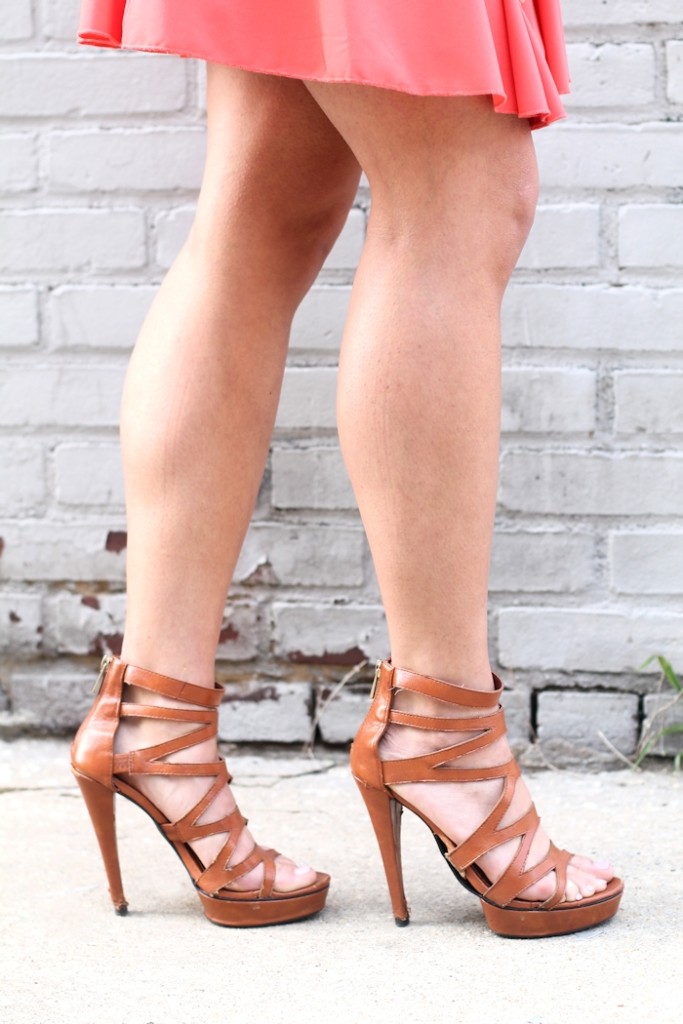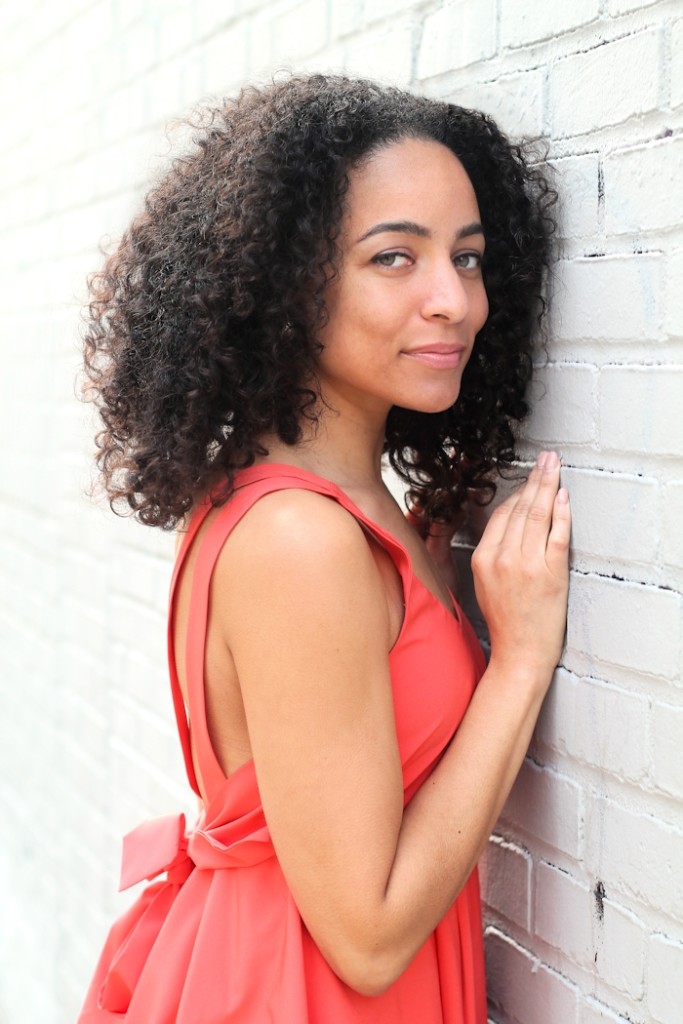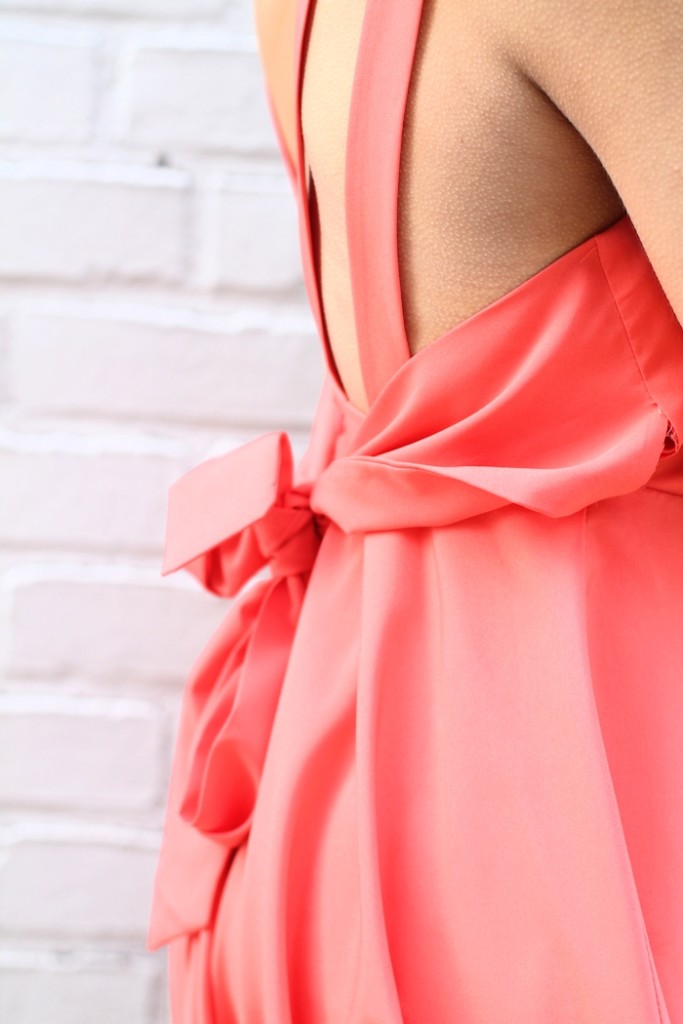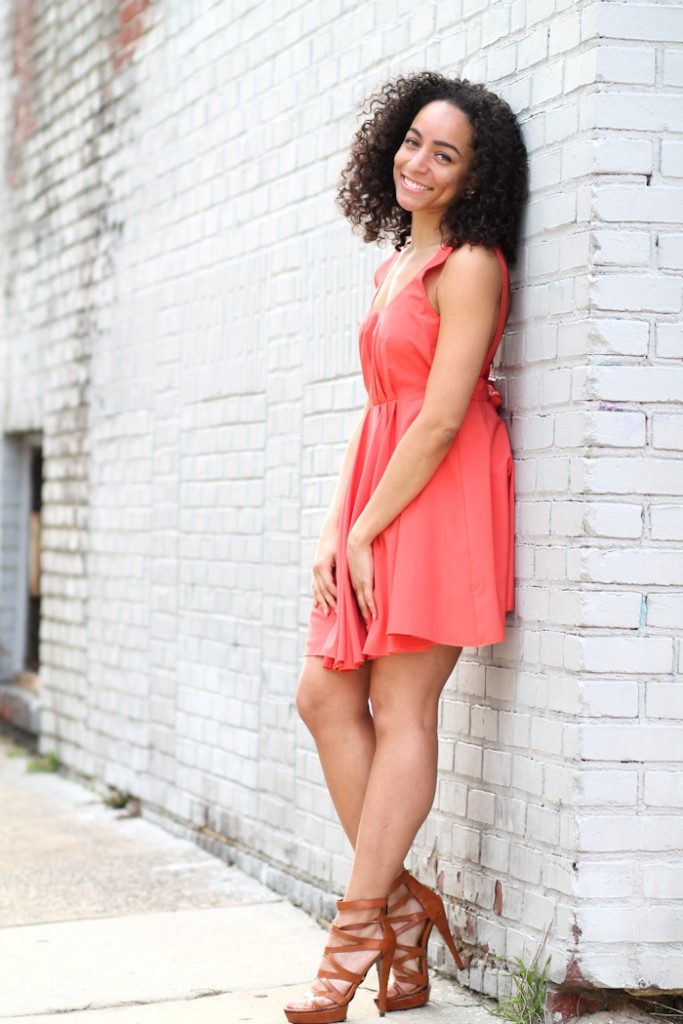 What She Wore
Dress: Charlotte Russe
Heels: Anne Michelle
Ladies, it's officially dress season! We all know what that means, right? You should be tucking away all your darker, clunky clothes, and bringing out your favorite dresses spring.
Today, Jasmine stops by UnregisteredStyle to show off a little skin in her pink skater dress. Skater dress? According to Fashion 101, "A skater dress is basically an A-line dress with a little more flare. It's well-fitted on the upper portion of the body, and falls beautifully around the lower part of the body." Since the dress has a very slimming effect, it really accentuates Jasmine's summer curves.
The dress even has a fun, tied ribbon in the back! Even if the dress is for the 20 and up the club, the ribbon takes a few years off Jasmine's youthful appearance.
For footwear, a heel is your best option. Jasmine went Continuing with this theme, Jasmine went with a pair of caged, dress sandals.
So, how do you feel about this particular look? Feel free to share with us in the comments section below.
Thanks for reading!