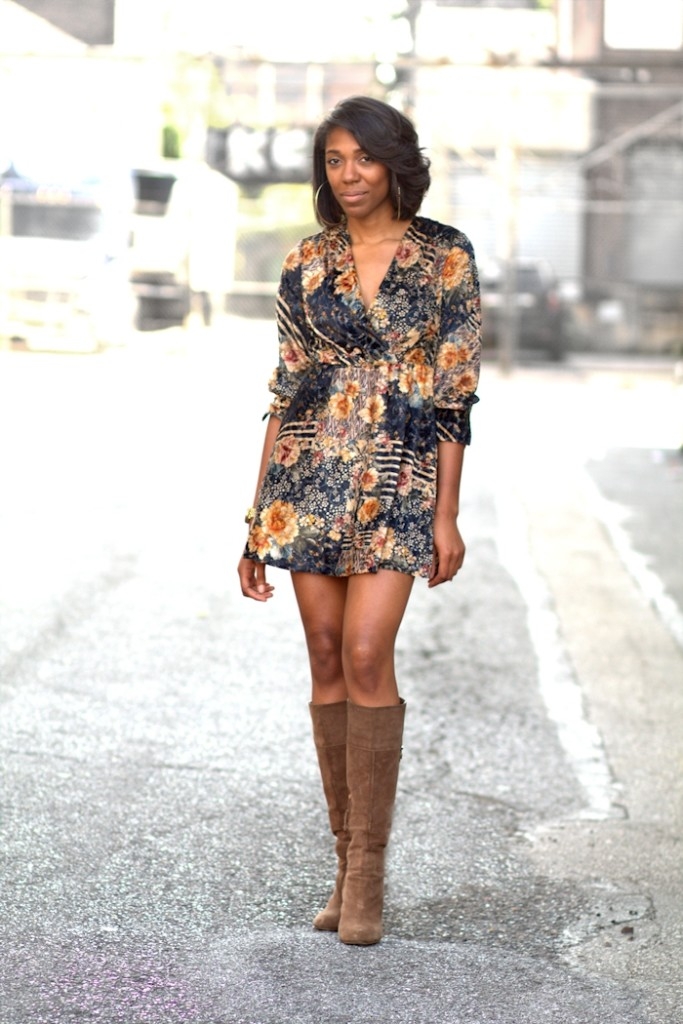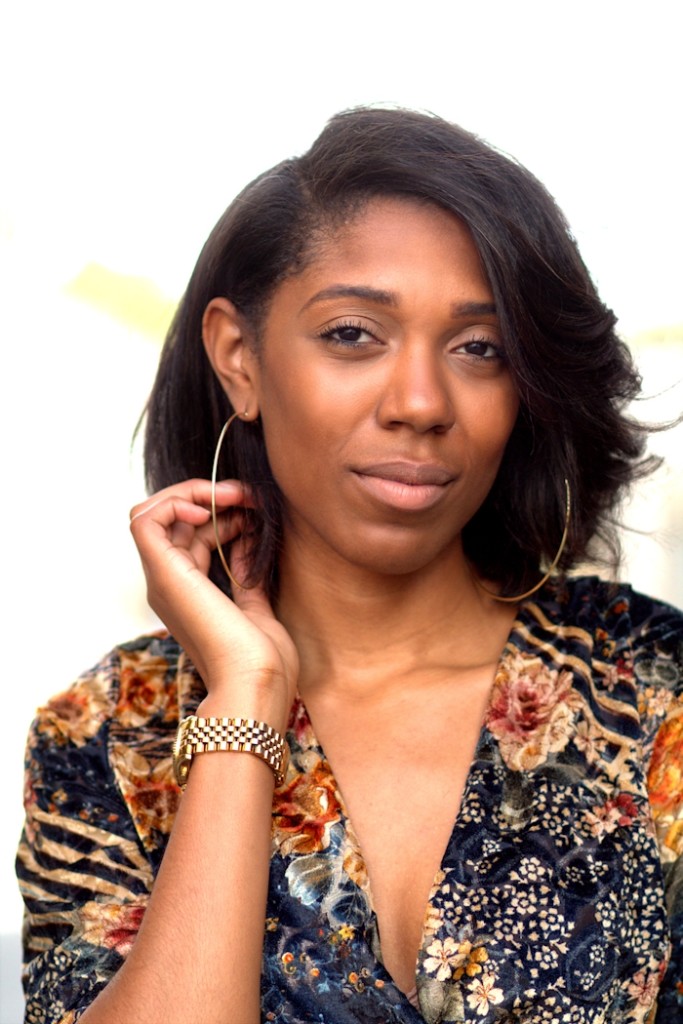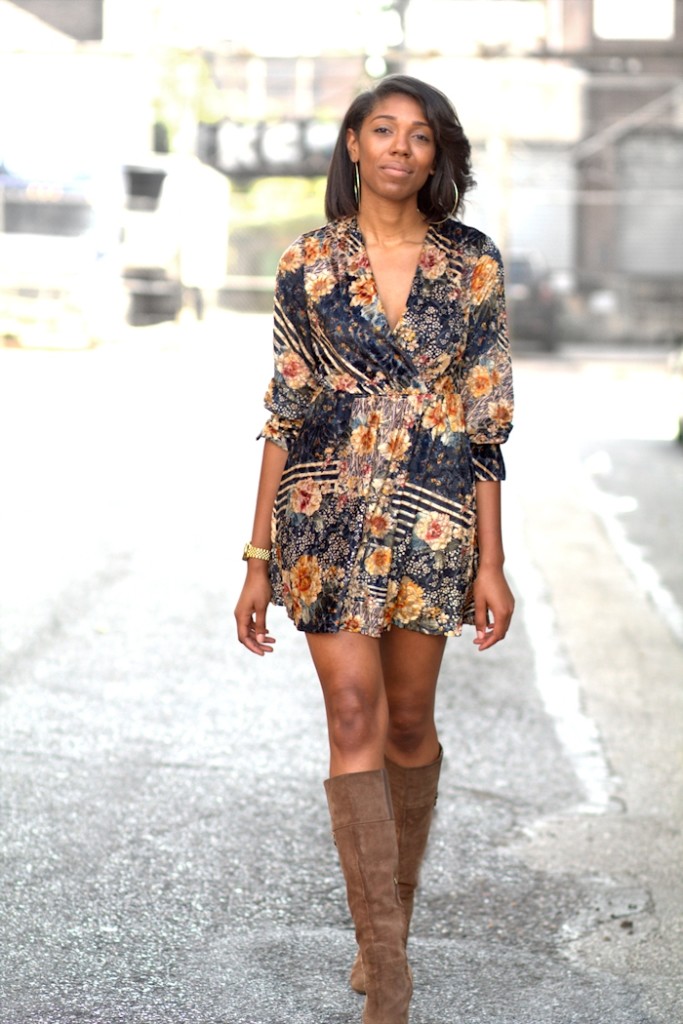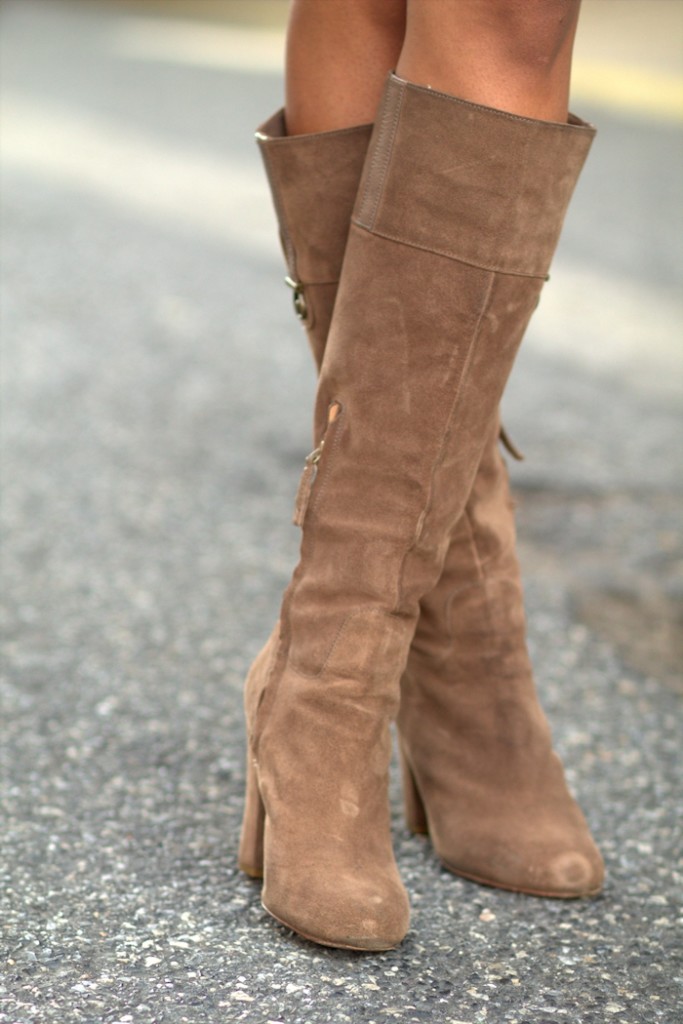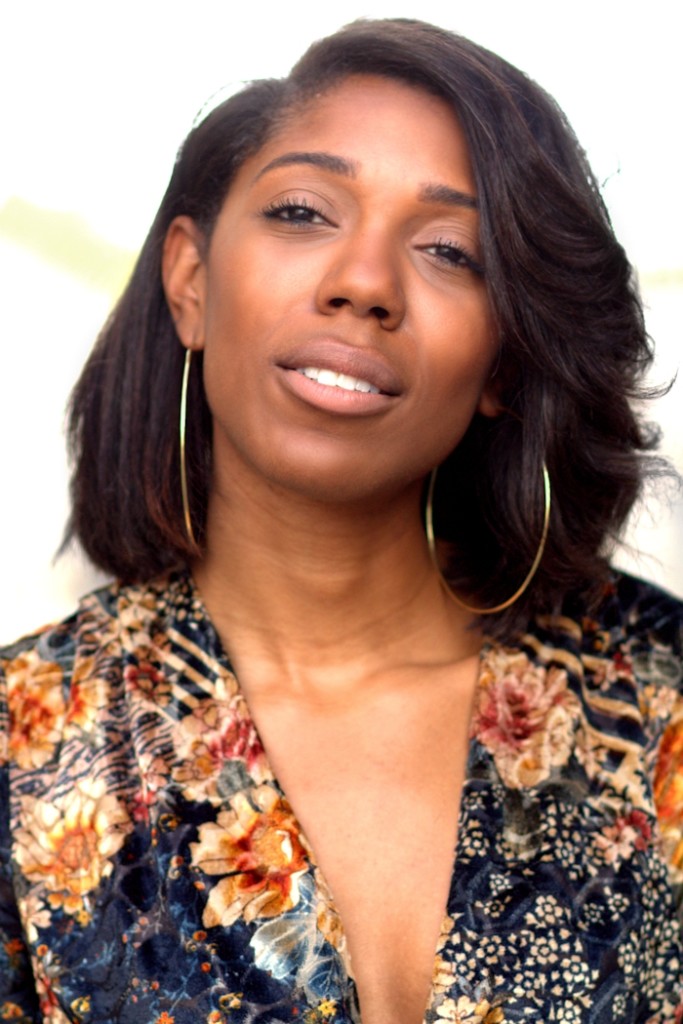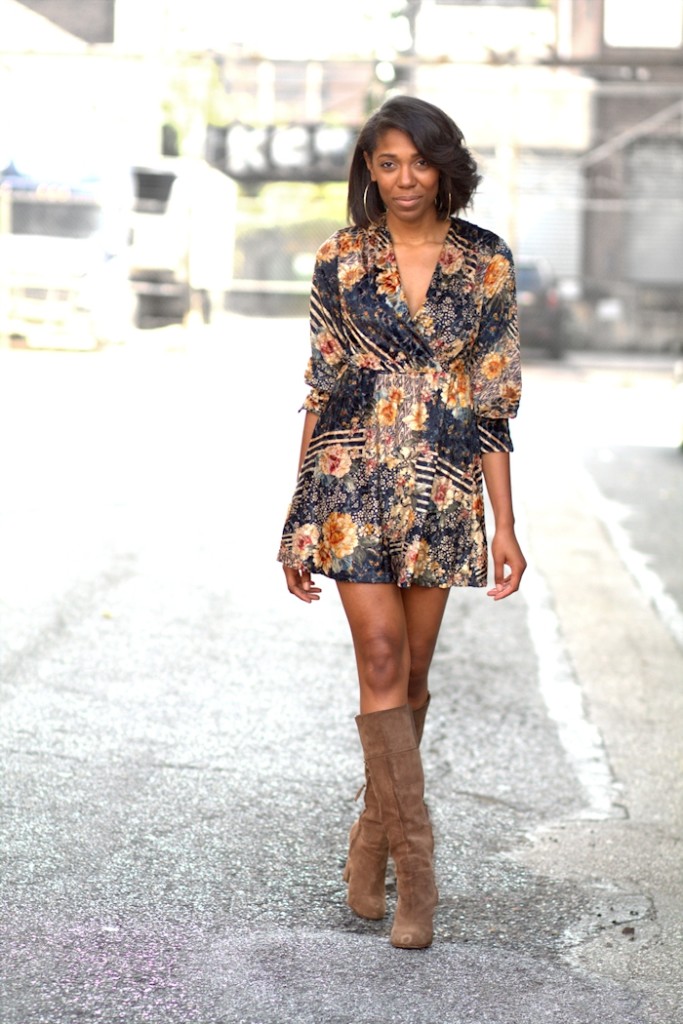 What She Wore
Dress: Zara
Boots: Nine West
It's never too late to start wearing floral prints, especially in December.
Here Jasmine Rae found the perfect floral dress in one of her favorite stores, Zara.
From the silky material to the soothing neutrals, everything about this dress screams fall. Jasmine further styled her dress with these knee-high suede boots from Nine West. Suede in general looks great with everything.
Remember, if you plan on showing off a little more leg, try a pair of suede booties.
How do you feel about this particular look? Feel free to share in the comments section below.
Thanks for reading!