Guess what? Floral prints have bloomed into the winter season once again.Below, Takeira shows us how to style a floral print on a "not-so" chilly December afternoon.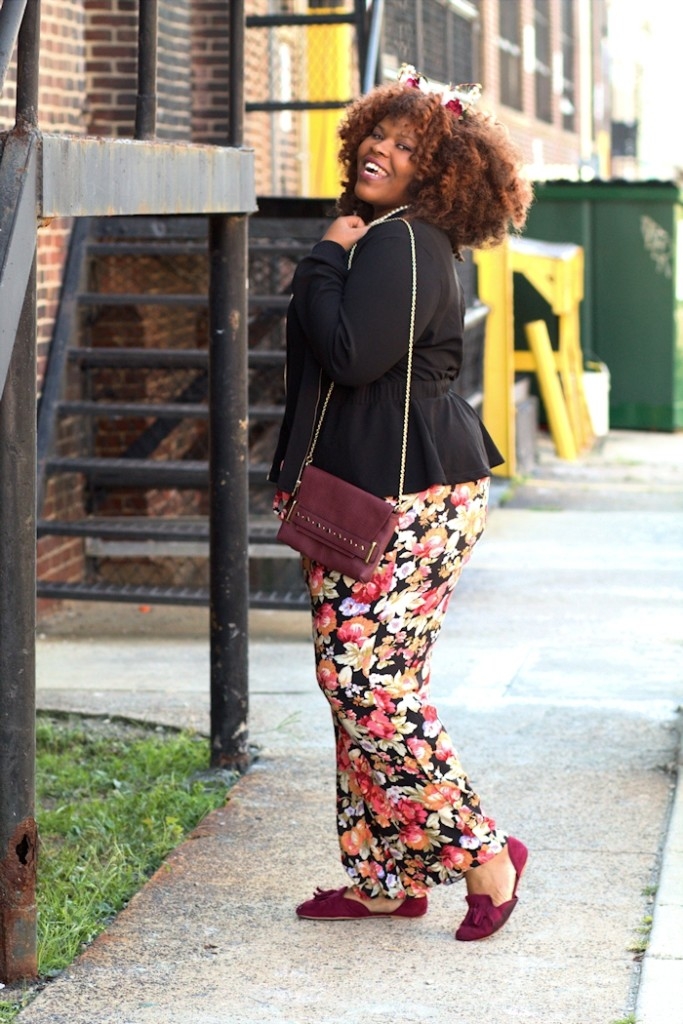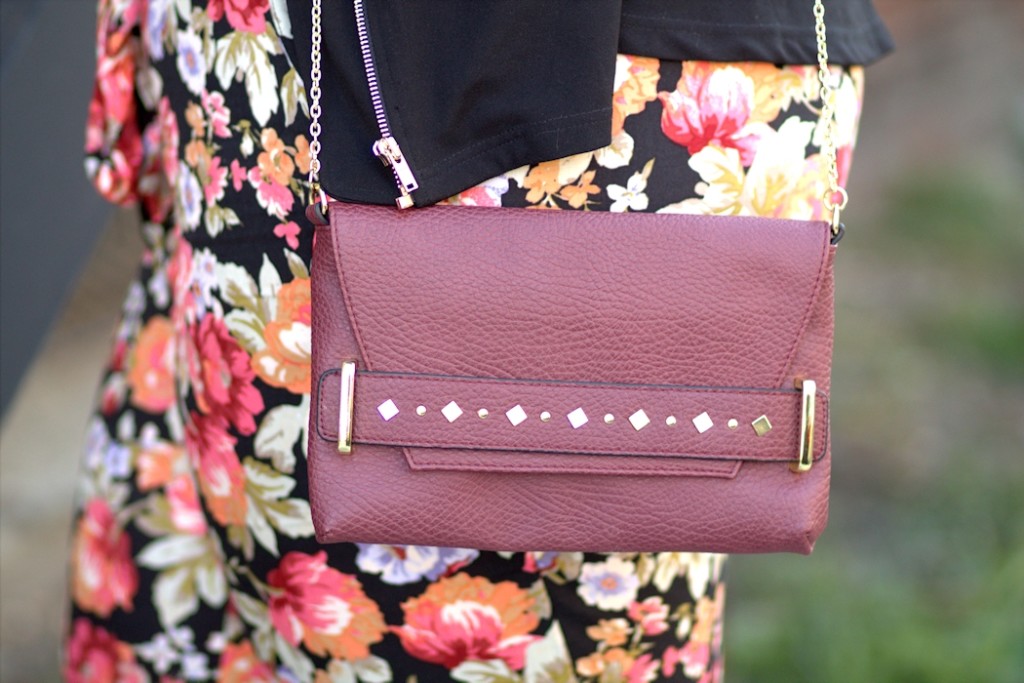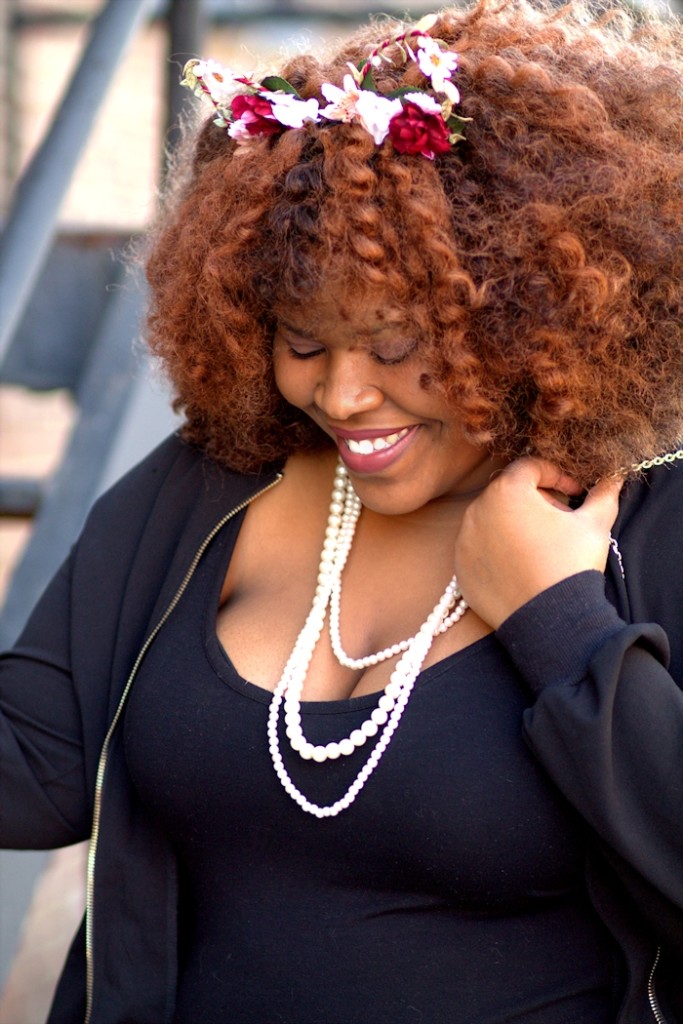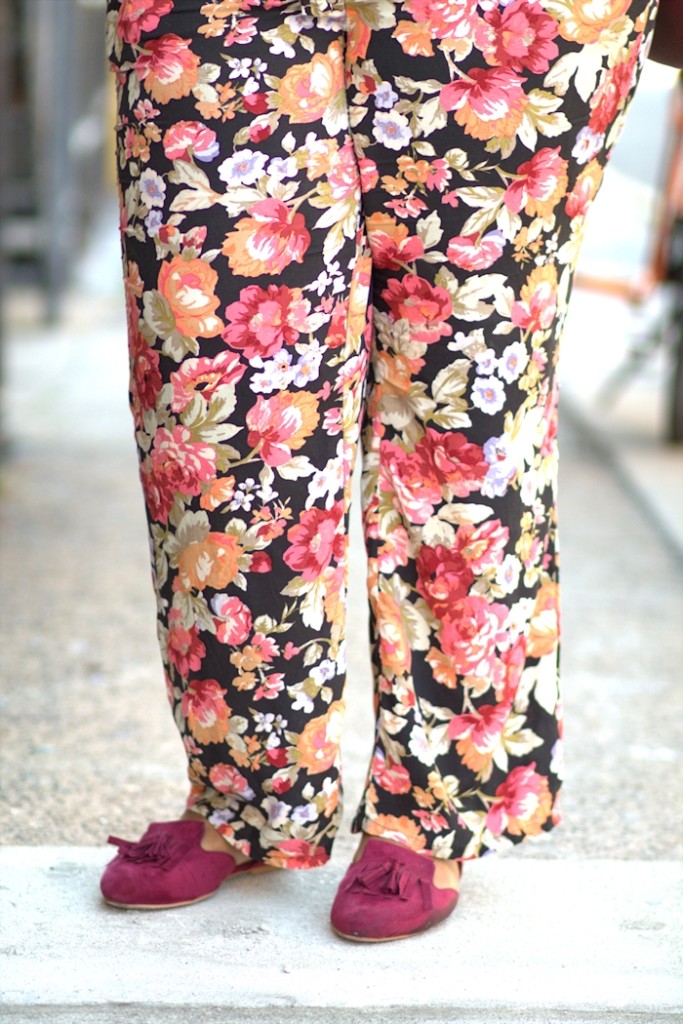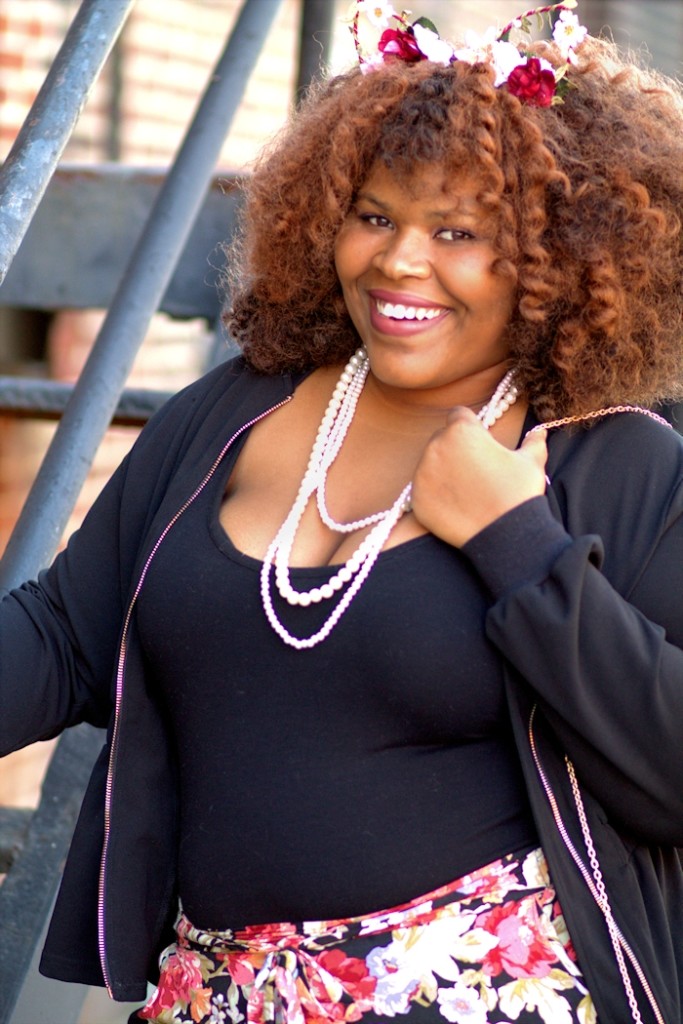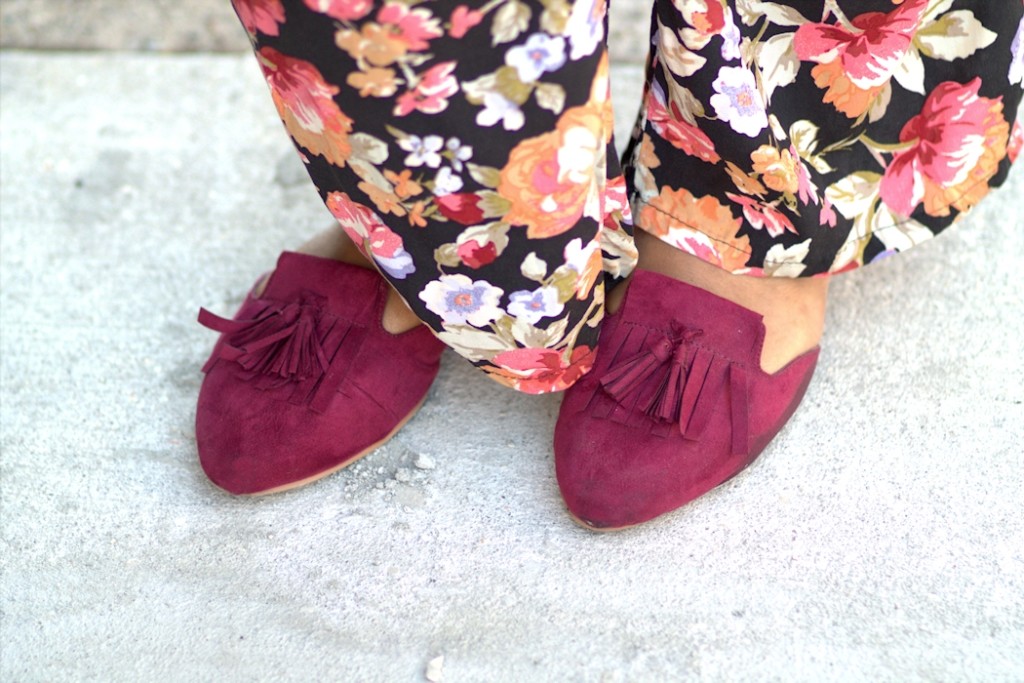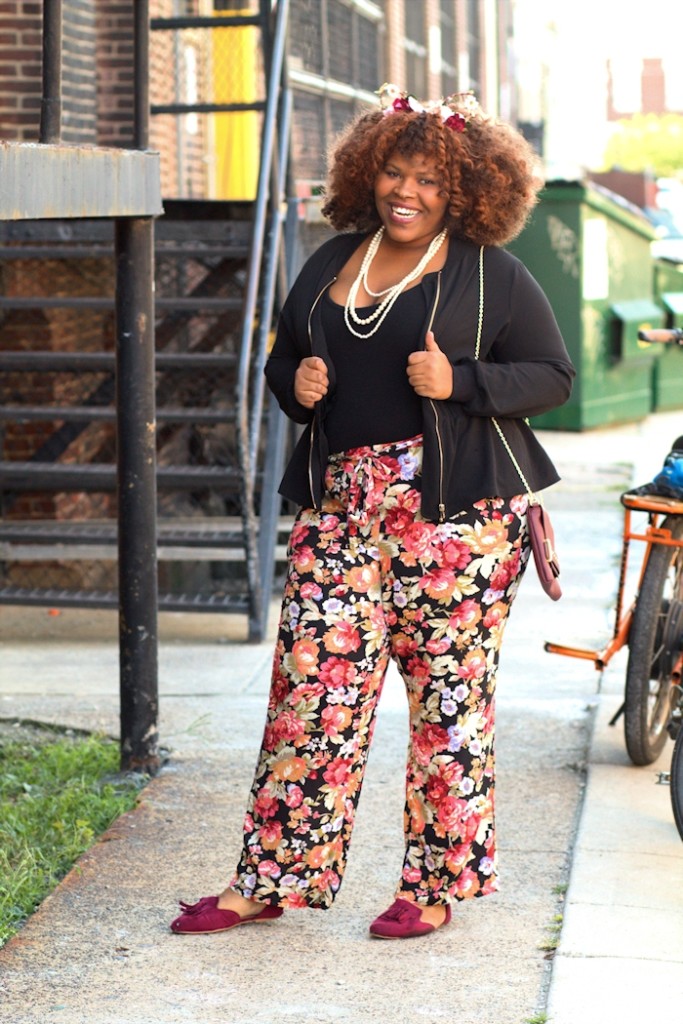 DETAILS: PANTS | BODYSUIT | JACKET | SHOES
Like floral prints, wide leg trousers have become very popular this season. So, it came to no surprise that Takeira would effortlessly style her black peplum top and bodysuit with a pair of colorful pants. During the winter time, these trends can be easily combined to create a fun look. So, how do you feel about this particular look? Feel free and share with us in the comments section below.
Thanks for reading!