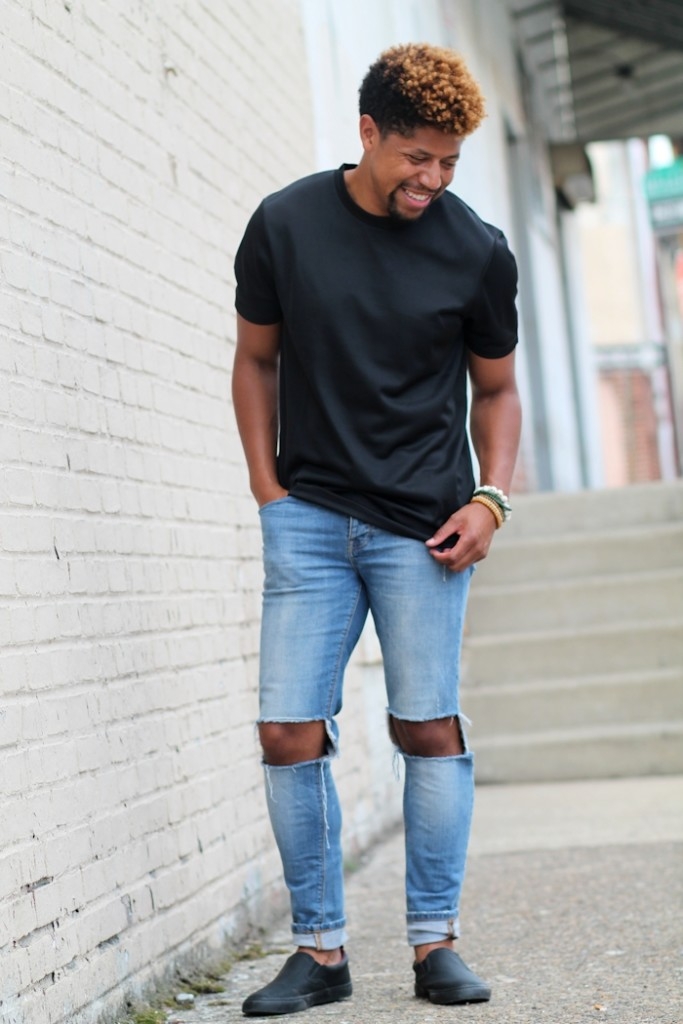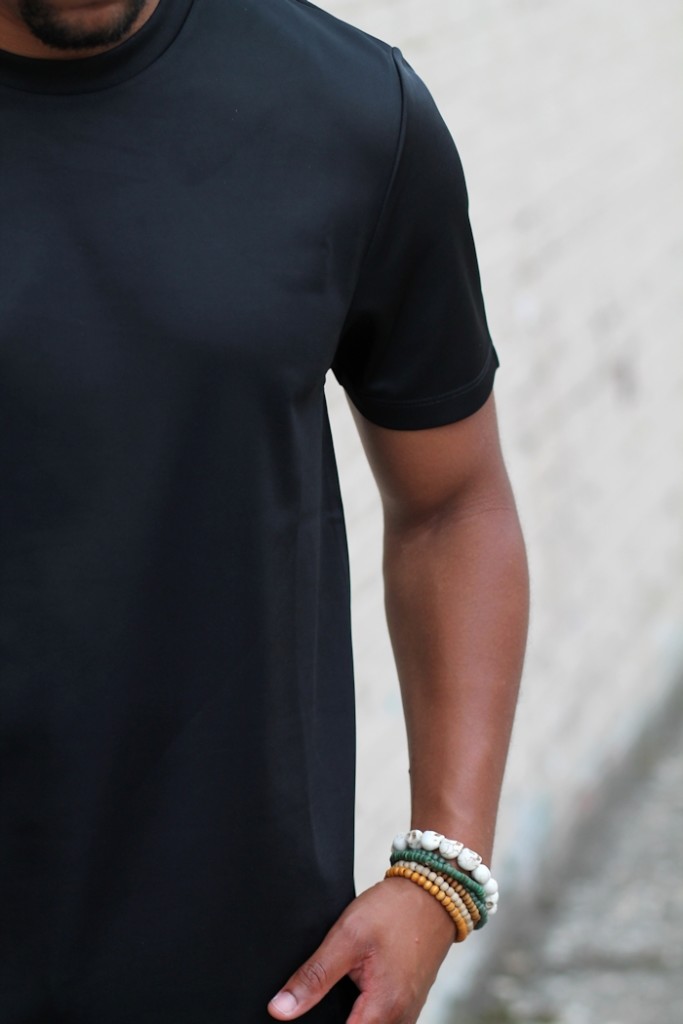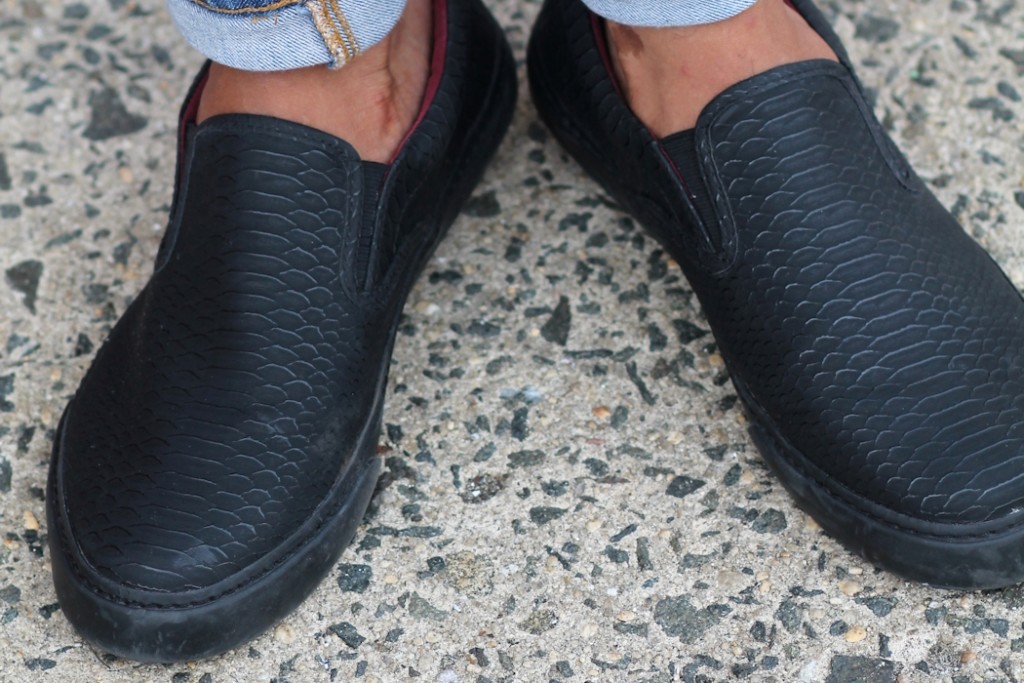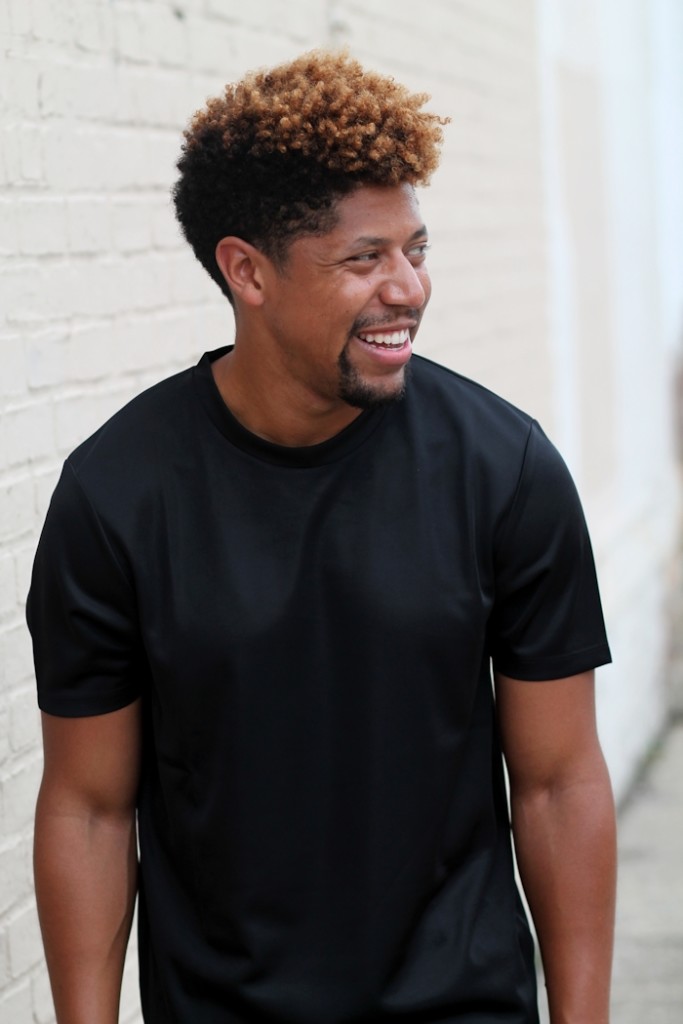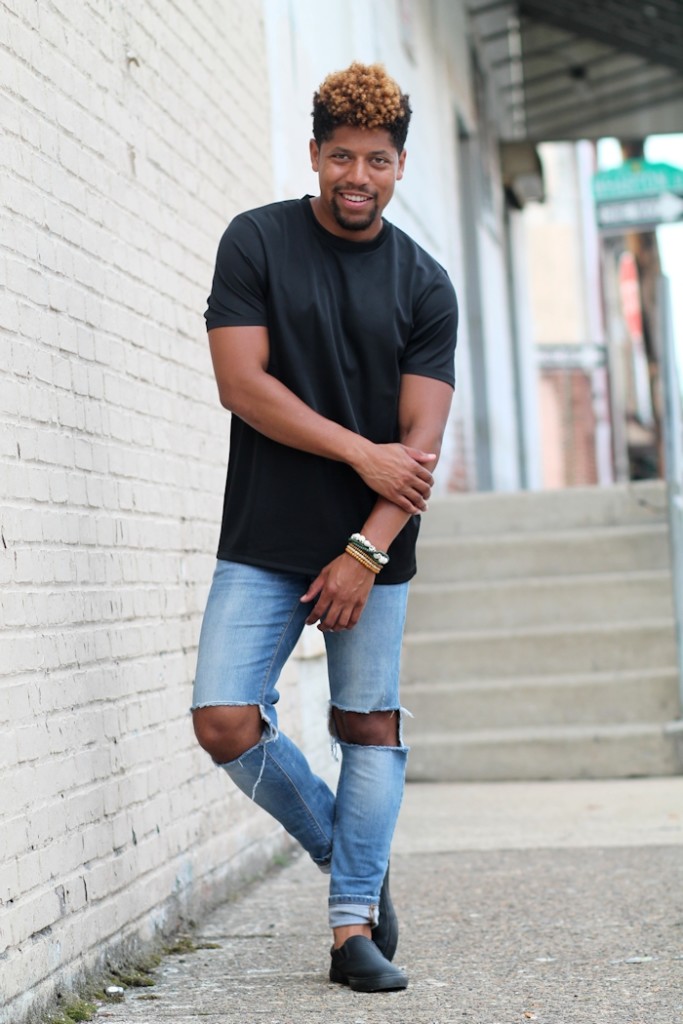 Shirt: ASOS | Jeans: ASOS |
Shoes: ASOS
With scorching hot afternoons and damp evenings, "Summer Sixteen" has been anything but dapper. I usually find some type of way to incorporate a dress shirt or necktie into at least one of my looks for the season. Unfortunately, the heat has restricted me from wearing anything close to business casual.
For this week's #Mensstylemondays post,  I decided to keep it casual with this simple look.
As shown above, you can't go wrong with a simple shirt and jeans. The black polyester tricot shirt from ASOS looks great with jeans of a lighter wash.
Continuing with this particular style, I threw on my black, textured slip-on shoes from ASOS as well.
So, how do you feel about this particular look? Feel free to share with us in the comments section below.
Thanks for reading.