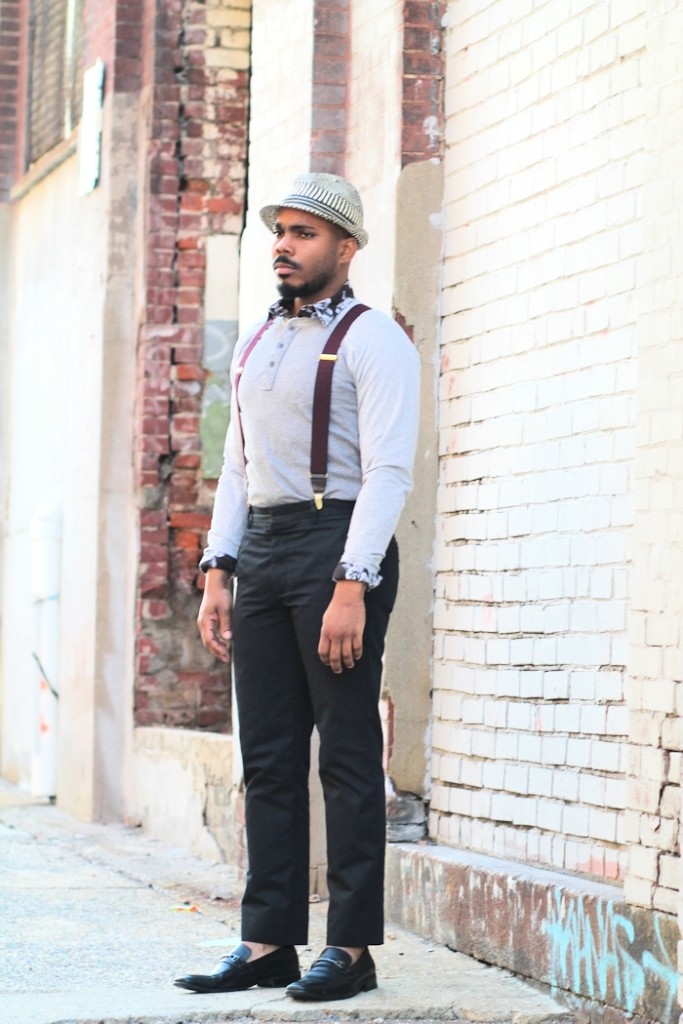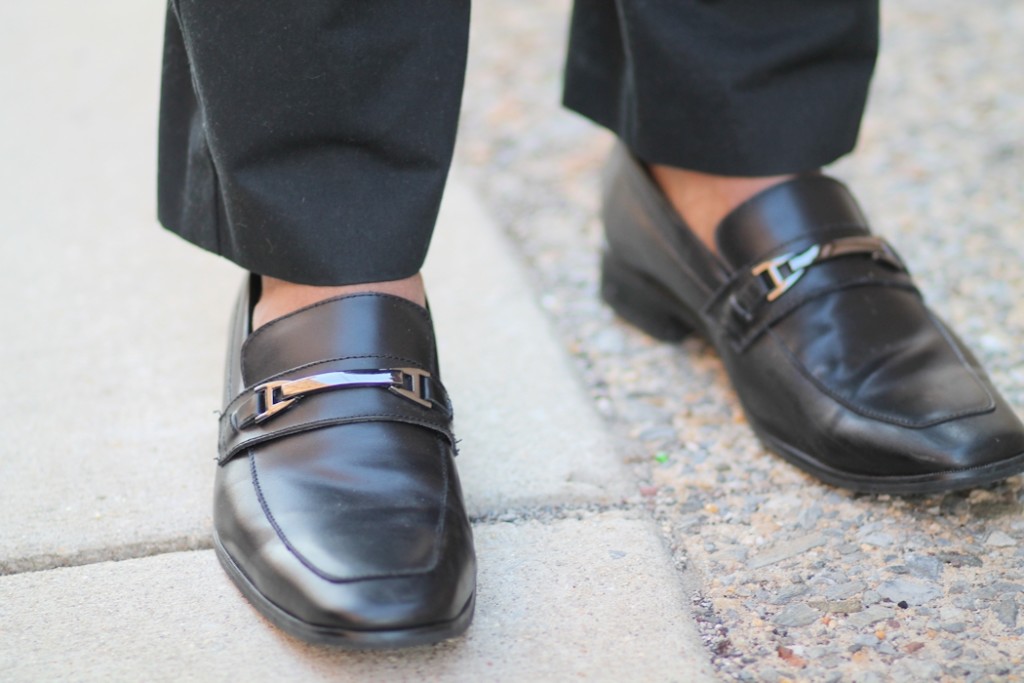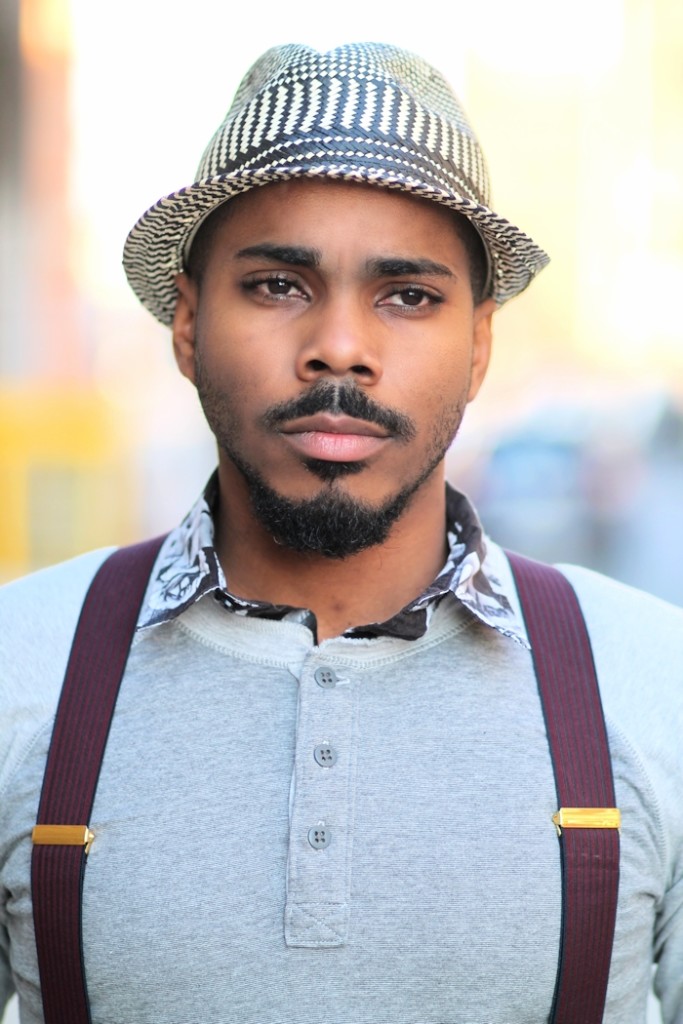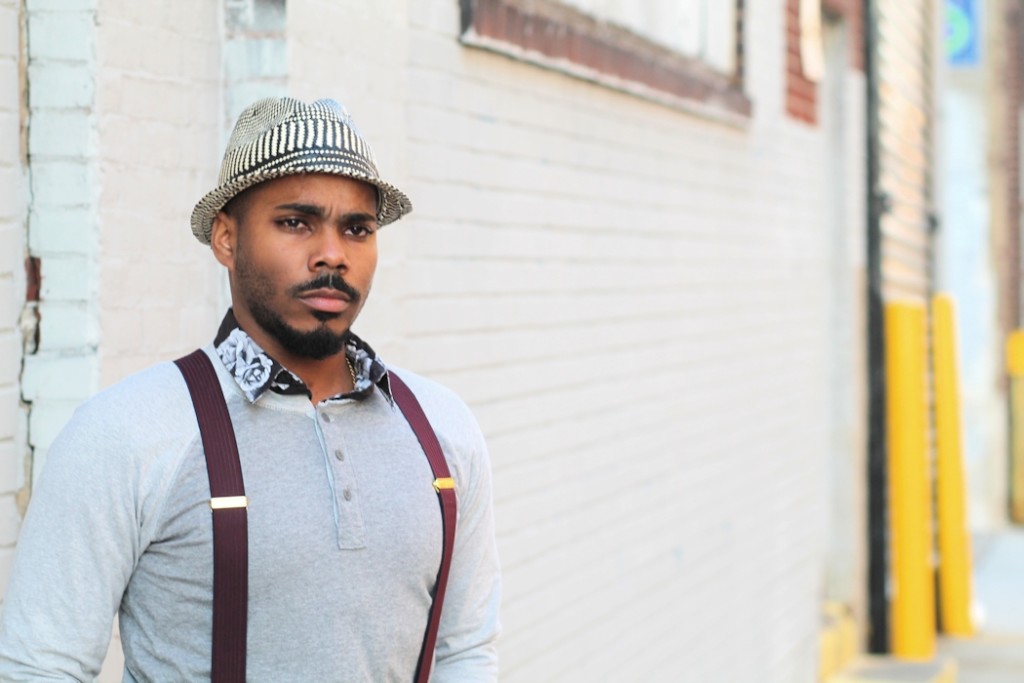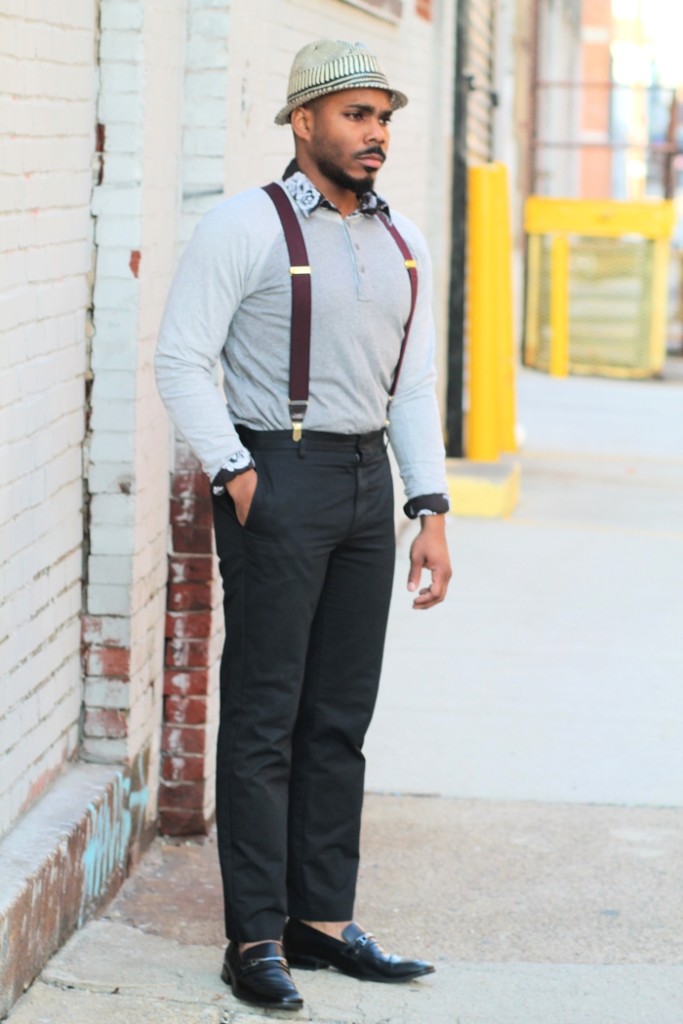 Top Shirt: Urban Outfitters |
Dress Shirt: H&M |
Pants: Primark |
Shoes: Kenneth Cole
Back in the day, the everyday man would wear certain pieces like neckties, dress pants, and loafers to the office, weddings, or funerals. In 2016, the rules have changed. Today, our friend Jordan, shows us how to incorporate formal attire with his everyday look.
For this post, Jordan went with an early fall layering trend. His outfit includes pair of black dress pants, a grey henley thermal shirt, and a floral printed button up.
For that classic American vibe, Jordan accessorized his outfit with a pair suspenders, and a fedora.
So how do you feel about this particular look?
Feel free to share with us in the comments section below
Thanks for reading!