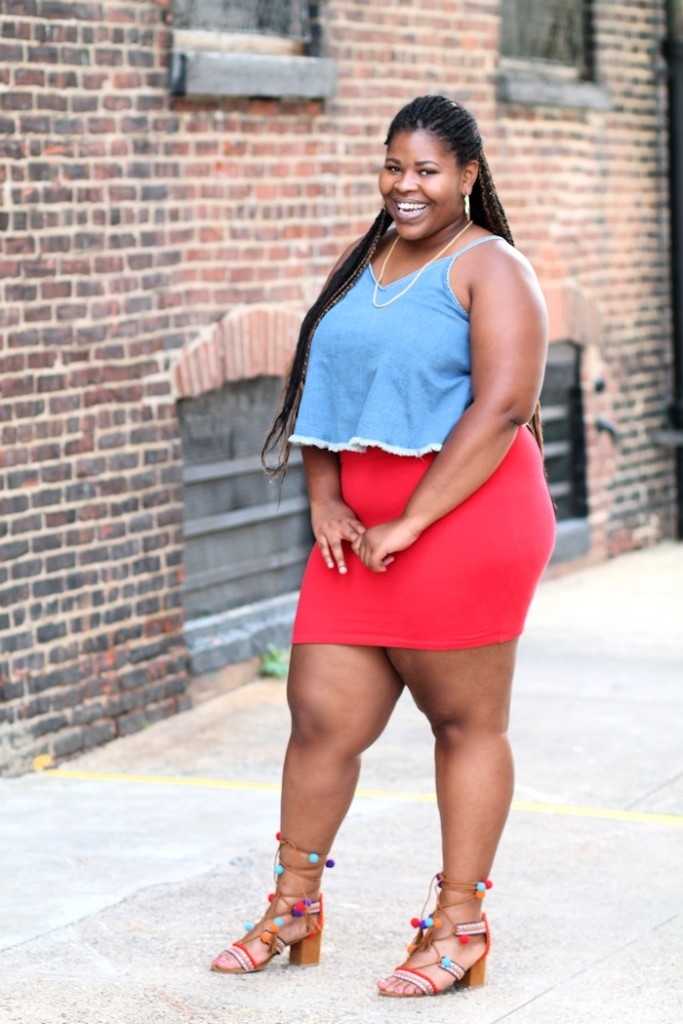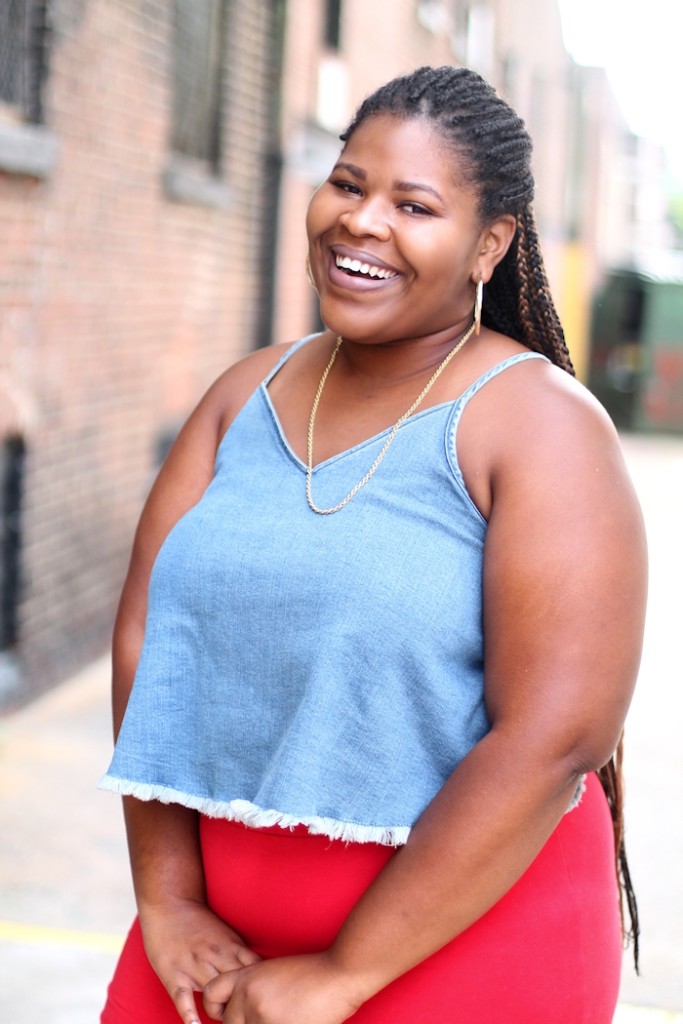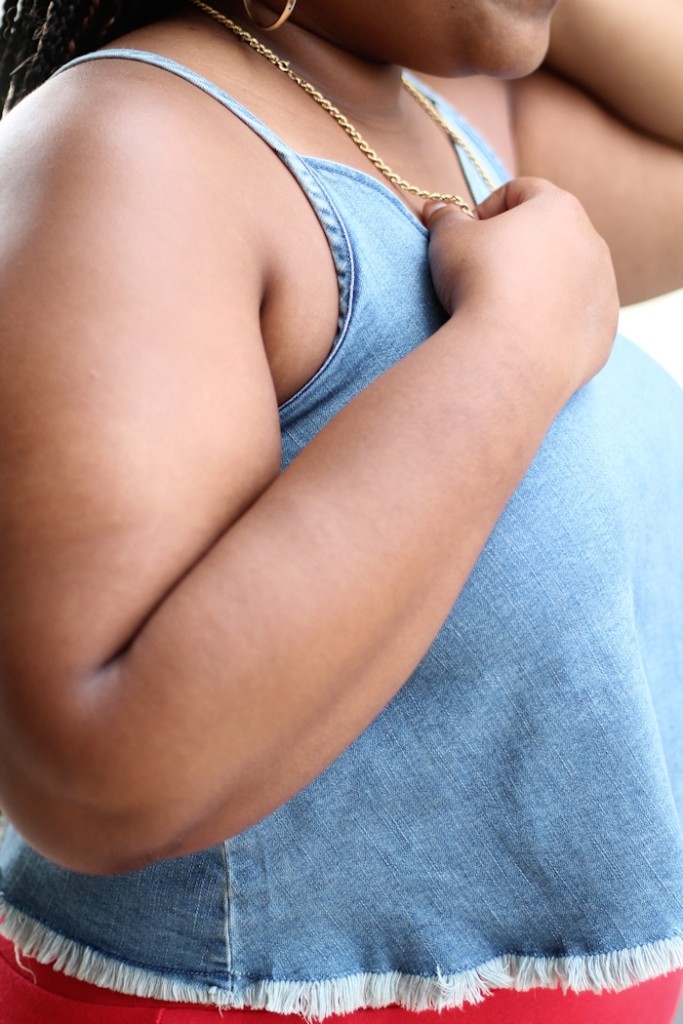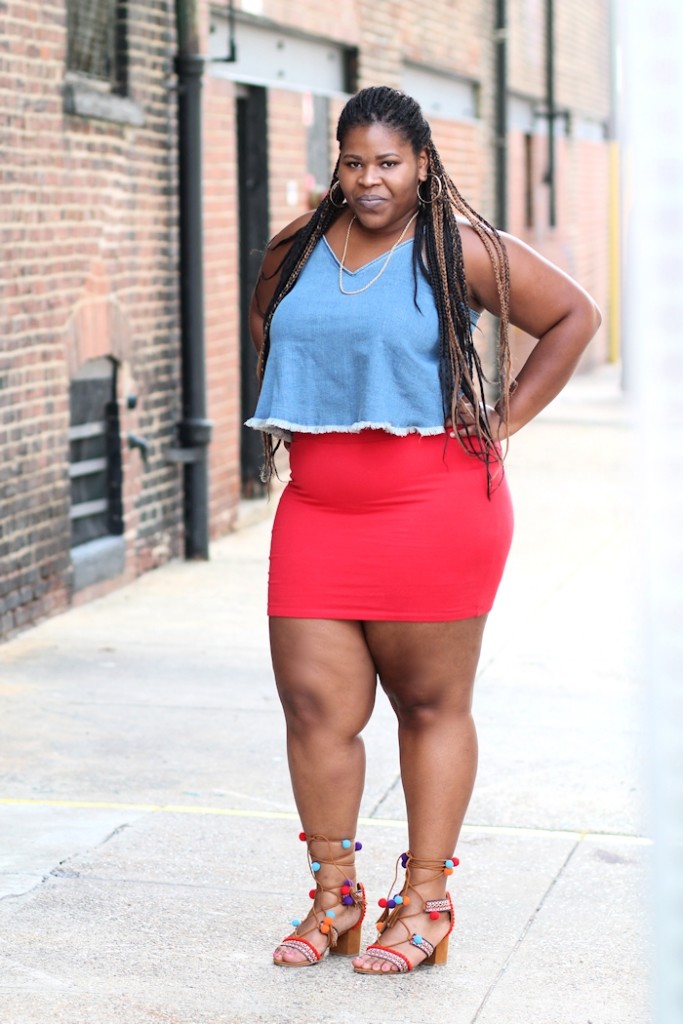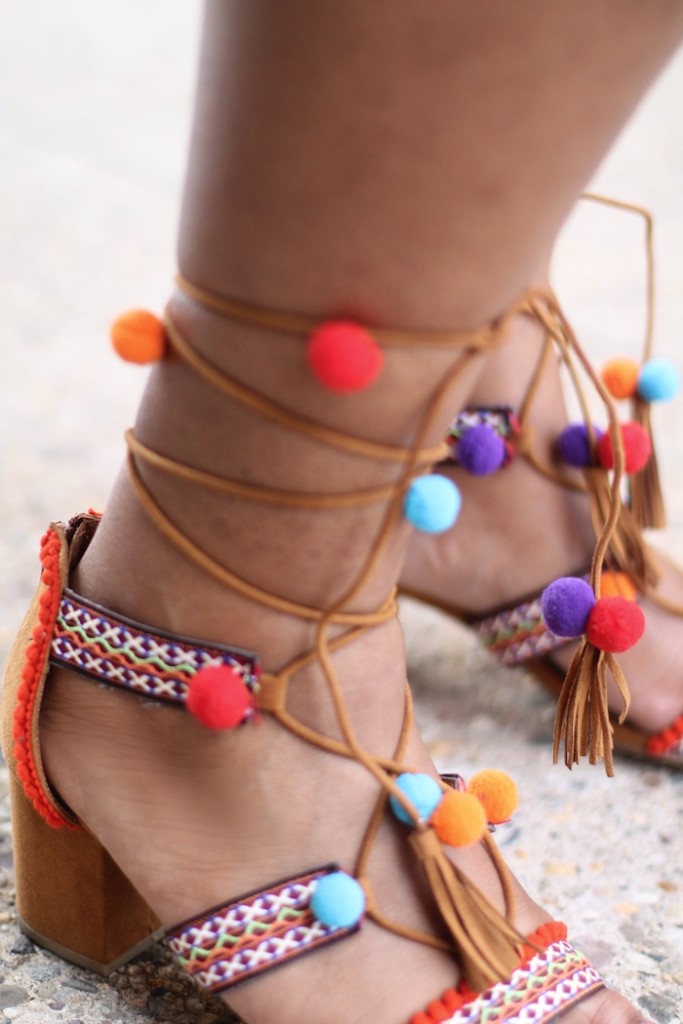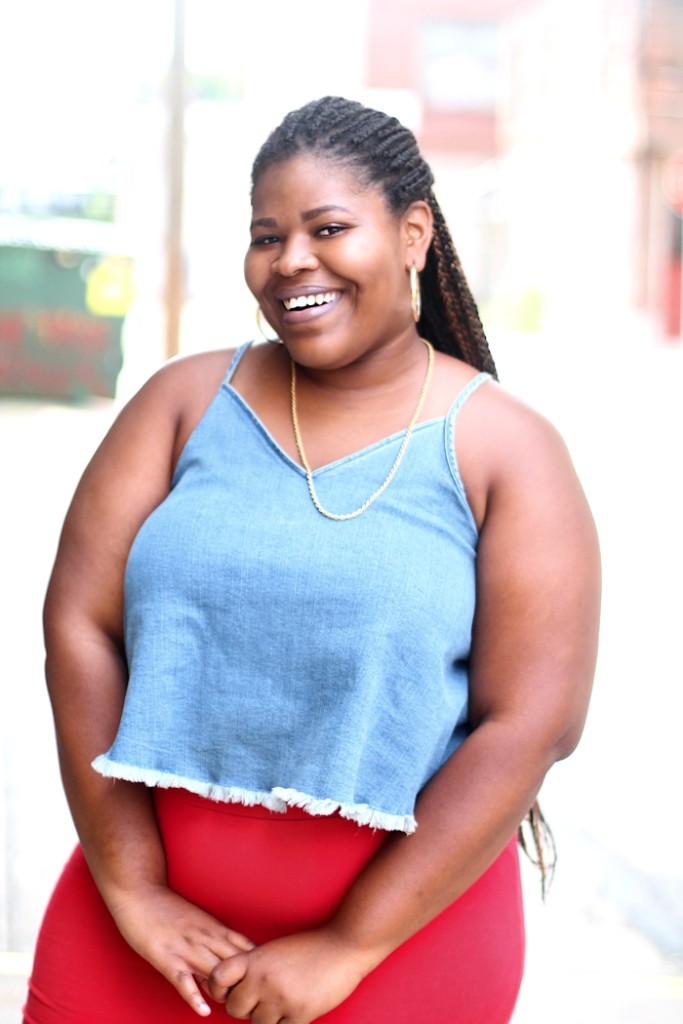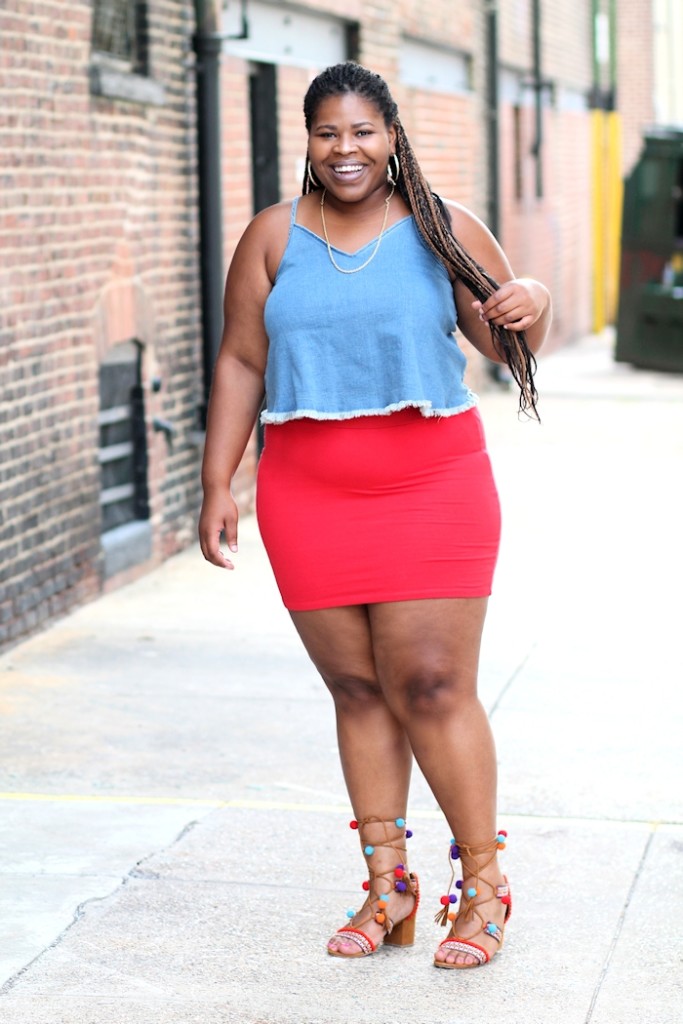 What She Wore

Top: Target
Skirt: Forever21
Sandals: Got the Look
Adding a few bright colors to the mix can completely elevate a bland or boring outfit. Case in point: We had another opportunity to catch up with our girl Takeira. This time, she decided to go all out in her brightly colored skirt from one of our favorite stores, Forever 21. Remember, you can always dress up or down a skirt, depending on your preference.
For Takeira, she decided to keep it casual in her sleeveless, denim halter top and sandals. Speaking of the sandals, check out all the colorful pompoms! Takeira is just so festive, isn't she.
So, how do you feel about this particular look? Feel free and share with us in the comments section below.
Thanks for reading!