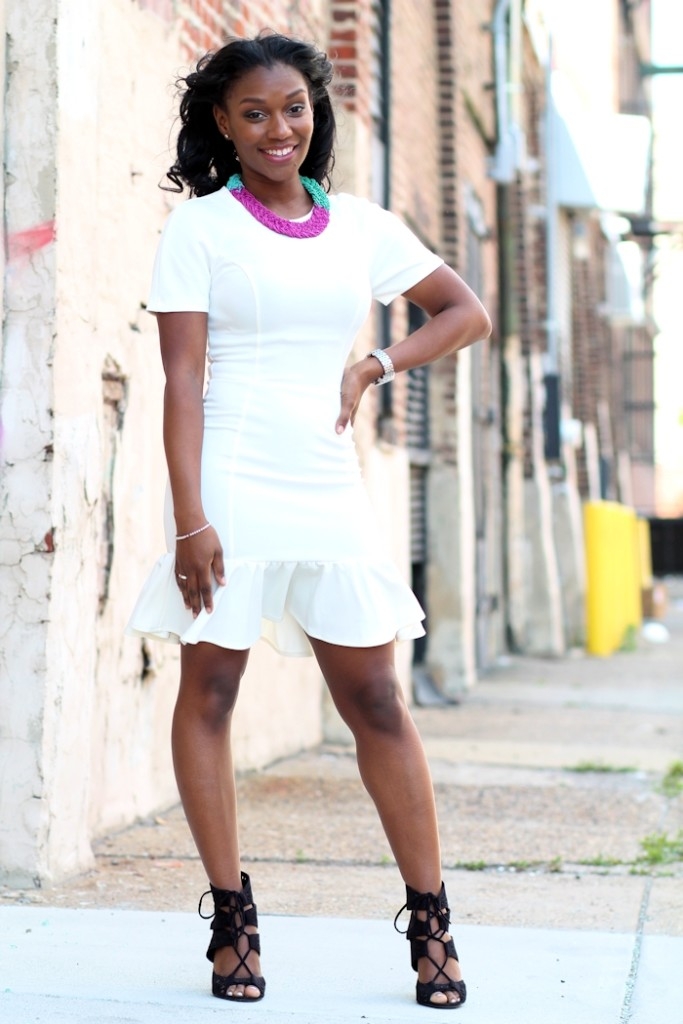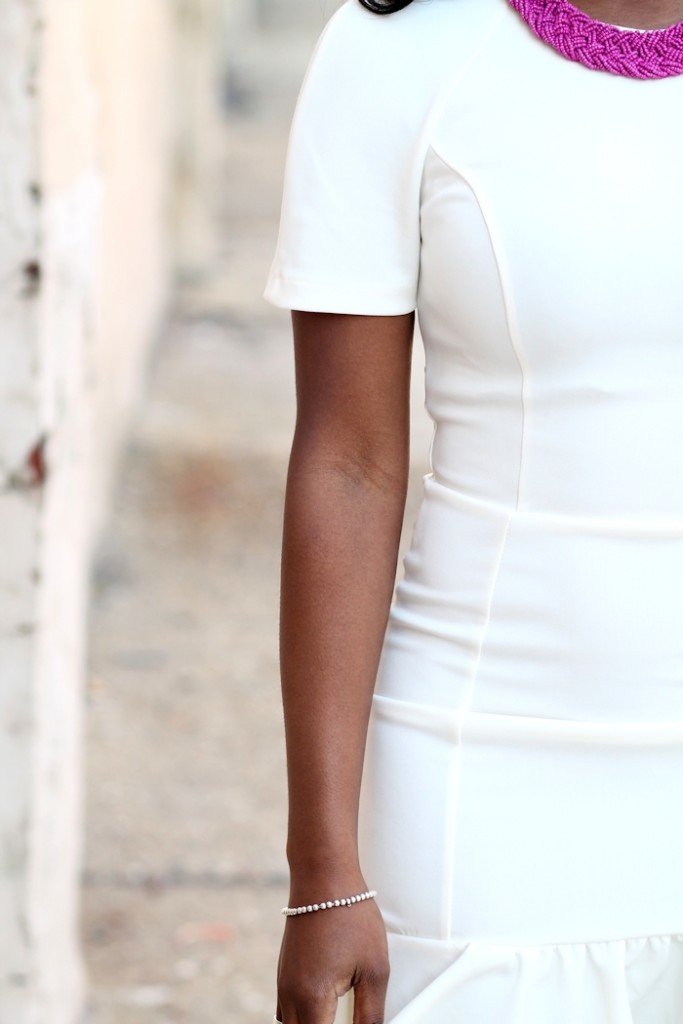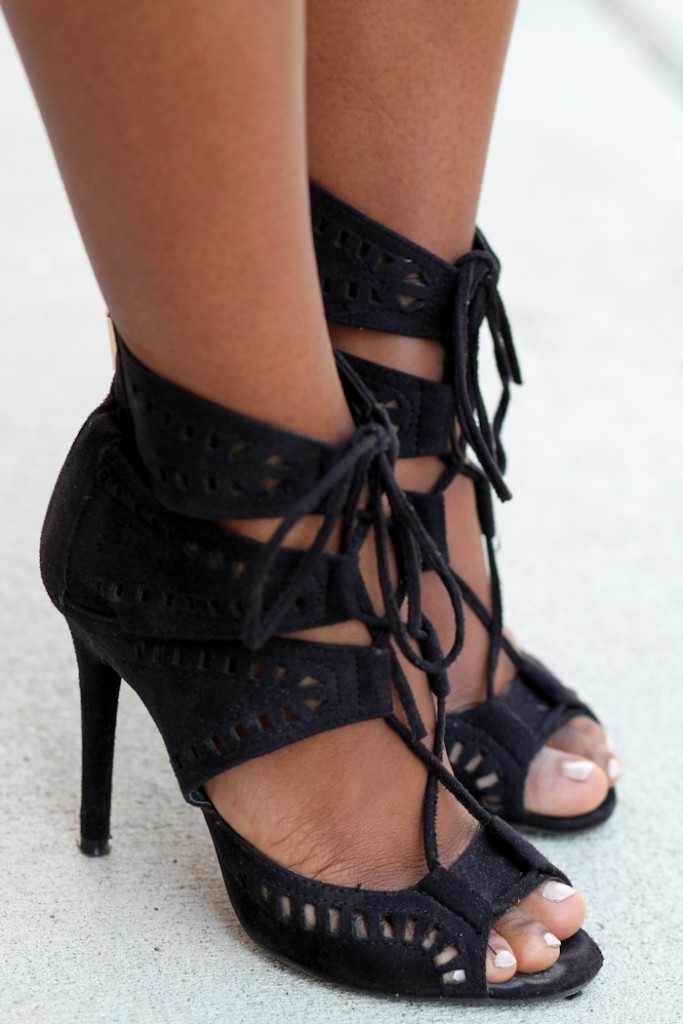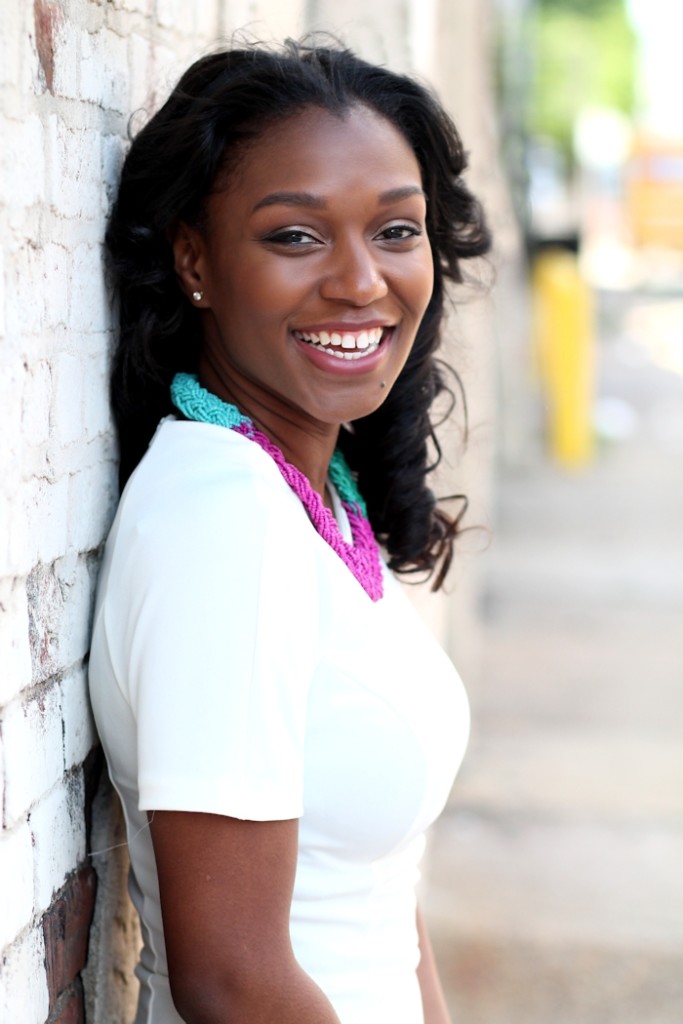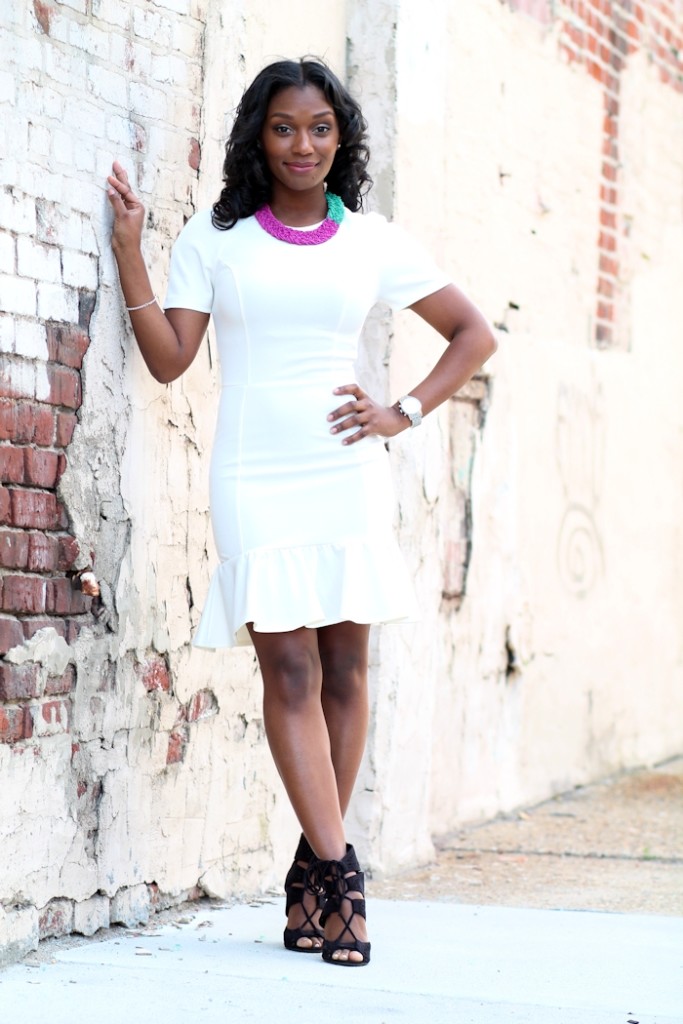 Dress: ASOS |
Shoes: Zigi Soho
Abiding by the basic rules of fashion can be a difficult task, especially when the seasons are changing.
For Gina, fashion comes natural, and she has no problem dressing for any occasion.
Today, Gina decided to grace us with her presence before the first day of autumn. Wearing a white, mid length dress from ASOS, Gina plans to close out the season in style.
The dress itself is very versatile, and could be styled with a colorful blazer. It also looks great when worn with fun accessories and heels to match, as shown above.
So, how do you feel about this particular look? Feel free to share with us in the comments section below.
Thanks for reading!