"Children have never been very good at listening to their elders, but they have never failed to imitate them." -James Baldwin
Have you ever heard the expression that children are like sponges? They have a tendency of soaking everything you say or do around them. When a sponge can't hold any more water, it has to release itself. For children, once they have observed everything around them, they start forming their own opinions.
In regards to fashion, we want our children to learn how to dress from us. Then, we expect them to grow older and start developing their own personal style.
From the discussion mentioned above, we thought today would be the perfect opportunity to introduce a new section to our website. For the first time ever, UnregisteredStyle.com will feature children. Yes, we said children!
For this post, we had the opportunity of meeting a very talented little girl named Olivia! This nine year old loves fashion and wanted to show off her favorite, leopard print dress.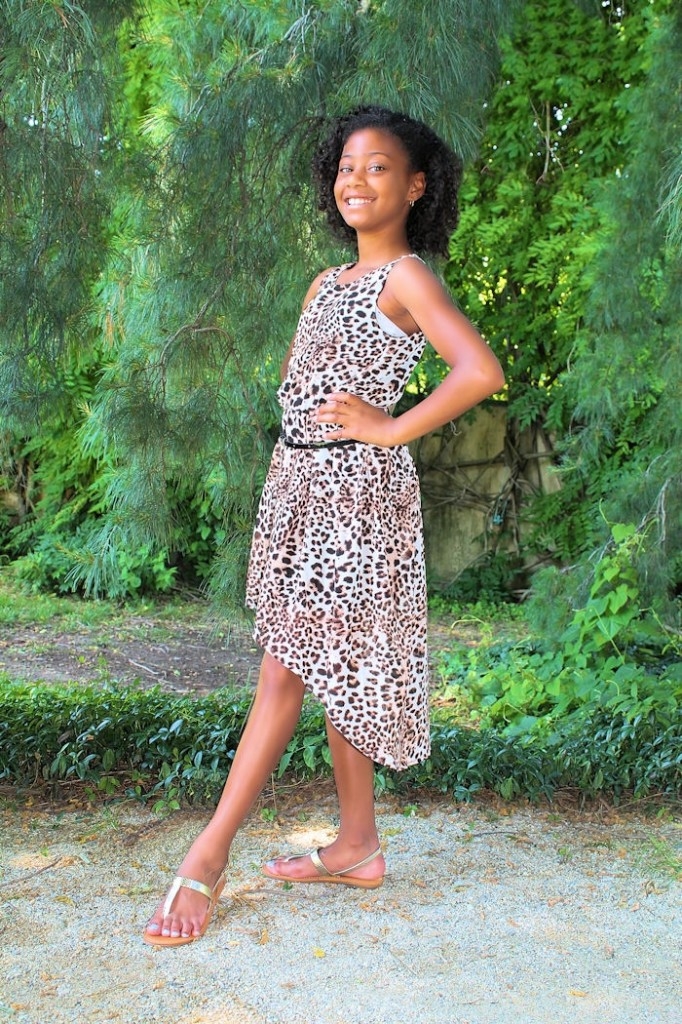 "I like to dress up because it shows who you are, your personality!" -Olivia
Since school is finally out, children are no longer restricted to wearing school uniforms everyday. So, why not let your child express themselves through fashion at least one season out of the year?
In Olivia's case, she gave up the polo shirt and khaki skirt for a leopard print dress, black belt, and sandals.
We at the UnregisteredStyle love Olivia's dress choice. Animal prints are in this season and little girls love wearing them. Throw on a right pair of shoes, and this girl is ready to perform a favorite dance routine to an audience.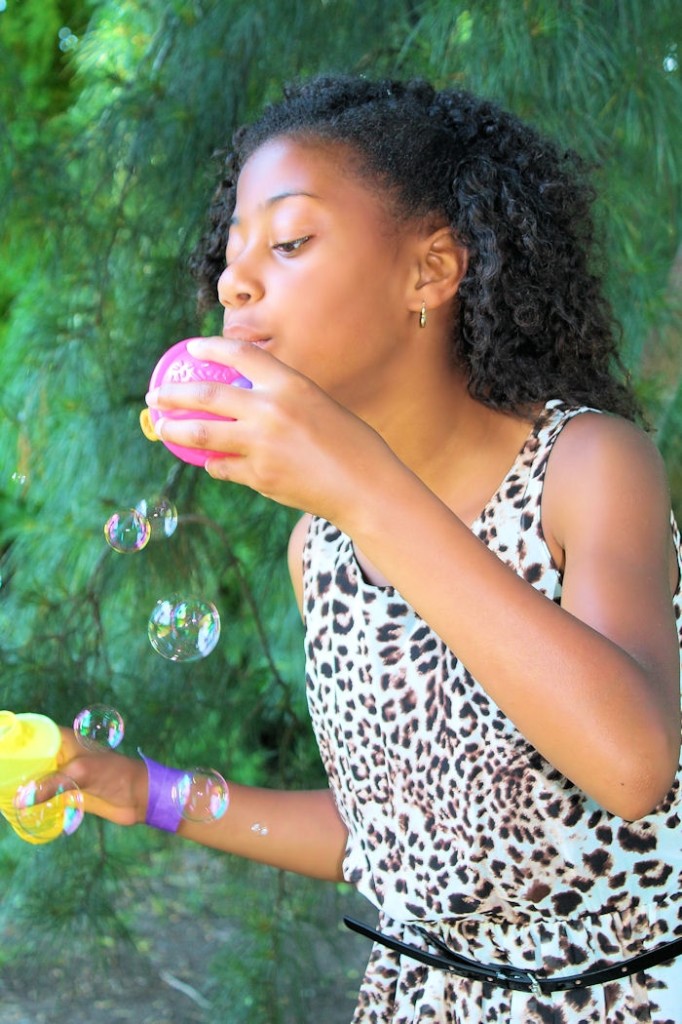 Olivia loves to dance, especially in her printed dresses. She states, "I love the leopard dress. I love leopard print."
In the future, Olivia plans on becoming a professional dancer. Since her future dance career requires at least 95% physical activity, Olivia should start practicing in comfortable clothing. Dresses help Olivia to perform her favorite dance routines with ease. There is no restriction when she lifts her leg in the air.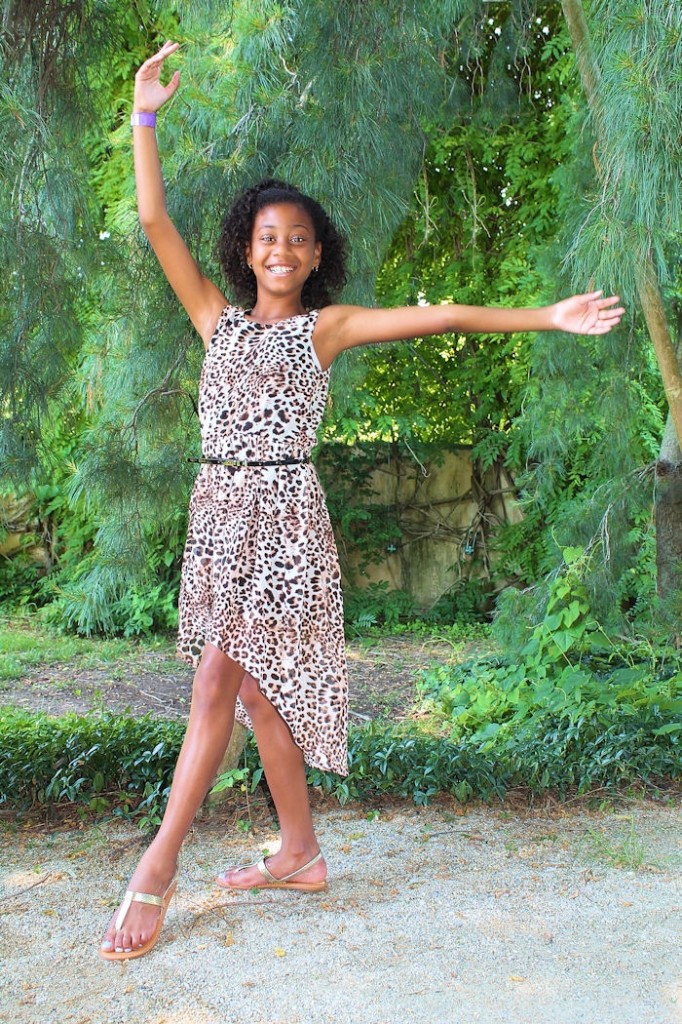 Thank you for supporting Olivia. Be on the look out for future features from this future star!