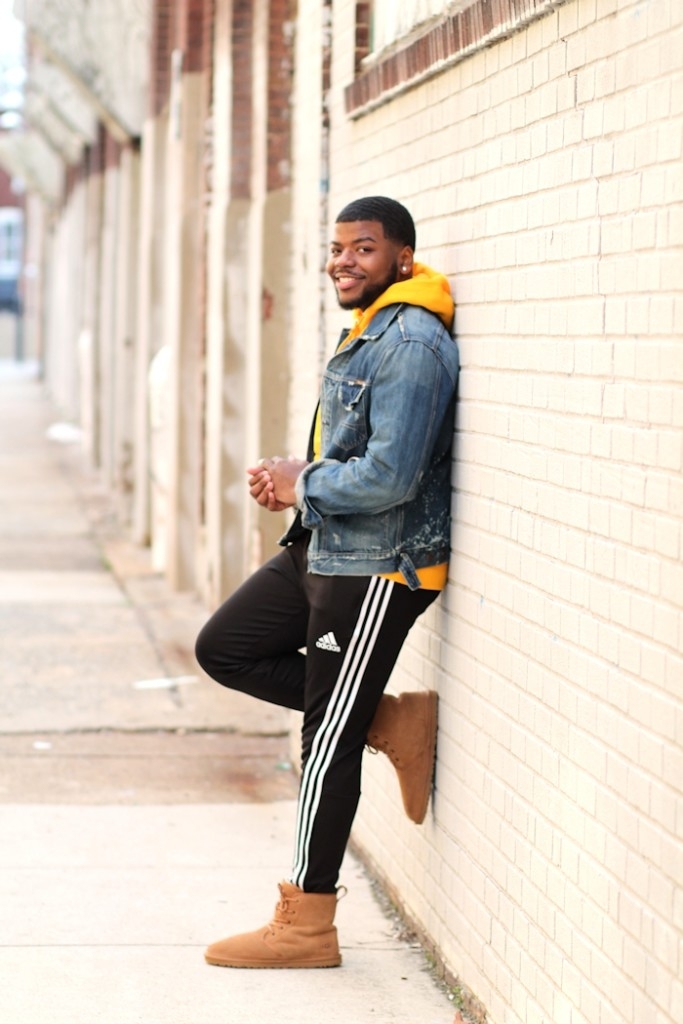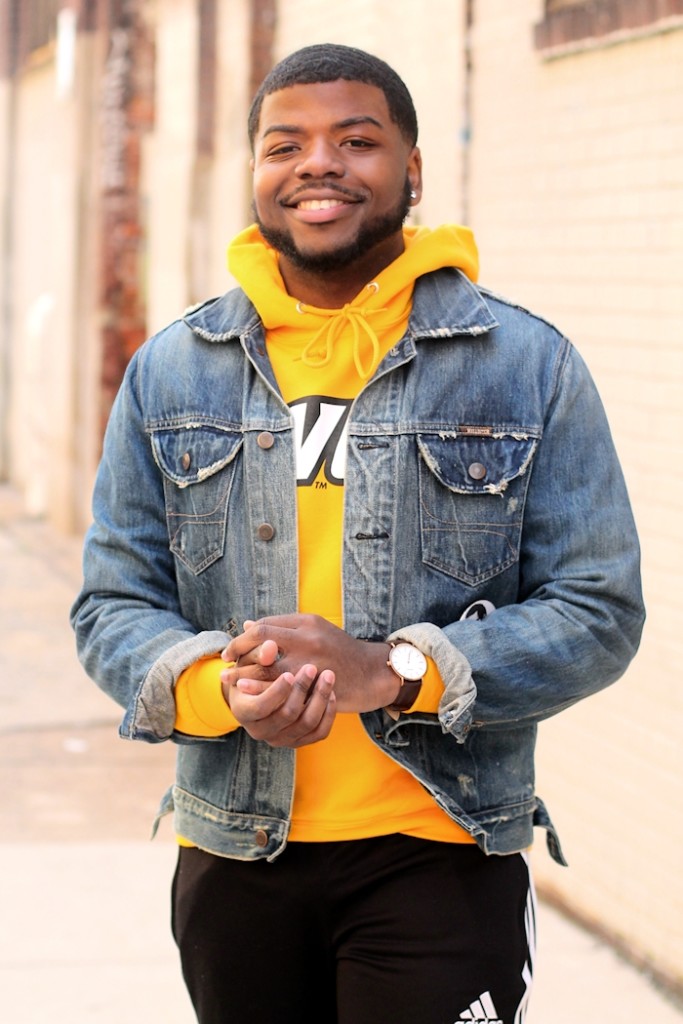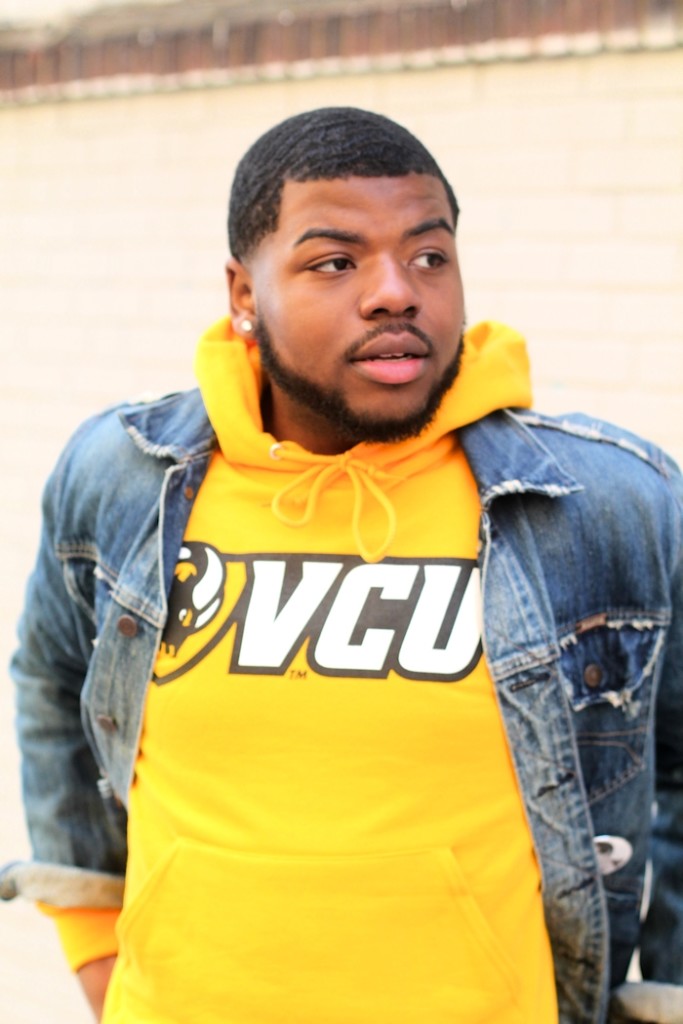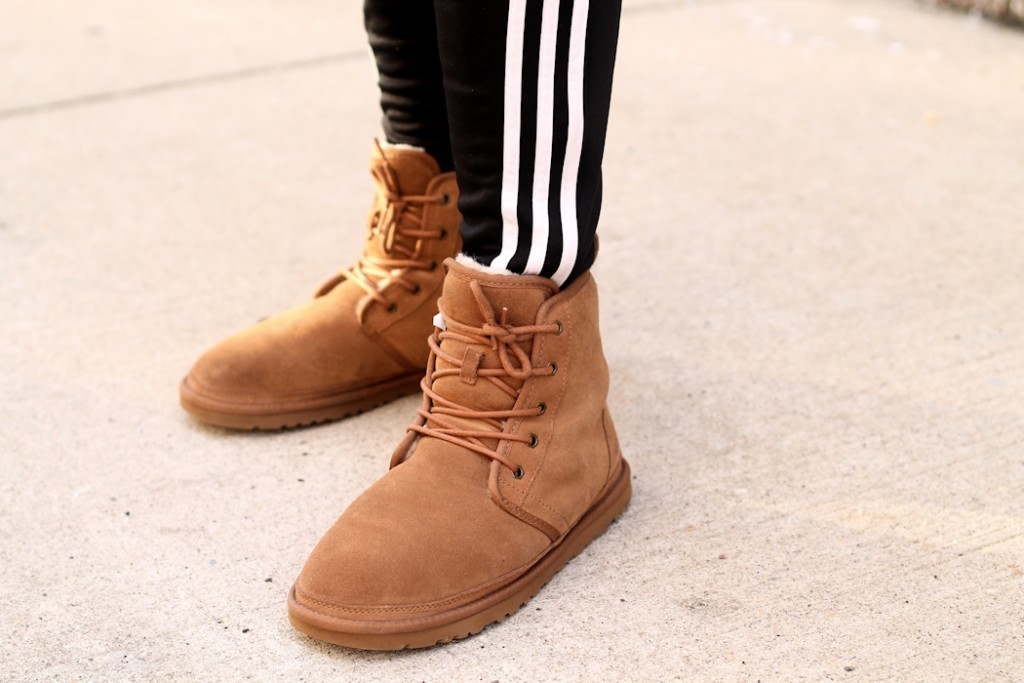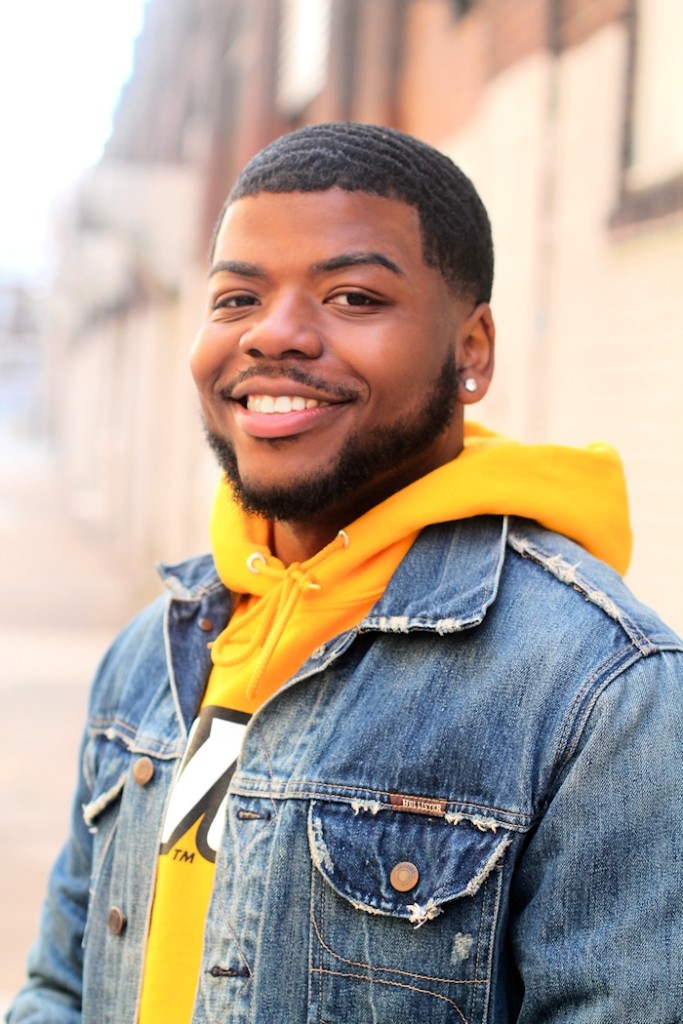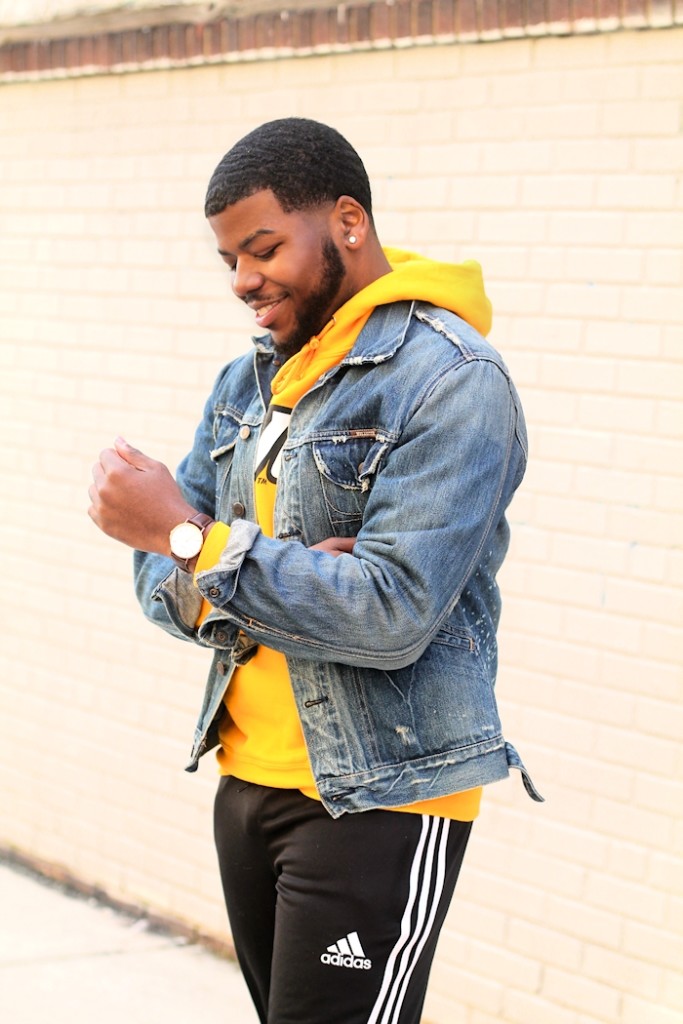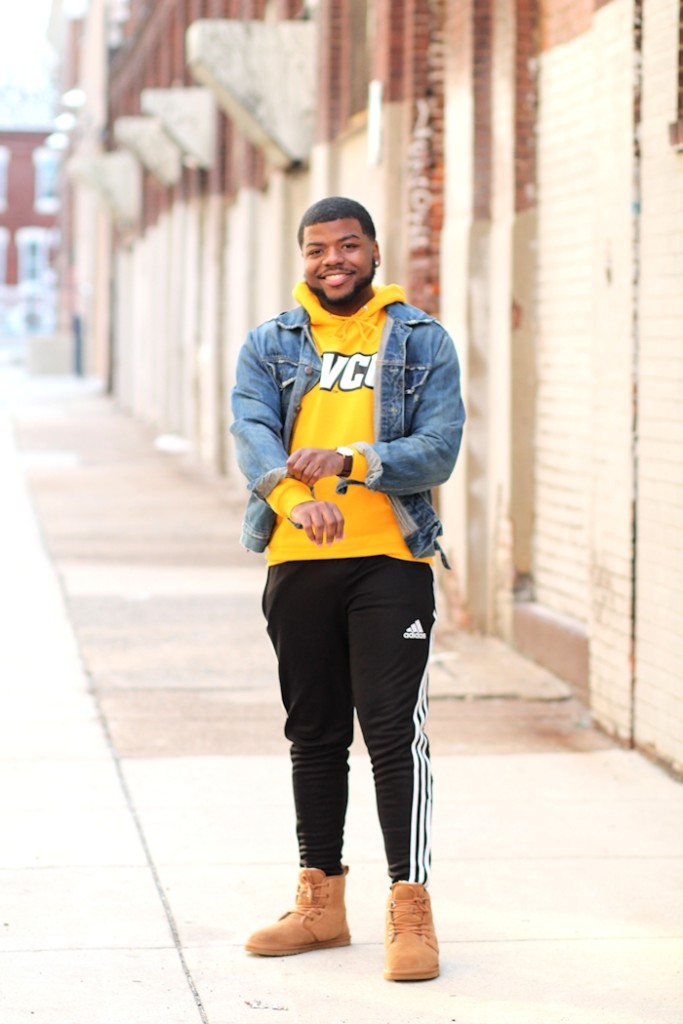 What He Wore
Sweatshirt: VCU
Denim Jacket: Hollister
Pants: Adidas
Shoes: UGG Australia
It's never too late to wear school paraphernalia, especially during summer break. Today, friend to the blog, Nicholas, is rocking his favorite Virginia Commonwealth University hoodie in style.
Layered under a lightweight denim jacket, the yellow hoodie adds a nice pop of color to to any outfit. Rather than going for a double denim look, Nicholas went with a pair of Adidas track pants. This is definitely one of those dressed up sporty looks, especially with the UGG boots.
So, how do you feel about this particular look? Feel free to share with us in the comments section below. Thanks for reading!