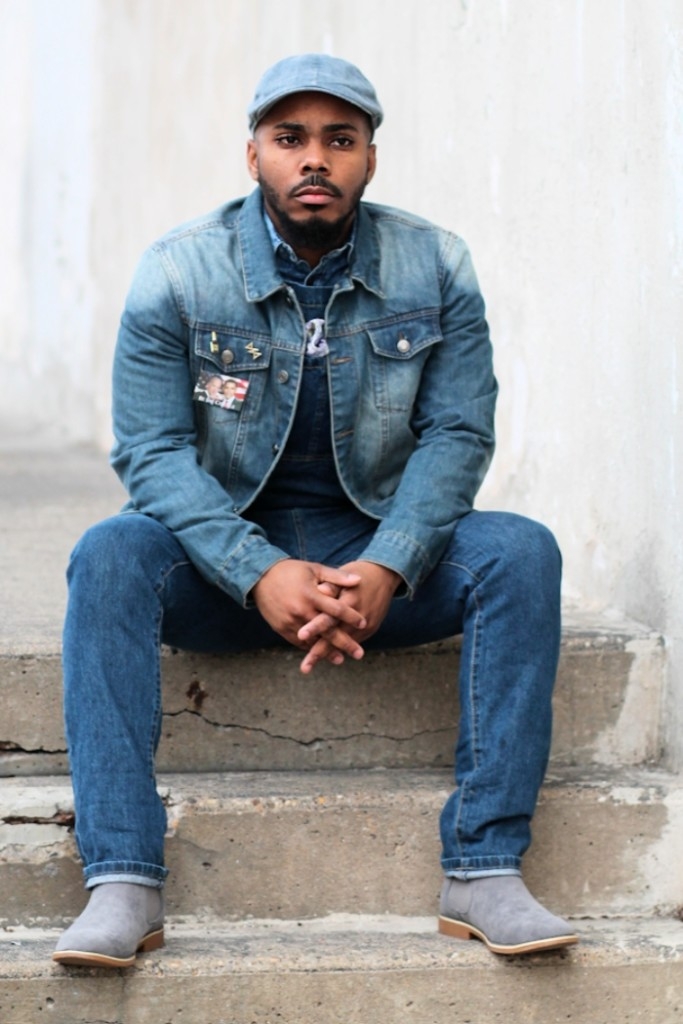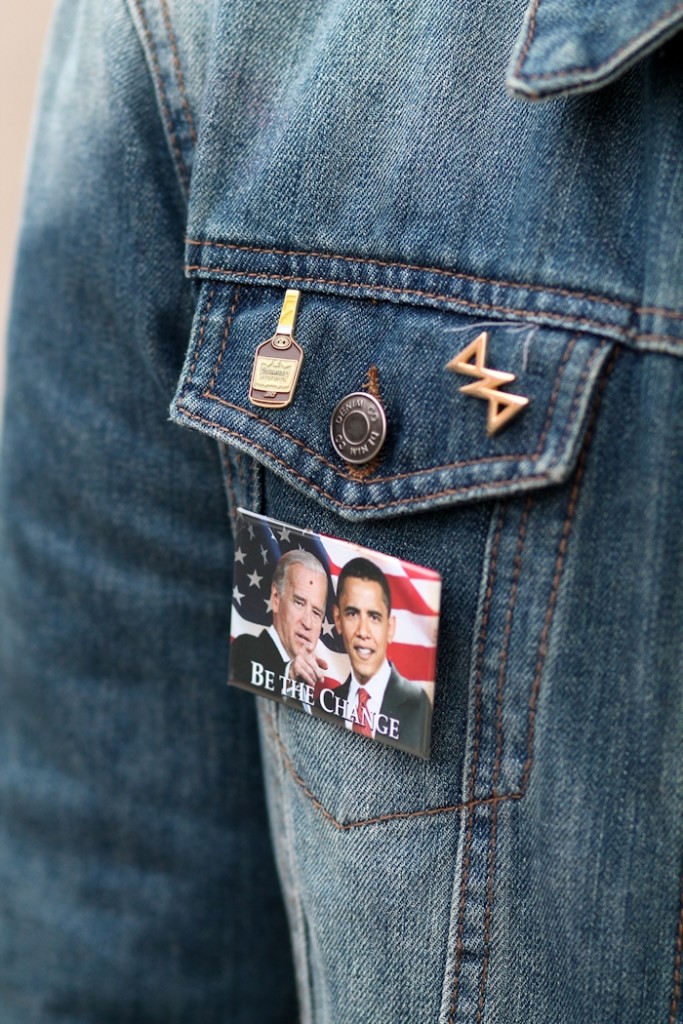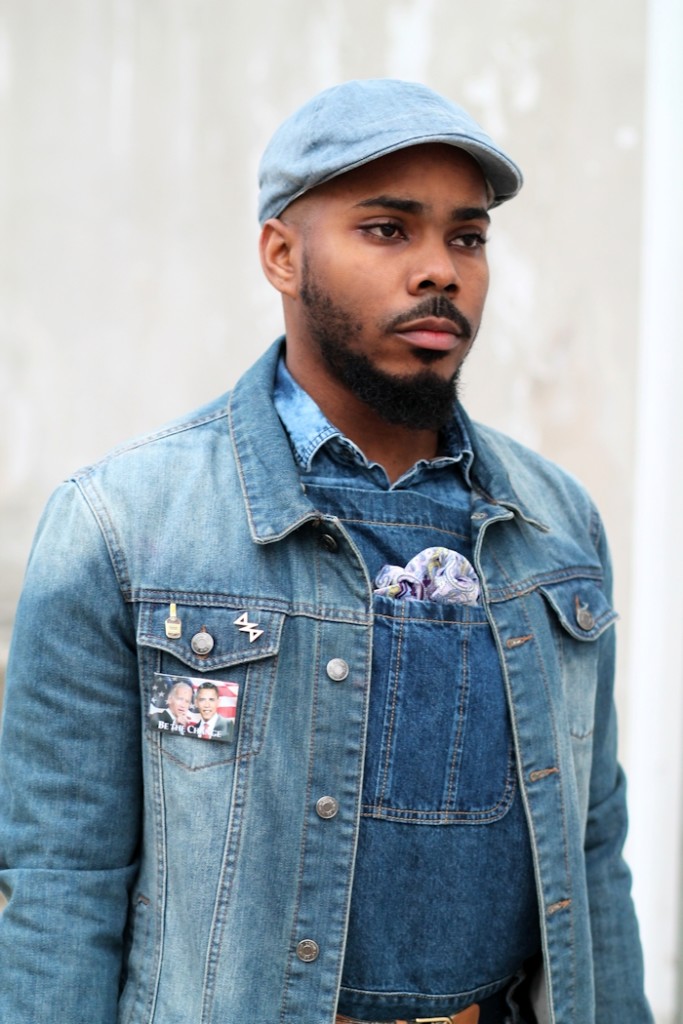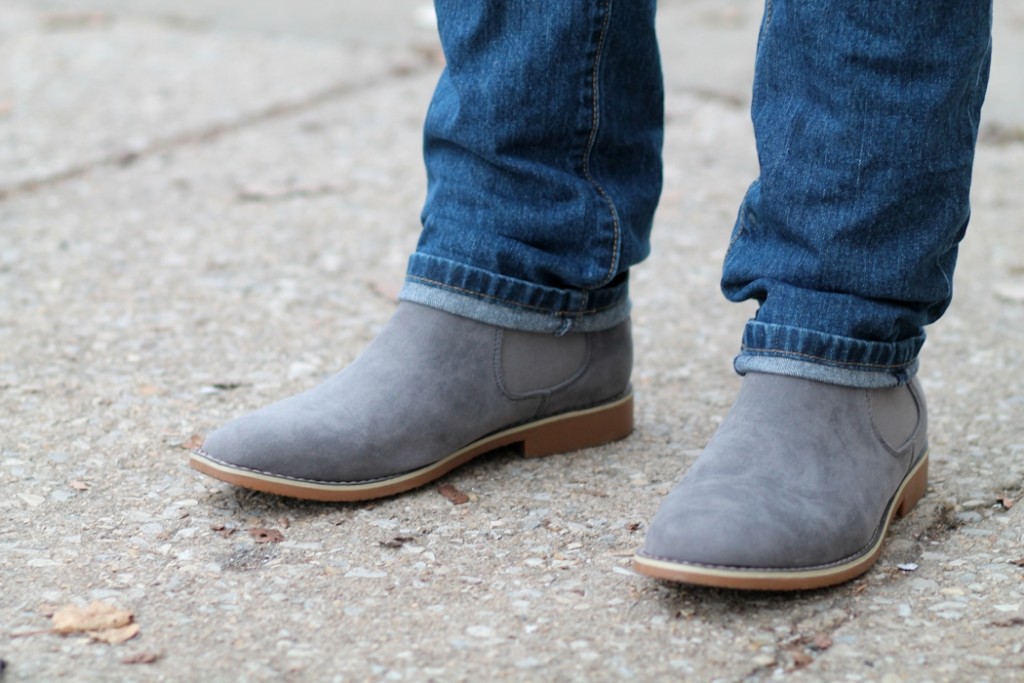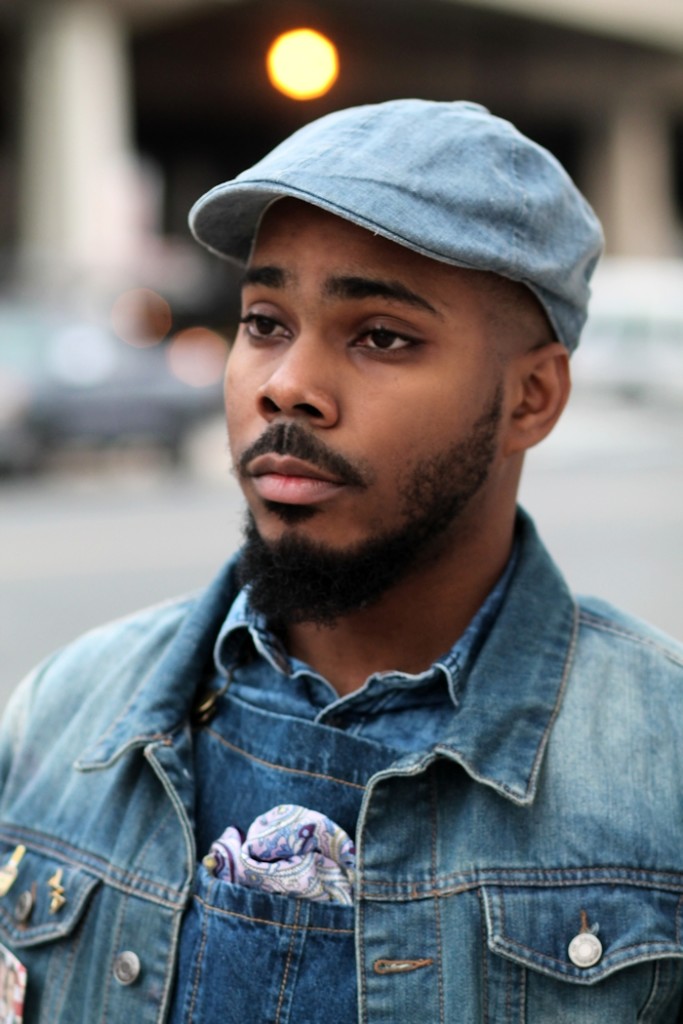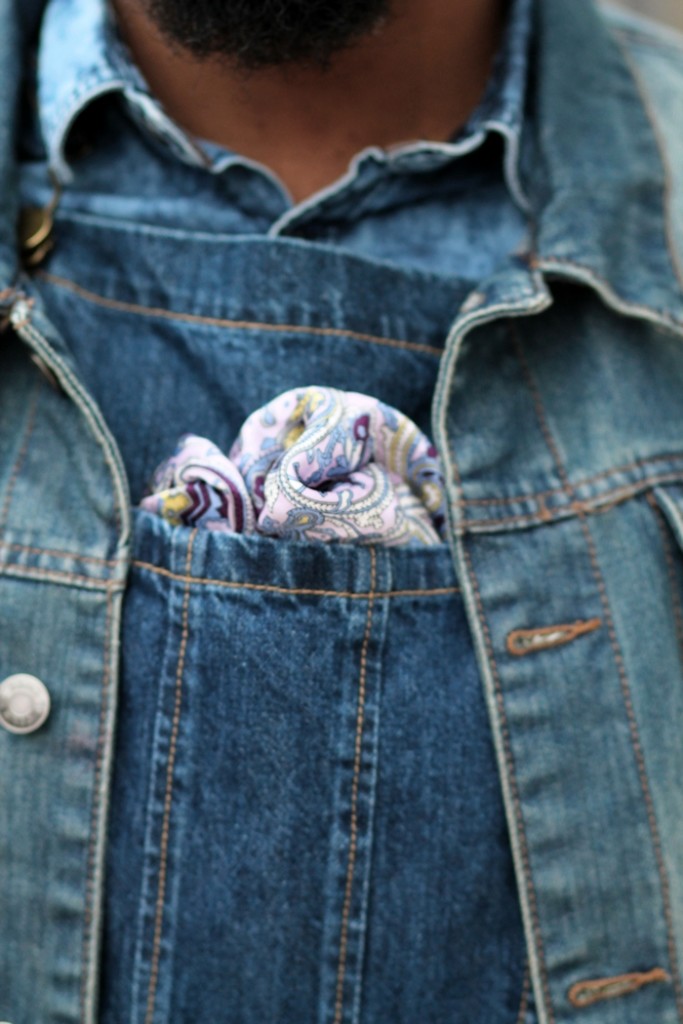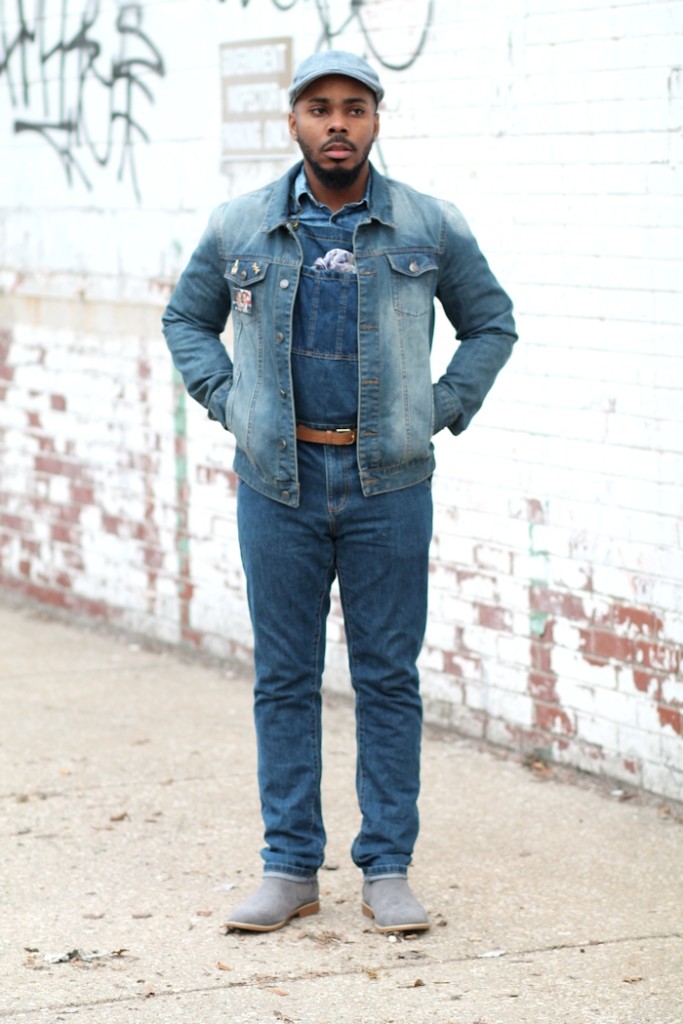 What He Wore
Overalls: Forever 21
Shirt: H&M
Denim Jacket: Primark
Boots: Primark
Hat: Thrifted
Since we have one or two double denim looks a season, chances are that you too will join in on the action as well.  Why? To be honest, the trend is very reminiscent of 80s and 90s fashion, which is very popular in itself.  This particular posts, shows why love denim looks so much.
Here, Jordan shows us how to rock an all denim look. Rather than keep it simple, Jordan too the denim look to the next level. He chose to wear a denim overall jumper, and paired it with a denim style button up. Jordan finished off his look with denim jacket and accessorized with a newsboy cap.
So tell us, what do you think of this look? Feel free to comment in the section below!