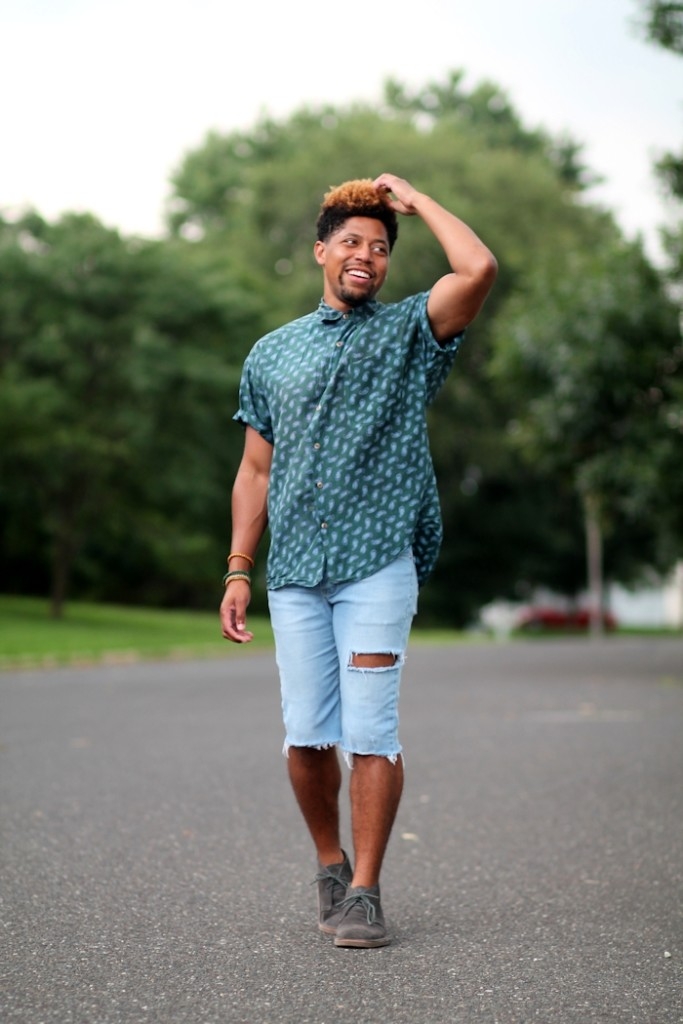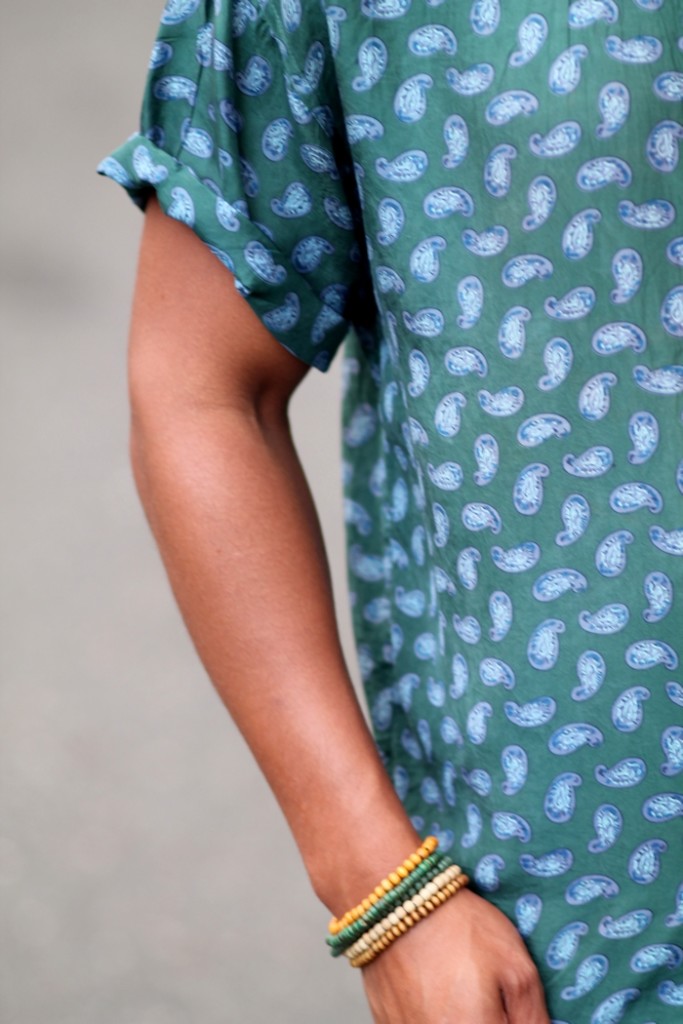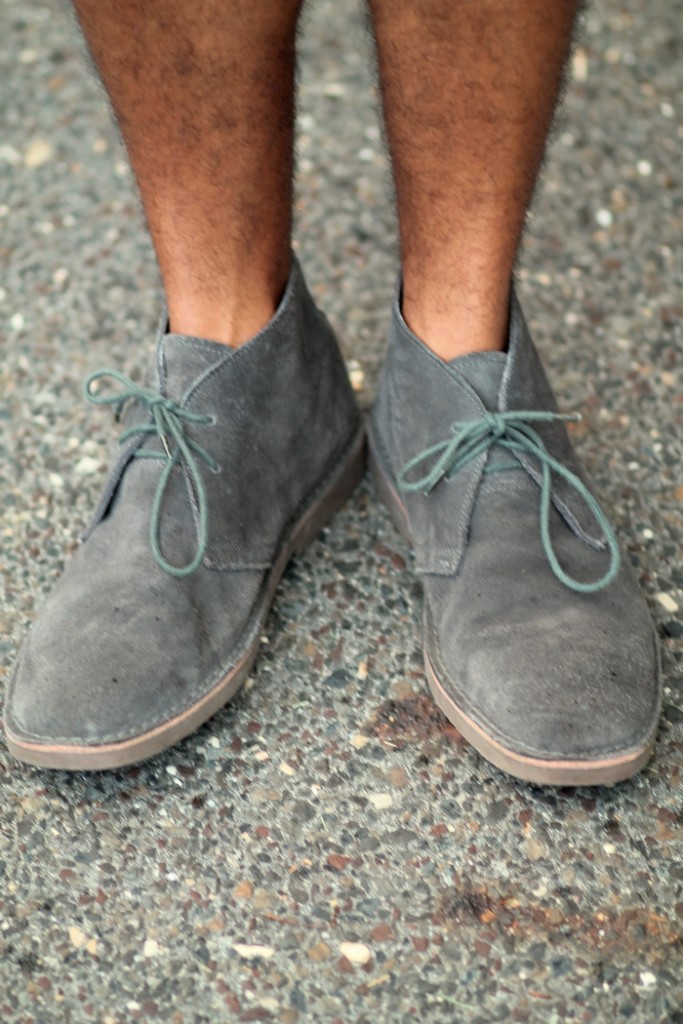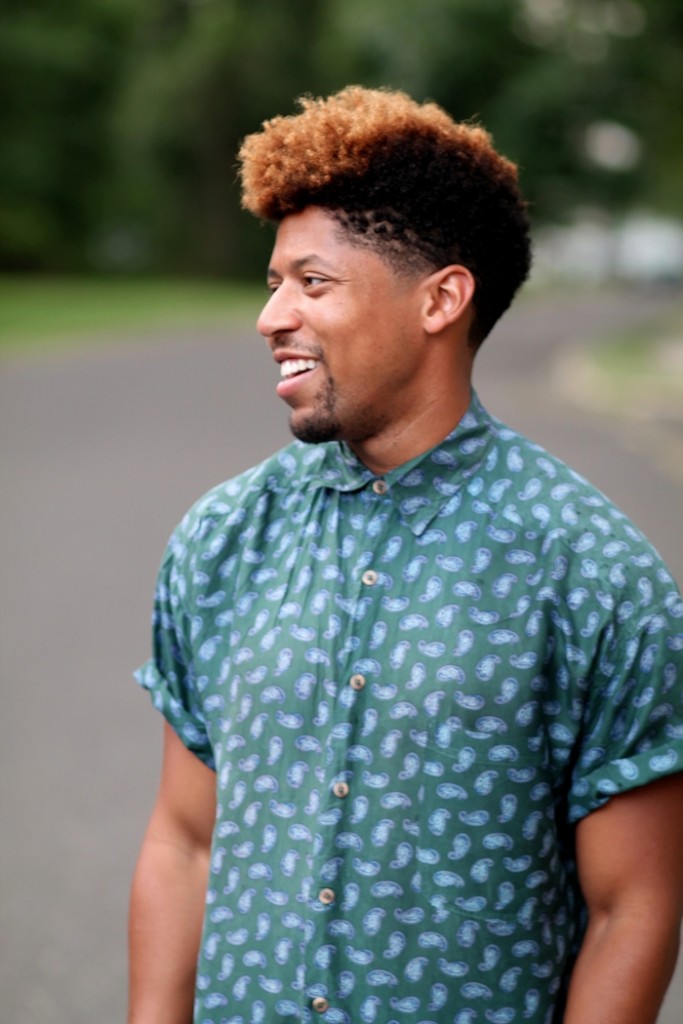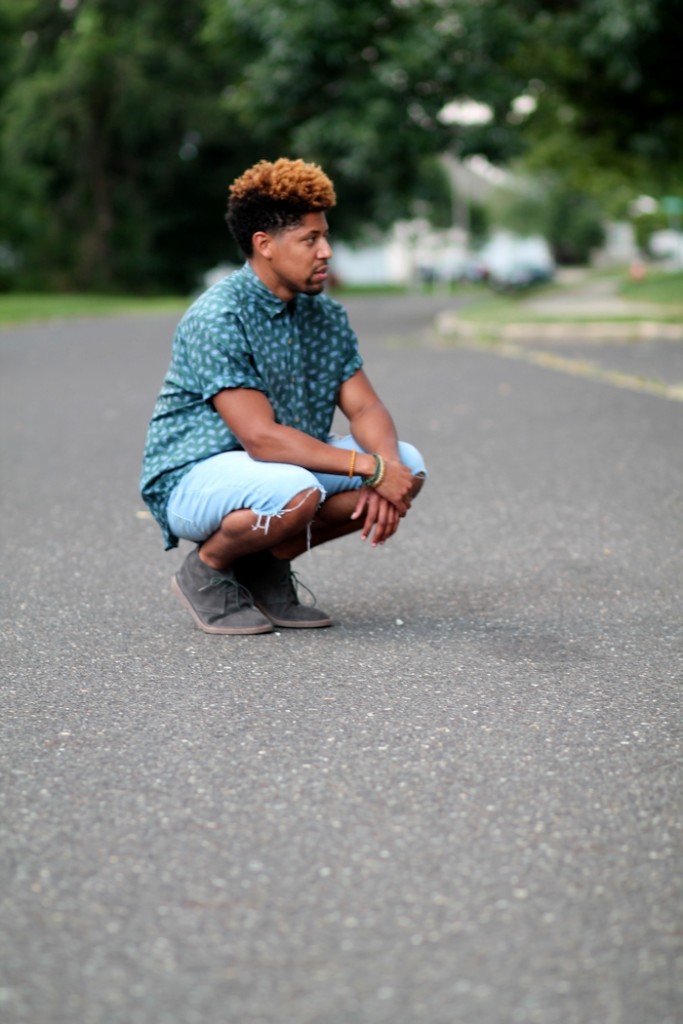 Shirt: Salvation Army |
Shorts: ASOS |
Boots: DSW
The Salvation Army has been my saving grace when it comes to printed fashion. From short to long sleeve shirts, you can walk away with a vintage, one of a kind item.
Take, for instance, today's featured outfit. As shown above, I purchased this paisley print short sleeve button-up from the Salvation Army for $5. In a regular retail store, this shirt may run you anywhere between $20 to $50.
While staying on a budget, I styled my shirt with a pair of cut-off shorts from ASOS and these old desert boots from DSW.
So, how do you feel about this particular look?
Feel free to share with us in the comments section below.
Thanks for reading!