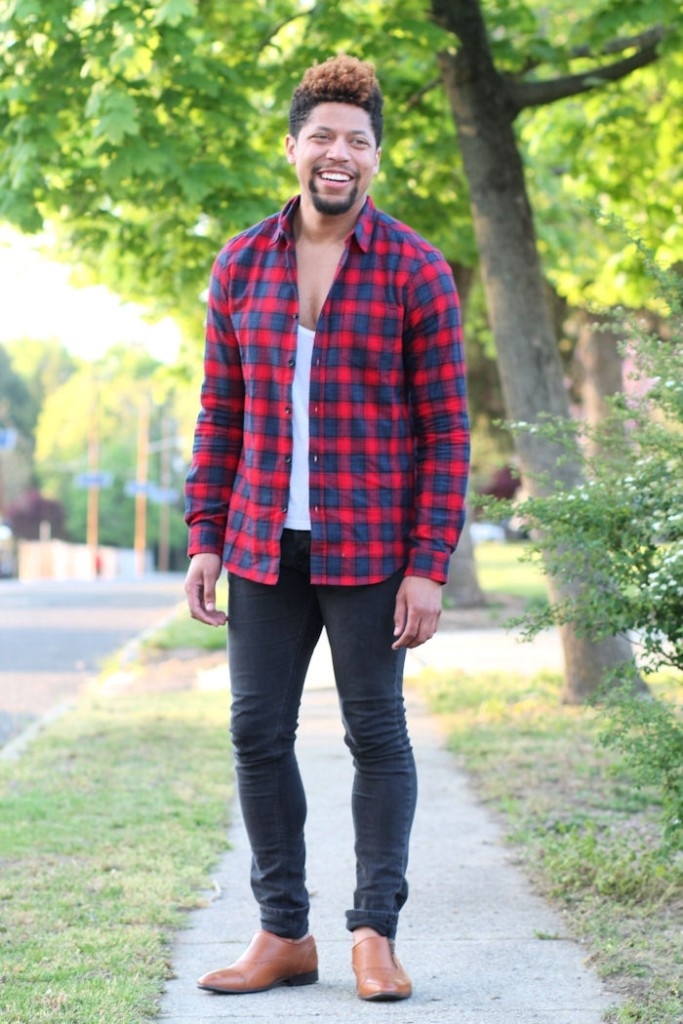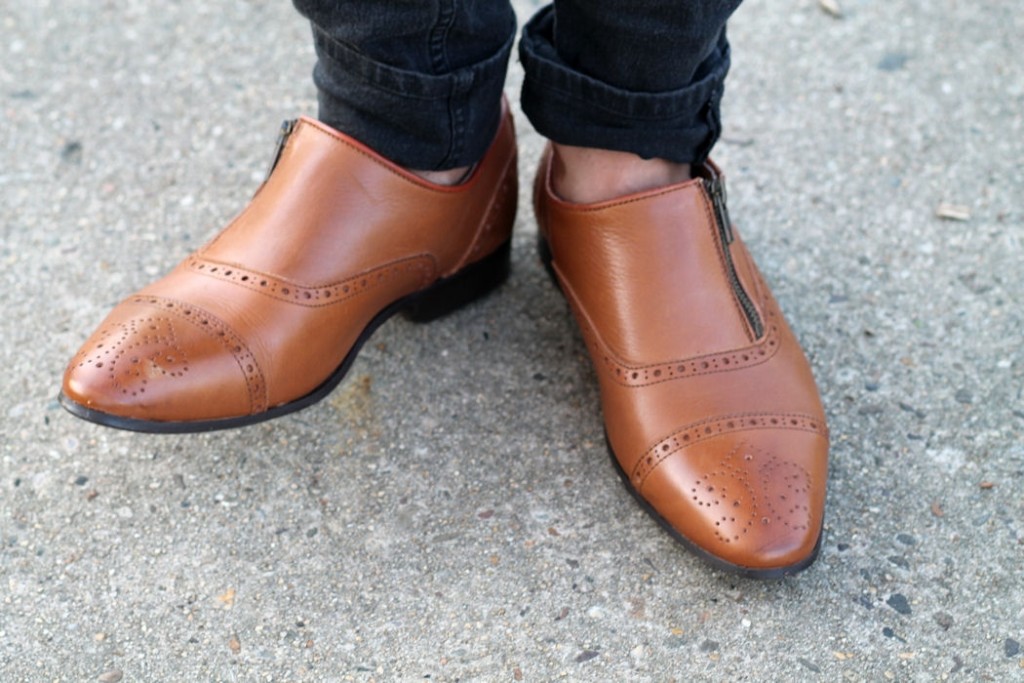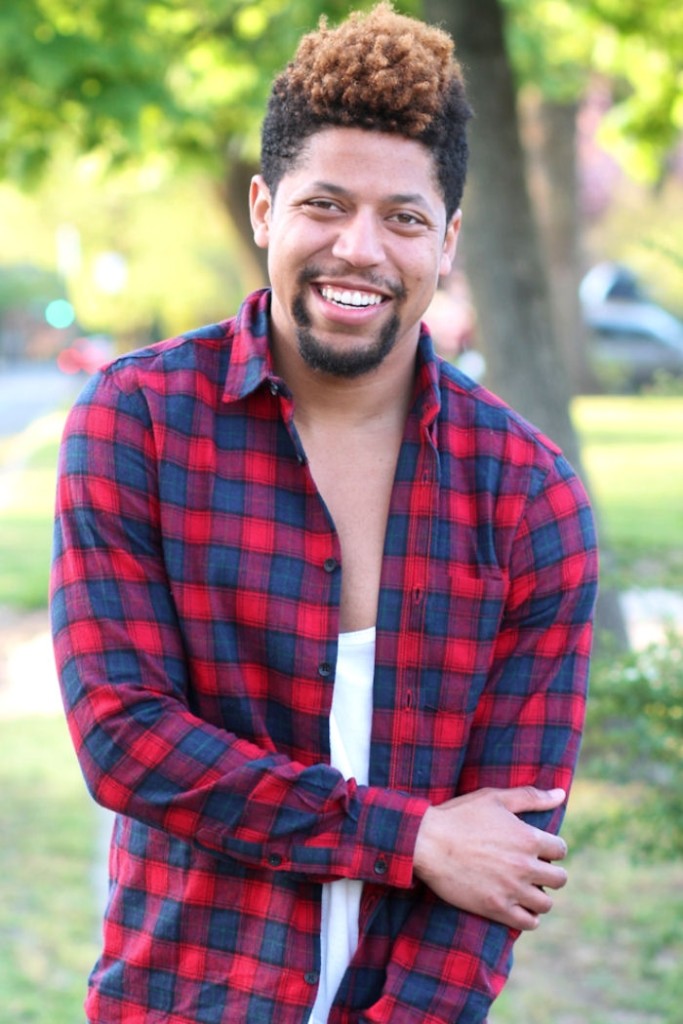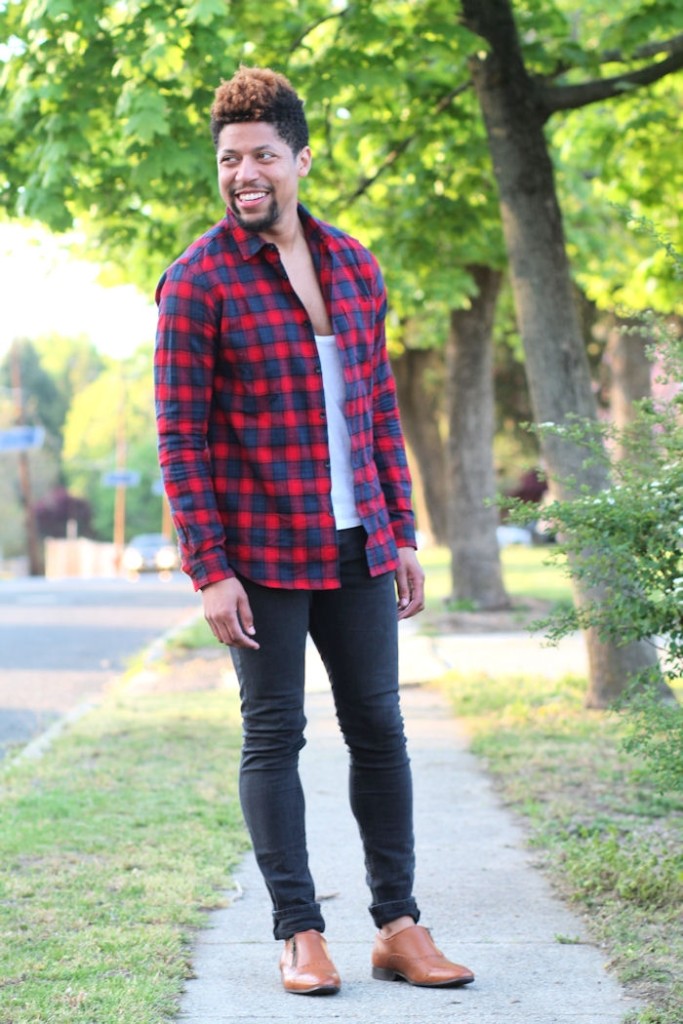 Shirt: ASOS | T-Shirt: ASOS |
Jeans: H&M | Shoes: ASOS
In reality, there is never a day when I can't incorporate some type of colorful print into my wardrobe. That's what happens when you have a closet that includes everything flannel.
For today's #mensstylemondays post, I decided to put together another casual look with my newly purchased flannel shirt from ASOS. The important point to notice about this shirt is it's color. The combination of red and navy hues are very appealing to the human eye. Throw it on with a solid color tee and skinny jeans, and you'll have a very put together look. If you don't believe me, just take a look at the outfit above.
In addition to the shirt, these newly purchased brogue shoes compliment my outfit quite well. Just imagine the amount of damage that can be done with these shoes, especially without actual shoe laces.
So, how do you feel about this particular look? Feel free to share with us in comments section below.
Thanks for reading!