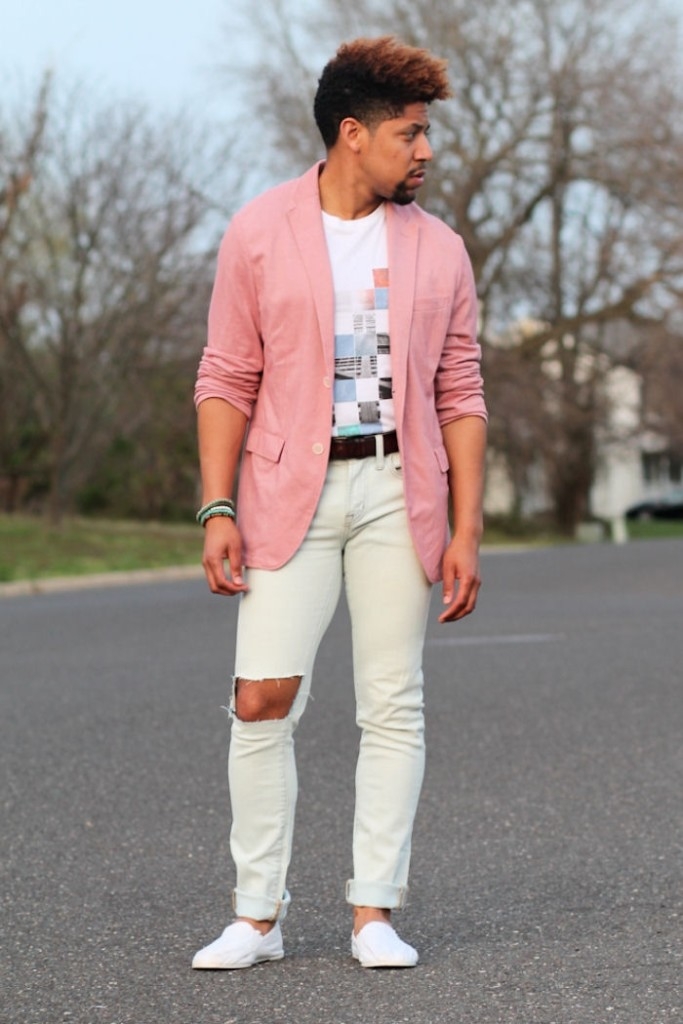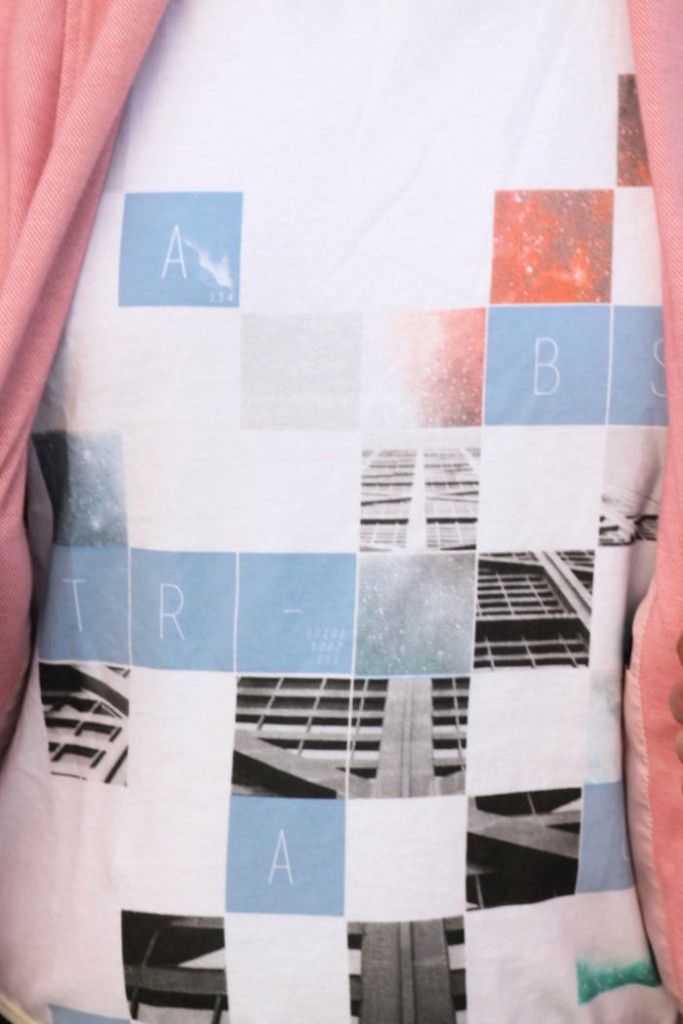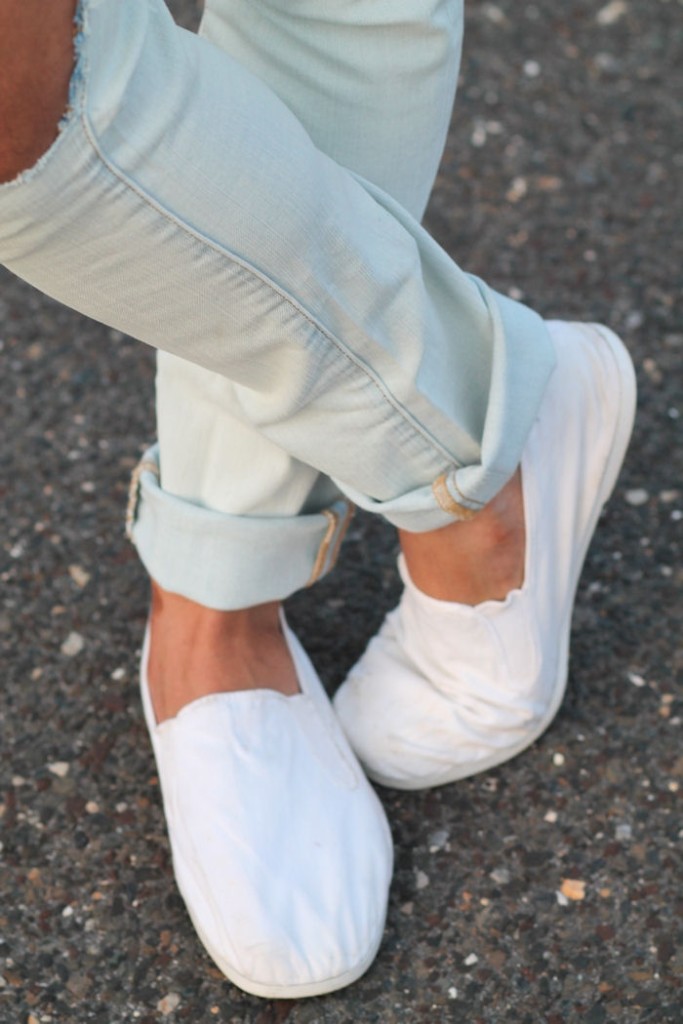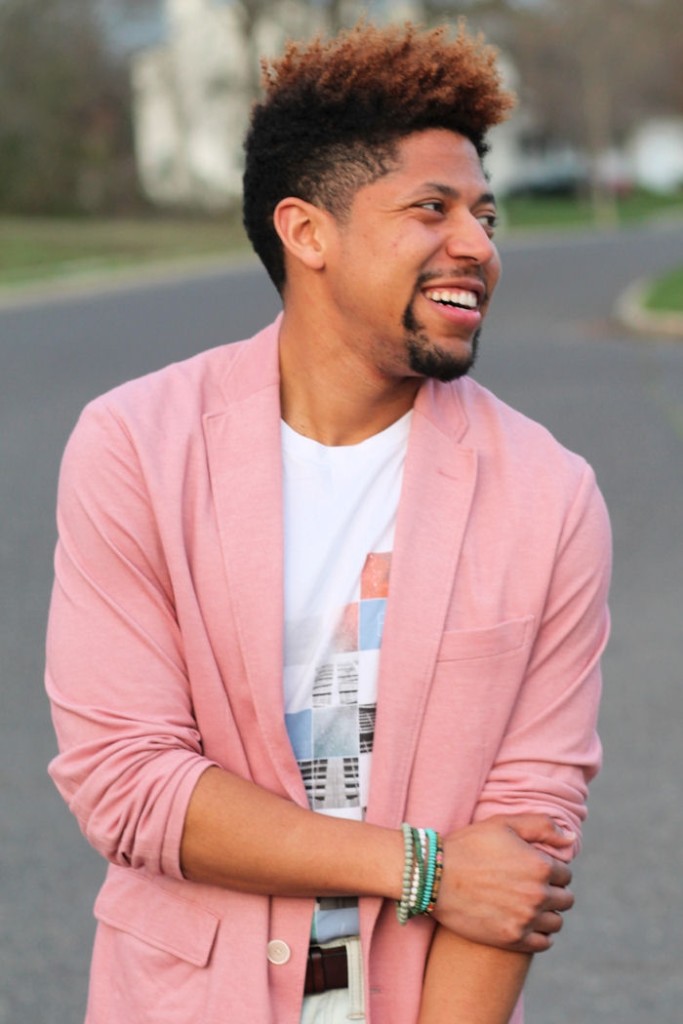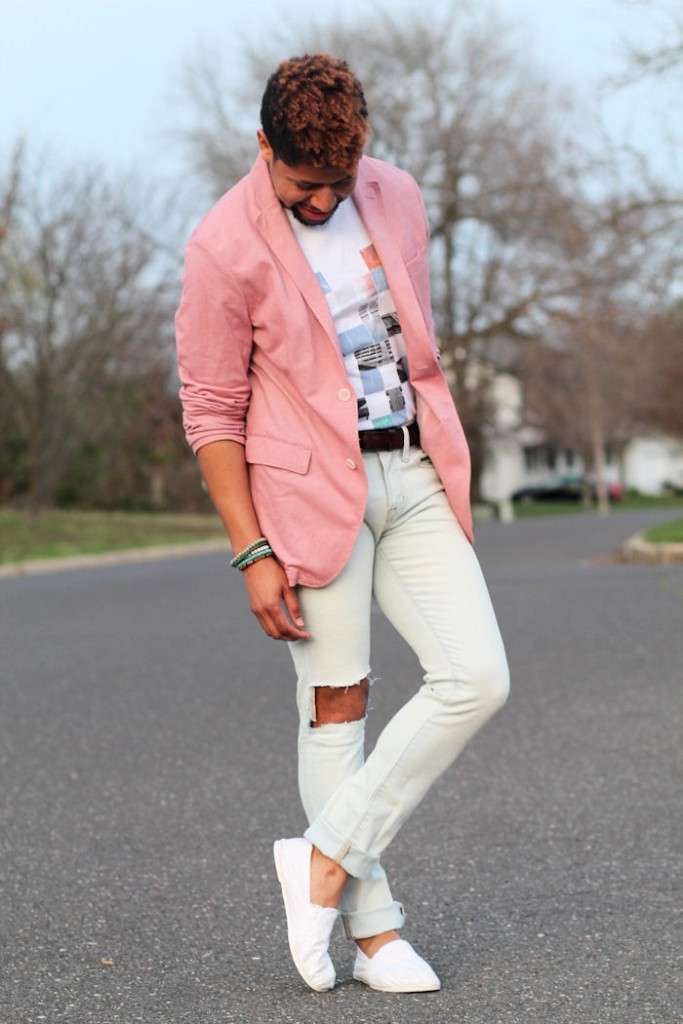 Blazer: UNIQLO | Shirt: ASOS |
Jeans: American Eagle | Shoes: Urban Outfitters
Every once in a while, there's a part of me that actually likes wearing the color pink. Now, I can only speak for myself, but masculine and pink don't go together. So, when you find one, make sure to swipe your credit card.
With all that being said, I styled my favorite pink jersey blazer with a graphic tank and distressed denim jeans for this week's featured look. This particular blazer was purchased from UNIQLO about three years ago, and I'm still in love with it.
In addition to the pink blazer, let's not forget about our favorite trend this season, dressing down with a pair of slip-in shoes. For any guy that appreciates a nostalgic look, this trend is for you!
So, how do you feel about this particular look? Feel free to share with us in the comments section below.
Thanks for reading!