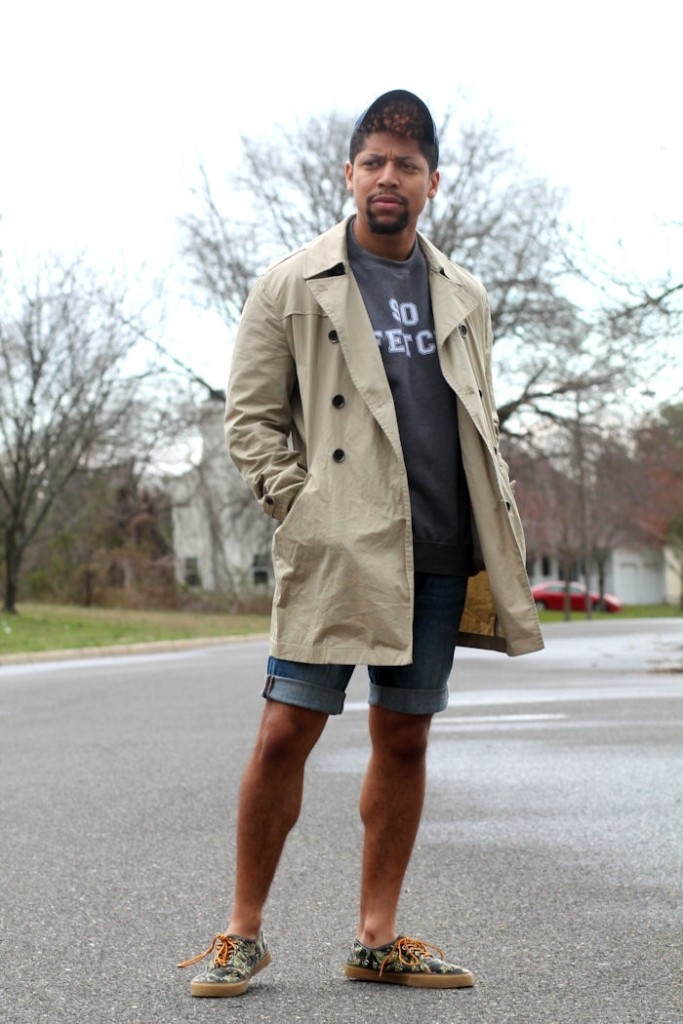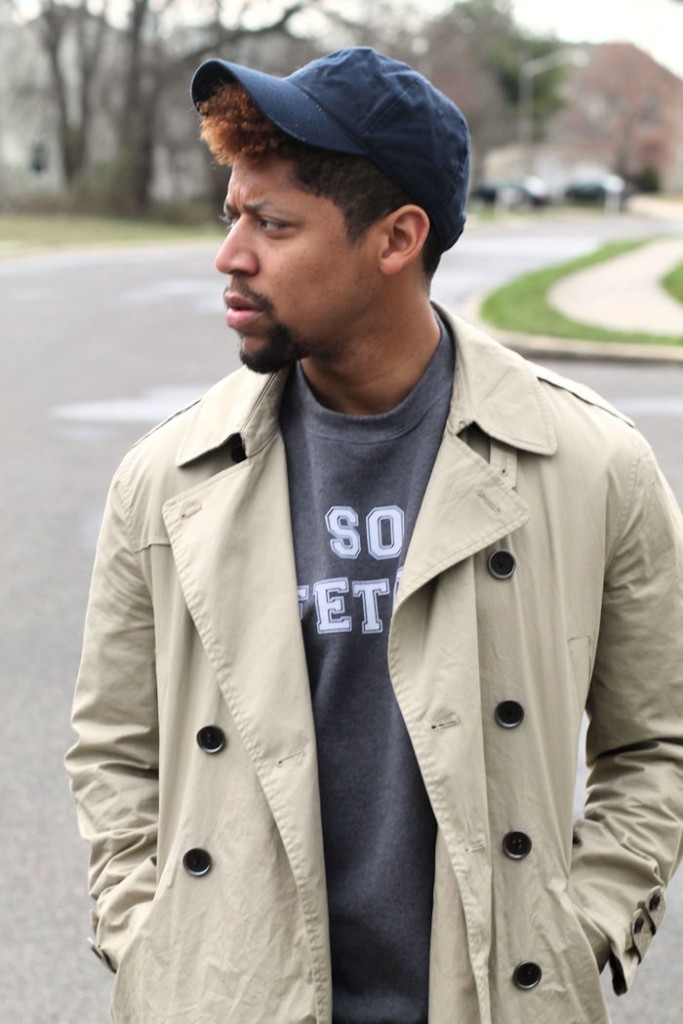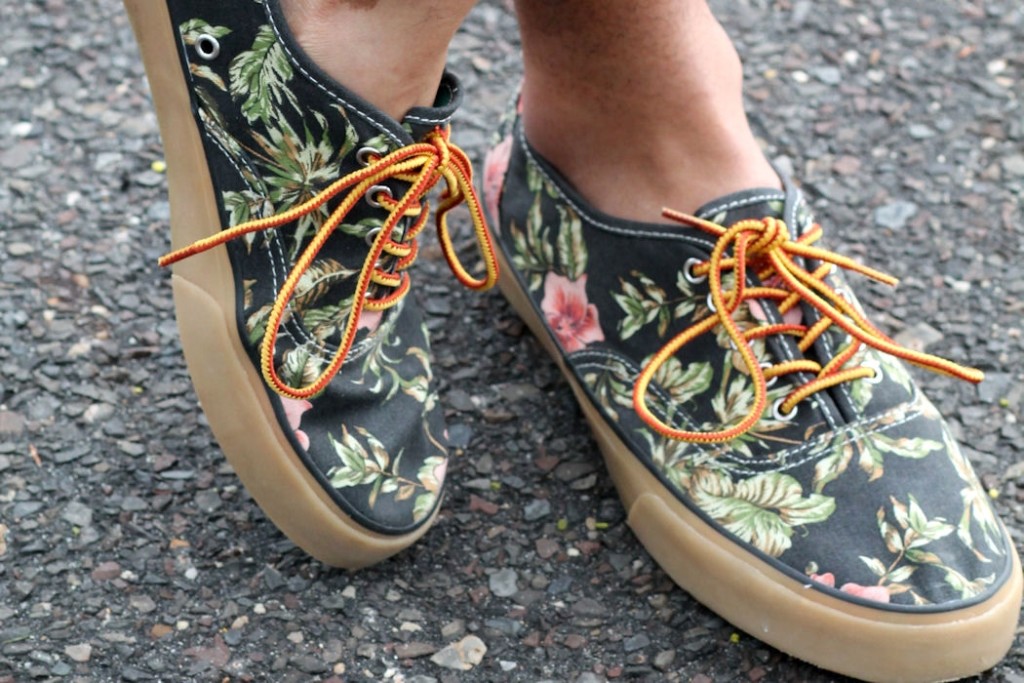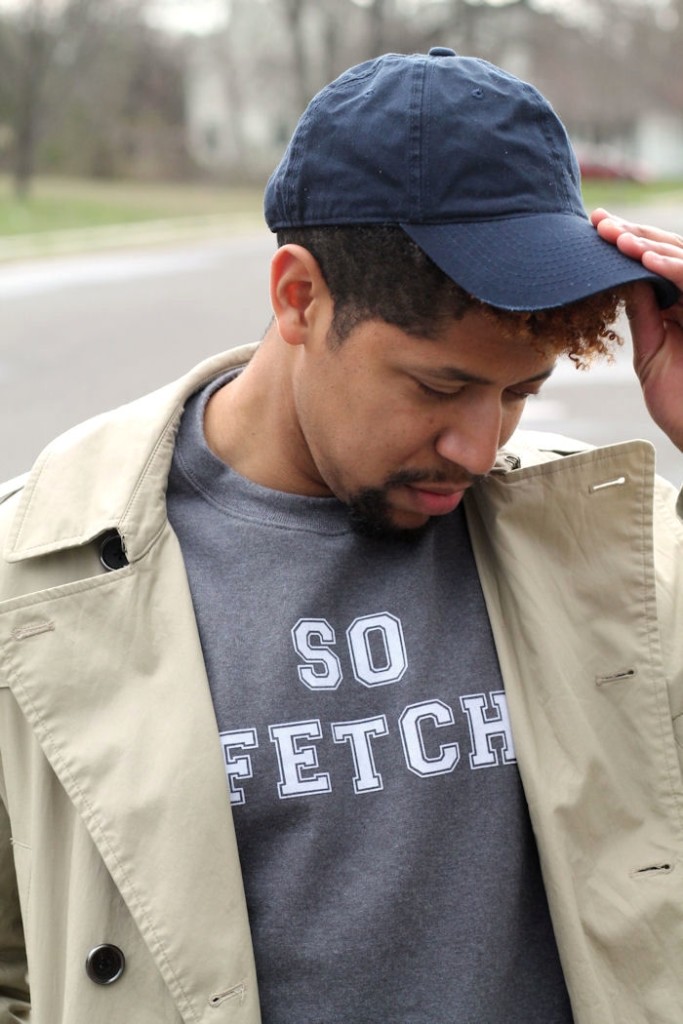 Trench Coat: Macys | Sweatshirt: @_theninthhouse |
Shorts: American Eagle | Sneakers: American Eagle
Not to be confused with the previous "How did I wear" post, I styled my favorite trench coat with a Mean Girls inspired sweatshirt, cut-off denim shorts, and a pair of floral print sneakers.
Mean Girls inspired sweatshirt? While this may seem like a bit of a stretch, but Mean Girls is one of the best movies of our generation. Not only is the film a true representation of our everyday social experiences, but it's filled with classic one liners. So, any reference to this movie is a plus, especially on a sweatshirt.
Before we wrap up this post, lets not forget to discuss the long jacket and shorts pairing. Now, I'm not sure whether or not this combo works, but it suites this particular look quite well.
So, how do you feel about this outfit? Feel free to share with us in the comments section below.
Thanks for reading!