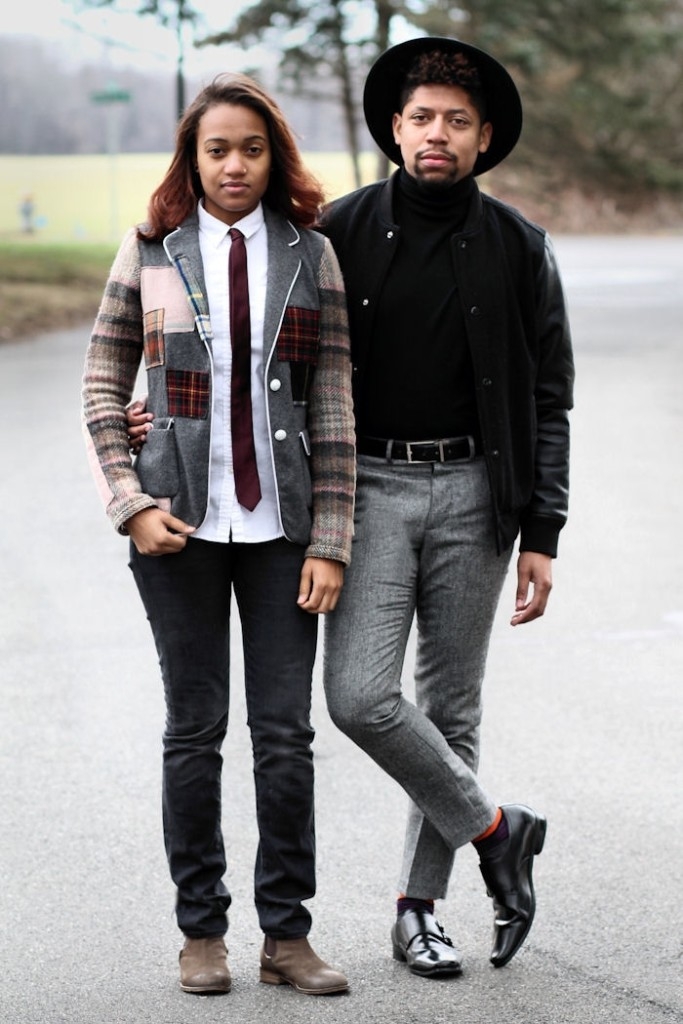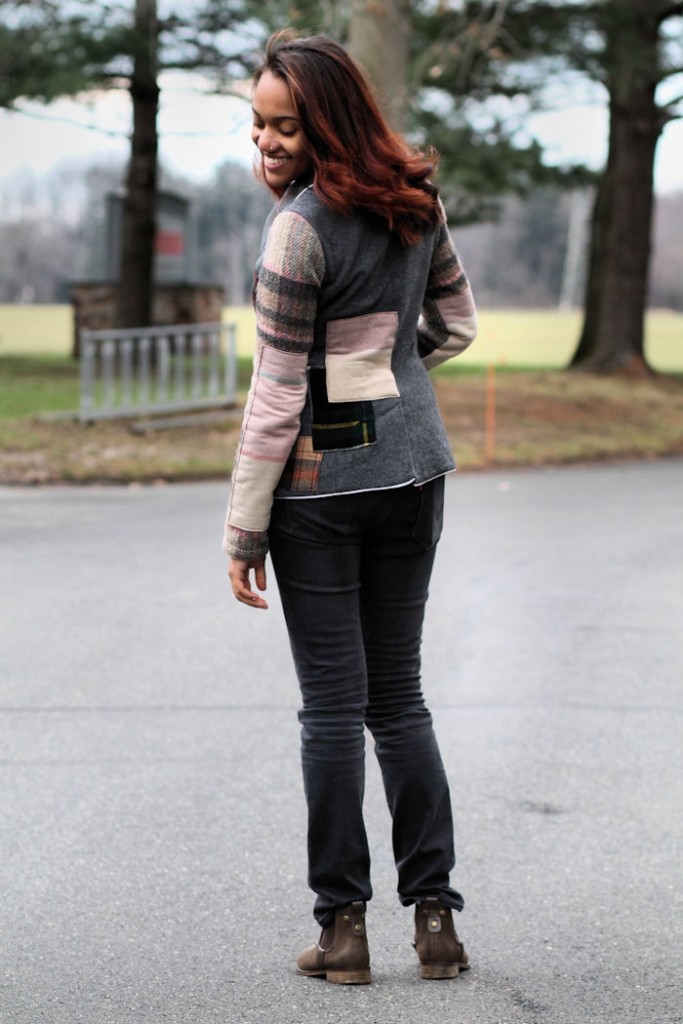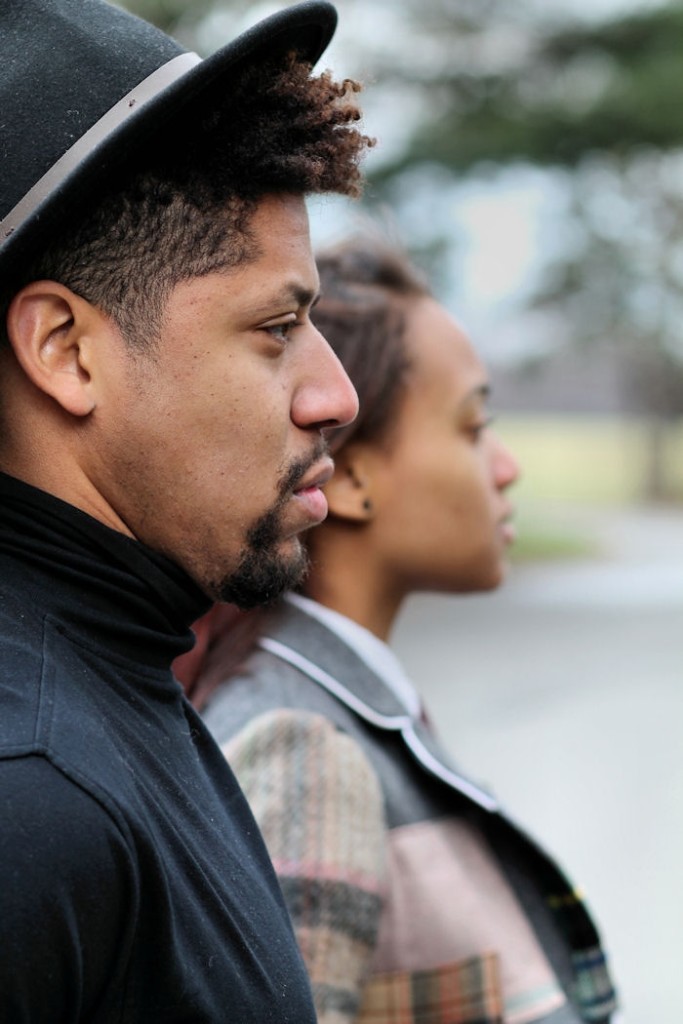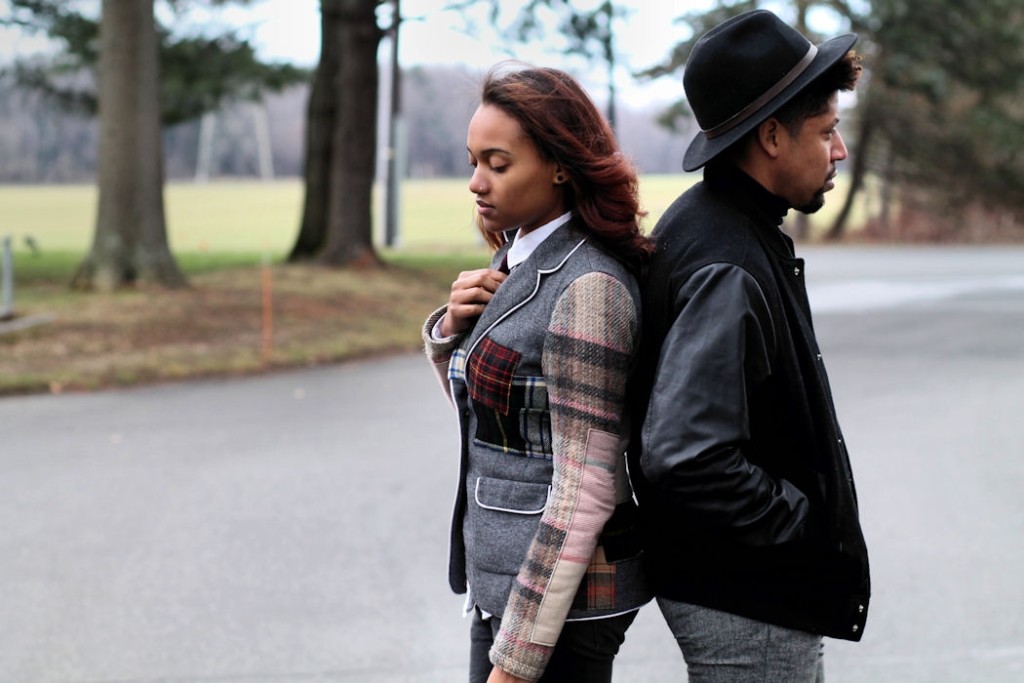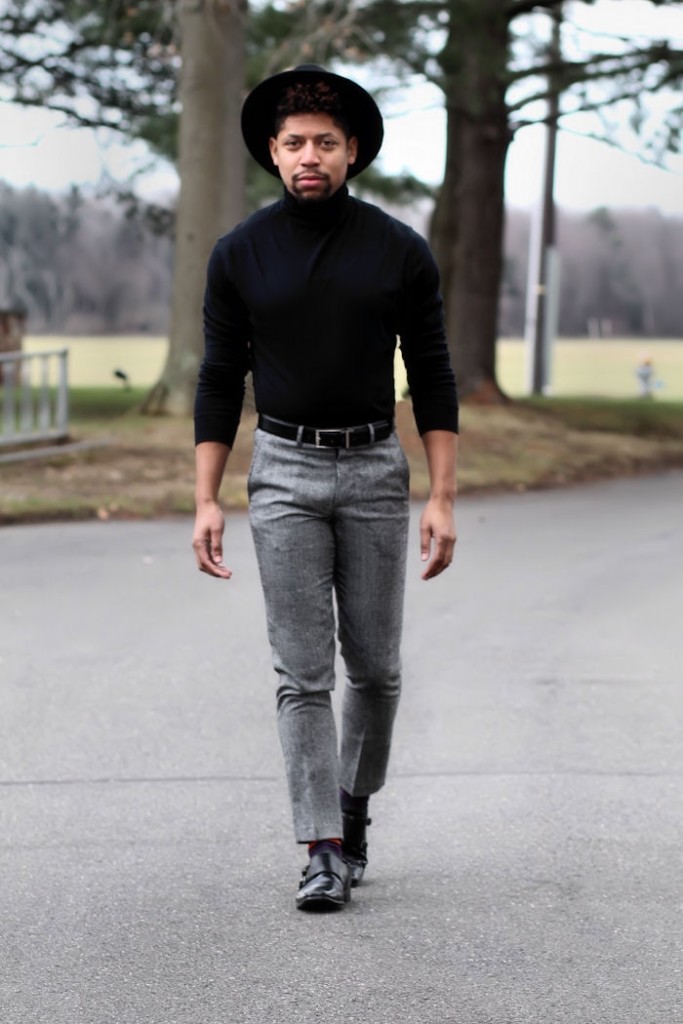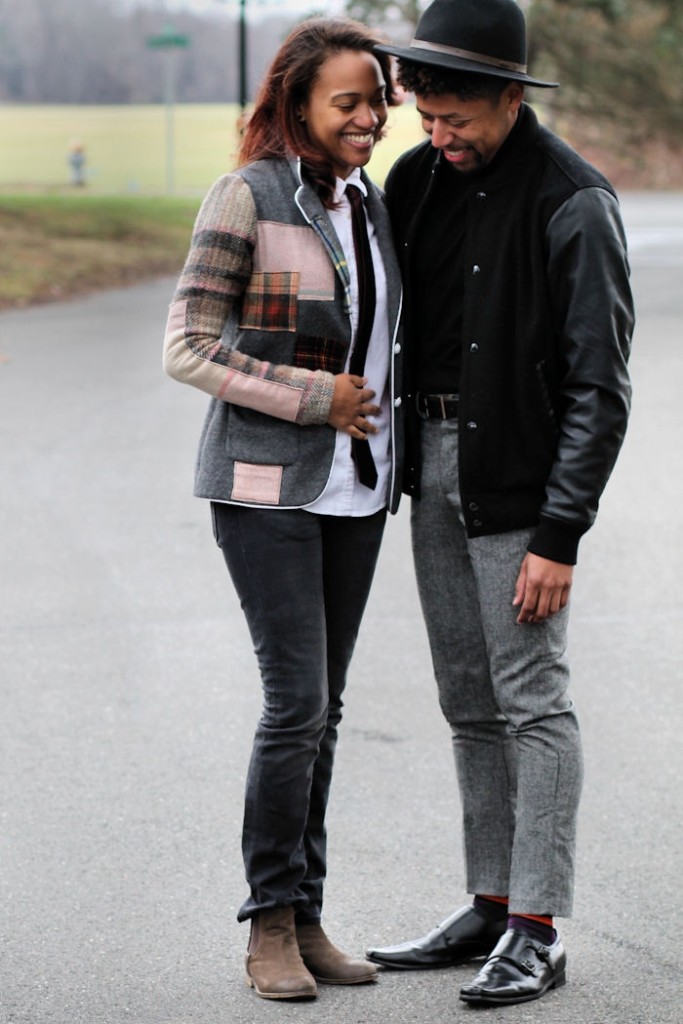 Seonne
Blazer: Hamid Holloman | Shirt: American Eagle |
Pants: Levis | Boots: Steve Madden |
Tie: Seonne
Bryce Lennon
Pants: H&M | Turtleneck: Kohls |
Jacket: Old Navy | Shoes: Kenneth Cole
Whenever my buddy Seonne and I get together, we have the best time.  Not only do we have great conversations, but we also coordinate our outfits quite well.
So, for this week's #mensstylemondays post, we thought it would be a opportunity to bring out our favorite wool and tweed pieces.
For Seonne, she went with a wool, multi-patched blazer from @hamid_holloman. Since the blazer is very vibrant with a variety of prints and colors, Seonne took a simple approach with the rest of her outfit. She went with a solid white button-down, with a necktie, jeans, and a pair of suede chelsea boots.
In a similar fashion, I styled my tweed slacks with a few casual pieces.  As shown above, I kept it simple with my letterman jacket, black turtle neck, and wide brim fedora. This is definitely one of those let's go to happy hour type of looks.
So, how do you feel about our outfits? Feel free to share with us in the comments section below.
Thanks for reading!