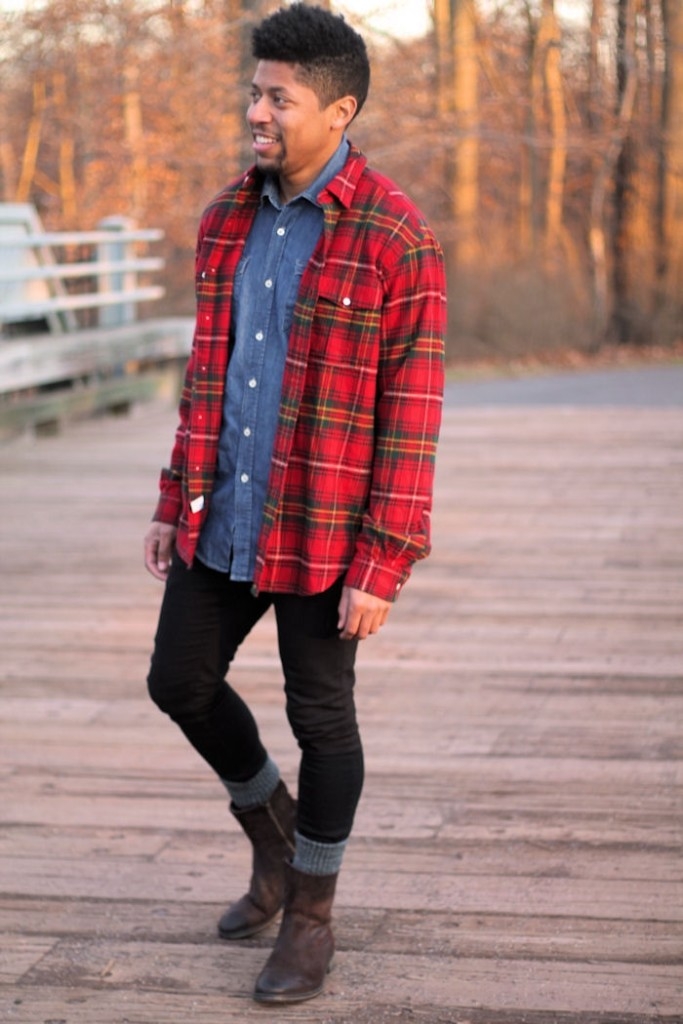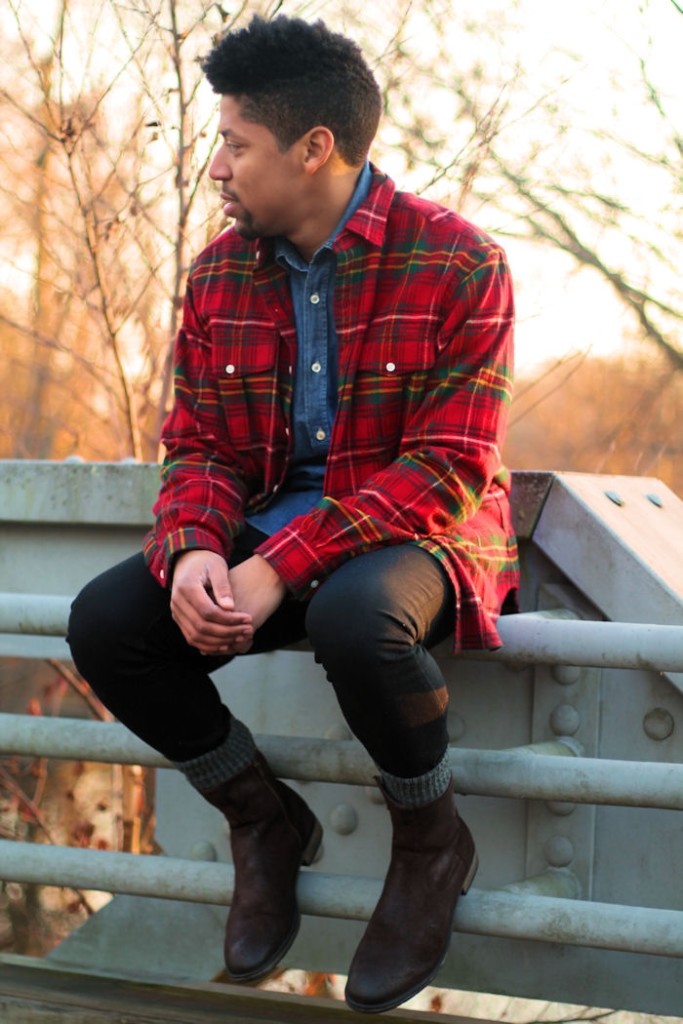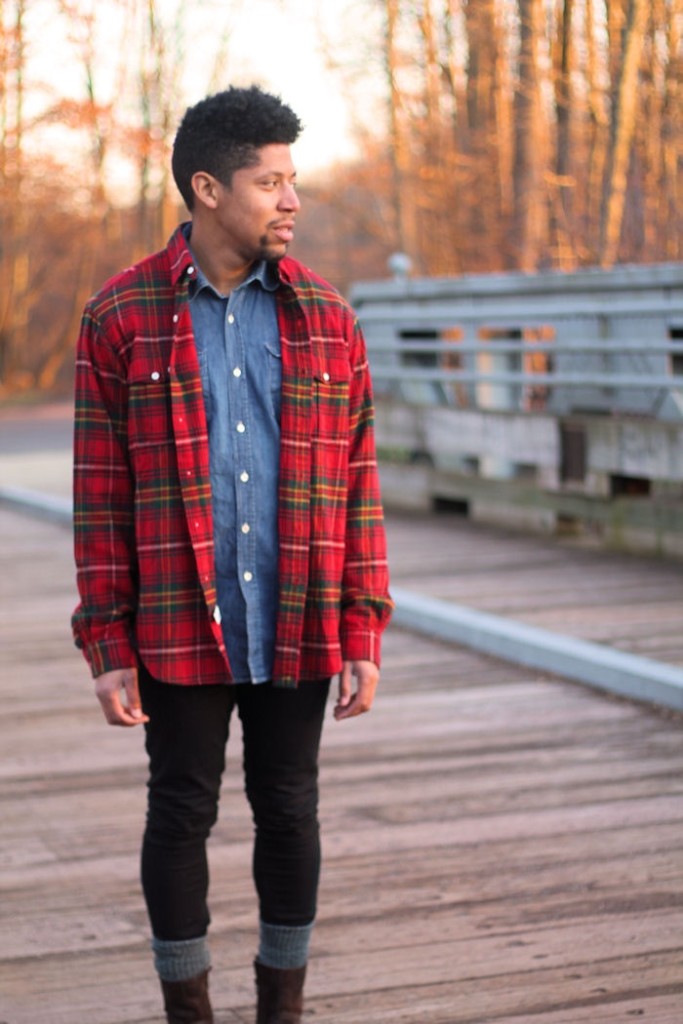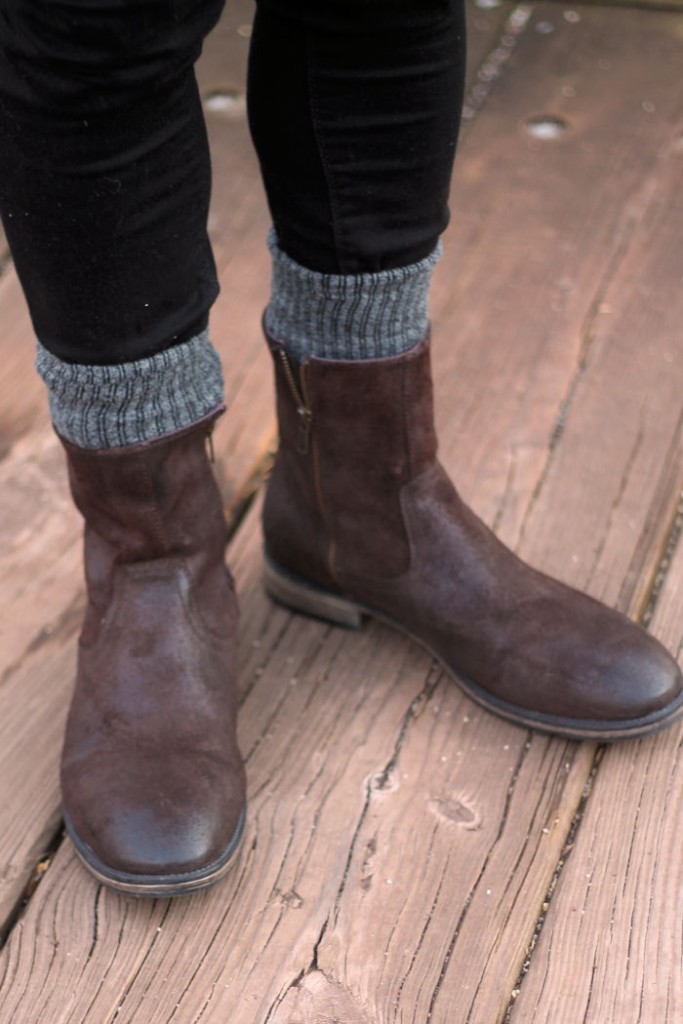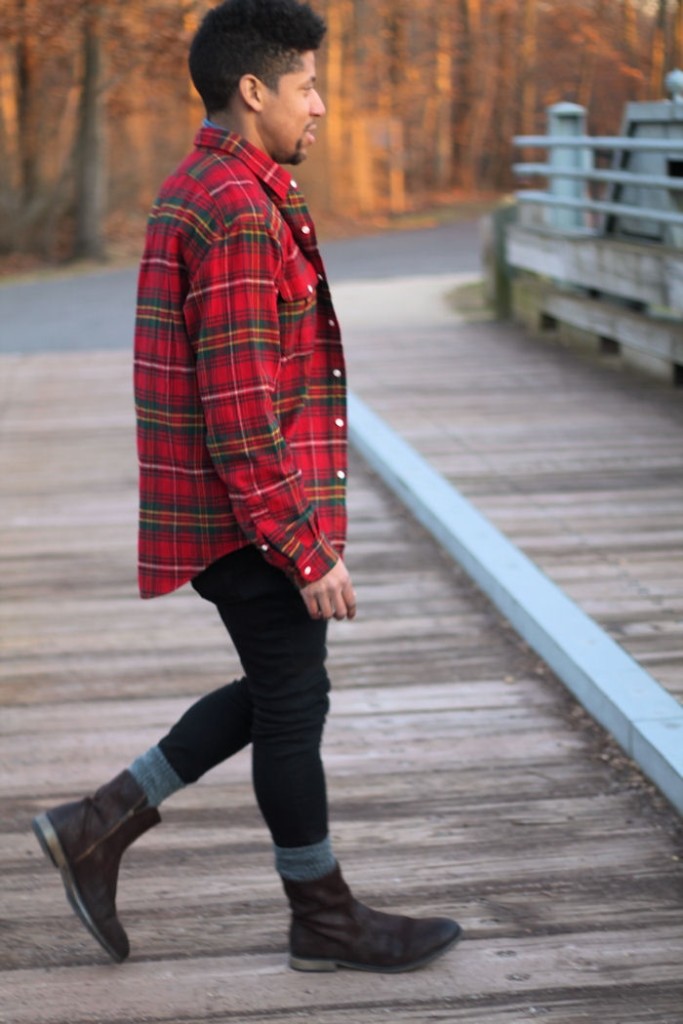 Flannel Shirt: Ralph Lauren | Denim Shirt: H&M
Jeans: River Island | Chelsea Boots: DSW Shoe Warehouse
Apparently, red and double denim are the hottest trends for men this spring. Who would have guessed? Either way, I don't mind keeping out all my late winter clothes. It's actually very chilly outside, and I just recovered from a mile case of strep throat.
Today, I decided to stay bundled up in my old denim shirt from H&M, Ralph Lauren flannel button-up, River Island skinny jeans, and suede chelsea boots from DSW Shoe Warehouse.
Typically, I wear most of my flannel and denim shirts with darker wash jeans. More specifically, black skinny jeans, Why? Darker jeans in general look great when paired with flannel materials. Remember, no matter the color, the shirt will always stand out with the right jeans.
Also, if you are having problems deciding a shoe, you can always go with a leather boot. Yes, I am quite aware that sneakers and skinny jeans have become best friends in 2015, but I am not a "Sneaker Head" at all. I actually prefer my favorite pair of brown or black boots instead.
If you are still looking for a stylish transitional look, don't forget to keep around your red and flannel pieces!
Thanks for reading!