Whether you believe it or not, 2014 was the year of prints! Every magazine, catalog, or website would feature a model wearing a printed sweatshirt, blazer, or loafers. Sometimes, I would take a trip to some of my favorite retail stores and watch people go crazy over all the different prints. Literally, every shopping cart or bag would be full of printed clothes. I couldn't resist the temptation myself and invested in a few peices.
Now that we are finished discussing my personal issues, let's switch our gears for a moment to discuss #MensStyleMondays. If you haven't noticed, I am focusing on prints this week. More specifically, leopard prints are my guilty pleasure. Scroll down below and take a look at today's outfit.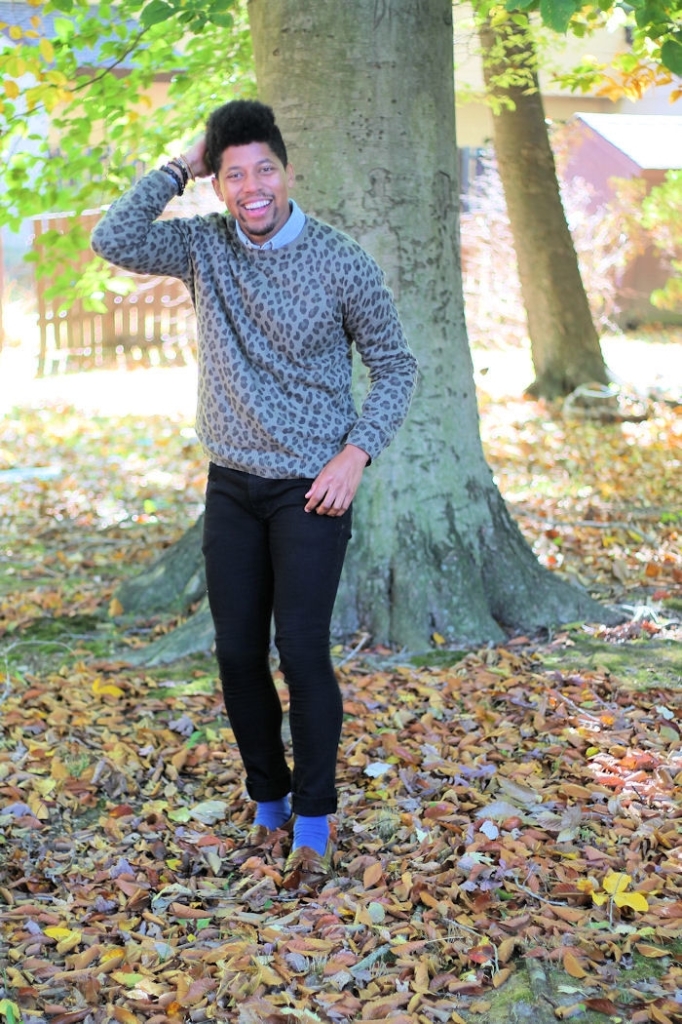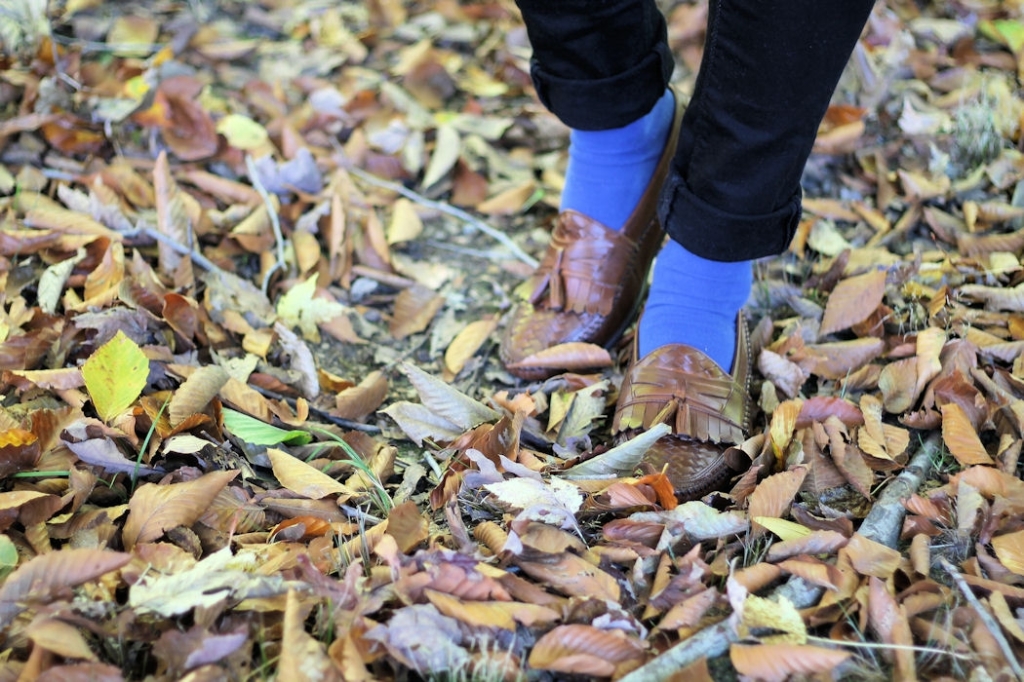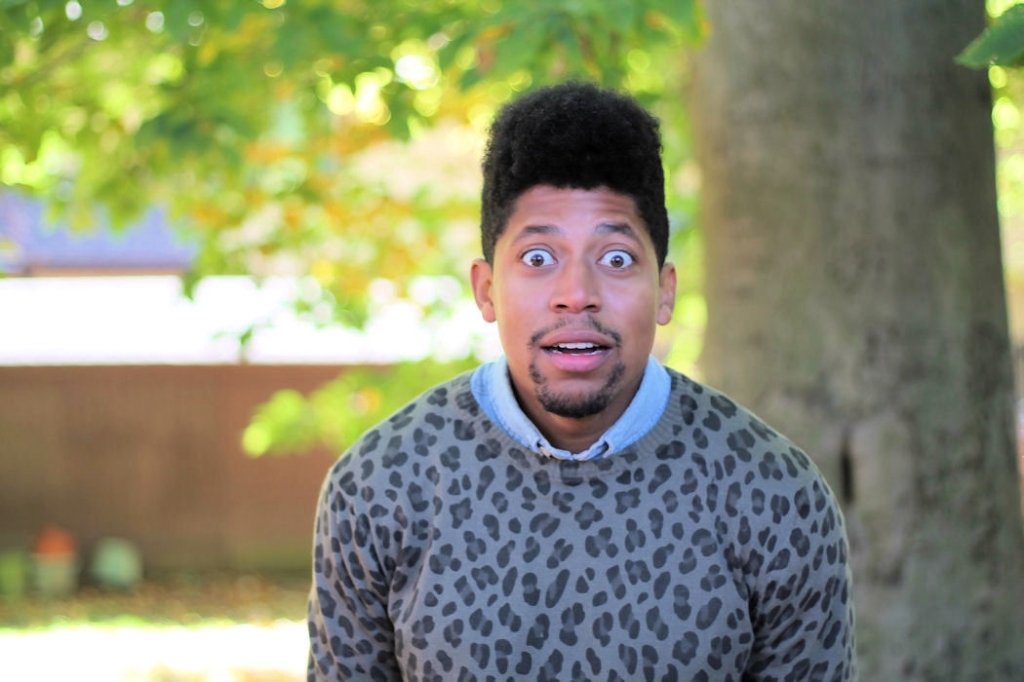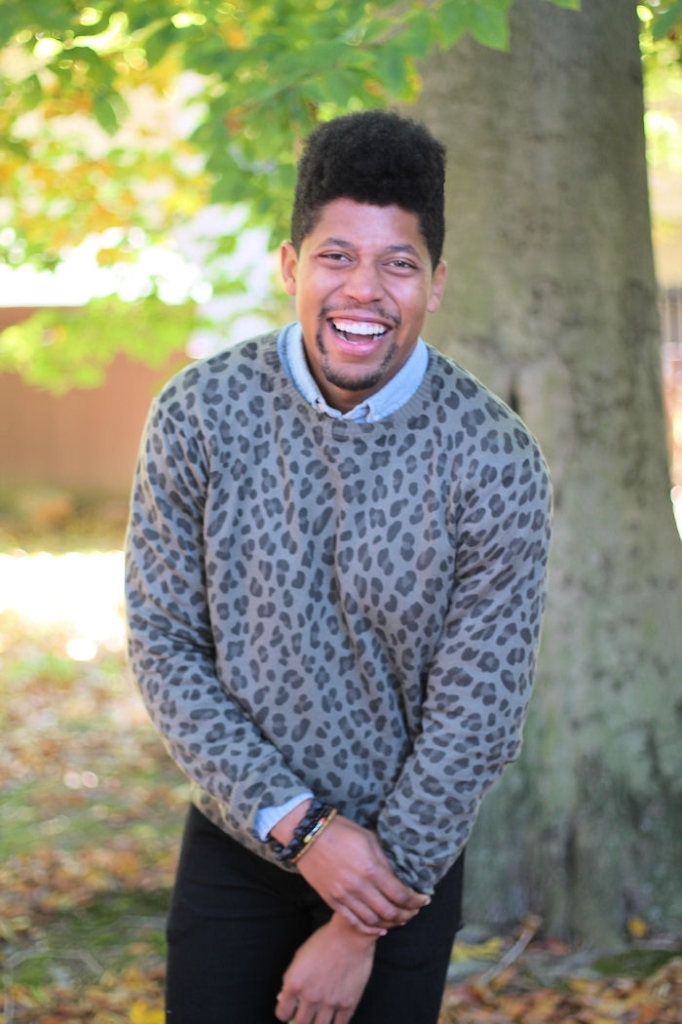 Sweatshirt: Forever21 | Denim Button-Down: H&M | Skinny Jeans: River Island
Socks: H&M | Tassel Loafers: Hush Puppy
Admittedly, I now have a healthy obsession for animal prints and they have taken over over my bank account.
I personally have a soft spot for leopard prints. If you take a trip to my bedroom, you will find at least six leopard print sweaters or cardigans folded in my dresser. That sounds like a little problem if you ask me.
Okay, let's get back on track.
I started off this look by layering one of my favorite leopard print sweatshirts over an old denim button-down. Now, if you ever have a hard time trying to figure out what to wear with your printed sweater or sweatshirt, go with a denim option. A long sleeve, denim shirt is a perfect alternative for fall layering, so why not pair it with your favorite printed sweatshirt!
For the pants, I went with black skinny jeans. The skinny jeans helped neutralize the outfit by not taking attention away from my sweatshirt.
My look was completed with a pair navy blue socks and tassel loafers. Originally, I was a little nervous about the navy socks, but they looked great with the entire outfit!
What is your guilty pleasure this season? Leave us some comments below!