With just one week until Labor Day , Bryce Lennon decided to put together one of his favorite summer looks for this week's #MensStyleMondays post.
Before that "No White Until After Labor Day" rule takes in effect this season, Bryce wanted to wear most of his white shirts, pants, and shoes before next week. Just take a look at his Pre-Labor Day outfit below.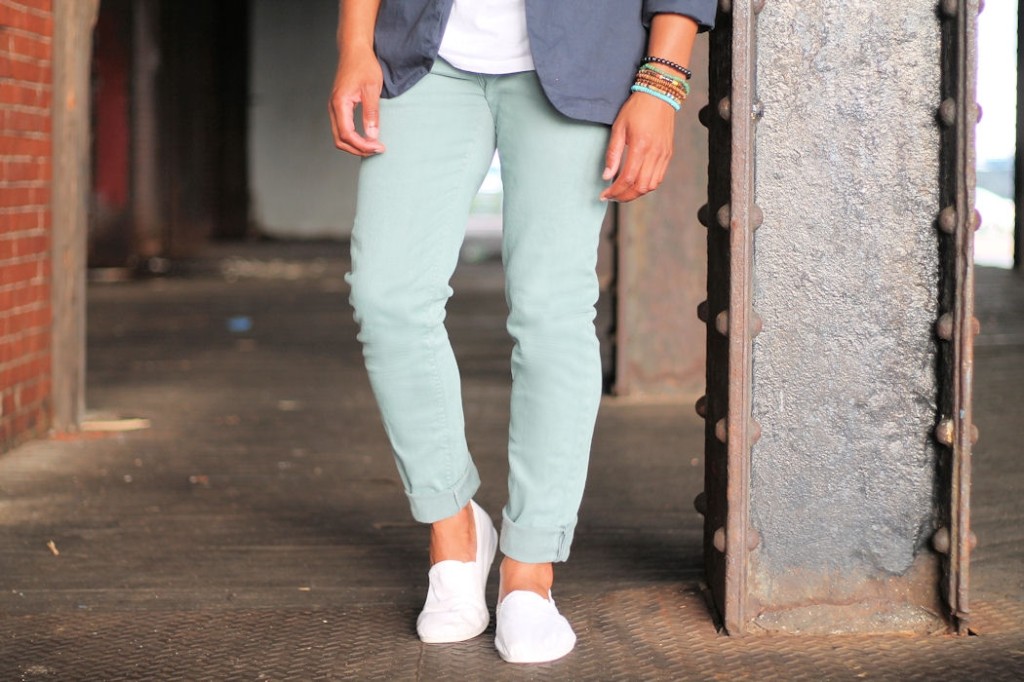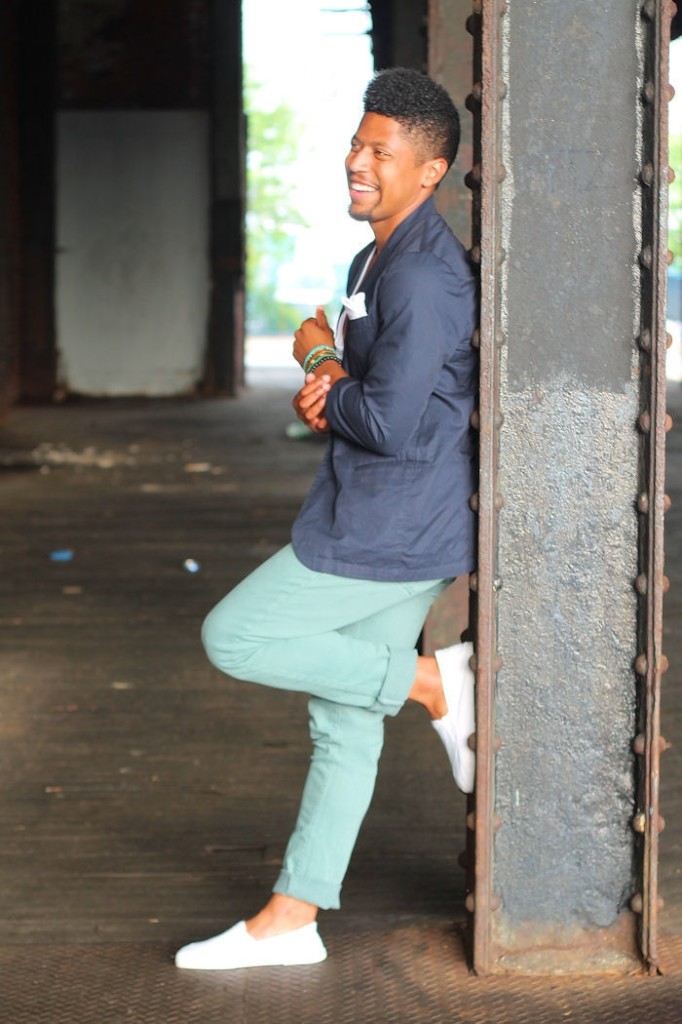 Blazer: GAP | T-Shirt: ASOS | Pants: American Eagle | Shoes: Urban Outfitters
"Forget fall and winter, this season is all about summer layering for me. It's all about t-shirts and blazers. Just throw on my fitted, scoop neck t-shirt, roll up my blazer sleeves, and my summer look is complete." -Bryce Lennon
Bryce Lennon admits that the navy blazer is the go-to item for most of his looks. Think about it! It's so versatile that it goes with almost any outfit!. Just take a look at Bryce's outfit for starters. He paired his blazer with a deep scoop neck, a colored pair of chinos, and all white shoes.
We at the UnregisteredStyle endorse this look. While the blazer served its layering purpose, the pants add the perfect pop of color that doesn't steal too much shine from the other articles of clothing.
What do you think? Leave us some comments below.