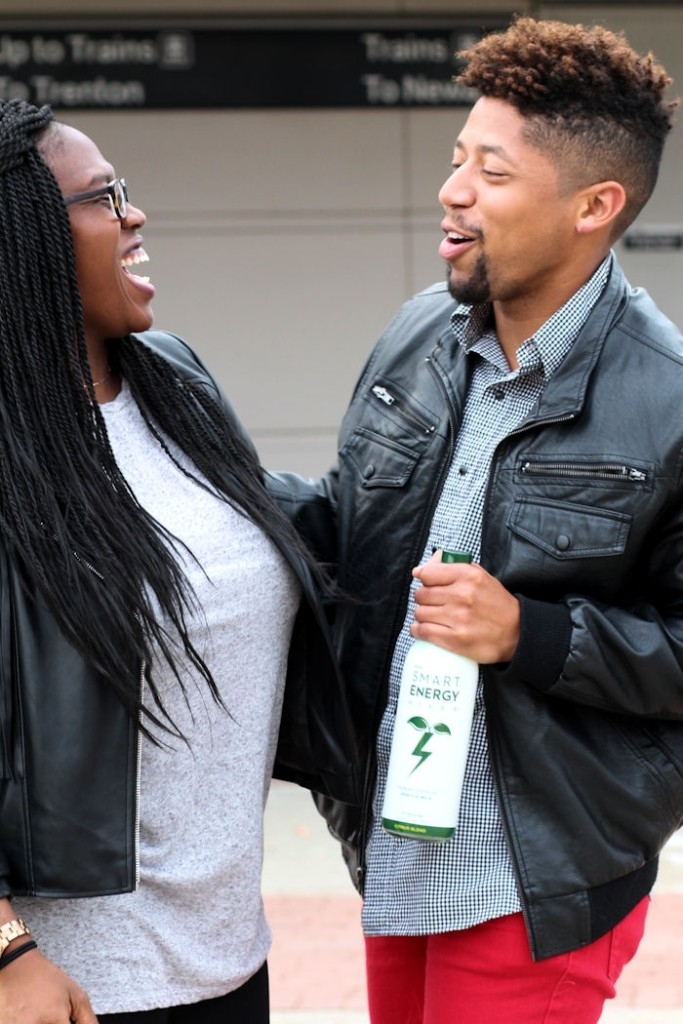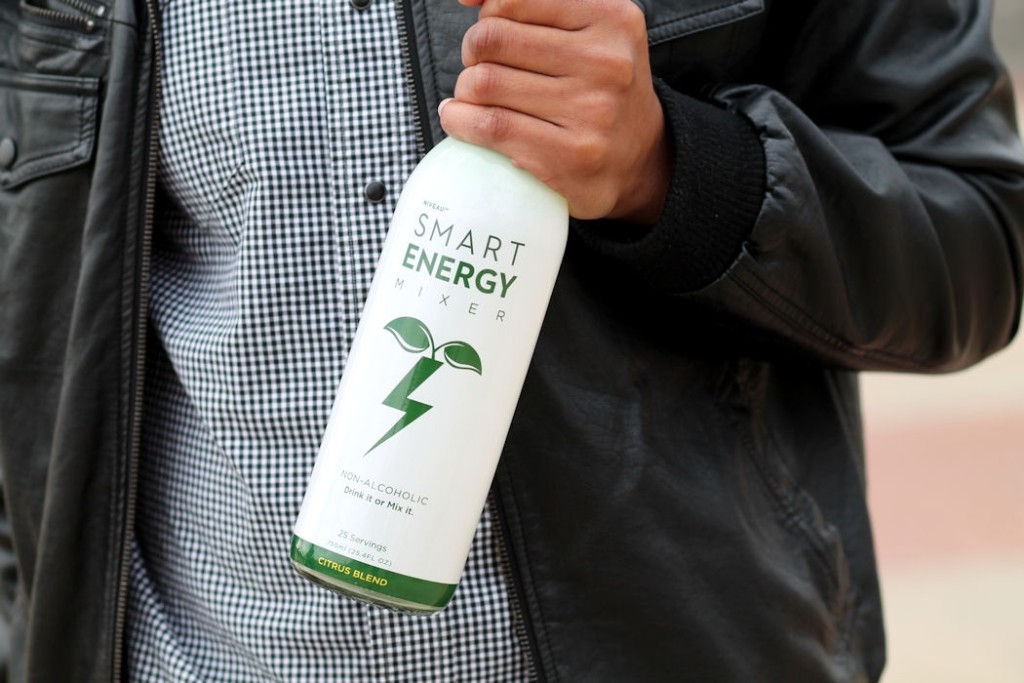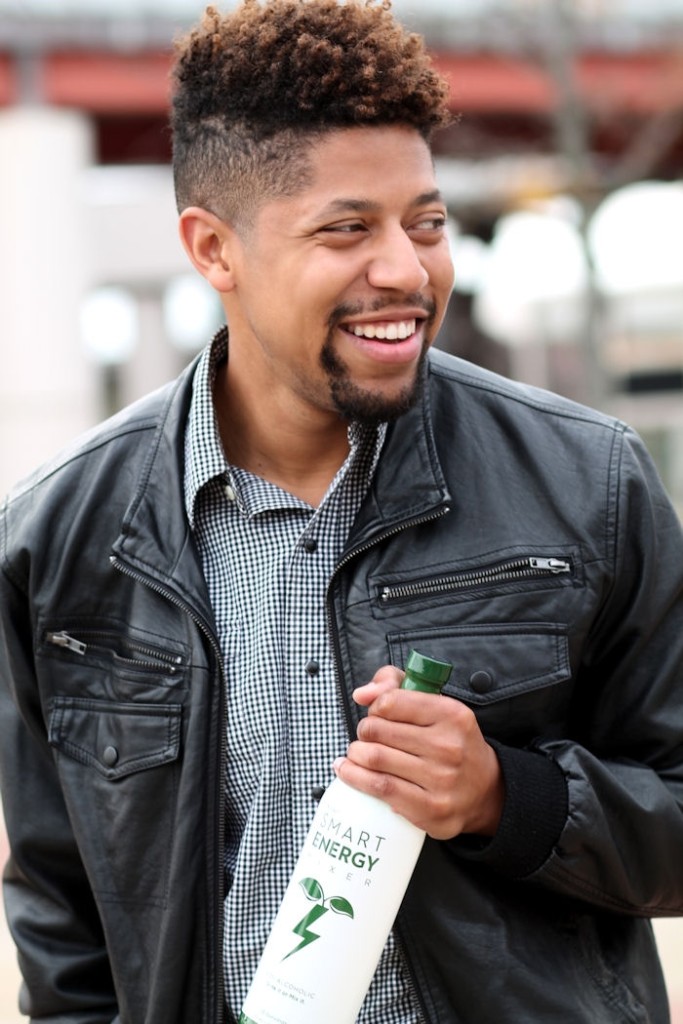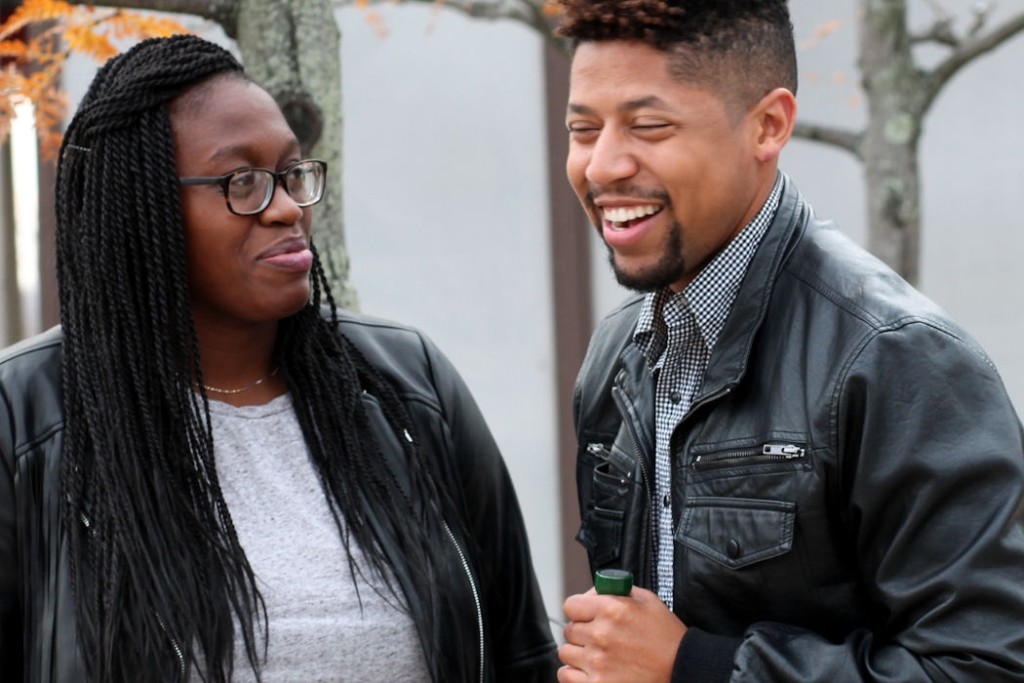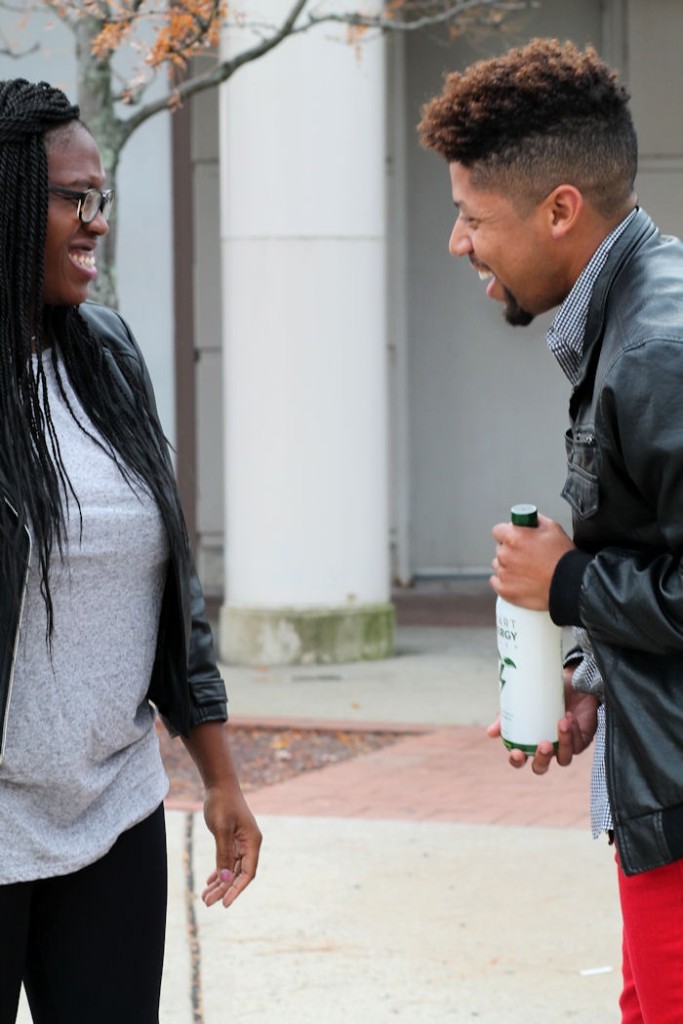 Recently, my friend Mora decided to come down from New York, and hang out for the weekend.
Our weekends usually consists of watching movies, cracking jokes, and of course, social drinking.
This time, we did a lot of eating and partying. Needless to say, we were both mentally and physically exhausted by Sunday, especially Mora. It didn't help that she had an hour train ride back to the city. Since she was in need of a slight energy boast, I suggested her to try some of my Smart Energy drink.
Smart Energy? Oh, you haven't heard of it? Well, you should definitely check them out.
Known as a healthy alternative for healthy living, Niveau Smart Energy drink can be consumed straight out the bottle, or mixed with another beverage. According to their website, "The mission of Niveau Brands is to promote a healthy and active lifestyle by providing high quality products. Niveau Smart Energy is a healthy, natural, and great tasting drink that can be consumed on its own or added to the beverage of your choice. We subscribe to the fact that each of us gets but one body and we need to practice moderation, without sacrificing fun, in order to take care of it. Visit our recipe page for some fun ideas!"
Since we were turning down from the weekend, Mora decided to drink it straight out the bottle. Not a bad idea, especially since she was trying to stay awake the entire trip.
If you are interested in purchasing any Smart Energy products, head over to www.drinksmartenergy.com.
Thanks for reading!