On Saturday February 15, 2014, a representative from UnregisteredStyle had the opportunity to attend, "Forbidden Fruit: Valentine Masquerade Ball." The Gala was held within the city limits of Philadelphia and was one of the most well put together socials for the 2014 Valentine's Day weekend.
For instance, the strict dress code helped turn this event into a full masquerade ball. Men were required to wear dress shoes, dress pants, ties, tuxedos, and sports coats were all accepted. Women were required to wear cocktail dresses  or full-length gowns. In addition, every guest was required to present an appropriate mask upon arrival.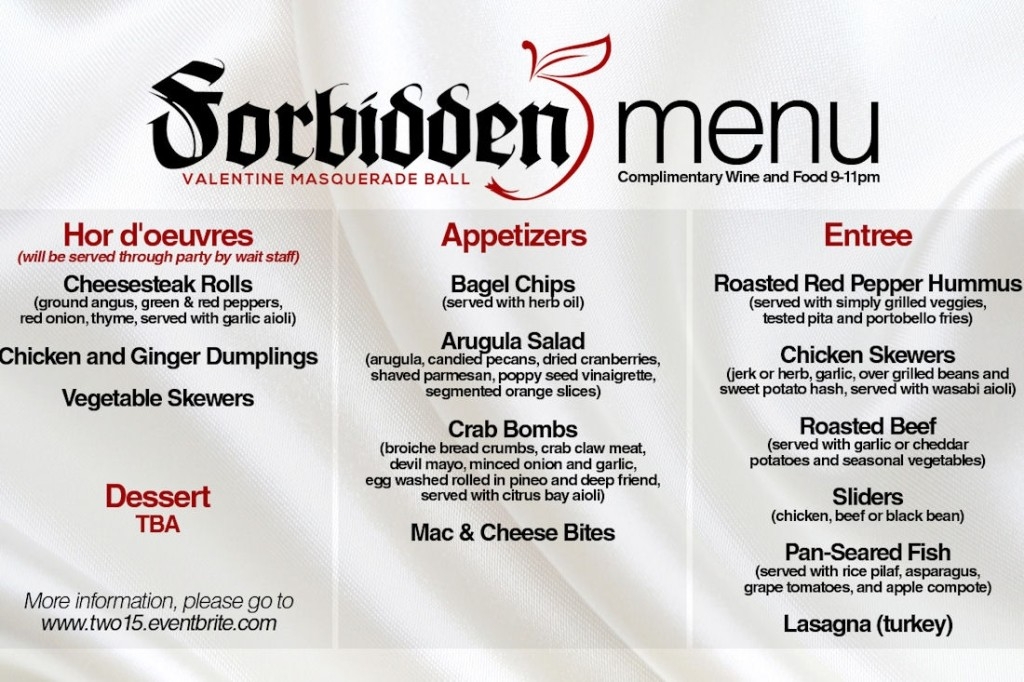 As a two part event, the Gala began at 9:00pm, in which guests where treated to a dinner reception with complimentary food and wine, and music. Guests were allowed to network and mingle, as they nibbled on a variety of hors d'oeuvres.
After the guests were finished stuffing their faces, the  party officially kicked off at 11:00pm with a DJ and a full cash bar.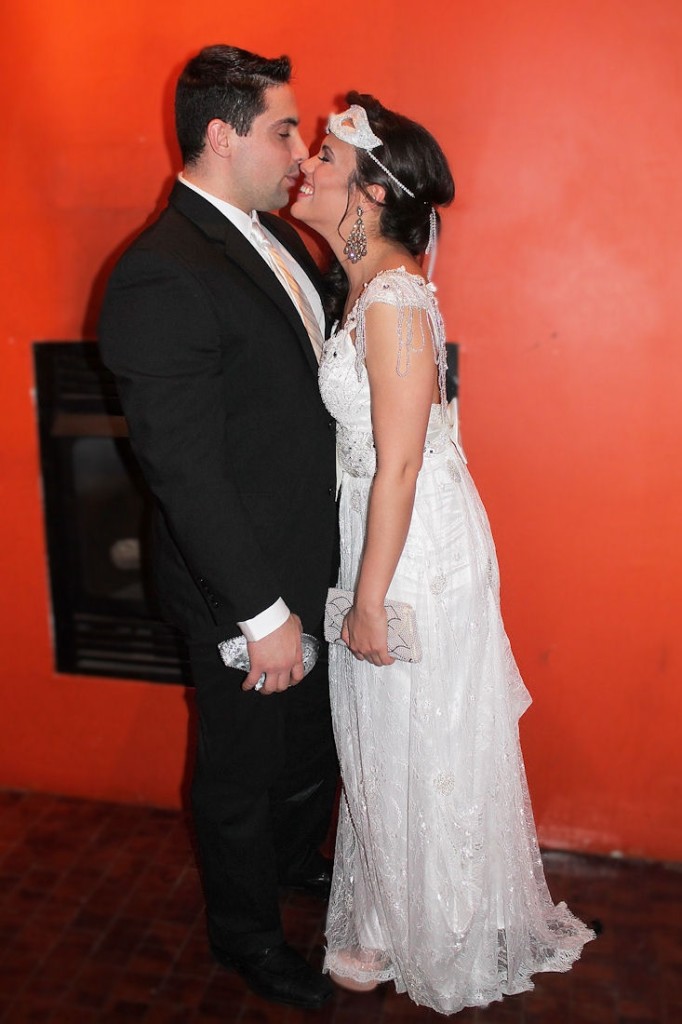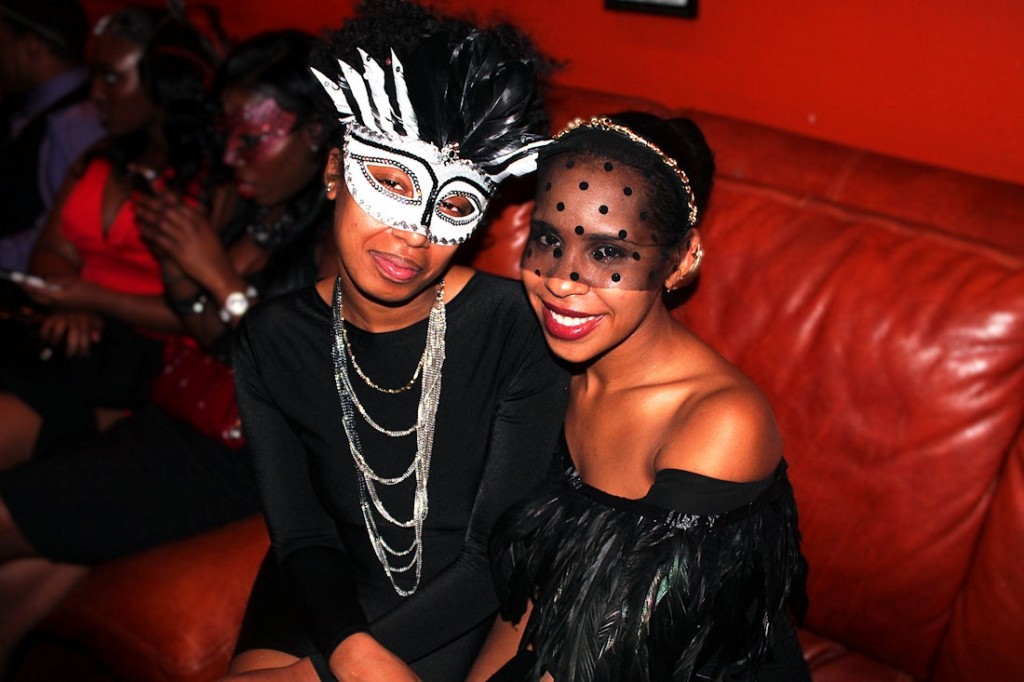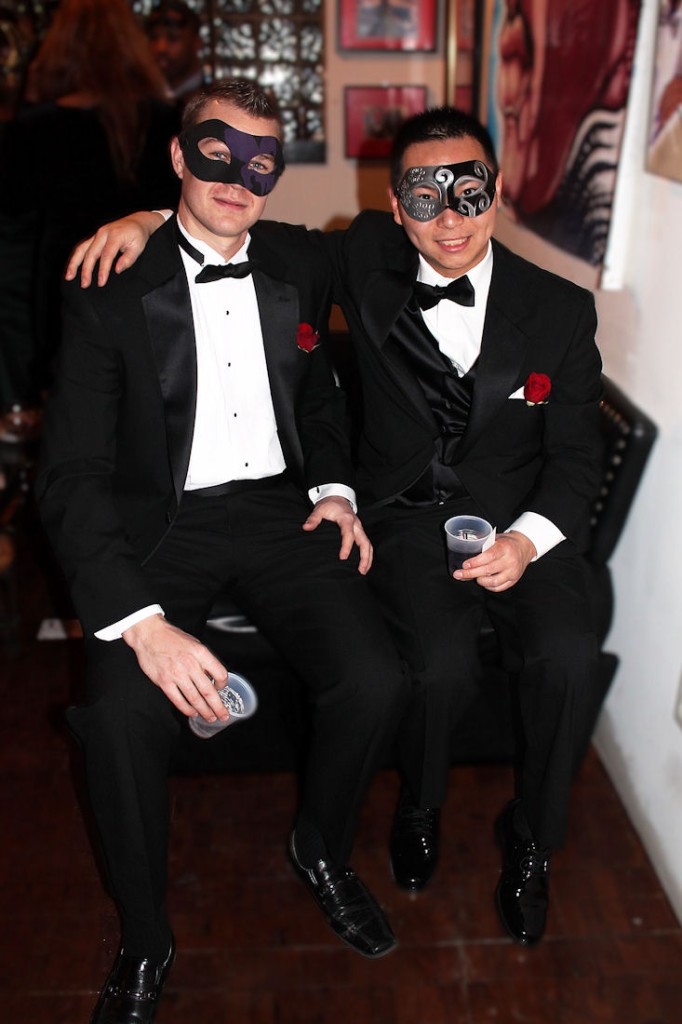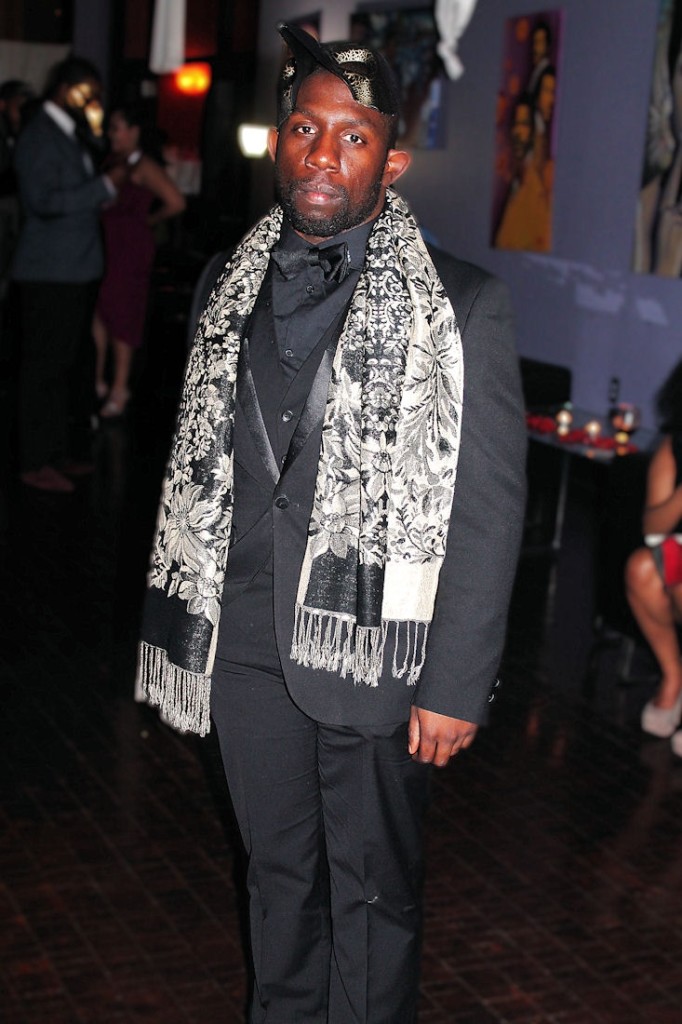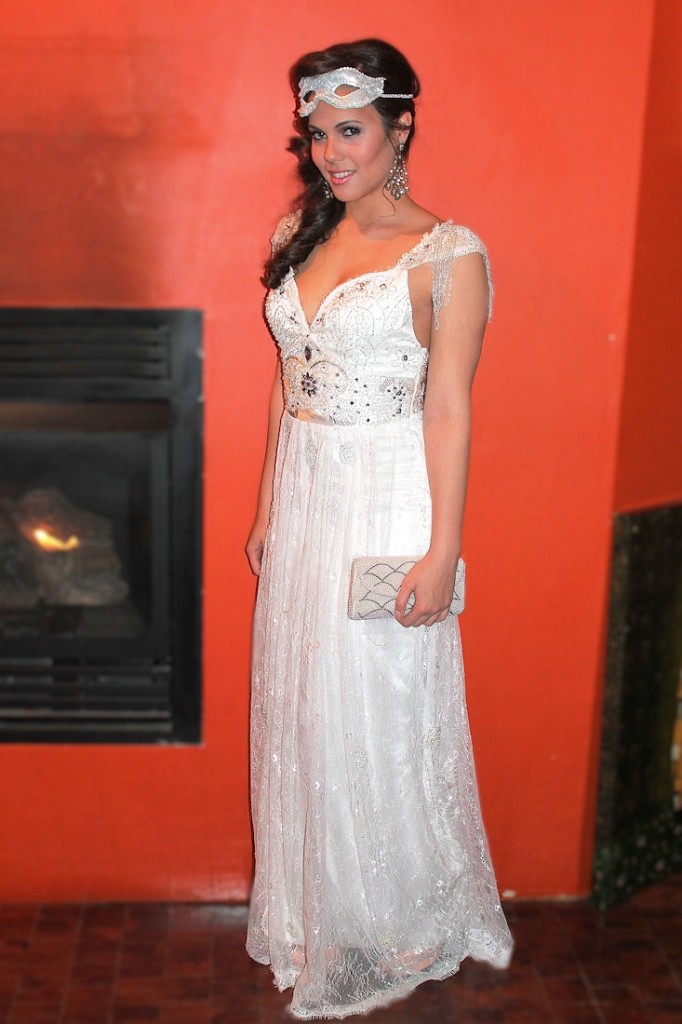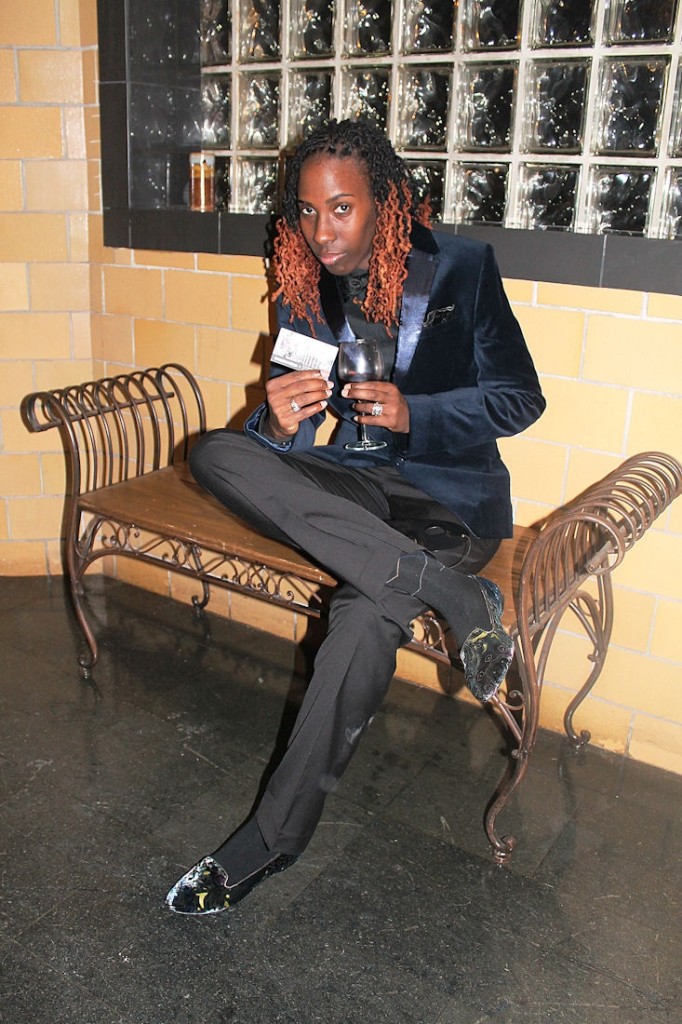 The creative minds behind Forbidden Fruit includes two Philadelphia based organizations, Voices in Power and Common Ground Management. Voices in Power consists of a group of spoken word poets that reach out to the communities within the South Jersey and Philadelphia area. The organization originally began as a group of aspiring poets that encouraged others to express themselves in the same manner. Common Ground Management (CGM) is an urban lifestyle company located in Philadelphia, PA that was founded by three individuals. This organization is dedicated to enhancing their community through events and business-to-business relationships with patrons in the Philadelphia region. 
Overall, the event was a success. We look foward to many more events from Voices and Power and Common Ground Management. Show these two groups and follow them on Instagram @voicesinpower and @cgmphilly